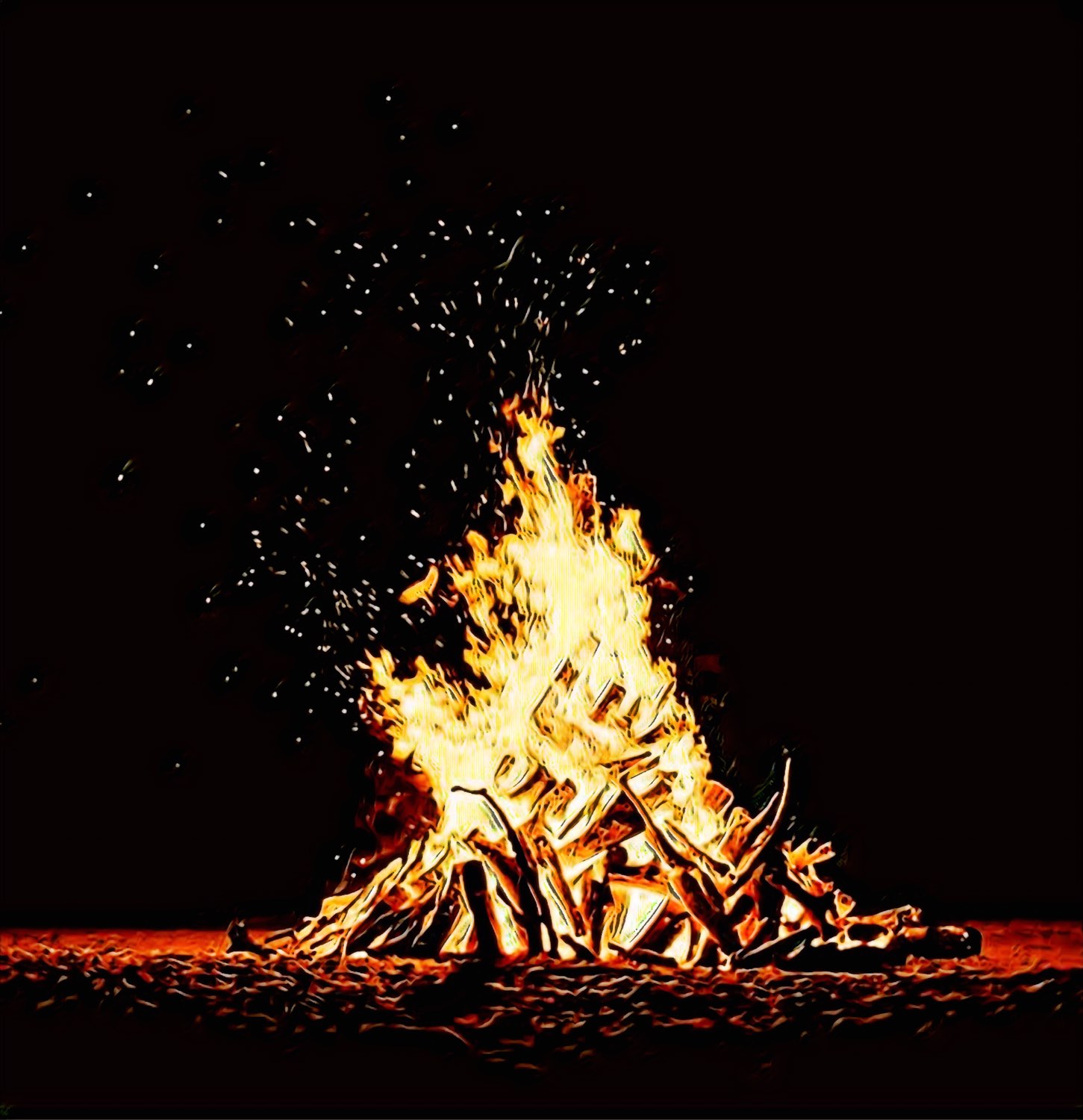 How Good Was It? 
In April (2021) I finally came up with a culinary rating system that worked for me and it involves bonfires.
I love bonfires and my love for them began in my childhood, but that's a great story for another time.
By choice and design, I have two professional pursuits, and two professional titles – Culinary Storyteller and LifeStory Alchemist.
In addition to being the founder of the Culinary Treasure Network where I do my Culinary Storyteller work, I am the CEO of Spark to Bonfire where we create resources to help people change their lives, grow their brands, and grow their businesses.
One of our taglines at Spark to Bonfire is that we will help you "grow your brand or business from a spark to bonfire".
Given all of that I decided to use bonfires for my rating system.  Stars are fine, I just like bonfires better.
1 to 4 Bonfires ~ OK to Stellar
So here is my culinary rating system:
OK is 1 out of 4 Bonfires
Good is 2 out of 4 Bonfires
Really Good is 3 out of 4 Bonfires
Stellar is 4 out of 4 Bonfires
Here's the thing – as a general rule I am a celebratory storyteller and a celebratory writer. When I come across something I really like I want to tell everyone about it.  When I come across something that for me is not that good, I simply keep moving and look for something I really like.
I will likely never create content about something is just OK. Most of the culinary content I create is about places, dishes, experiences that for me are really good!
On my culinary and travel adventures I do encounter mediocre (or worse) places, dishes, and experiences, I just don't create content about them.
Cheers,
Steven Shomler
This is Culinary Treasure – Discovering and Celebrating Culinary Treasure You Will Love
#GoHaveMagnificentMeals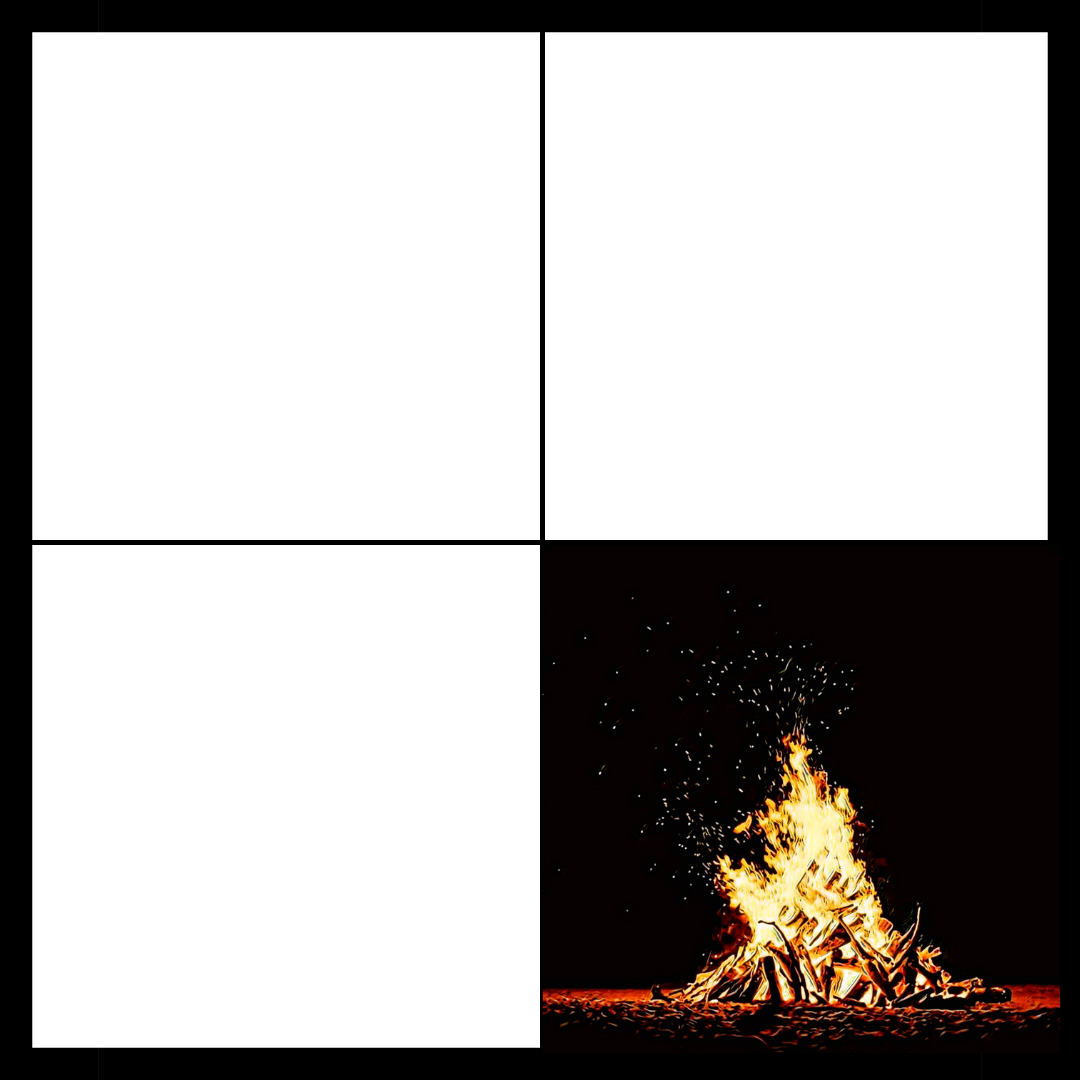 .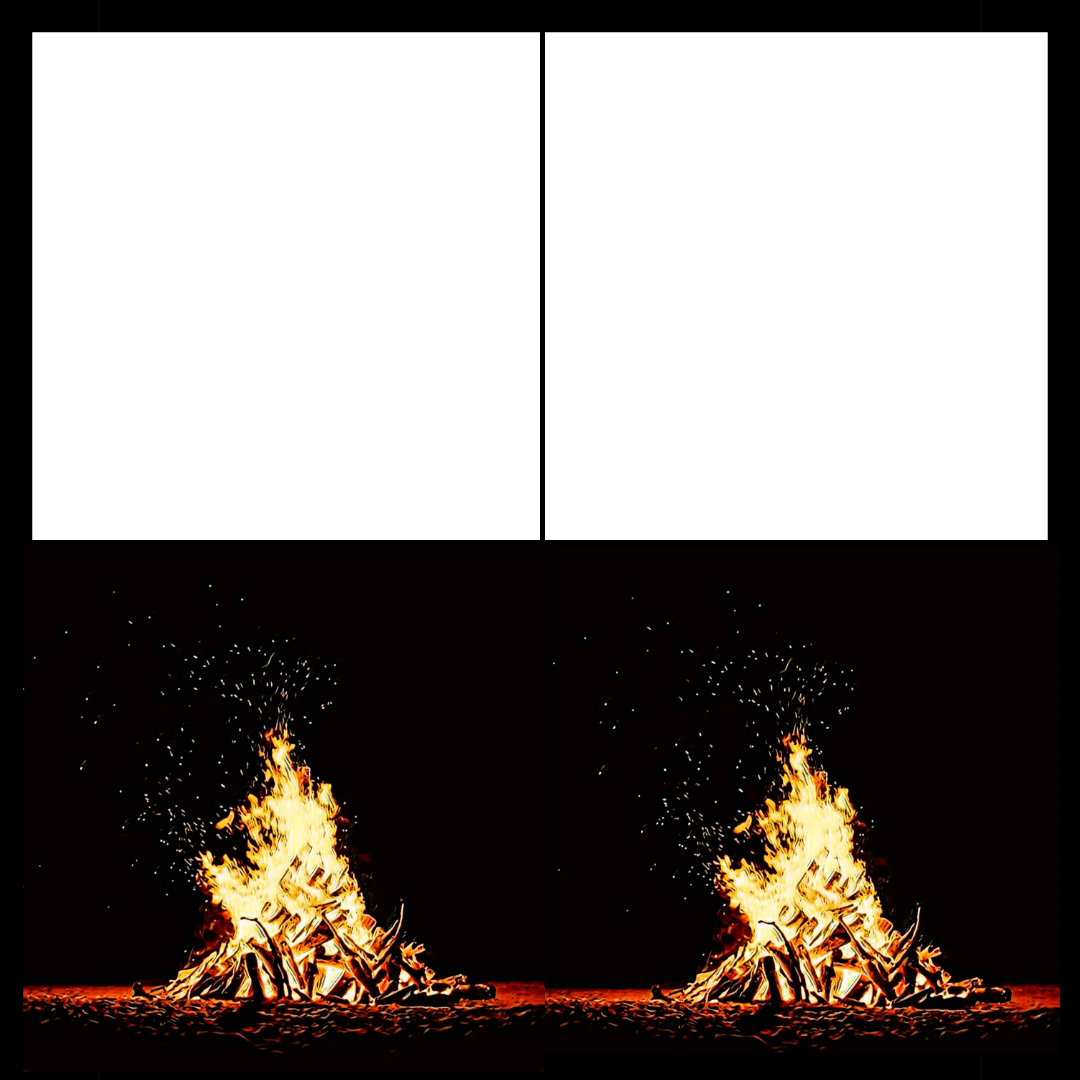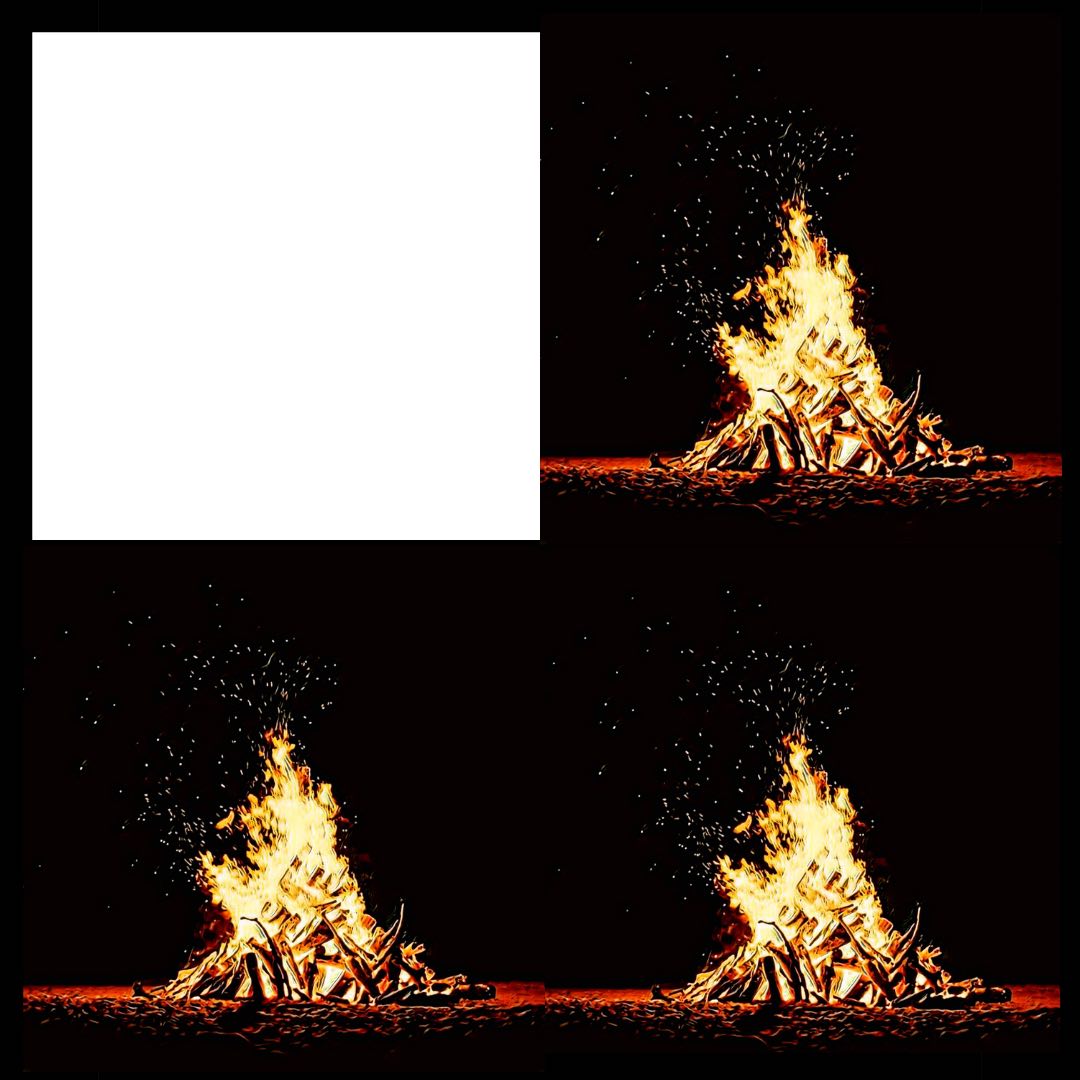 .