Portland Beer Podcast
Steven Shomler created and hosted the Portland Beer Podcast – Telling the Stories of the Portland Beer and Cider Scene and Beyond!
Here is a link to see the all of the Portland Beer Podcast episodes –
https://www.portlandbeerpodcast.com/
Please Note – The Portland Beer Podcast is now The Craft Beer Podcast.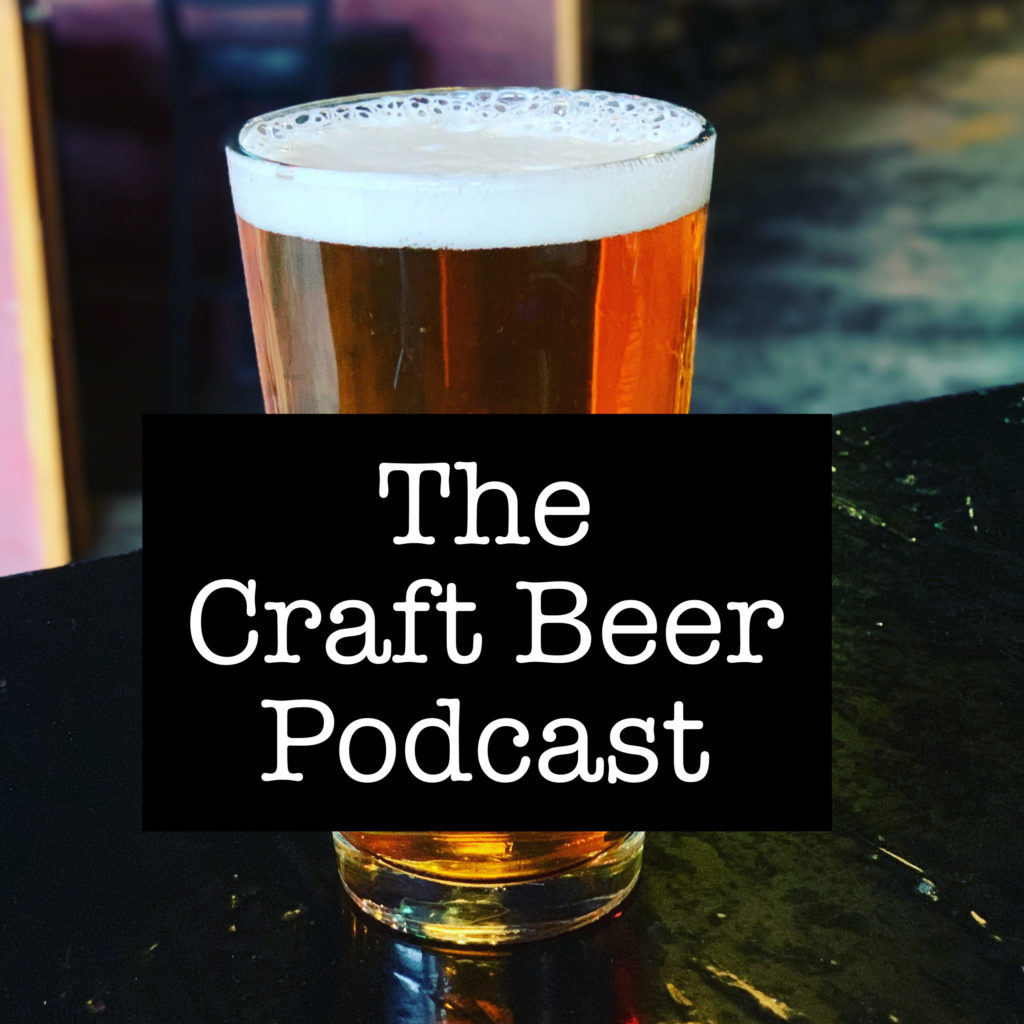 Follow The Craft Beer Podcast
 Website – https://www.thecraftbeerpodcast.com/
 Facebook – https://www.facebook.com/The-Craft-Beer-Podcast-103198144457012/
Instagram – https://www.instagram.com/craftbeerpodcast/
Twitter – https://twitter.com/CrftBeerPodcast
Portland Culinary Podcast
The Portland Culinary Podcast was created and hosted by  Steven Shomler.
Here is a link to see the all the Portland Culinary Podcast episodes –
www.portlandculinarypodcast.com/portland-culinary-podcast-episodes
Please Note – the Portland Culinary Podcast is now the Culinary Treasure Podcast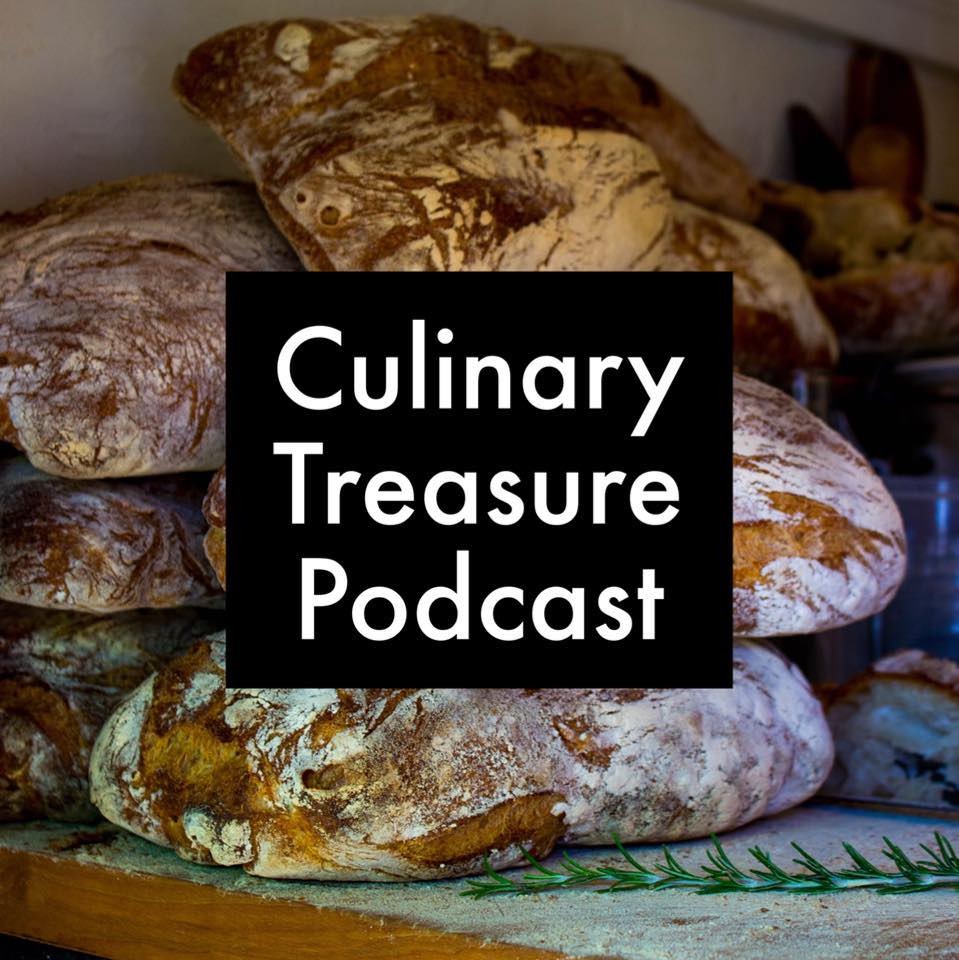 Follow The Culinary Treasure Podcast
 Website – www.culinarytreasurepodcast.com 
 Facebook – https://www.facebook.com/Culinary-Treasure-Podcast-106761880761676/
Instagram – https://www.instagram.com/culinarytreasurepodcast/
Twitter – https://twitter.com/CulTreasure