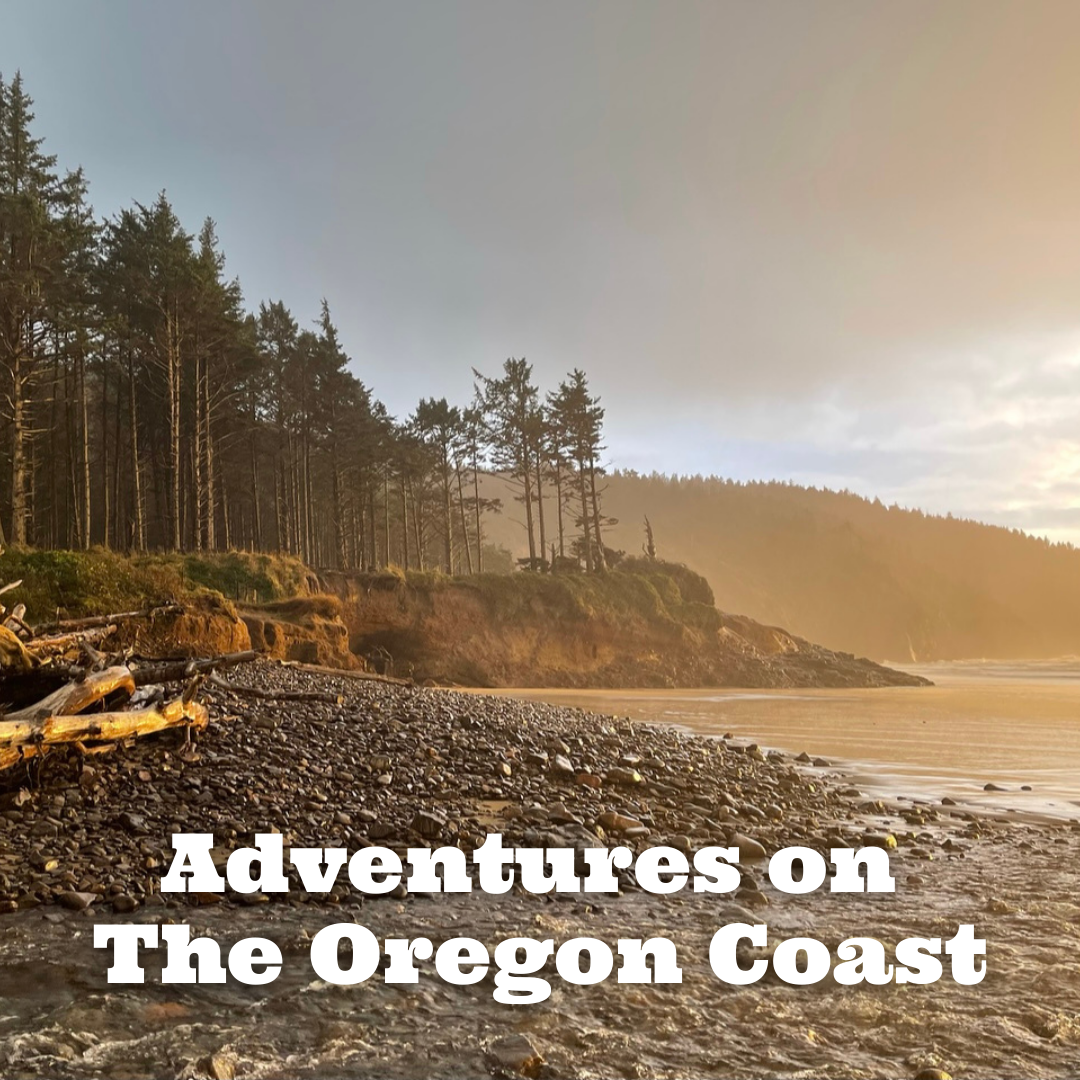 Adventures on The Oregon Coast
I love the Oregon Coast and I highly you encourage you to travel there! The Oregon Coast is one of the prettiest places in the United States.
It's a wonderful place to visit – stellar places to eat, incredible scenery, and delightful places to stay!
To date I have published 4 Oregon Coast Culinary Treasure Podcasts, 2 Oregon Coast travel articles, and 1 Oregon Coast This is Culinary Treasure article, and there is Much more Oregon Coast content on the way!
Below is a list (with links) to ALL of that various content.
Cheers,
Steven Shomler
Culinary Storyteller

Oregon Coast
Savory Travel Adventure Articles: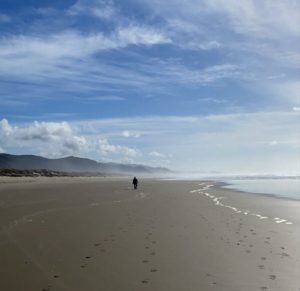 Walking the Beach in Nehalem Bay State Park – Adventures on The Oregon Coast
https://www.savorytraveladventures.com/walking-the-beach-in-nehalem-bay-state-park-adventures-on-the-oregon-coast/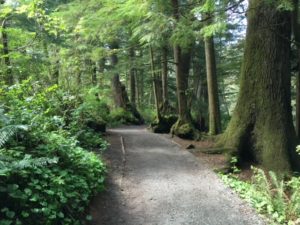 The Best One-Mile Hike In Oregon – Short Sand Beach Trail Oswald West State Park
https://www.savorytraveladventures.com/the-best-one-mile-hike-in-oregon/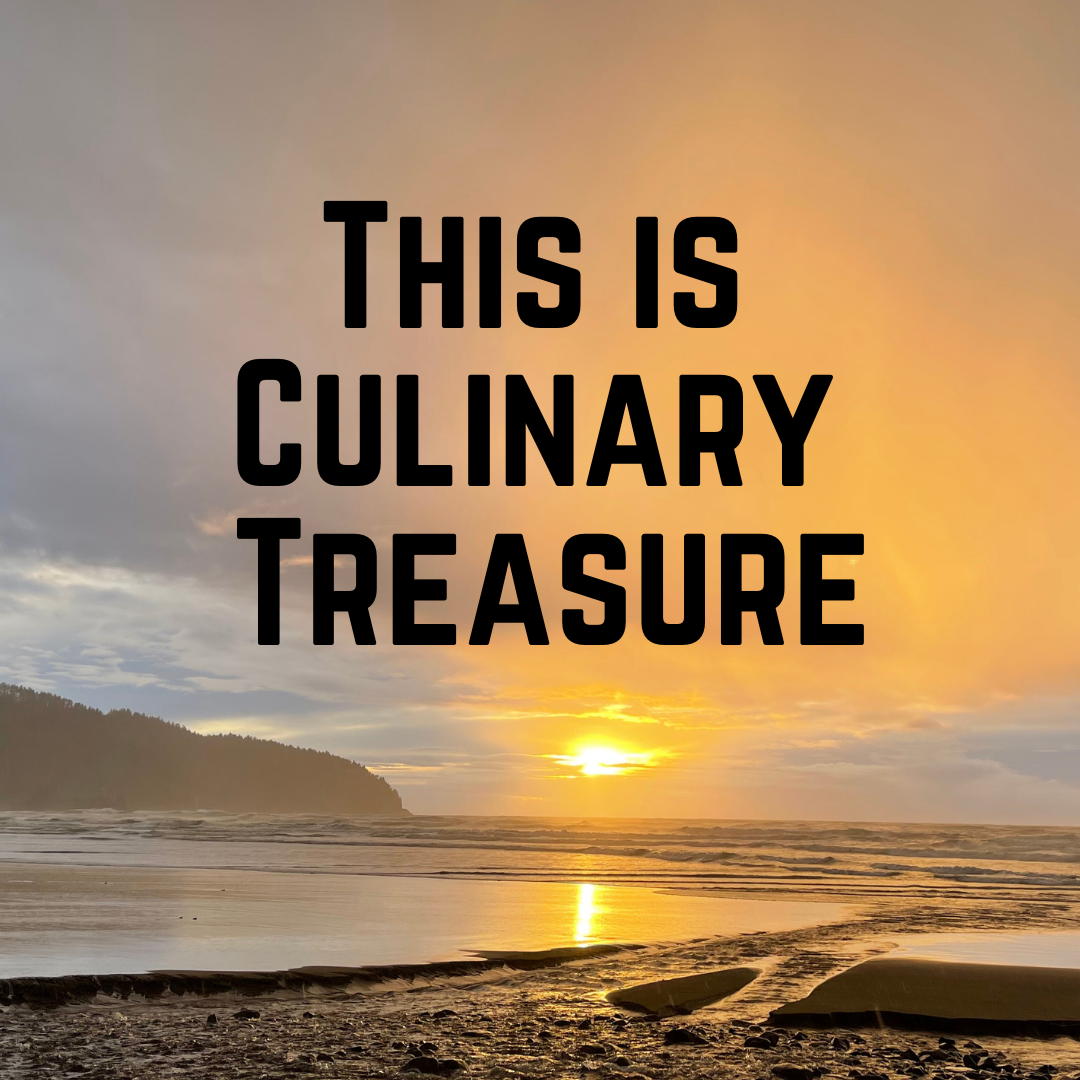 Oregon Coast
This is Culinary Treasure Articles: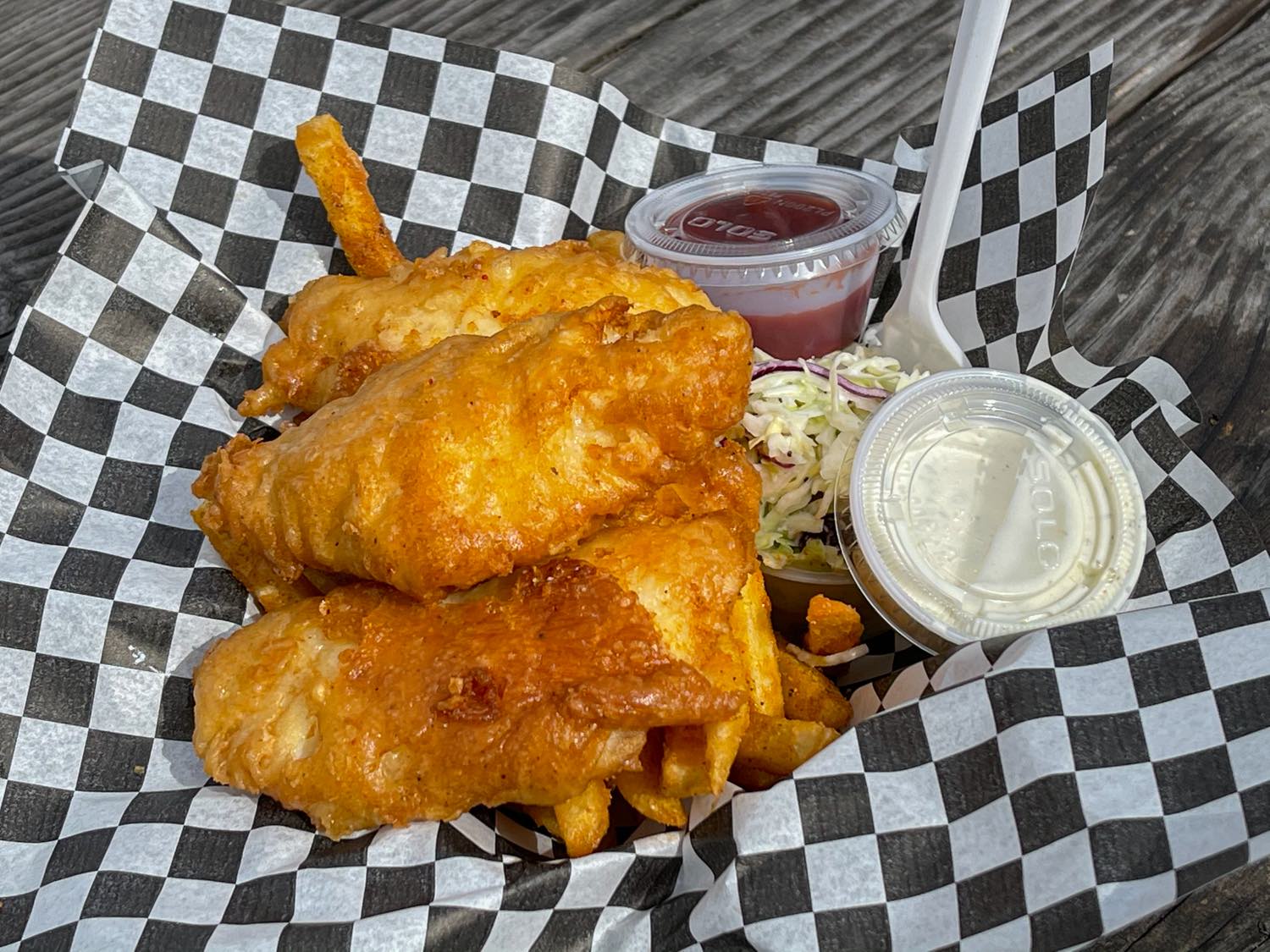 Simply Stellar! Riverside Fish & Chips Nehalem Oregon on the Oregon Coast https://www.culinarytreasure.com/simply-stellar-riverside-fish-chips-nehalem-oregon-on-the-oregon-coast/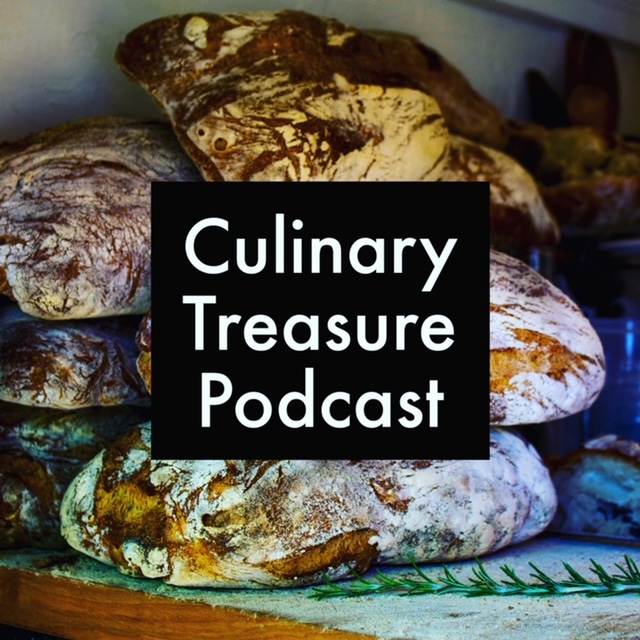 Oregon Coast Centric Episodes of the Culinary Treasure Podcast: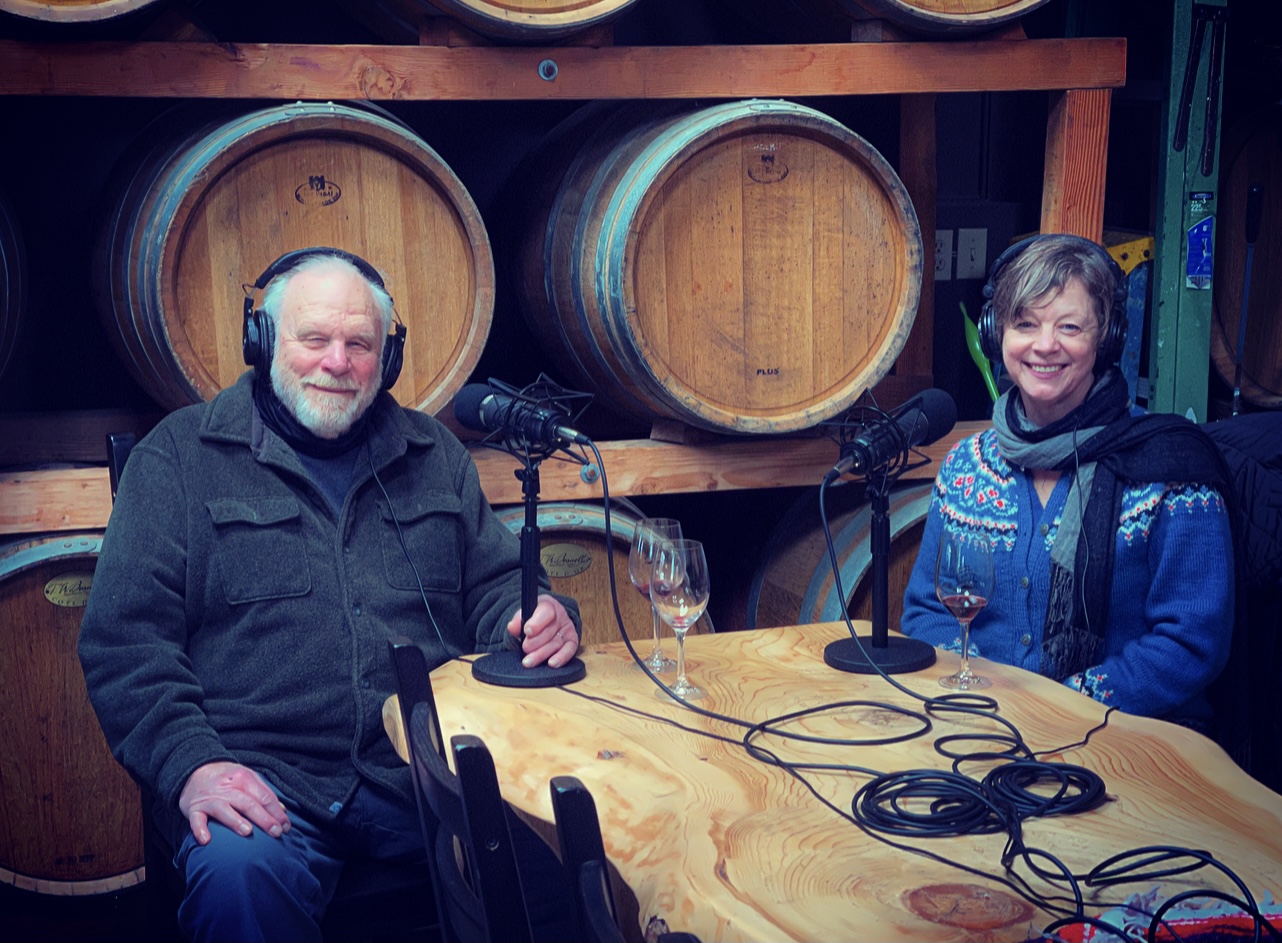 Dick Cutler & Danielle Cutler Flying Dutchman Winery – Culinary Treasure Podcast Episode 79 https://www.culinarytreasurepodcast.com/dick-cutler-danielle-cutler-flying-dutchman-winery-culinary-treasure-podcast-episode-79/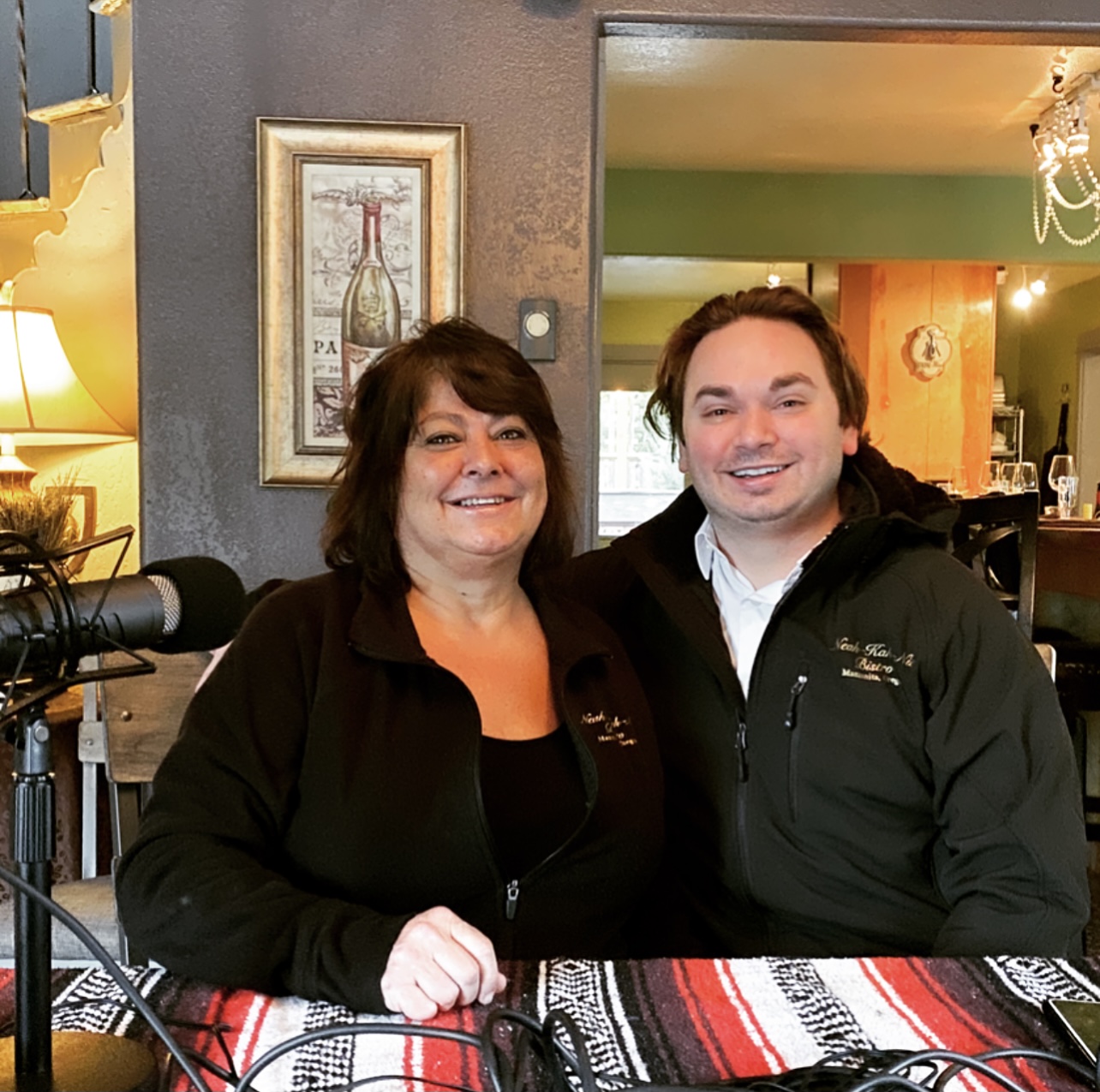 Lynne Hopper & Eisha Hopper Neah-Kah-Nie Bistro
Culinary Treasure Podcast Episode 78
https://www.culinarytreasurepodcast.com/lynne-hopper-eisha-hopper-neah-kah-nie-bistro-culinary-treasure-podcast-episode-78/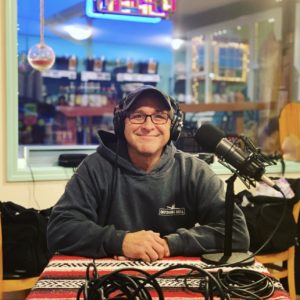 Chef Jake Burden Offshore Grill & Coffee House
Culinary Treasure Podcast Episode 76 https://www.culinarytreasurepodcast.com/chef-jake-burden-offshore-grill-coffee-house-culinary-treasure-podcast-episode-76/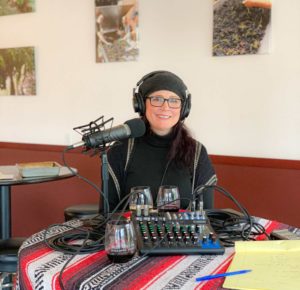 Chenin Carlton Twist Wine Company
Culinary Treasure Podcast Episode 73 https://www.culinarytreasurepodcast.com/chenin-carlton-twist-wine-company-culinary-treasure-podcast-episode-73/