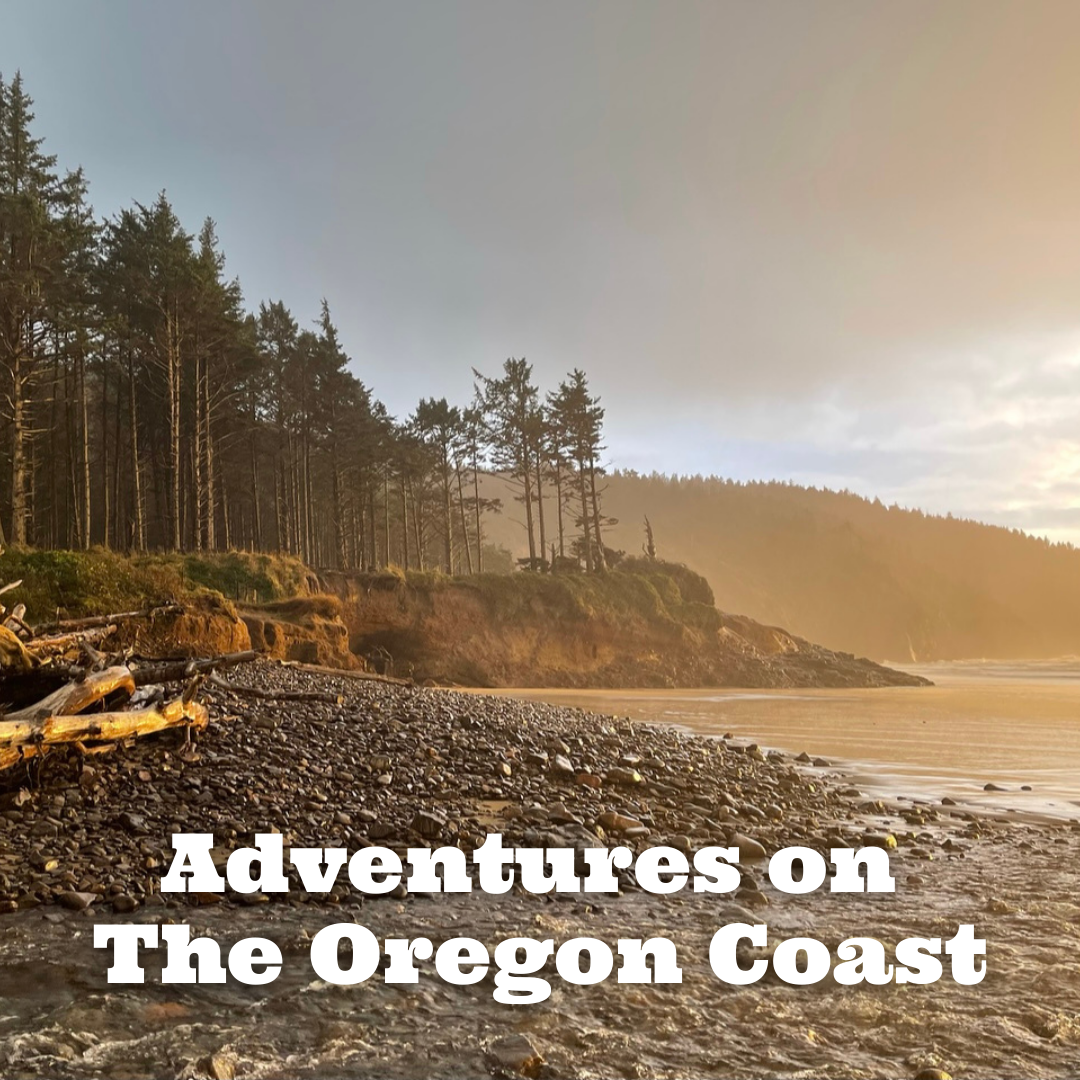 Adventures on The Oregon Coast
We love the Oregon Coast and we highly you encourage you to travel there! The Oregon Coast is one of the prettiest places in the United States.
It's a wonderful place to visit – stellar places to eat, incredible scenery, and delightful places to stay!
To date we have published 4 Oregon Coast Culinary Treasure Podcasts, 2 Oregon Coast travel articles, 1 Oregon Coast This is Culinary Treasure article, 1 Craft Beer Treasure article, 1 Craft Beer Podcast episode, and there is much more Oregon Coast content on the way!
Below is a list (with links) to ALL of that various Oregon Coast centric Culinary Treasure Network content:
Oregon Coast
Savory Travel Adventure Articles: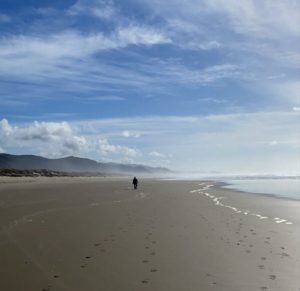 Walking the Beach in Nehalem Bay State Park – Adventures on The Oregon Coast
https://www.savorytraveladventures.com/walking-the-beach-in-nehalem-bay-state-park-adventures-on-the-oregon-coast/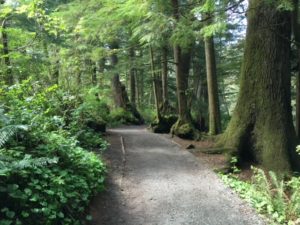 The Best One-Mile Hike In Oregon – Short Sand Beach Trail Oswald West State Park
https://www.savorytraveladventures.com/the-best-one-mile-hike-in-oregon/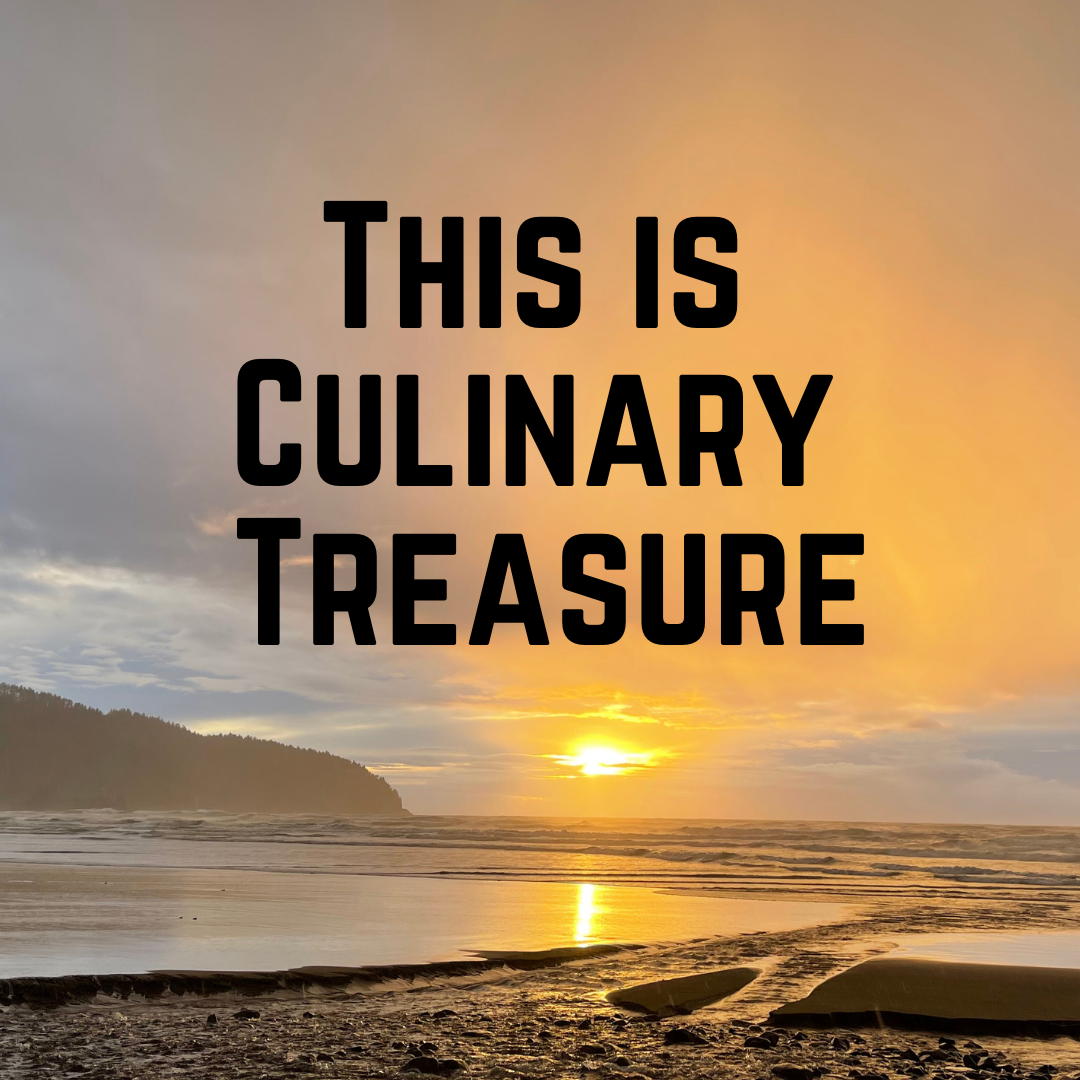 Oregon Coast
This is Culinary Treasure Articles: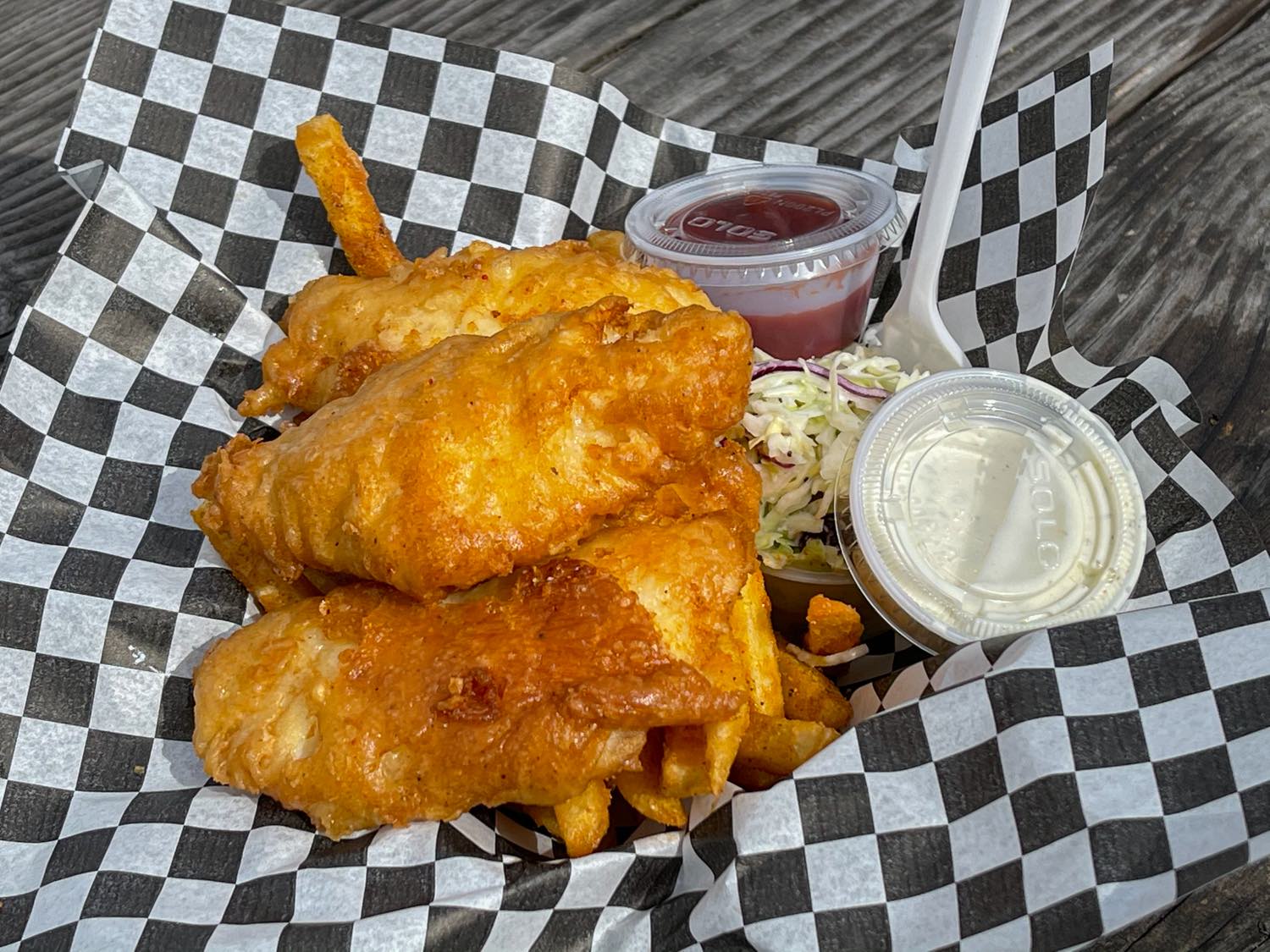 Simply Stellar! Riverside Fish & Chips Nehalem Oregon on the Oregon Coast https://www.culinarytreasure.com/simply-stellar-riverside-fish-chips-nehalem-oregon-on-the-oregon-coast/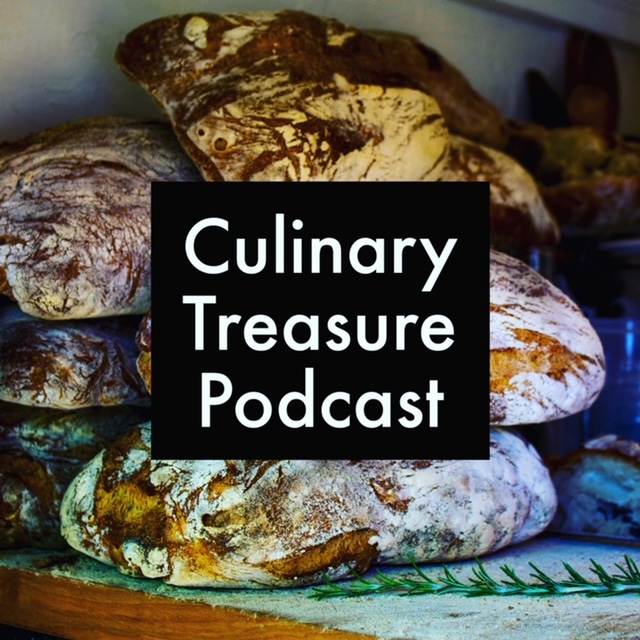 Oregon Coast Centric Episodes of the Culinary Treasure Podcast: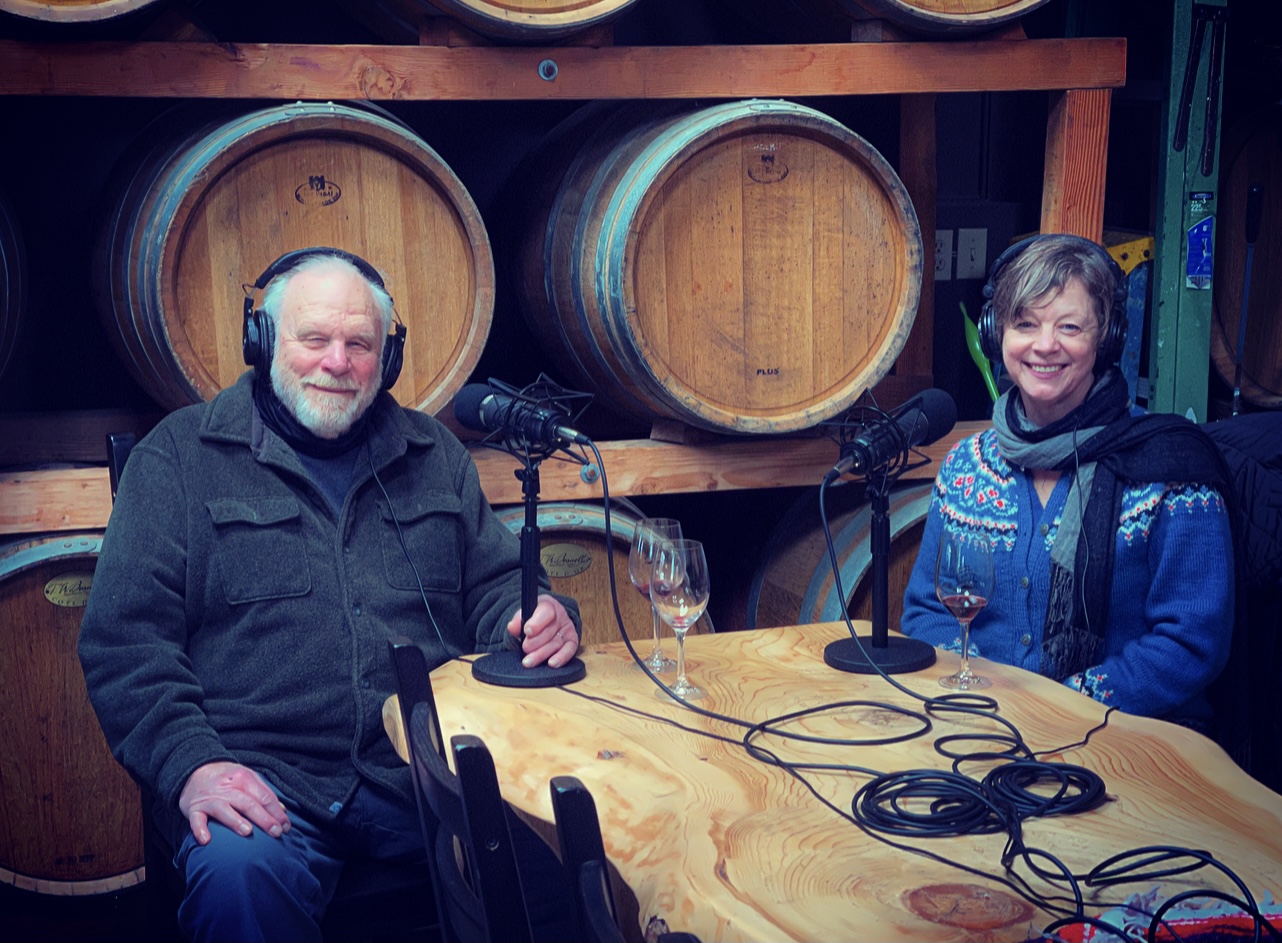 Dick Cutler & Danielle Cutler Flying Dutchman Winery – Culinary Treasure Podcast Episode 79 https://www.culinarytreasurepodcast.com/dick-cutler-danielle-cutler-flying-dutchman-winery-culinary-treasure-podcast-episode-79/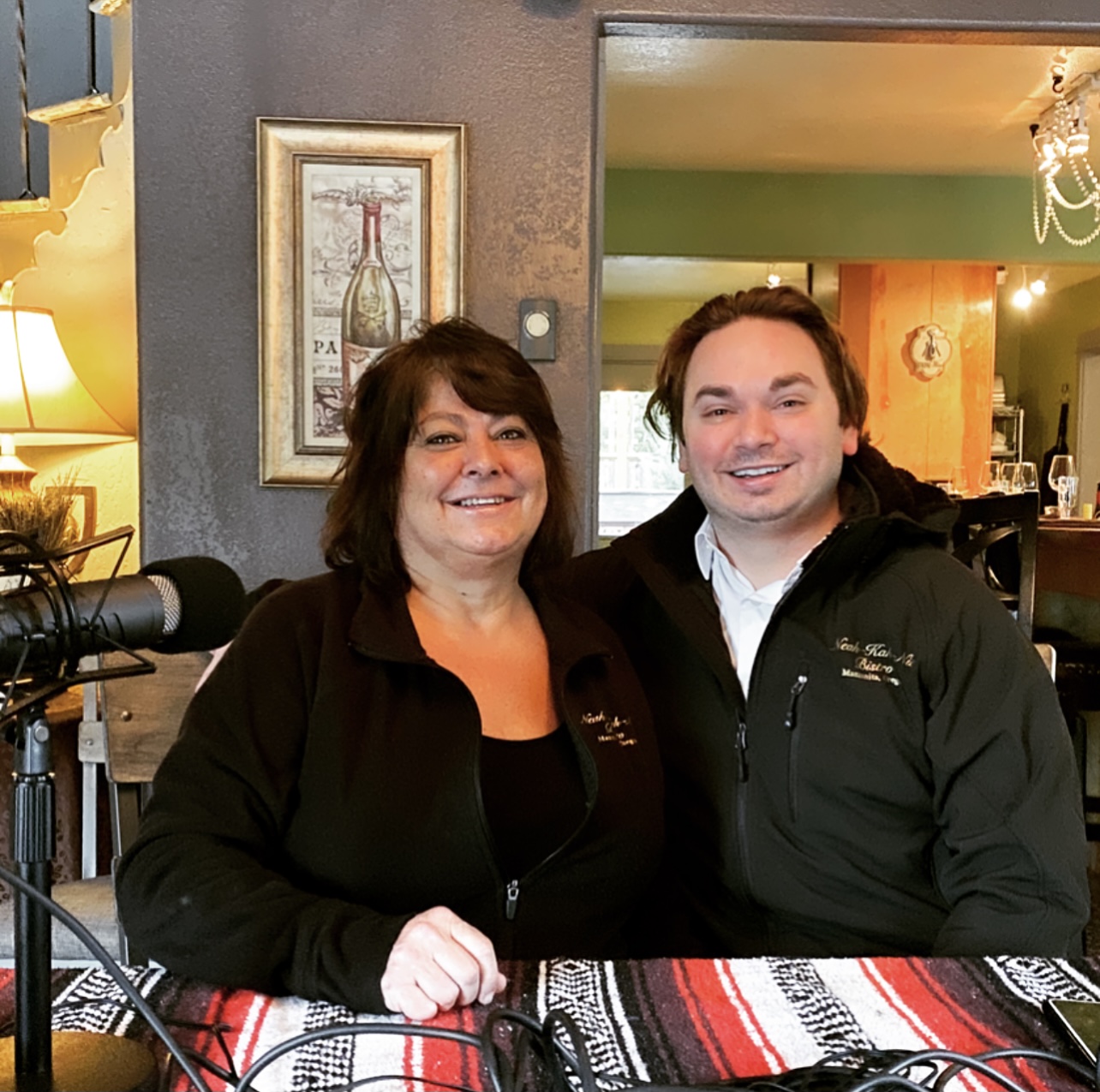 Lynne Hopper & Eisha Hopper Neah-Kah-Nie Bistro
Culinary Treasure Podcast Episode 78
https://www.culinarytreasurepodcast.com/lynne-hopper-eisha-hopper-neah-kah-nie-bistro-culinary-treasure-podcast-episode-78/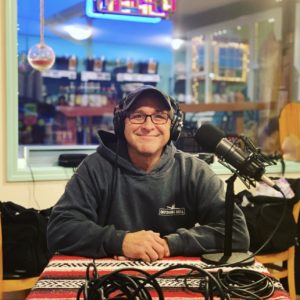 Chef Jake Burden Offshore Grill & Coffee House
Culinary Treasure Podcast Episode 76 https://www.culinarytreasurepodcast.com/chef-jake-burden-offshore-grill-coffee-house-culinary-treasure-podcast-episode-76/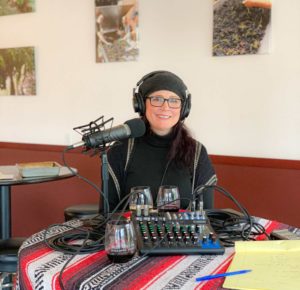 Chenin Carlton Twist Wine Company
Culinary Treasure Podcast Episode 73 https://www.culinarytreasurepodcast.com/chenin-carlton-twist-wine-company-culinary-treasure-podcast-episode-73/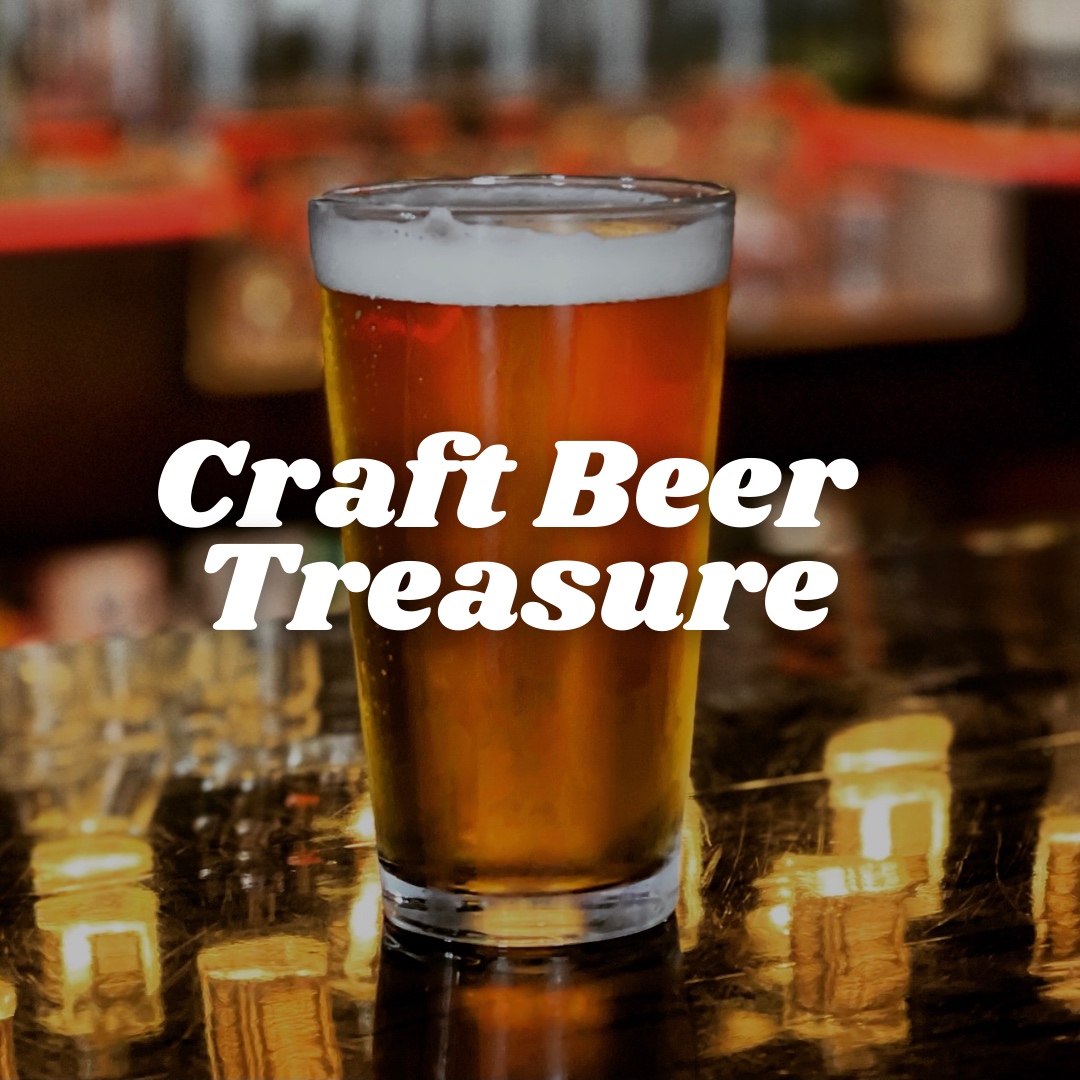 Oregon Coast
Craft Beer Treasure Articles: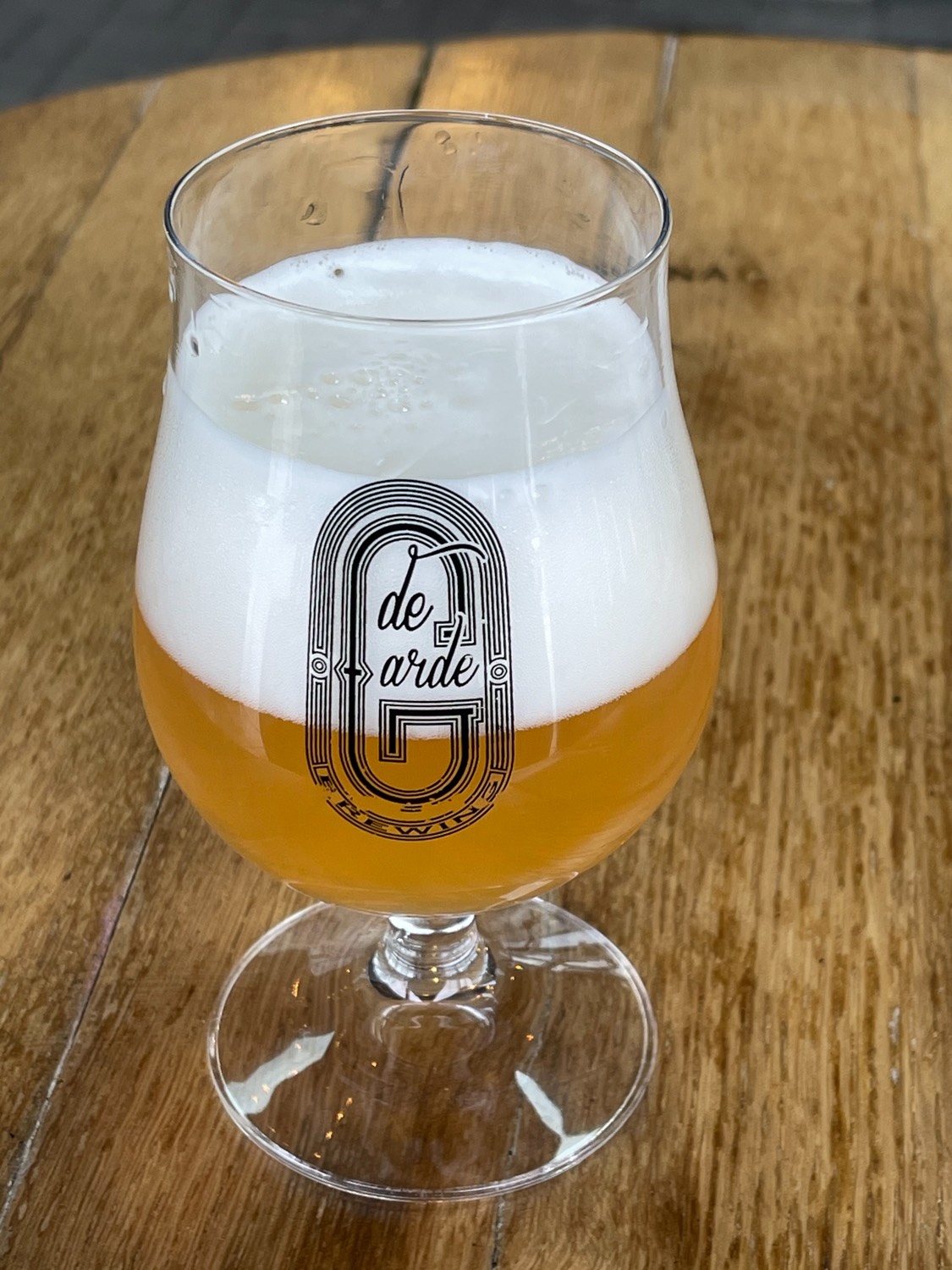 de Garde Brewing – A World Class Brewery on the Oregon Coast Craft – https://craftbeertreasure.com/de-garde-brewing-a-world-class-brewery-on-the-oregon-coast/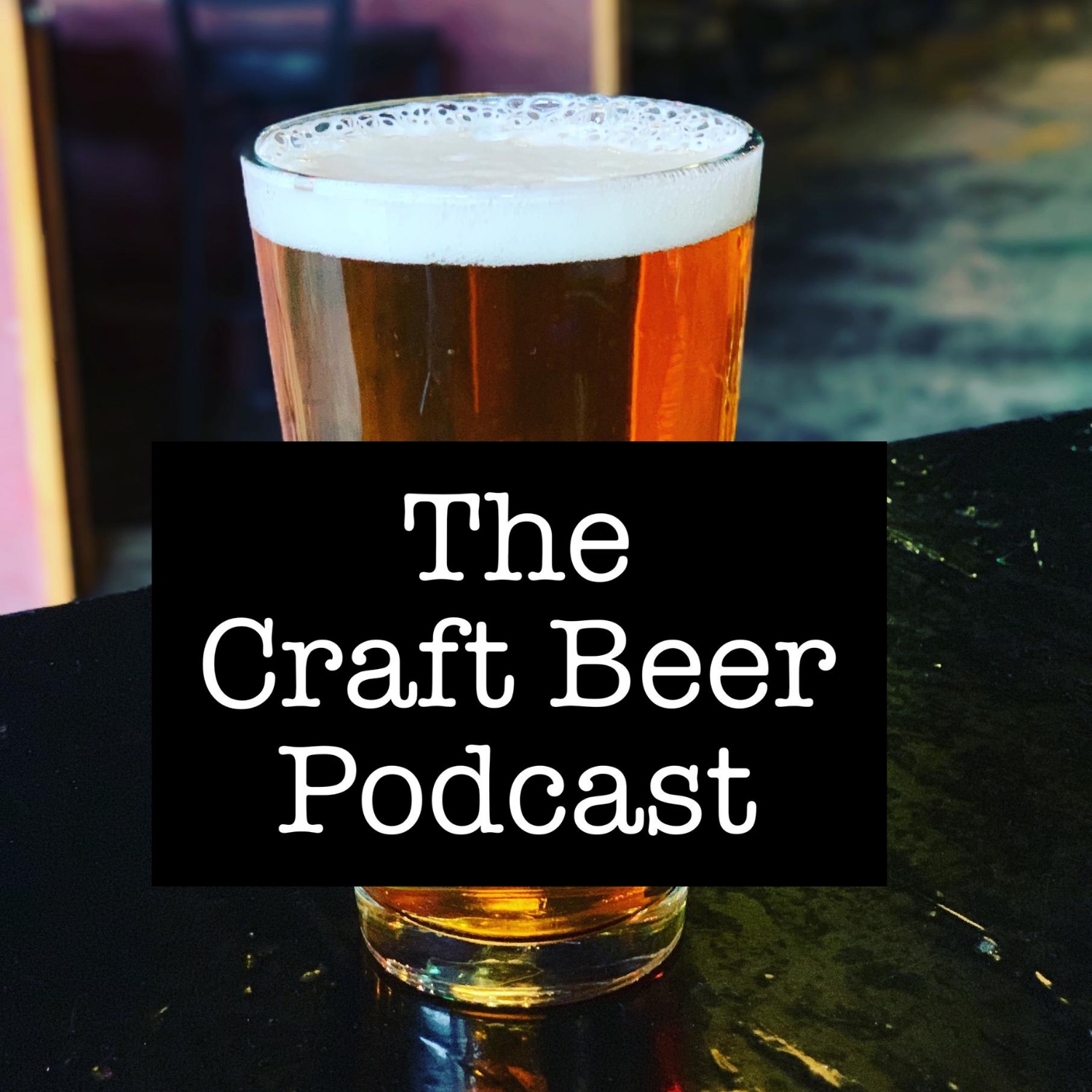 Oregon Coast
Craft Beer Podcast Episodes :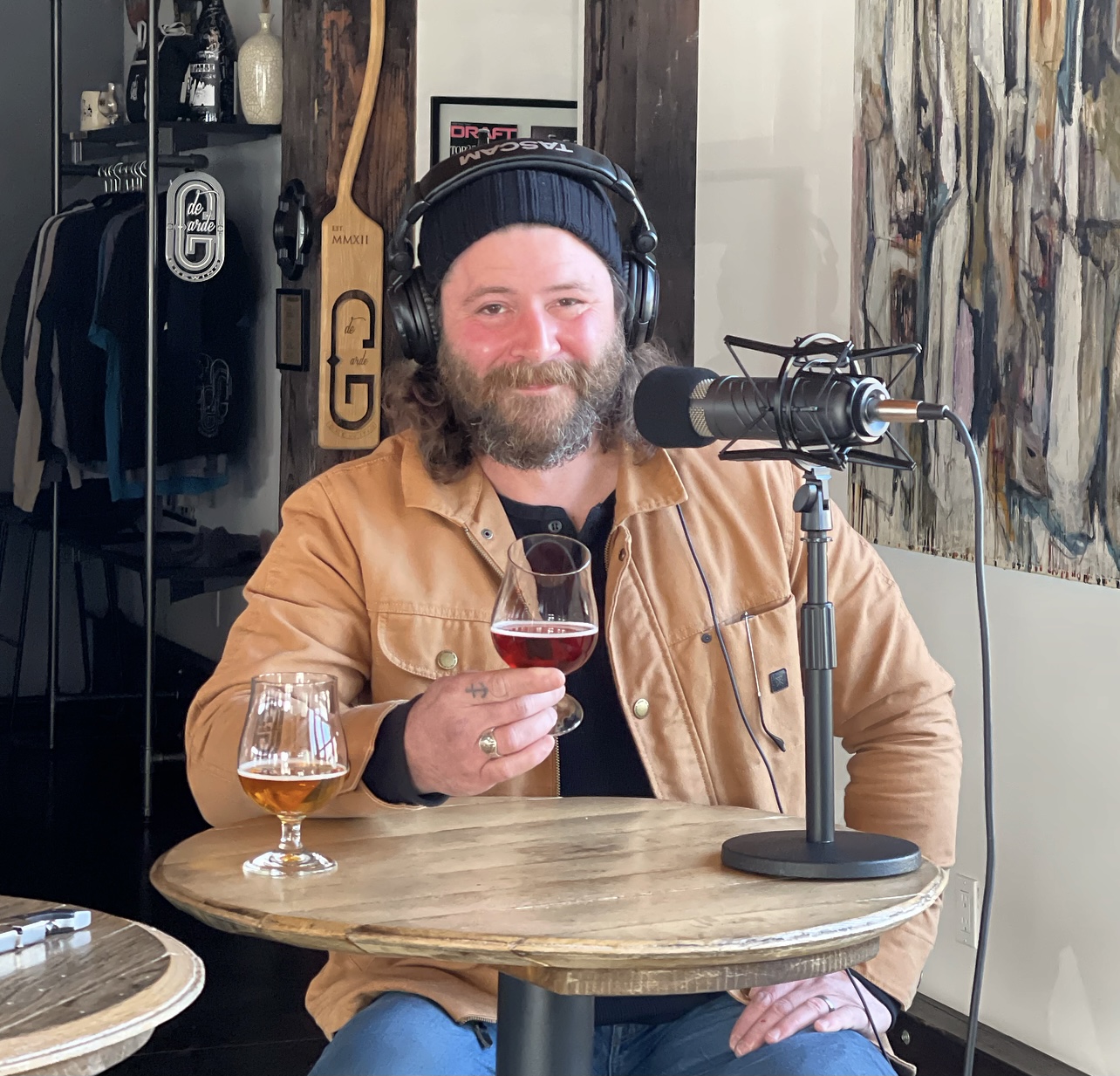 Trevor Rogers de Garde Brewing– Craft Beer Podcast Episode 132
https://www.thecraftbeerpodcast.com/trevor-rogers-de-garde-brewing-craft-beer-podcast-episode-132/