Lake Chelan Wine – Because it's Naturally Intoxicating
When someone mentions Washington wine, Walla Walla is often top of mind; that area just seems to hog the spotlight. There are other wine regions in Washington that are more than worthy of center stage though, one of which is the picturesque and remarkable Lake Chelan.
Situated in north-central Washington, Lake Chelan is both a recreational area and American Viticultural Area (AVA) on the east side of the Cascade Mountain Range just three-plus hours from Seattle and six hours from Portland. Aside from its obvious beauty, there are many things that make the area unique for growing wine. Most of the wine regions in Pacific Northwest were impacted by the Missoula Flood, the cataclysmic event that carved the Columbia Gorge; the Lake Chelan region is the only AVA in the Pacific Northwest that was not. The soil is relatively young with layers of volcanic and granite pumice from eruptions at the nearby Glacier Peak, and local winegrowers describe it as the type of soil vines love to struggle in under the blanket of hot summer days and cool summer nights.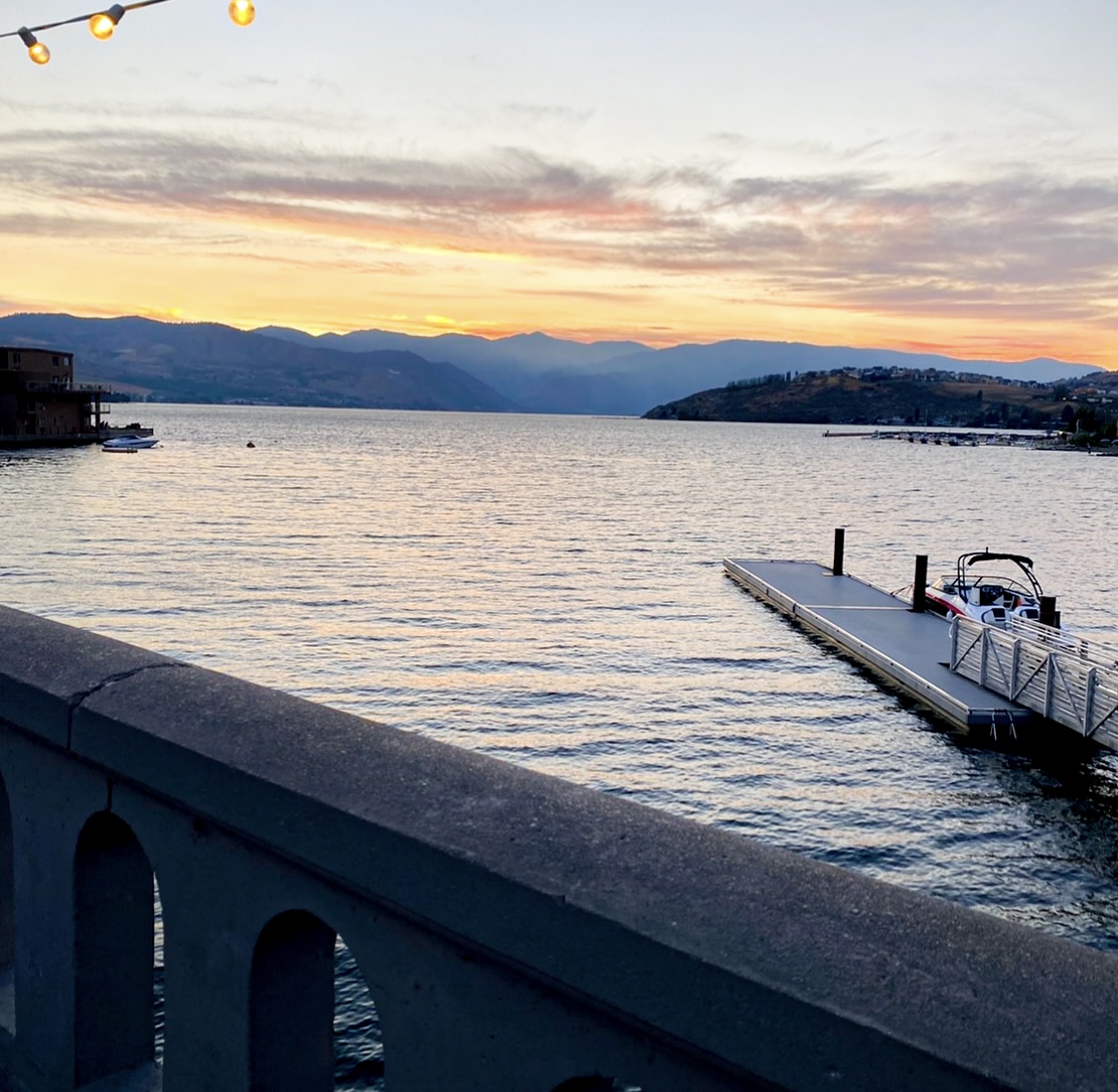 The glacier-fed lake is a natural fjord. At 55 miles long, it's the largest in Washington and the third deepest in the U.S. It also has a tremendous influence on the surrounding vineyards, creating more mild temperatures with a great diurnal swing (the temperature difference between hot days and cool nights) up to 30-40 degrees that keeps the grape's acid in check, and buffers against winter frost.
Though grapes are not new to the area, with recorded plantings from before the turn of the 20th century, it's better known for apples and pears. In fact, the area exports 23 million boxes of tree fruit a year! But as Bob Jankleson, founder of Tsillan Cellars says of his location, "If you can grow great tree fruit, you can probably grow great grapes."
Lake Chelan currently supports 700 acres of vineyards with 40 wineries and tasting rooms on their North and South shores, but that number is rapidly growing.  Lake Chelan wineries are open year-round, so go ahead and make your plans now, it's just as magical in the winter.
Here is a link to my article featuring 6 Lake Chelan wineries worthy of your time and attention – 6 Noteworthy Lake Chelan Wineries
Follow Tamara Belgard
Website – http://www.satiatepdx.com/
Instagram – https://www.instagram.com/tamarabelgard/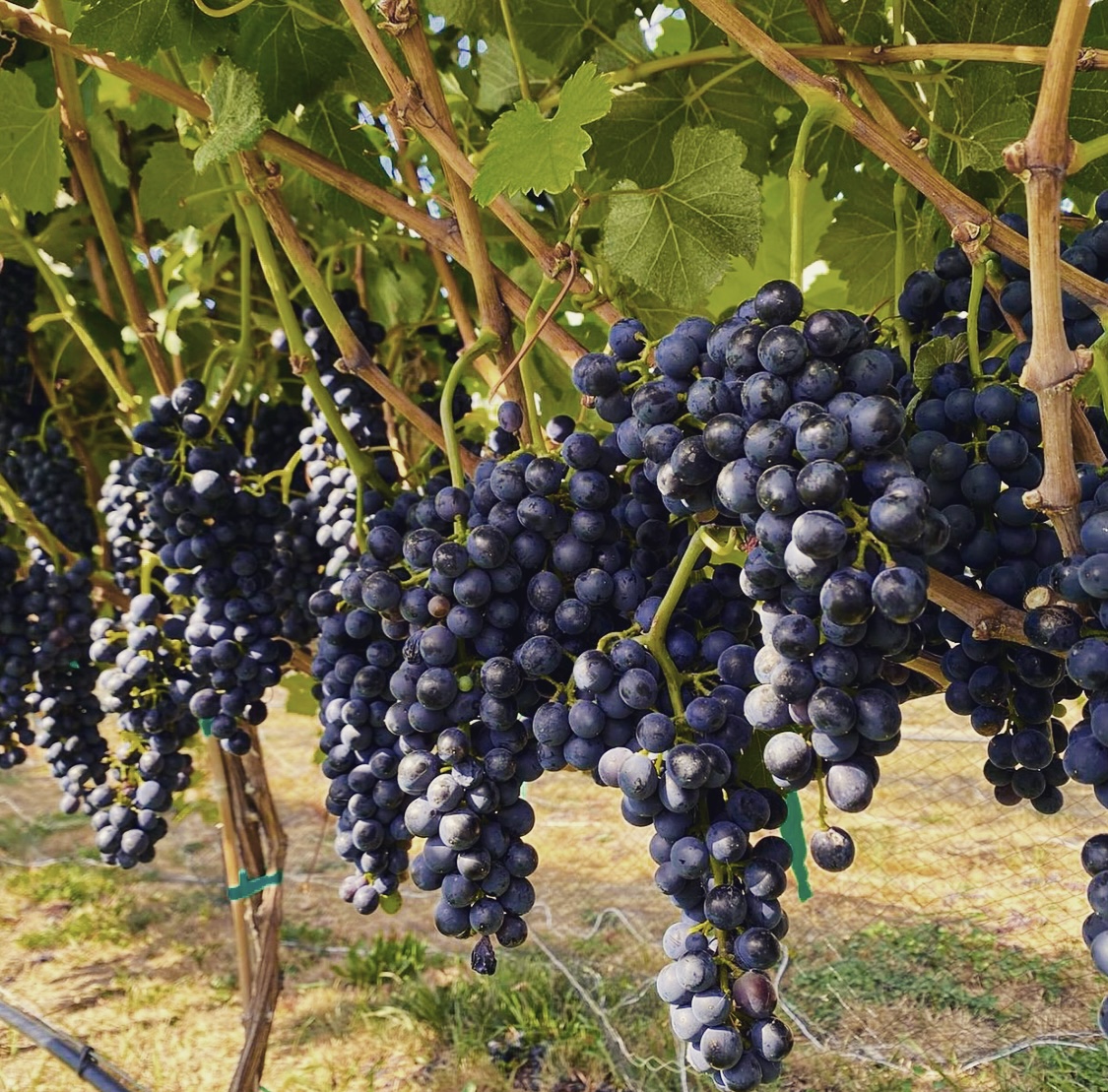 The Noteworthy Wine Journal  Celebrating Wine, Wineries, Winemakers, & More
Follow The Noteworthy Wine Journal
Webpage – https://www.culinarytreasure.com/noteworthy-wine-journal/
Please Note: For now, Noteworthy Wine Journal articles are posted to the This is Culinary Treasure website.
Facebook – https://www.facebook.com/NoteworthyWineJournal/
Instagram – https://www.instagram.com/noteworthywinejournal/
The Noteworthy Wine Journal is brought to you by the Culinary Treasure Network