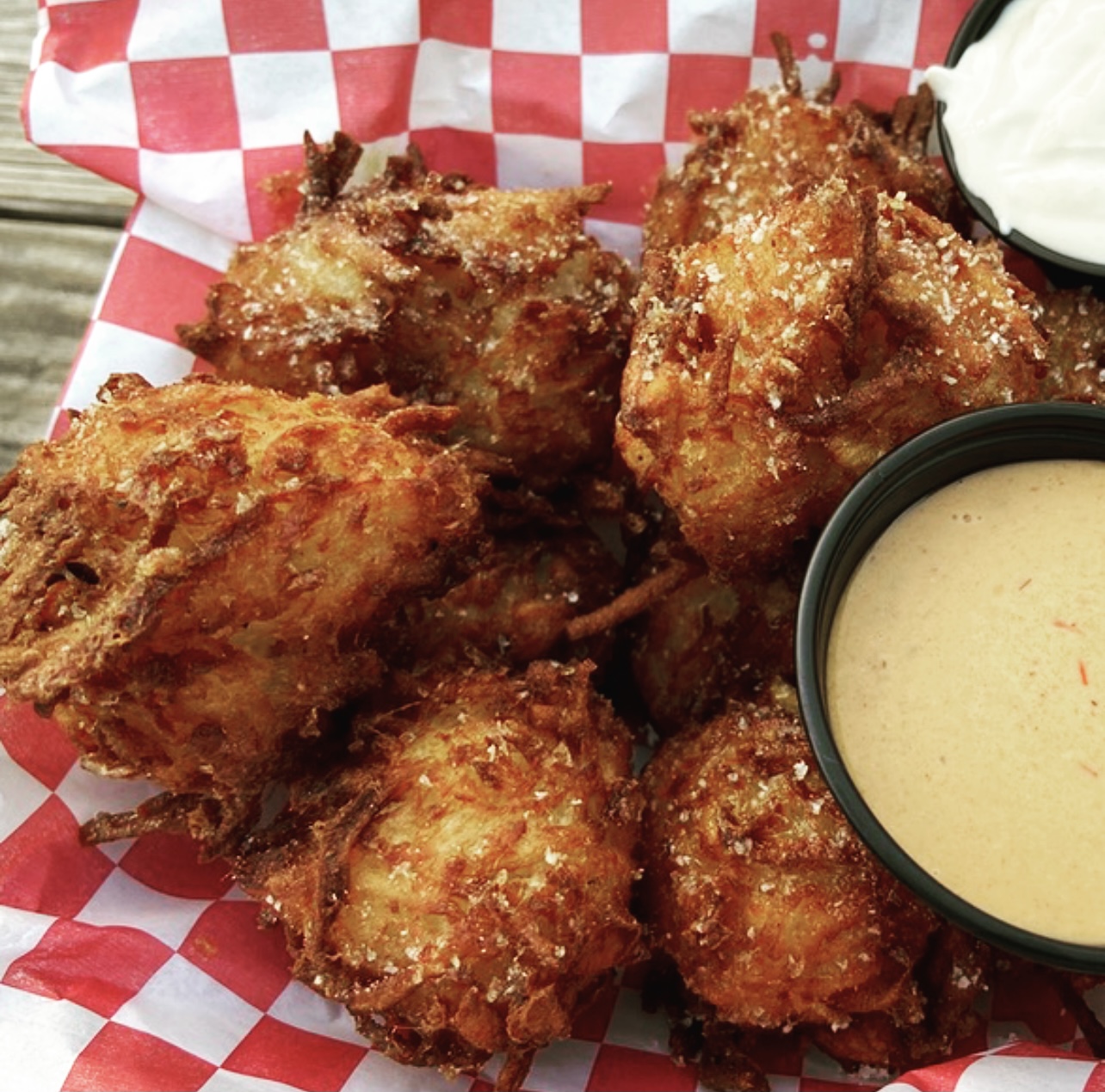 Feelin' Tots, Tots, Tots – TOTS! The Bend, Oregon Food Truck Serving Spherical Scrumptiousness
The roots of TOTS! were in something so relatably Oregonian: chowing down on McMenamins' Cajun tots after a night of drinking. Like, how much more Oregon can you get than a food cart specializing in an artisanal take on Oregon's native breakfast-slash-drunk food? (Should it not be a given than we all know tots are an Oregon invention?)
But here's the catch about the tots from TOTS! Instead of a cylindrical, they're spherical, like crunchy, salty ping-pong balls. That is because the potato morsels are the brainchild of Keeley Parsons, who, having set about learning how to make the poppable taters from scratch, started using an ice cream scooper in her kitchen drawer. And never stopped.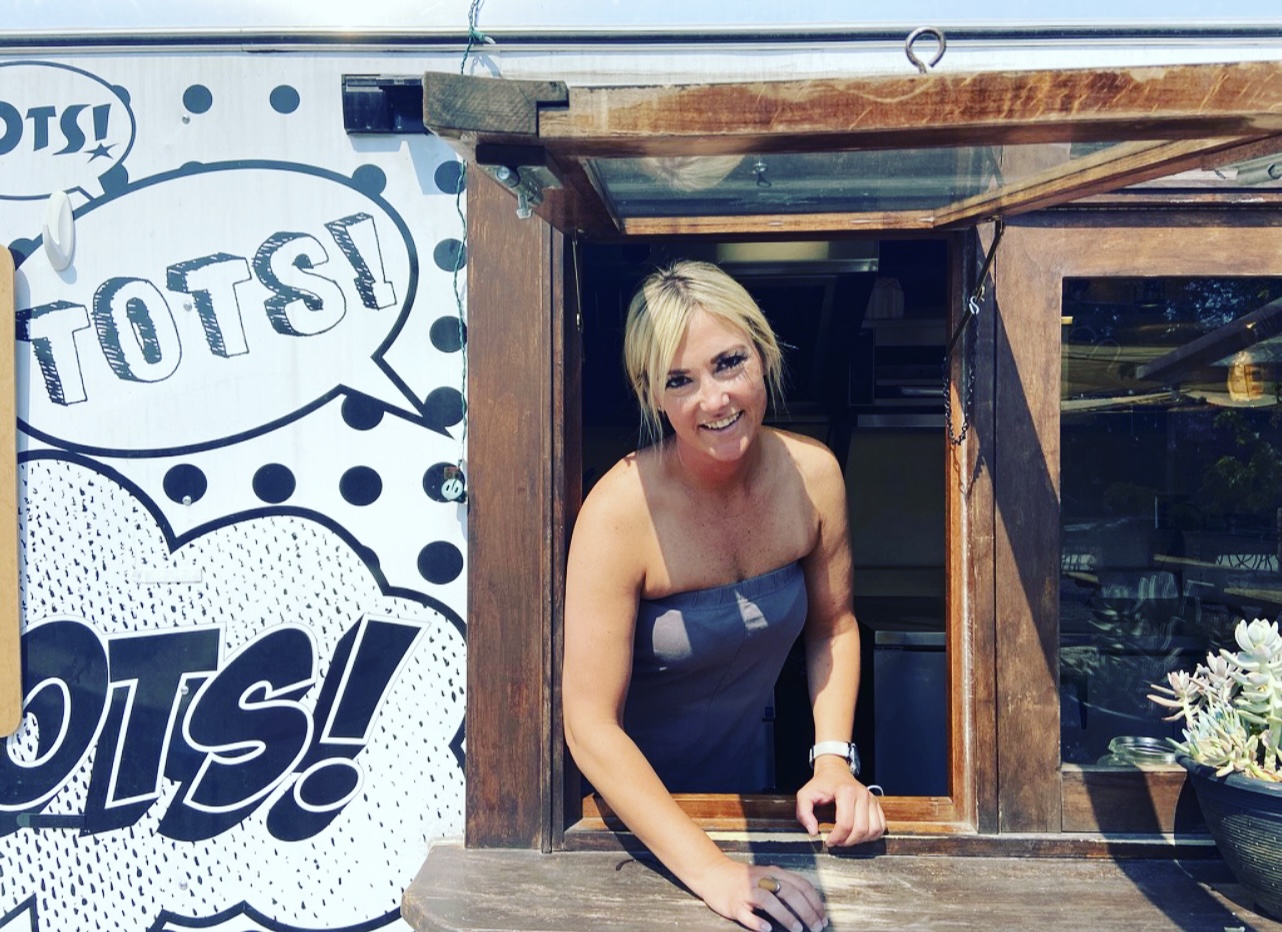 Speaking of ice cream, TOTS! also slings chocolate malteds. Parsons was one of those kids who grew up dipping her Wendy's fries in their chocolate shakes.
TOTS! officially opened in 2017, then went on hiatus, but just celebrated its first unremitting year in operation concurrent with the first anniversary of its permanent home the Bend, Oregon pod, Midtown Yacht Club.
It might as well be called the Midtown Tot Club. There are five other food trucks including Shimshon slinging Israeli street food and its parent, Barrio, serving pan-Latin noms, plus Cowboy Pasta that serves saucy bowls of carbs inside additional carbs known as bread bowls. Plus, the MYC has a whopping beer and draft beverage bar. Which necessitates having tots on hand.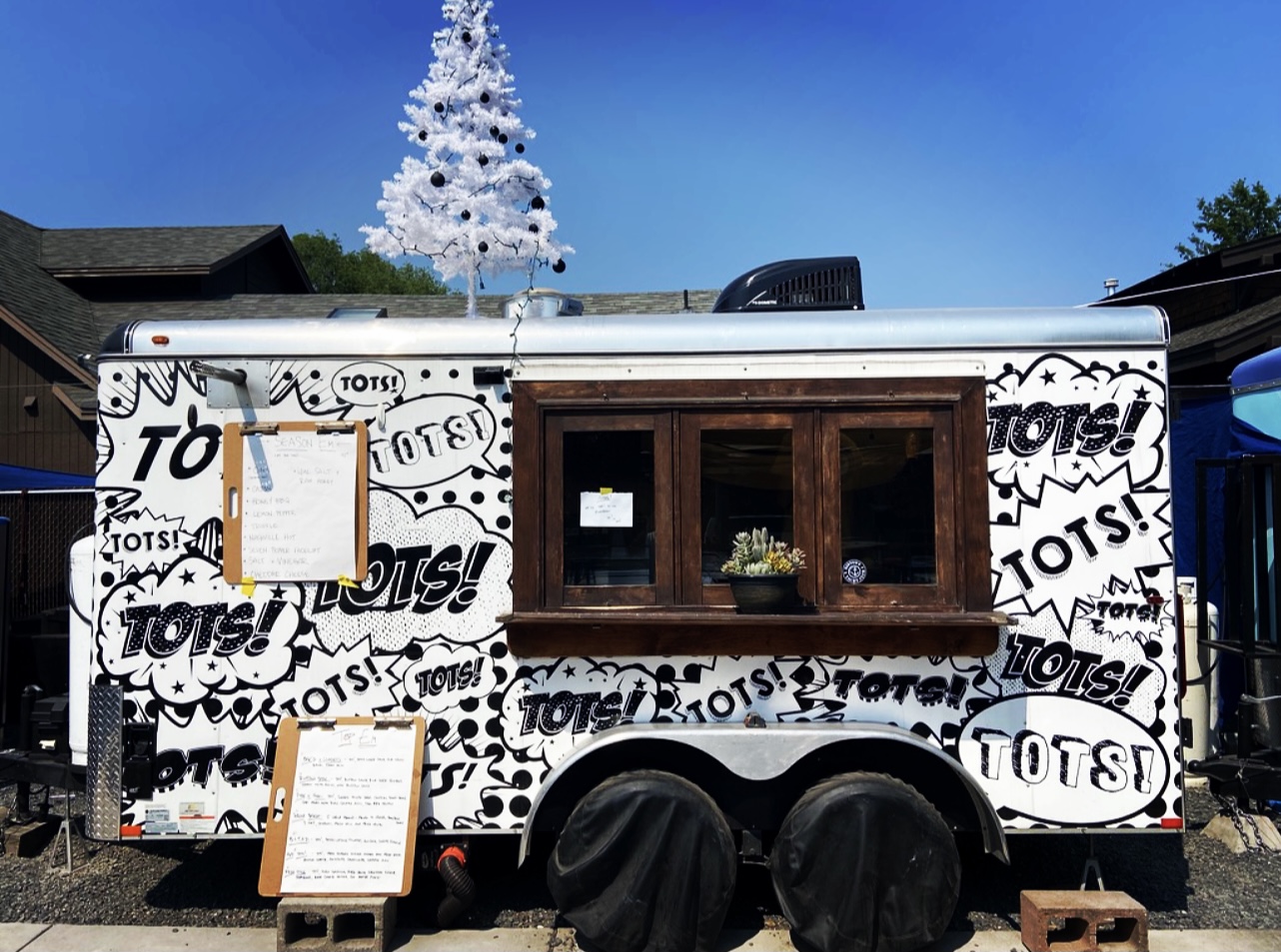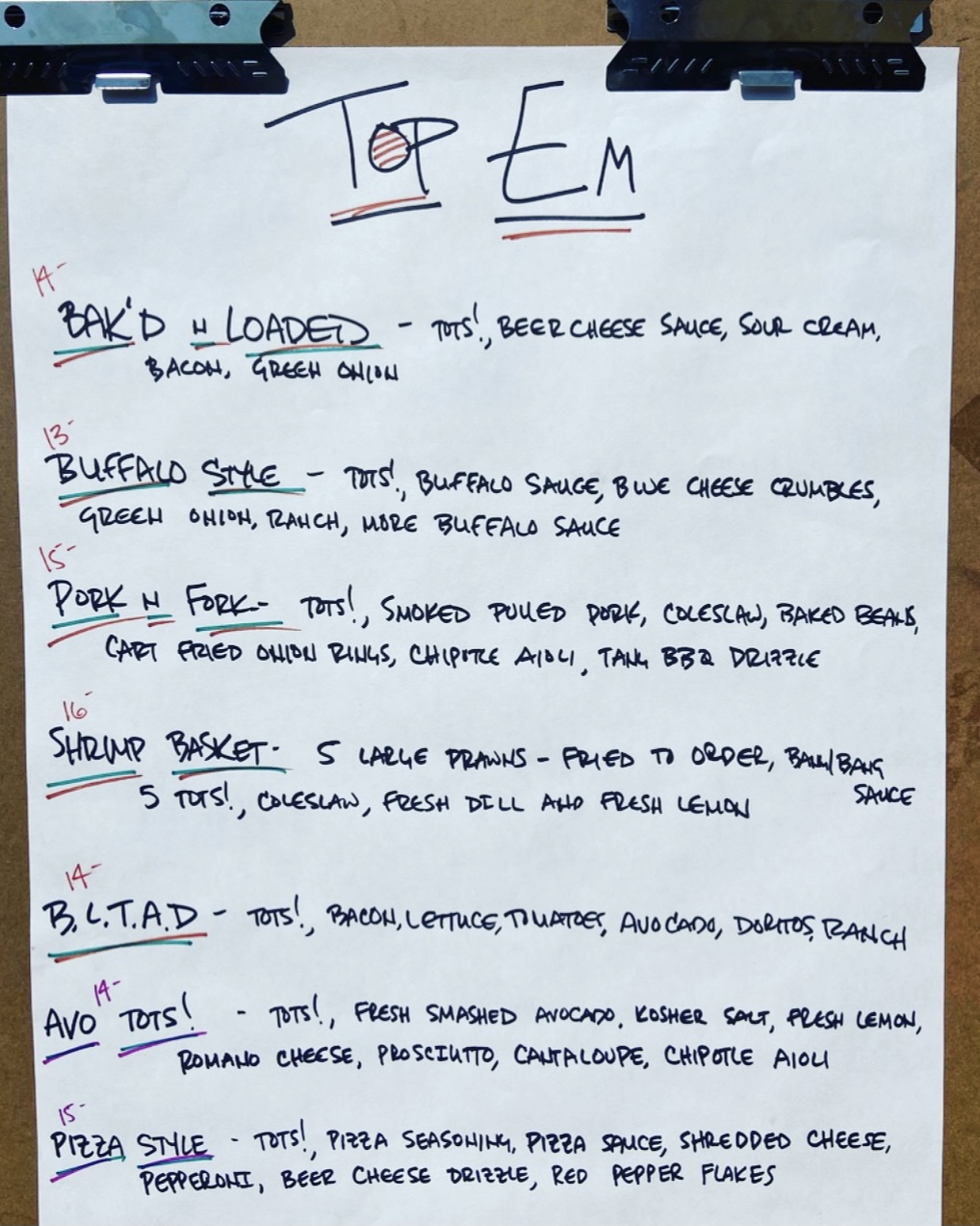 Parsons' tots, sorry, TOTS! (she's about to launch a second, mobile cart called TOTS! TWO. POINT. OH. that will be found at every major concert and beerfest in town) can be enjoyed au naturale (seasoned with just kosher salt and served with a side of beer cheese for dipping) or sprinkled with nine house-made seasonings from "seven pepper facelift" (HOT TOTS!) to the most popular, salt and vinegar.
Then there are the topped ones. Not quite totchos, not quite poutine.  The best-selling "bak'd 'n' loaded" emulates a baked potato featuring beer cheese, sour cream, bacon, and green onion.
Then there's the mashup of avo toast and prosciutto y melone, meaning an order of tots topped with smashed avocado, lemon, Romano, prosciutto, cantaloupe, and chipotle aioli.
There's actually some secret menu items. The lime salt and raw honey seasoned ones are served with kiwi-jalapeno crema. It's like surprises lurk around every order. Maybe that's why the cart's graphics feature pop art as if it's a superhero lair.
Cheers,
Brian Yaeger Culinary Treasure Network Contributor
Link to see all of Brian Yeager's Culinary Treasure Network Content – https://www.culinarytreasure.com/brian-yaeger-culinary-treasure-network-contributor/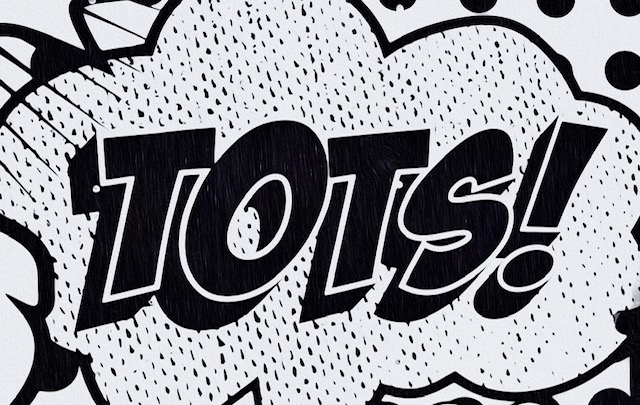 Follow TOTS!
 Website – N/A
Facebook – https://www.facebook.com/TOTS-483262642017236
Instagram – https://www.instagram.com/chasintots
Visit TOTS!
As of August 2021 the TOTS! Food Truck ONE. POINT. OH. can be found at the Midtown Yacht Club food truck pod in Bend, OR located at –
1661 NE 4th St, Bend, OR 97701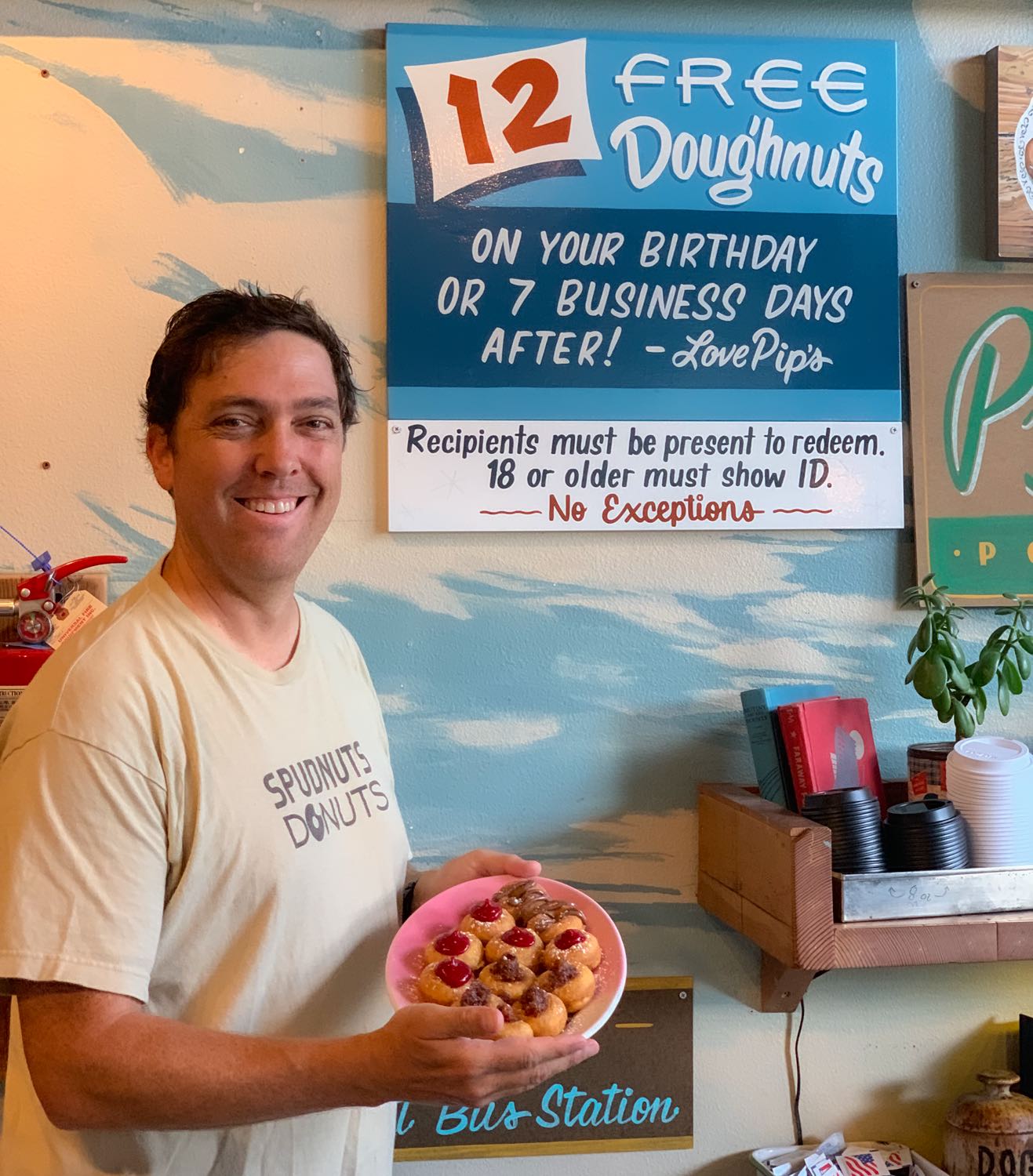 Follow Brian Yaeger
Website – https://brianyaeger.com/
Instagram – https://www.instagram.com/brianyaeger/
Twitter –  https://twitter.com/yaeger
For More Info About Brian Yaeger see this article here –  https://www.culinarytreasure.com/welcoming-brian-yaeger-to-the-culinary-treasure-network-family/