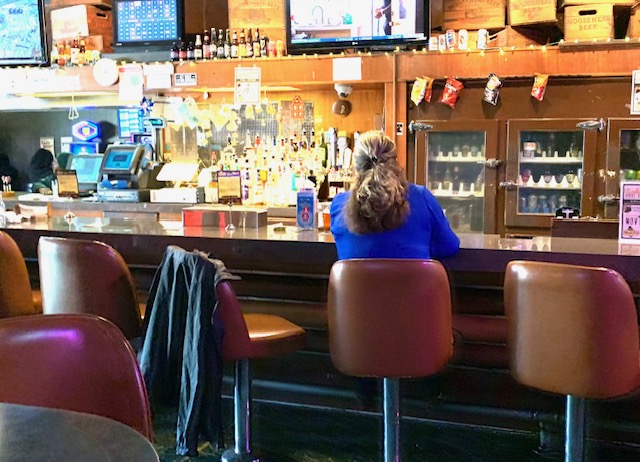 KC Shomler This is Culinary Treasure Contributor
KC writes for both This is Culinary Treasure and This is Travel Treasure.
KC Shomler is also the principal writer for Portland Dive Bars, and the Founder of Recipes Are Merely a Suggestion.
.
Scroll Down For Links to Follow KC
.
Links to KC Shomler's This is Culinary Treasure Content
San Diego's Chicken Pie Shop ~ Chicken Pot Pie Hits the Comfort Spot Like Nobody's Business – https://www.culinarytreasure.com/san-diegos-chicken-pie-shop/
A Talented Chef to Keep an Eye On ~ Musings on BBQ & New Culmination Chef Harlan Porterfield – https://www.culinarytreasure.com/a-talented-chef-to-keep-an-eye-on-musings-on-bbq-new-culmination-chef-harlan-porterfield/
Rose No. 1 From de Garde Cellars – The Review & The 411 – https://www.culinarytreasure.com/rose-no-1-from-degarde-cellars-the-review-the-411/
.
The Hollywood Kimpton Everly Checks All The Boxes – https://www.thisistraveltreasure.com/the-kimpton-everly-checks-all-the-boxes/
.
Follow KC Shomler
Instagram – https://www.instagram.com/kc.is.me/
Website – https://www.portlanddivebars.com/
Website – https://www.recipesaremerelyasuggestion.com/