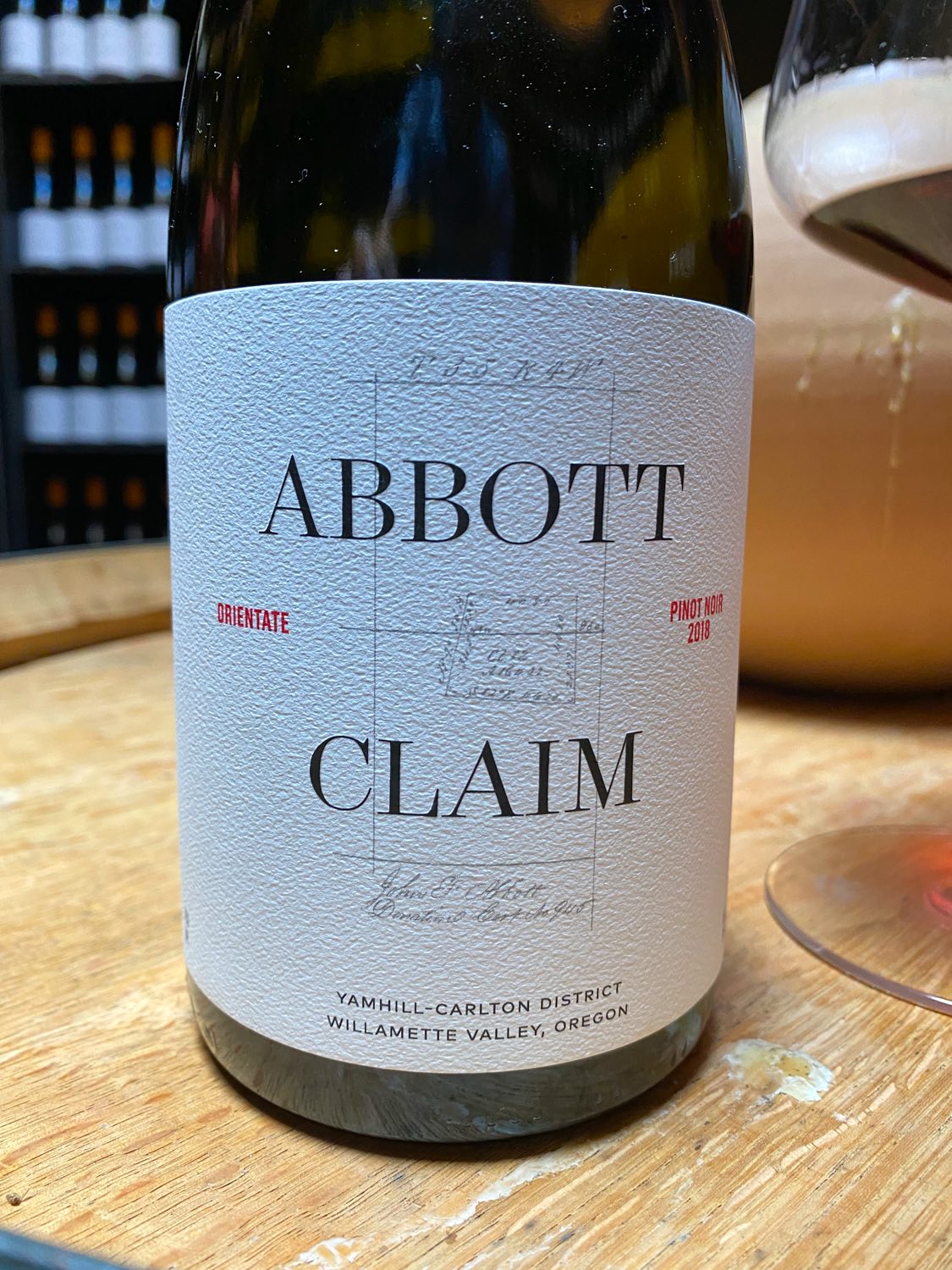 Revealing the Secrets of Abbott Claim – A Carlton, Oregon Winery
For those looking for stellar wines and an exclusive and unique wine tasting experience, I happen to have just the place for you… Abbott Claim in Carlton, Oregon. Emerging gracefully from the surrounding vineyards, a visit to Abbott Claim is thoughtful journey through wine, where guests discover a special space and the sense of place; an experience one might describe as a Michelin star of restaurants in the form of a wine tasting.
Abbott Claim broke ground on their state-of-the-art 10,000 case winery in 2019 and finished building it in 2020. Opening just in time for a global pandemic to shut things down. They have reopened by appointment to guests seeking a luxurious, bespoke wine tasting experience.
I'm always happy when I am greeted with a splash of bubbles, so it's almost like the Abbott Claim team knew something about me before I'd even arrived for my visit. Actually, they greet everyone with a glass of bubbly, it's simply how they treat all of their guests, ensuring they feel welcomed, special, and celebrated from the moment they walk through the door.
On the day I visited, Dirks poured Lytel Barnett Willamette Valley 2014 Brut, though you're just as likely to get a glass of French Champagne as they change up their bubbles daily. Lytel Barnett's tagline is "French Tradition Meets Oregon Authenticity," and made in the Methode Champenoise, one would be hard-pressed to know whether it was French Champagne or Oregon sparkling wine.
While there is no formal tasting room, guests are guided through the winery's production area, where wonder awaits. Andrew Dirks, Director of Hospitality, enjoys the element of surprise, creating moments of tension that turn into excitement for his guests. As he pours wines and leads the way, the history of the winery and vineyards slowly unfold, like peeling back the layers of an onion one by one.
After the sparkling reception and the drama of the production facility, guests pass through heavy 15th-century carved Spanish Rosetta doors, entering the underground barrel room. The cool dark cave is built directly into the hillside. Circling 180 degrees, it's lined dramatically with oak barrels and moody lights that guide you on your journey. Though there is a cement path to walk on, there is no floor under the barrels themselves. Instead, they rest directly on rocks and earth, where the ground maintains a consistent temperature.
Guests find themselves in the center of the cave, in the eye-shaped Oculus Room, where they taste beneath a skylight revealing how far underground you are. They then move on to a table in the middle where the warmth of flickering candlelight and a tasting of exquisite pinot noirs, each one better than the one that proceeded it, awaits. The Pinots are silky yet intense. They're well-integrated, with a balance of seductive floral notes, addictive savory qualities, and a memorable white pepper finish.
Unlike most wineries, who taste white to red, the final tasting is of the 2017 Exomin Chardonnay, a Chablis-style wine with a brininess that's ideal with the preparation of caviar Dirks elegantly presents.
Abbott Claim currently has five pinot noirs and two chardonnays in their portfolio, all crafted by Alban Debeaulieu (formerly of Domaine Drouhin, White Rose, and OO Wines). The pinots are all estate wines, while the Chardonnays use fruit sourced from nearby vineyards.
Their name comes from a stagecoach driver, John F Abbott, a New Yorker who made his way west and established a land claim as a homesteader in 1855. Though the land was farmed through the 19th and 20th centuries, it was eventually abandoned before being planted to grapes 170 years later. Abbott Claim's label features a map of the original land claim as a nod to the land's rich history.
Antony Beck, a South-African winery owner of Beck Estates, purchased the esteemed vineyard on Savannah Ridge in 2005, and with a goal of re-uniting the hillside, he expanded the site by purchasing additional vineyards in 2012. Beck now owns 100 acres, with 50 acres planted mostly to Pinot Noir.
The first block of the original Abbott Claim Vineyards was planted by Ken Wright in 2001. That fruit was later used as a fruit source for other wineries. In fact, Ken Wright's Best Wine of the World 2012 from Wine Spectator was from Abbott Claim. The location would become notorious for high-quality fruit.
The wines are not for sale on their website, fans will have to either sign up for their allocation list, or purchase at their visit. The Legacy Experience, which is private and by reservation only, is $65, and is waived with a six-bottle purchase.
Scroll down to see multiple Abbott Claim photos
Address
Abbott Claim is located at 11011 NE Bayliss Rd, Carlton, OR 97111
Follow Abbott Claim
Website – https://www.abbottclaim.com/
Instagram  – https://www.instagram.com/abbottclaim/
 Facebook – N/A
Follow Tamara Belgard
Website – http://www.satiatepdx.com/
Instagram – https://www.instagram.com/tamarabelgard/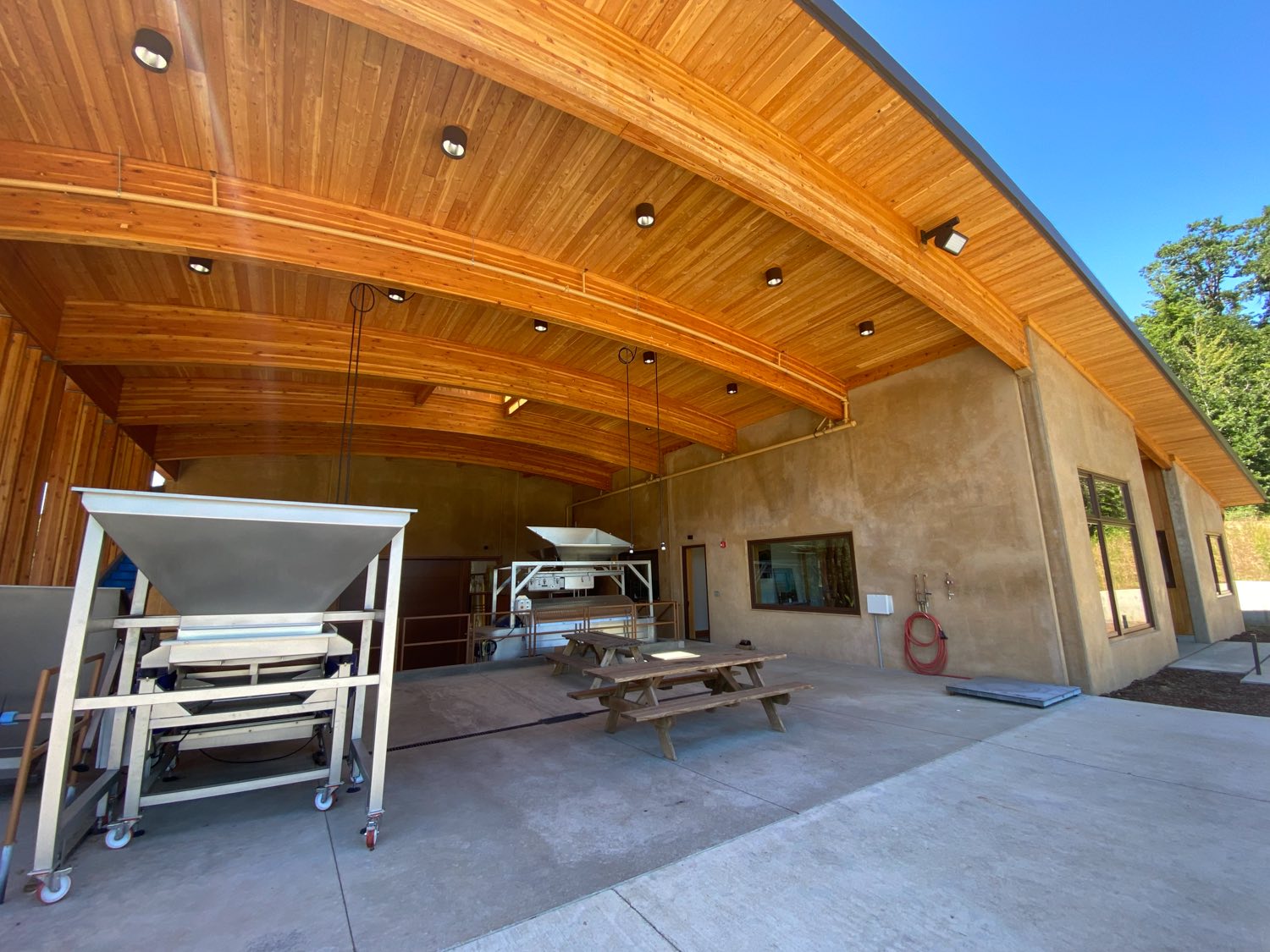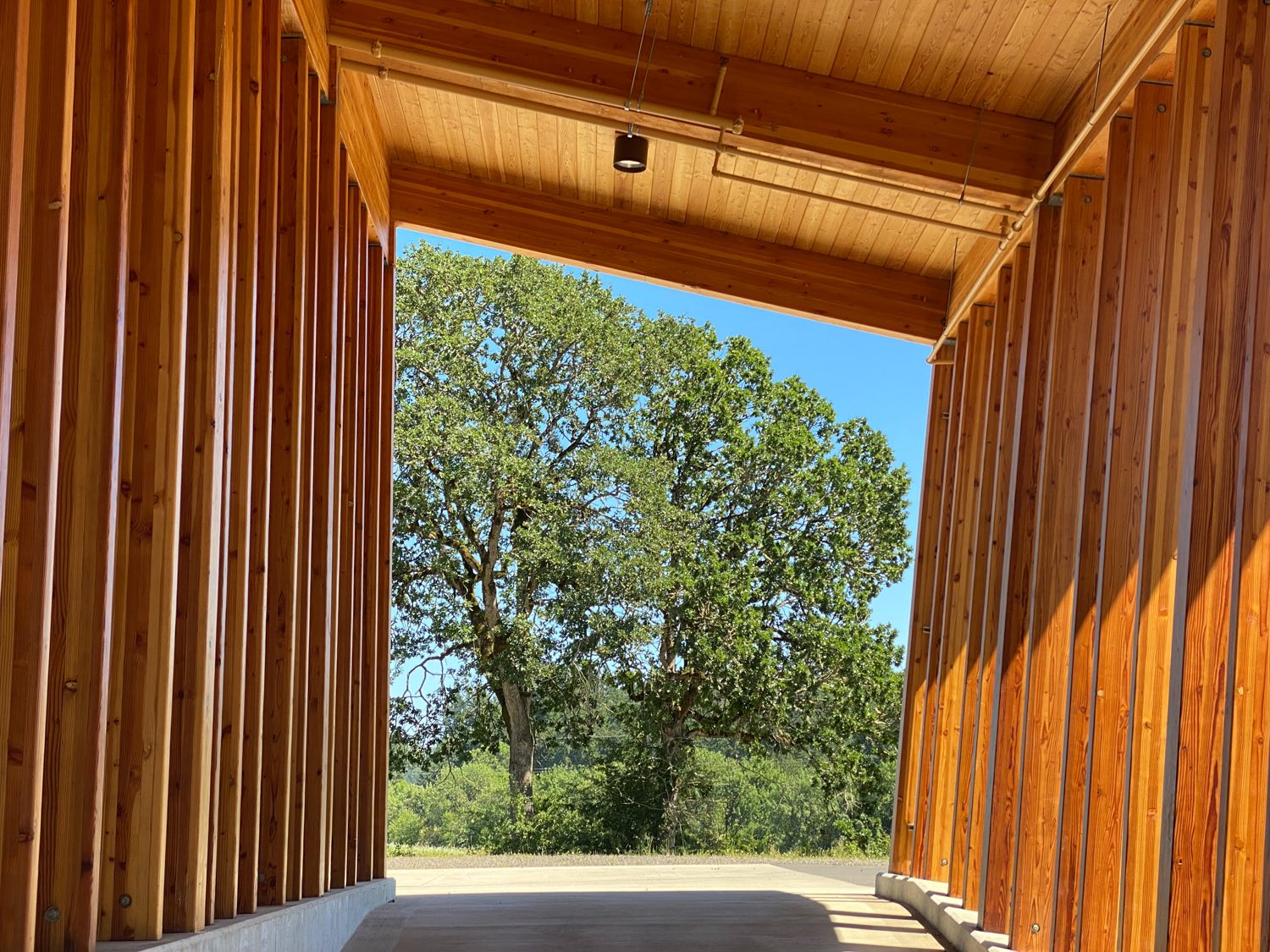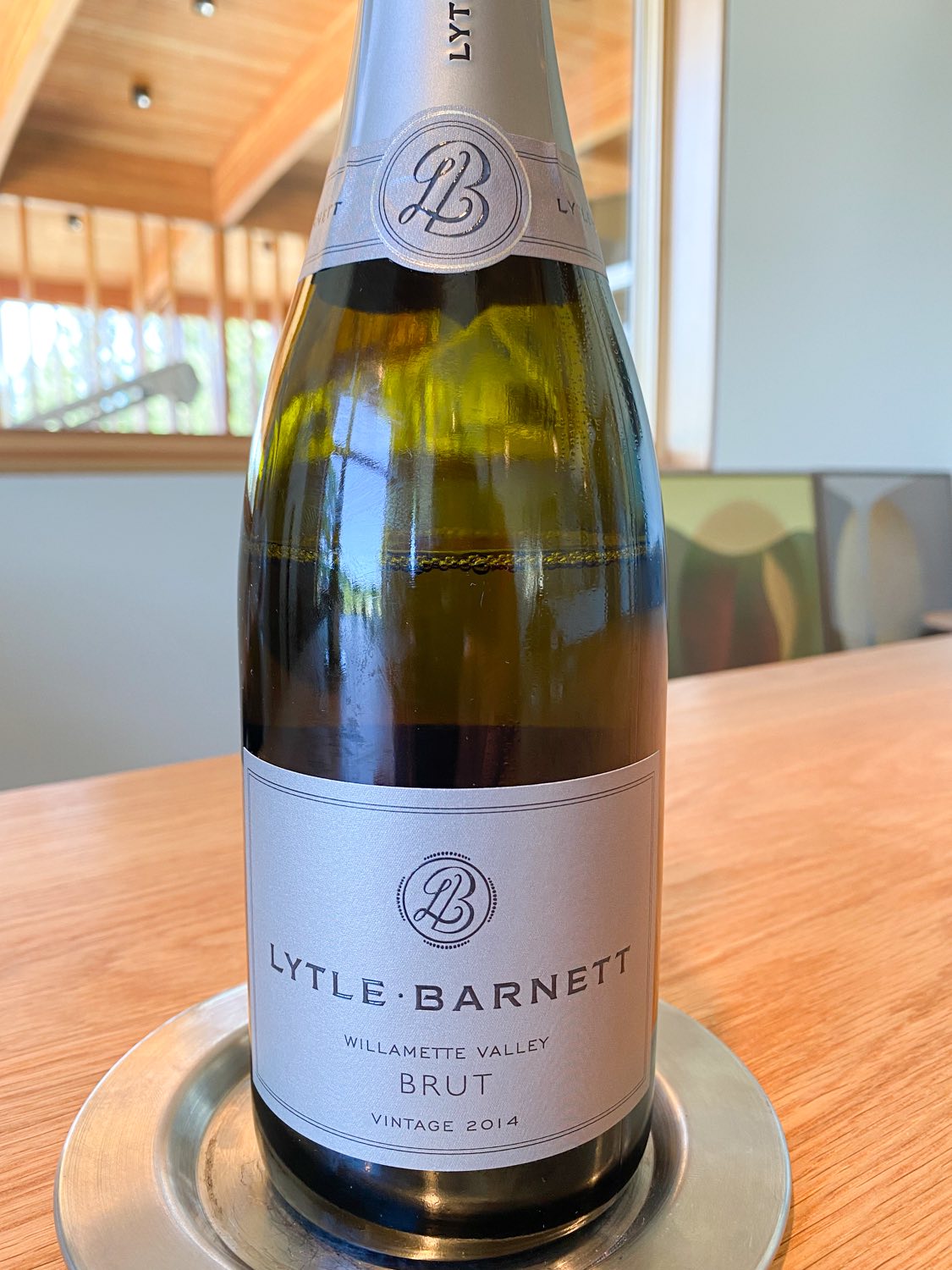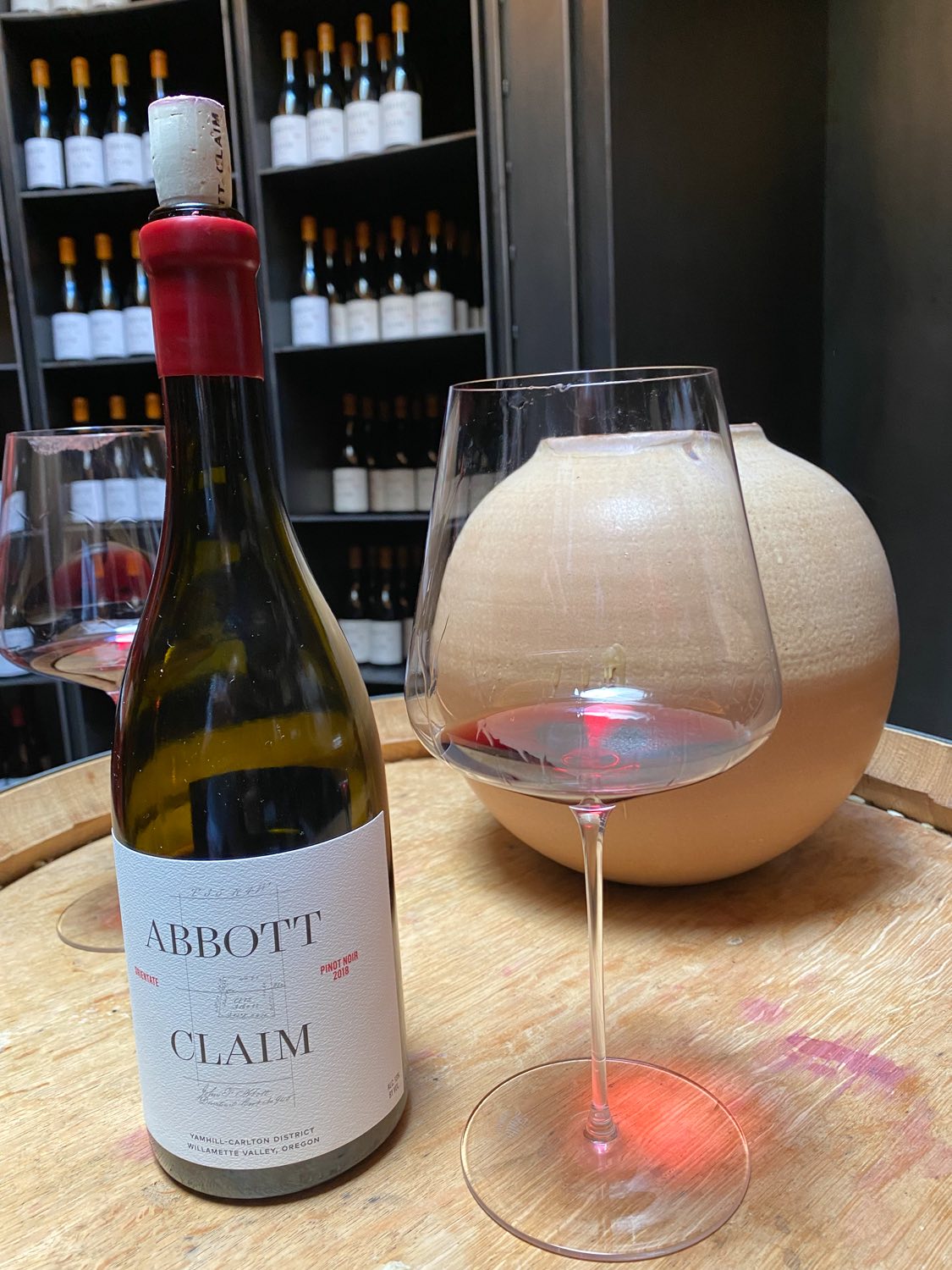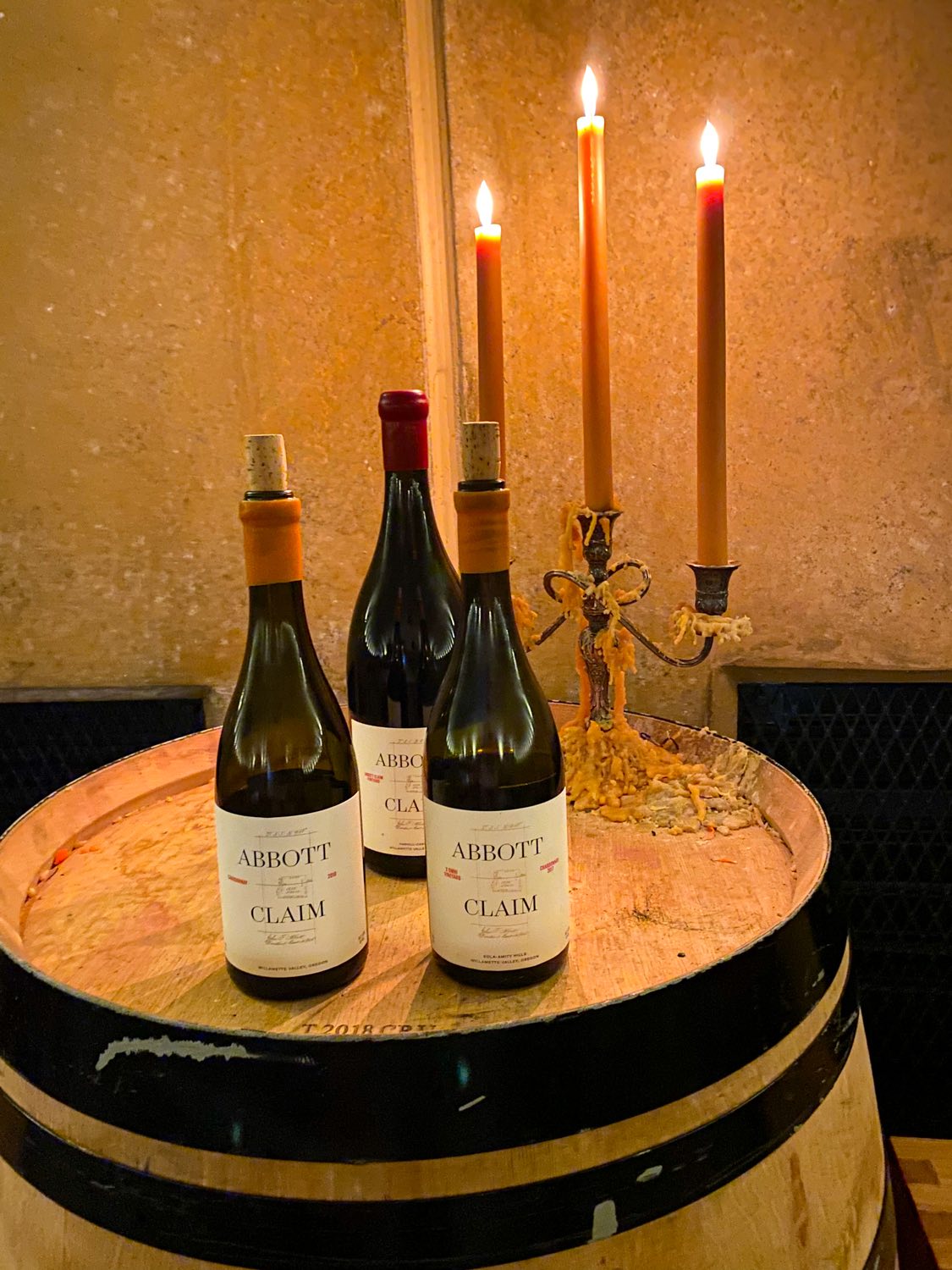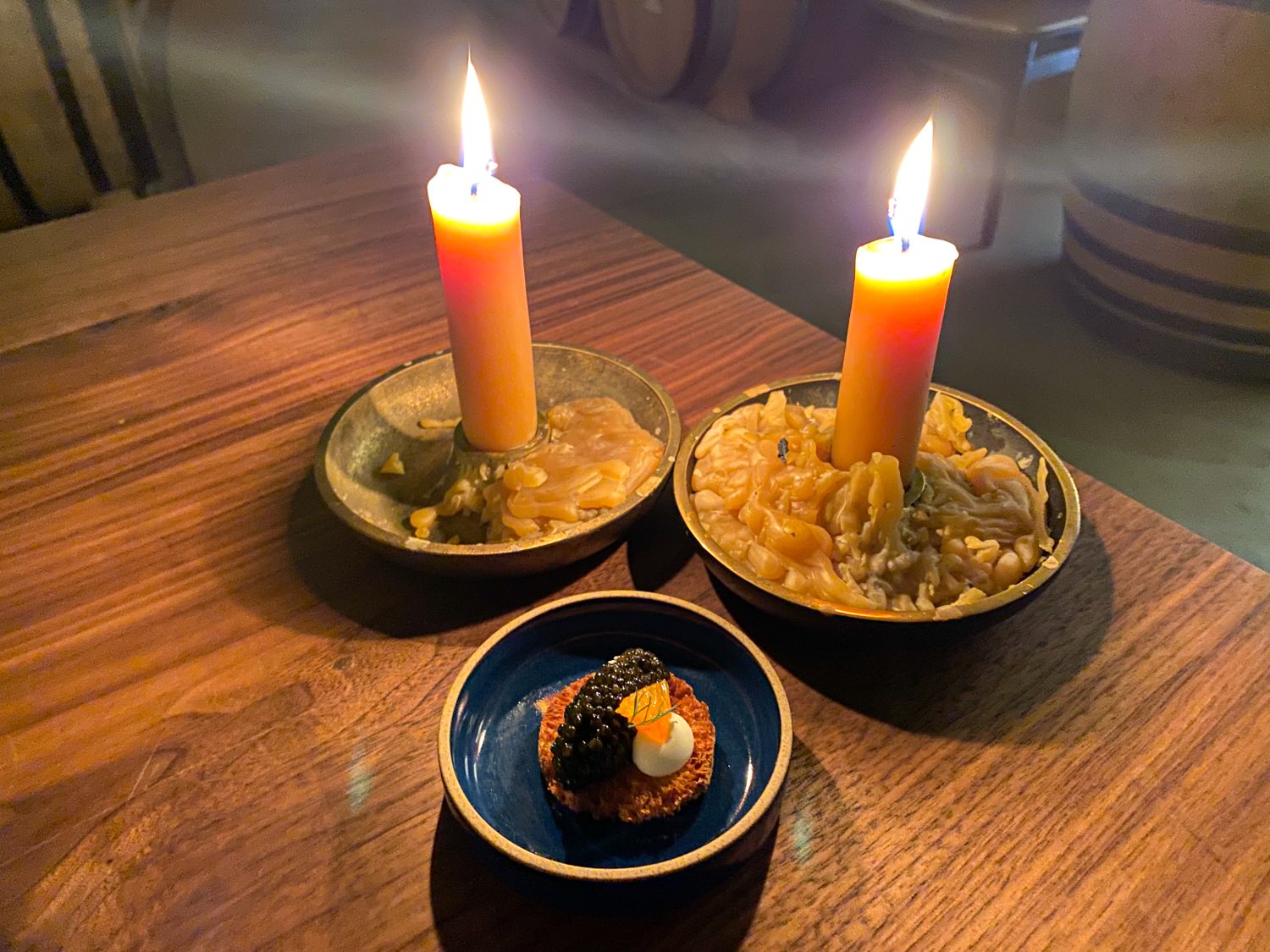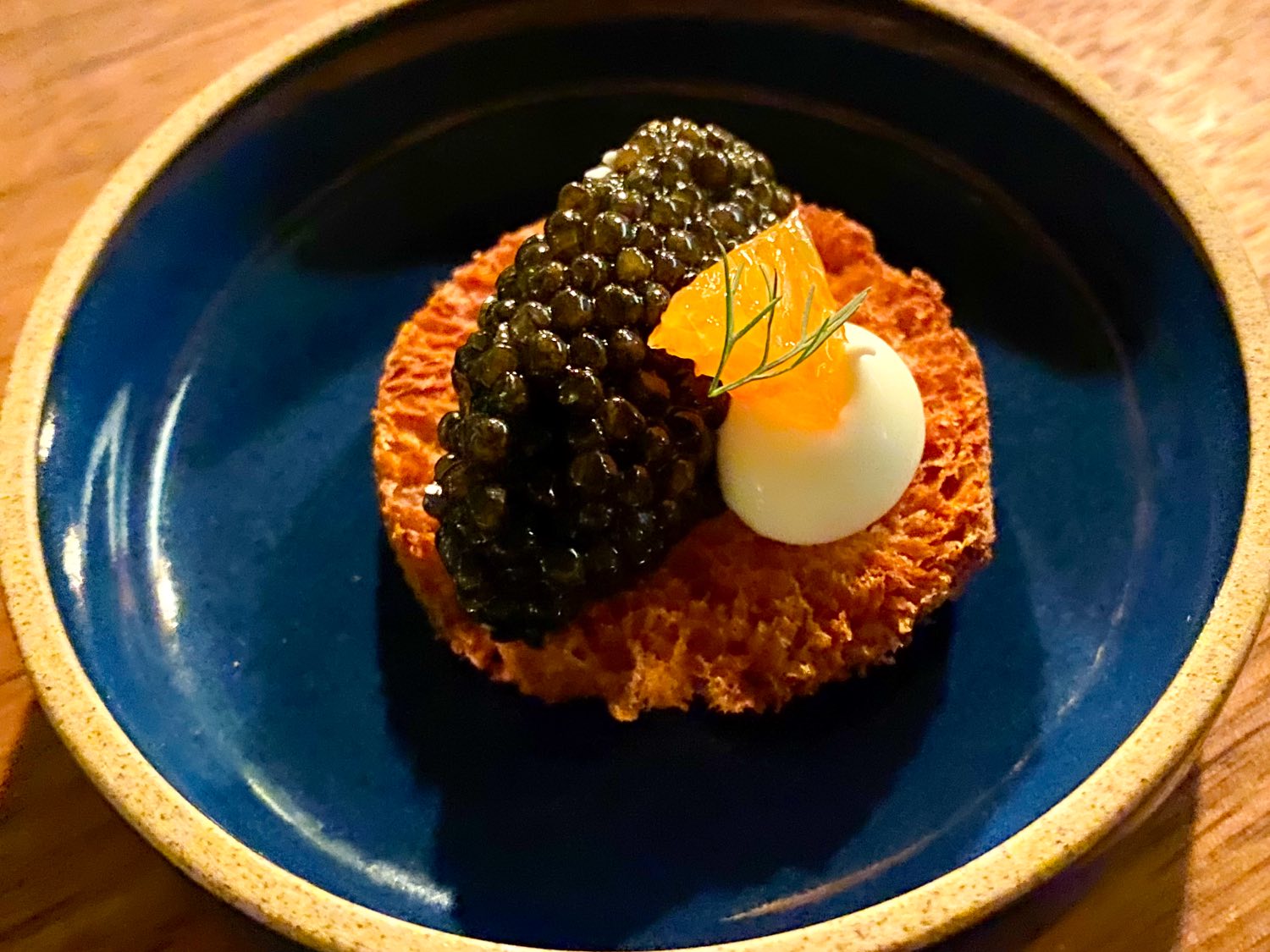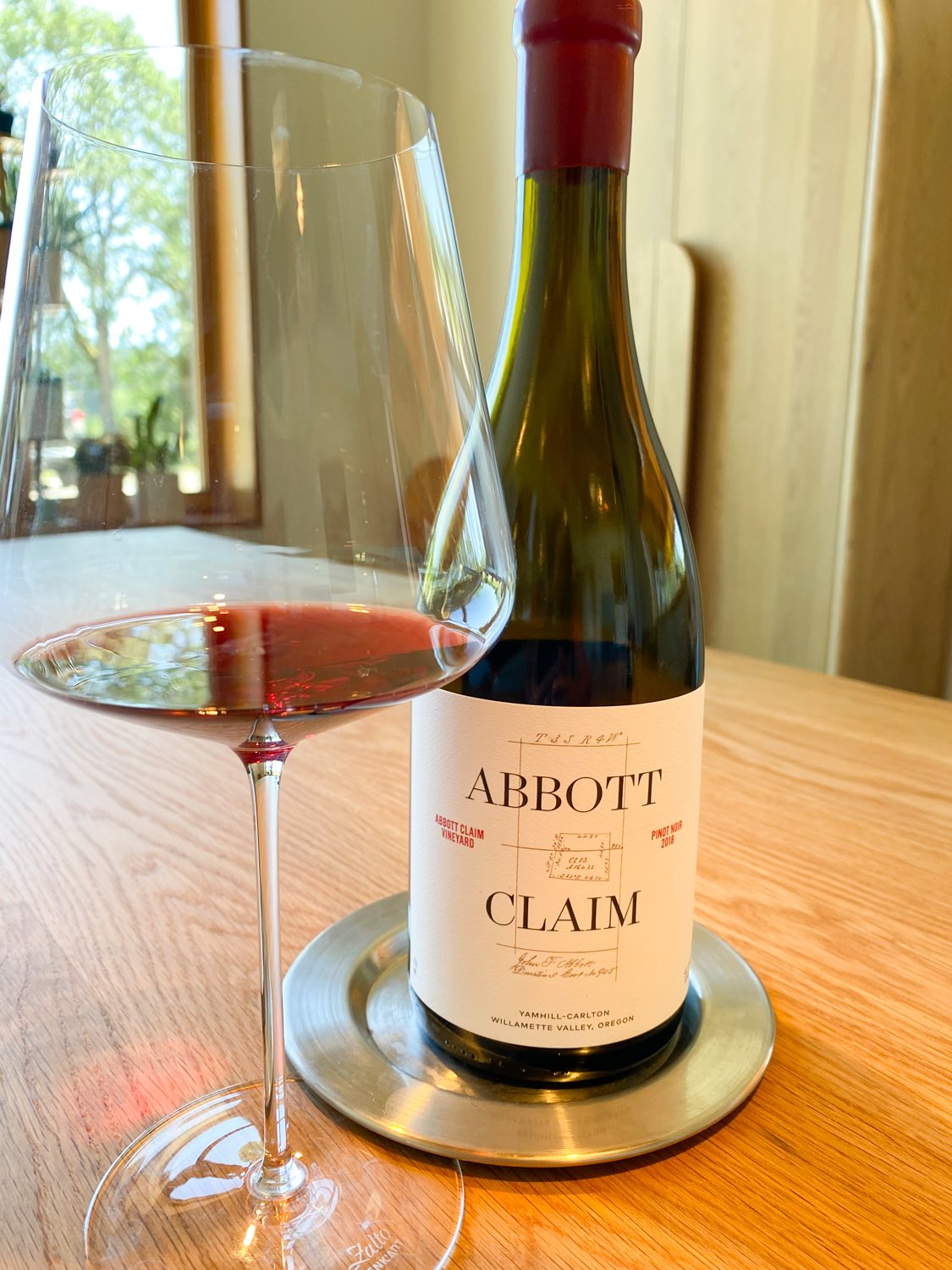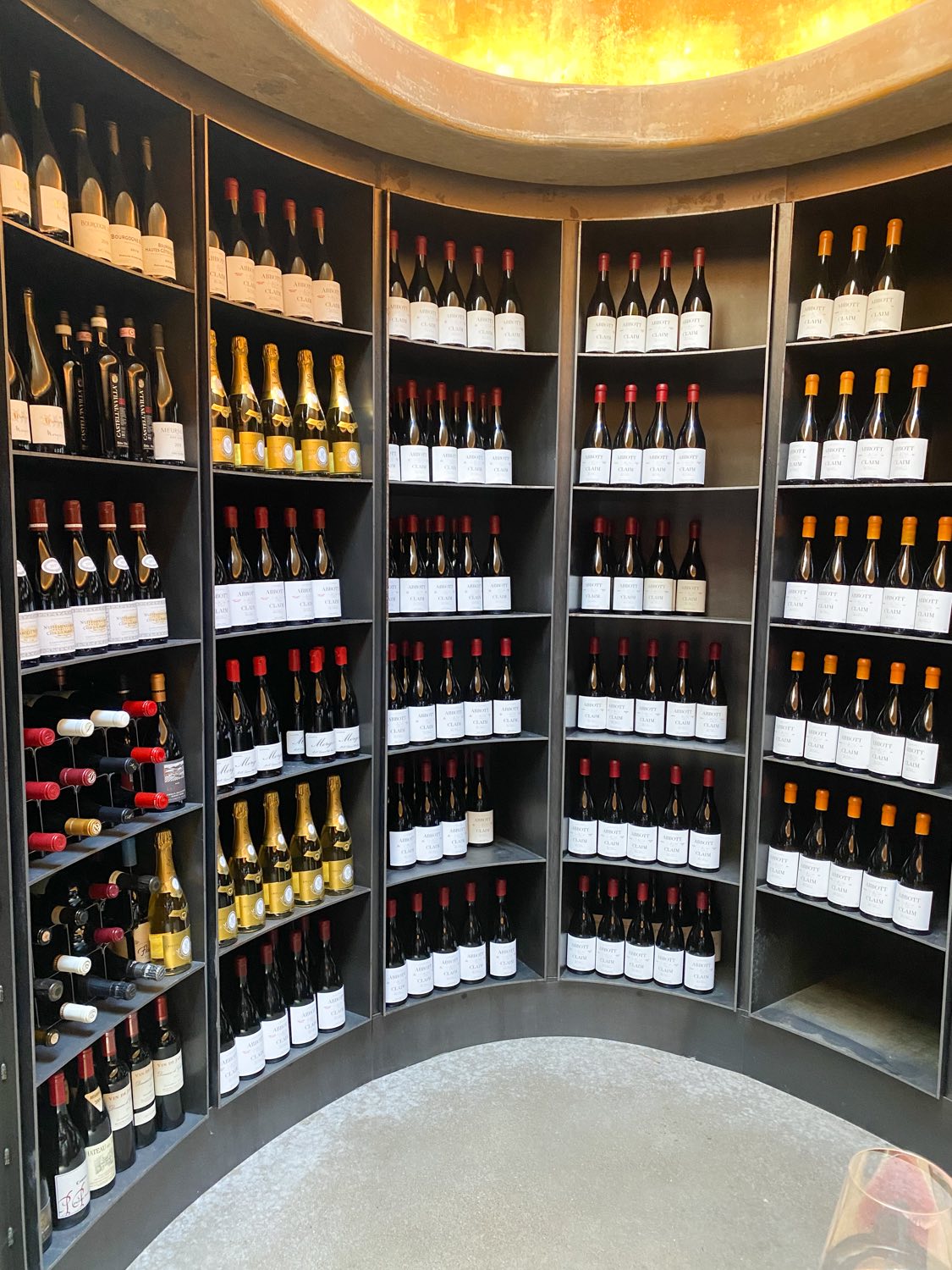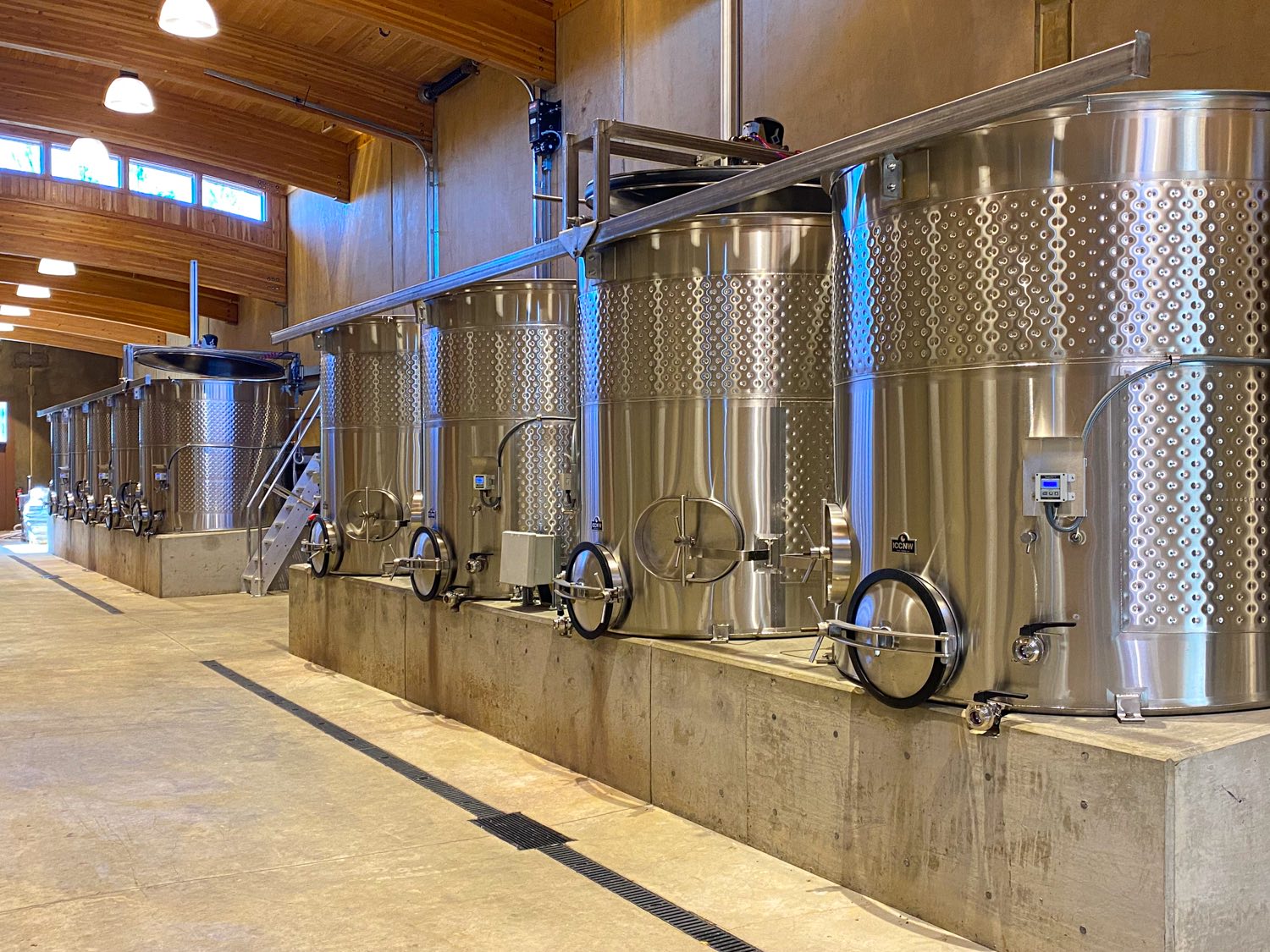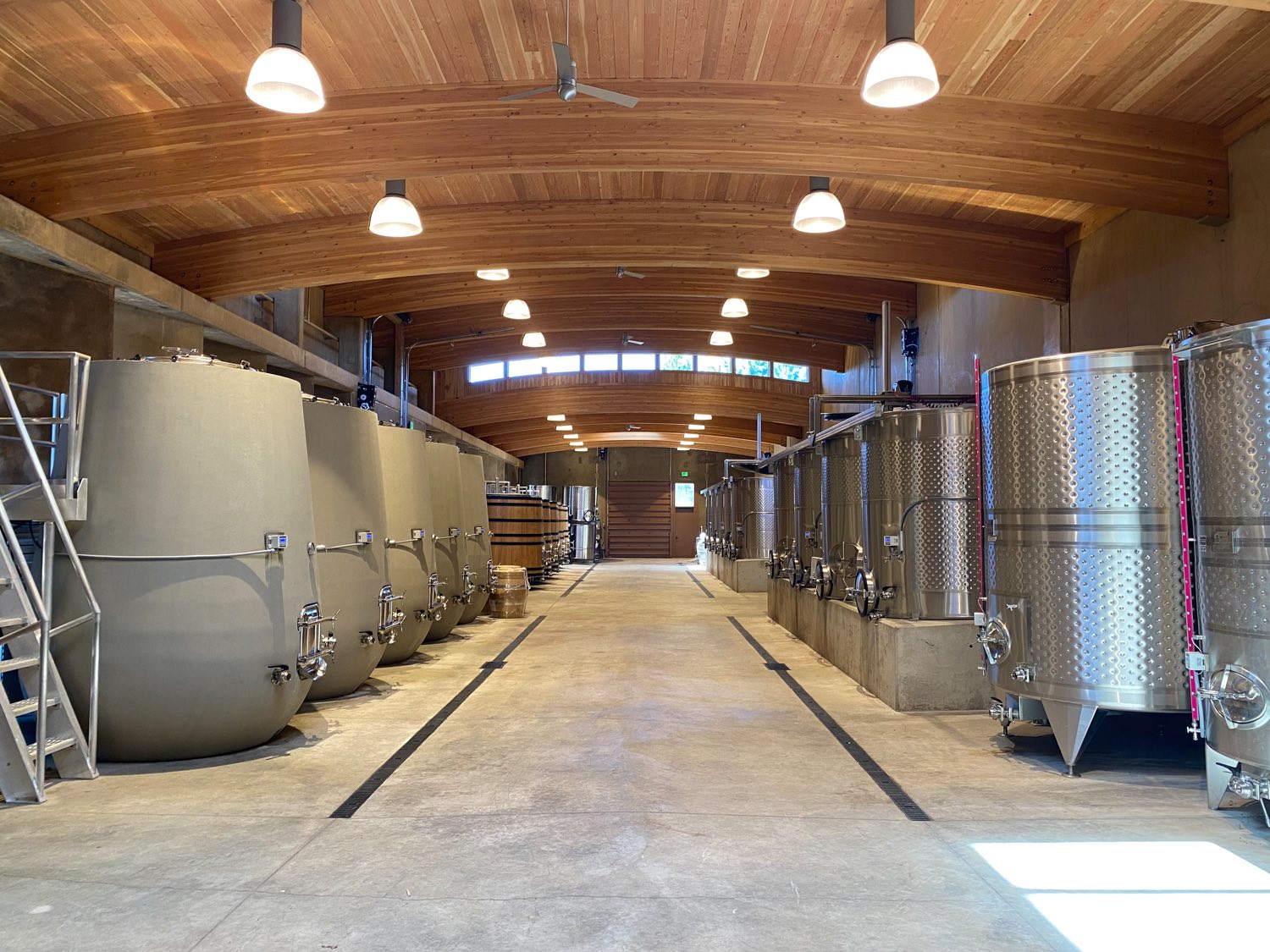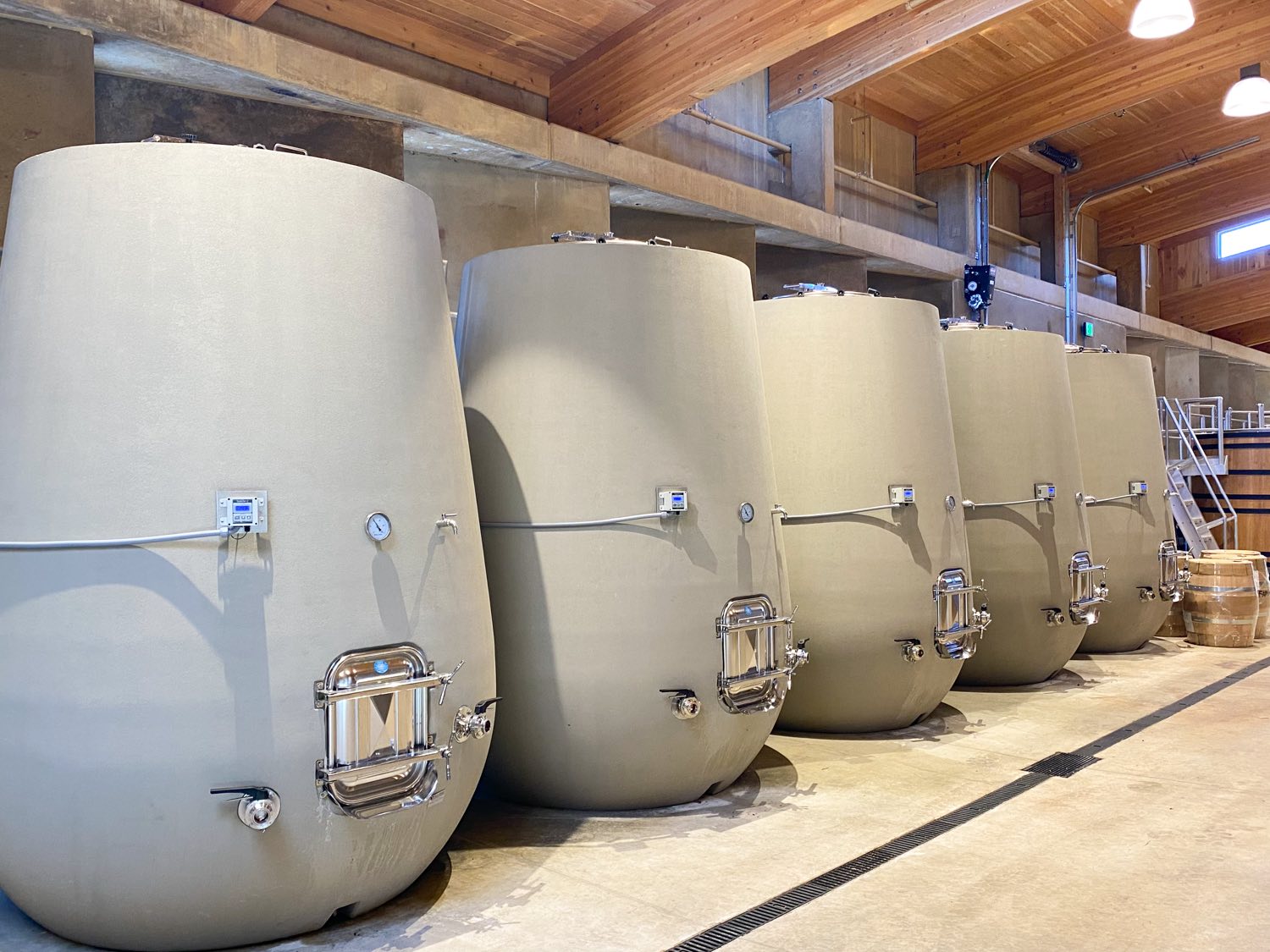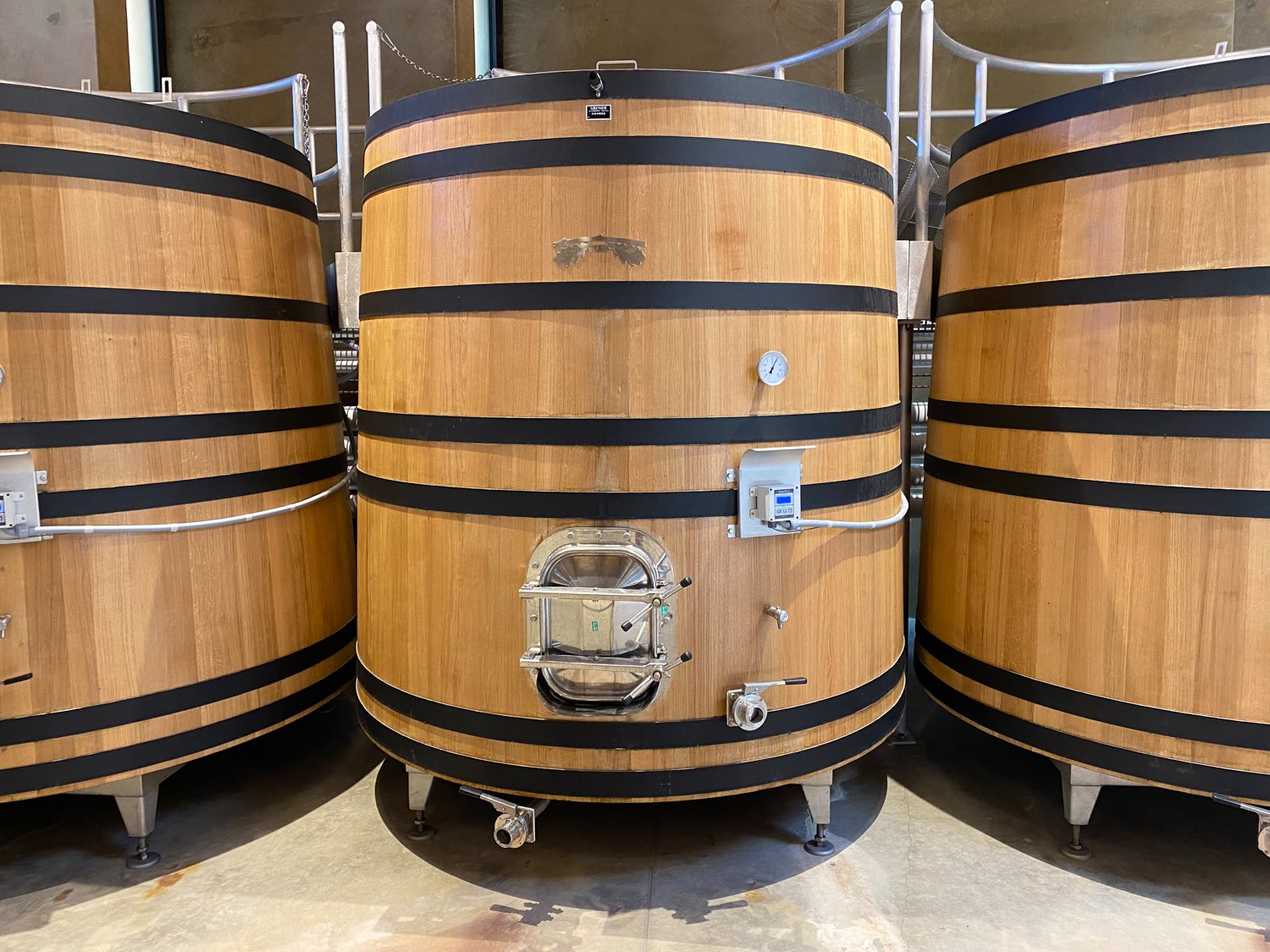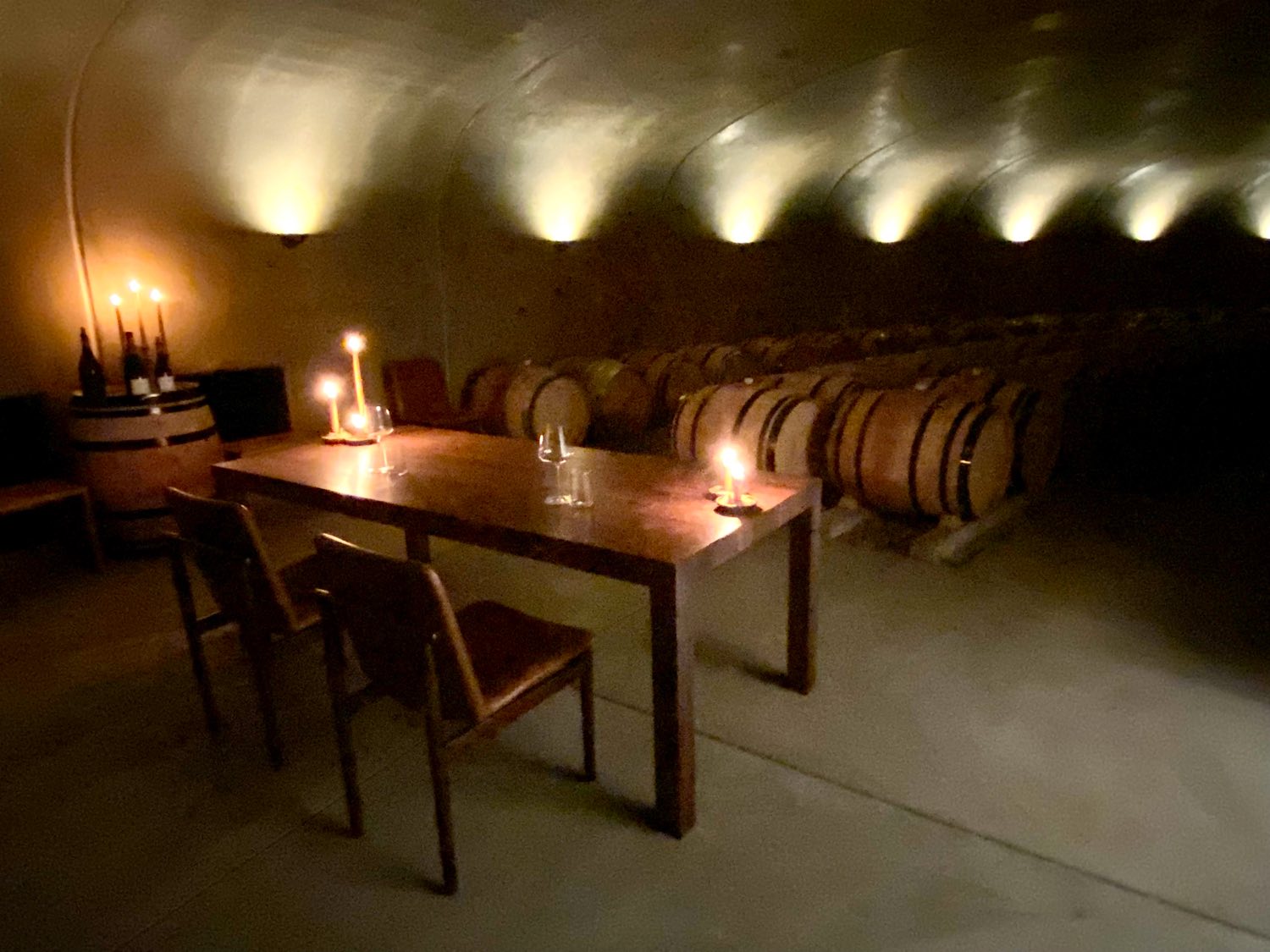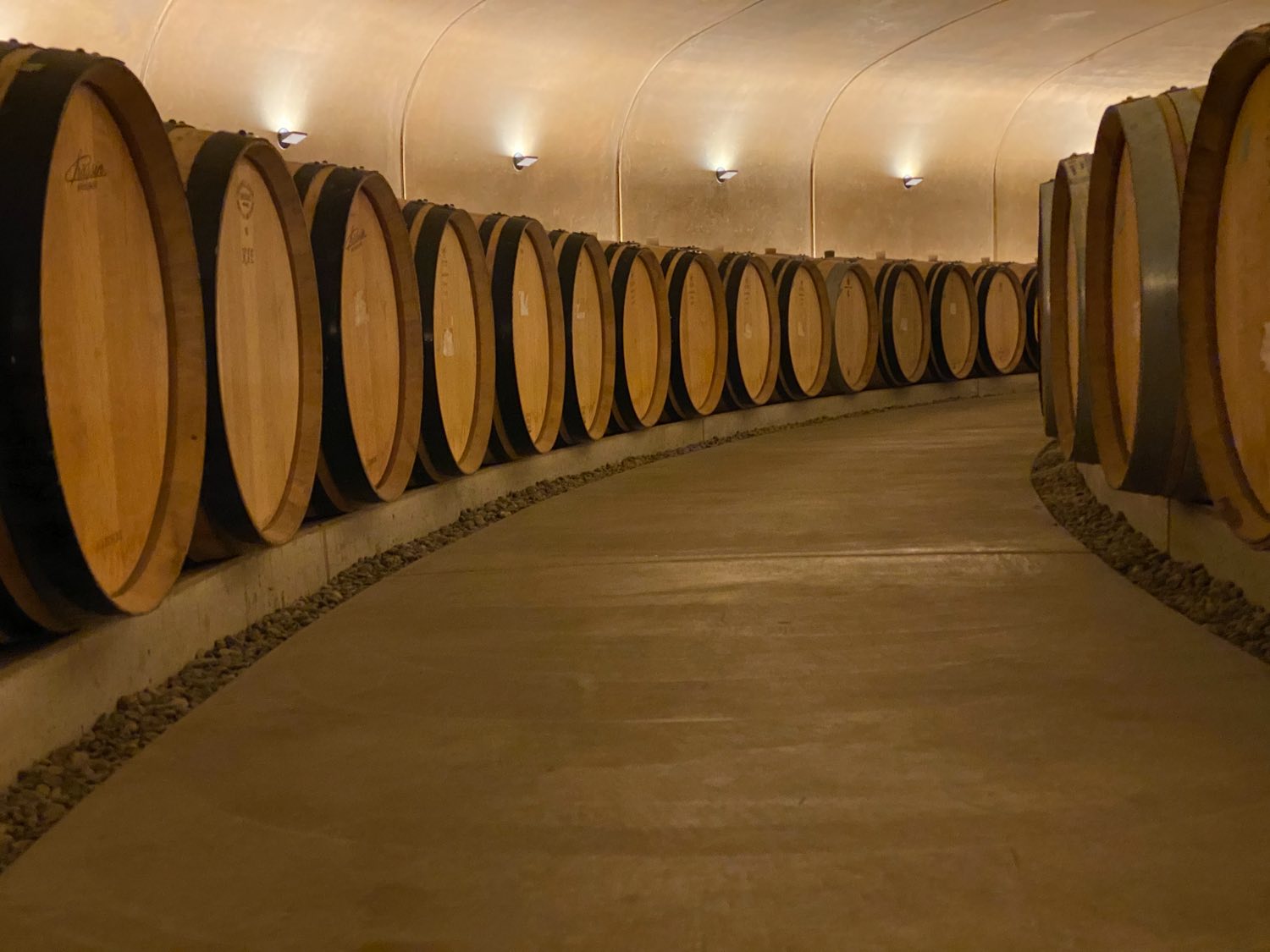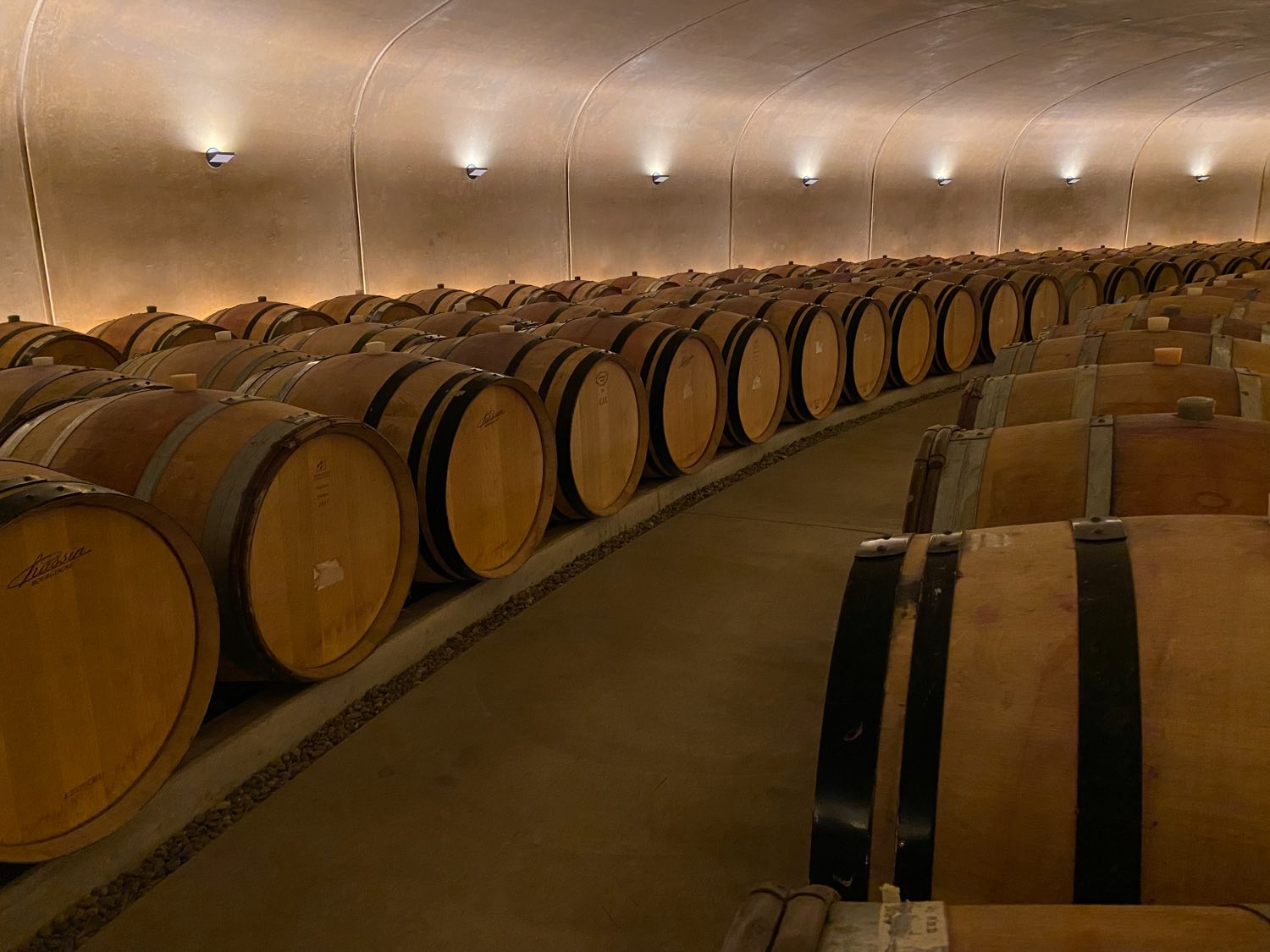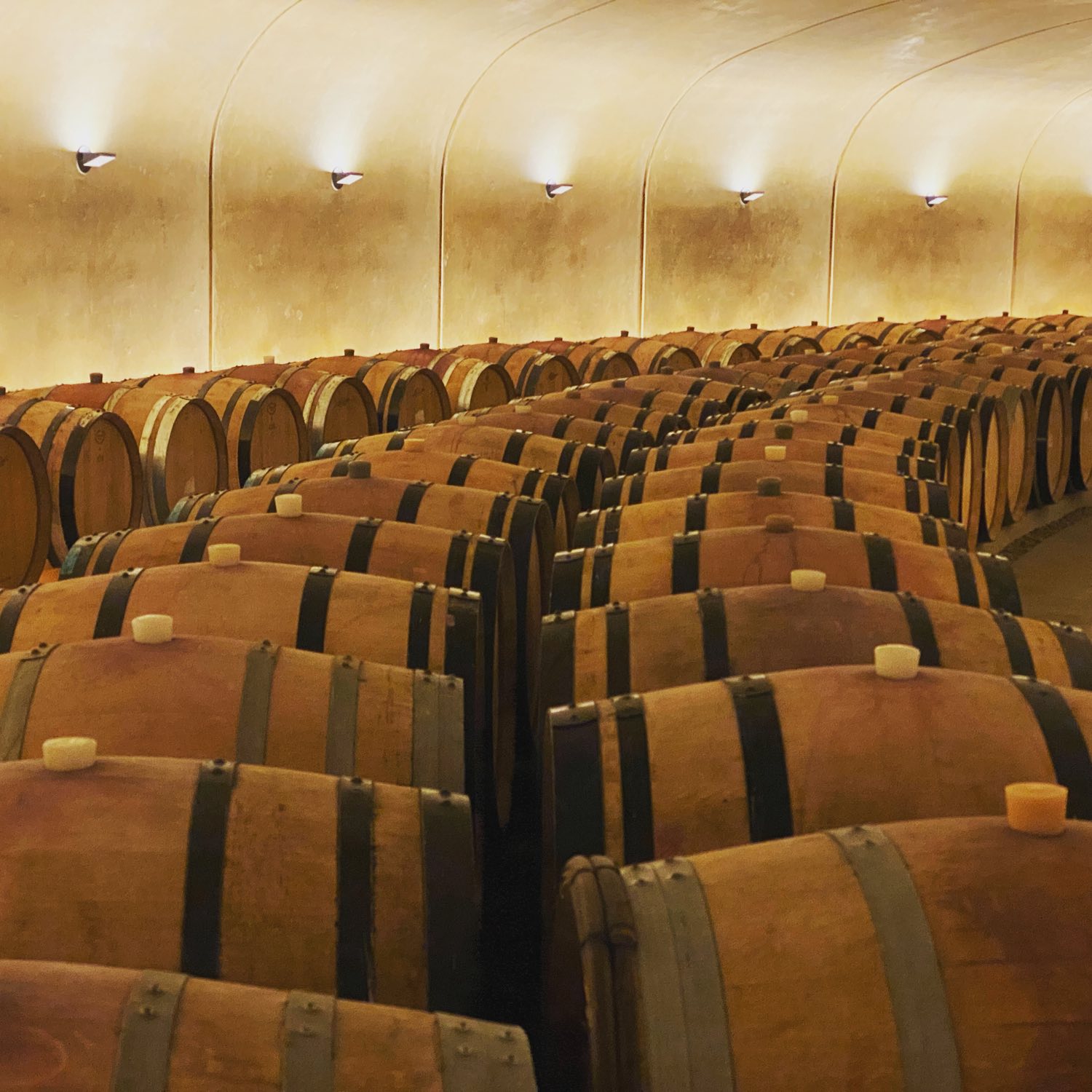 The Noteworthy Wine Journal  Celebrating Wine, Wineries, Winemakers, & More
Follow The Noteworthy Wine Journal
Webpage – https://www.culinarytreasure.com/noteworthy-wine-journal/
Please Note: For now, Noteworthy Wine Journal articles are posted to the This is Culinary Treasure website.
Facebook – https://www.facebook.com/NoteworthyWineJournal/
Instagram – https://www.instagram.com/noteworthywinejournal/
The Noteworthy Wine Journal is brought to you by the Culinary Treasure Network