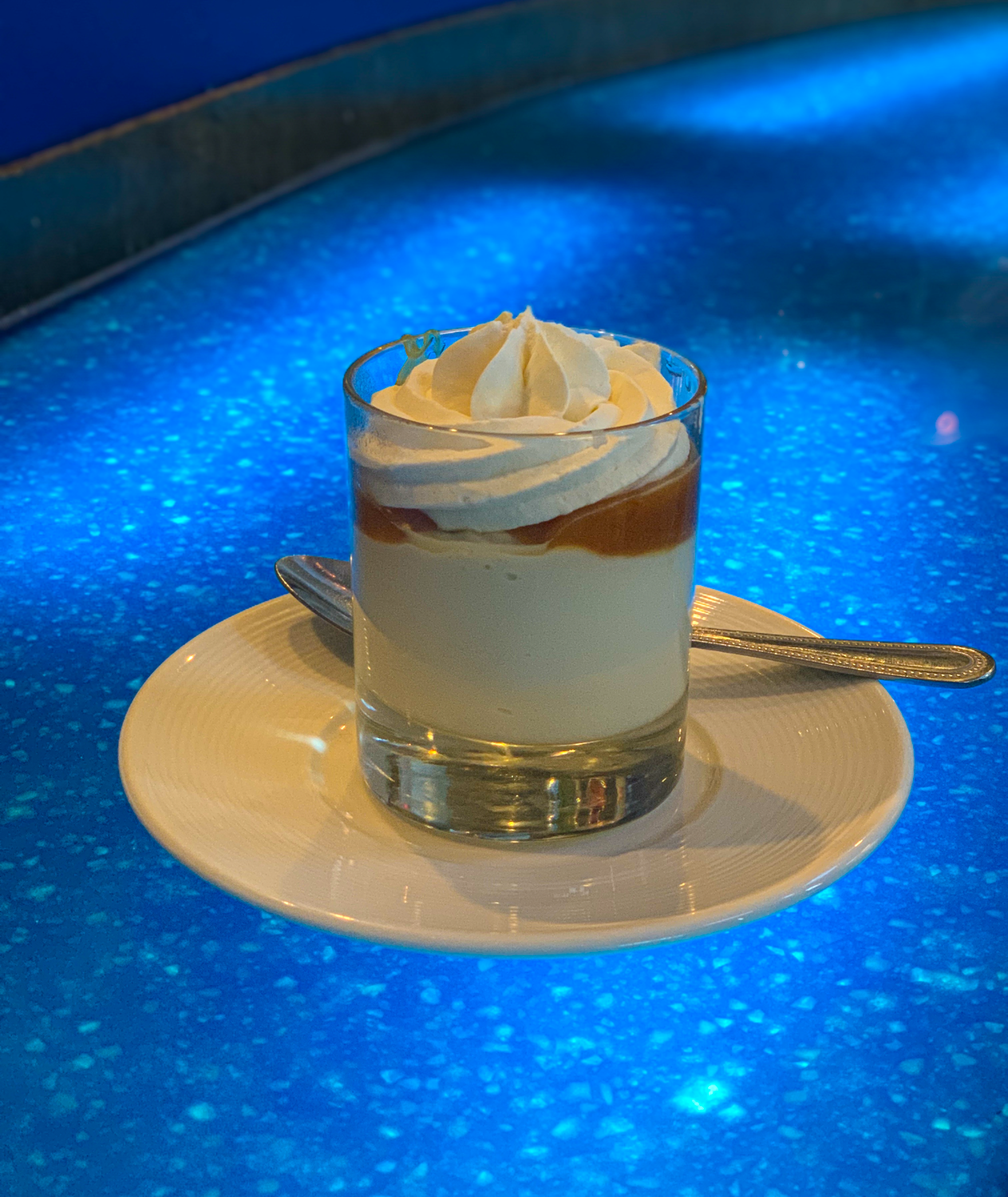 The Butterscotch Budino at Blacksmith Italian – A Culinary Treasure!
The last time I ate at Blacksmith Italian in Bozeman, Montana I had a stellar dinner that included included 4 Incredible Plates, and one gem of a dessert.
If you want know more about that dinner and those 4 Incredible Plates see this link here: Dinner at Blacksmith Italian – A Truly Magnificent Meal— https://www.culinarytreasure.com/dinner-at-blacksmith-italian-a-truly-magnificent-meal/
This article is about the Culinary Treasure they serve at Blacksmith Italian known as The Butterscotch Budino!
What is a Budino?
Budino is the Italian word for custard or pudding, and a budino is a sweet Italian dish that is usually rich and creamy.
The Budino I savored at Blacksmith Italian was a butterscotch budino made with Montana caramel sauce, sea salt, & vanilla whipped cream! It was so incredibly rich and decadent.
To be honest I did not really want dessert.
I had already devoured a plate of burrata that was served with a tomato bruschetta & grilled focaccia (so effing good), some amazing bread served with butter & a wild ramp pesto, and two different entrees – grilled Spanish octopus, and beef tenderloin Piedmontese with marrow gravy, Kimm's Organic roasted potatoes & creamed kale.
Blacksmith Italian's Executive Chef Cory Dragone said that they had just one budino left in the kitchen and that I just had to order it.
There was no way that I could let Cory down, so I gathered myself and prepared to have just one more wonderful thing to eat that magical evening.
As soon as I took the first bite I was enraptured, and I was so glad that I listened to Chef Cory!
Make you way to Blacksmith Italian, and if when you get there they have The Butterscotch Budino on the menu order it right away and thank me later!
Here are a few more photos of this culinary treasure: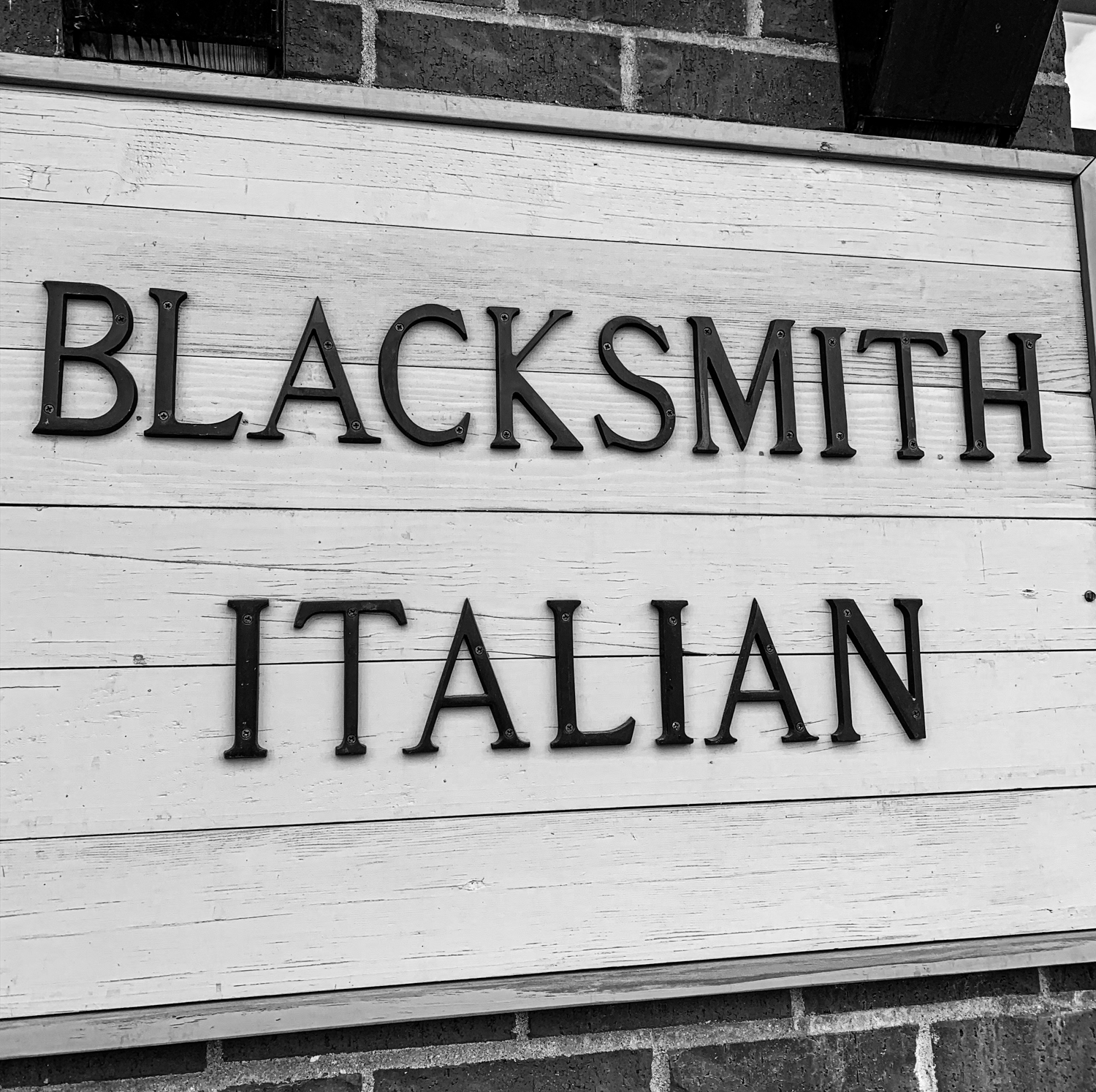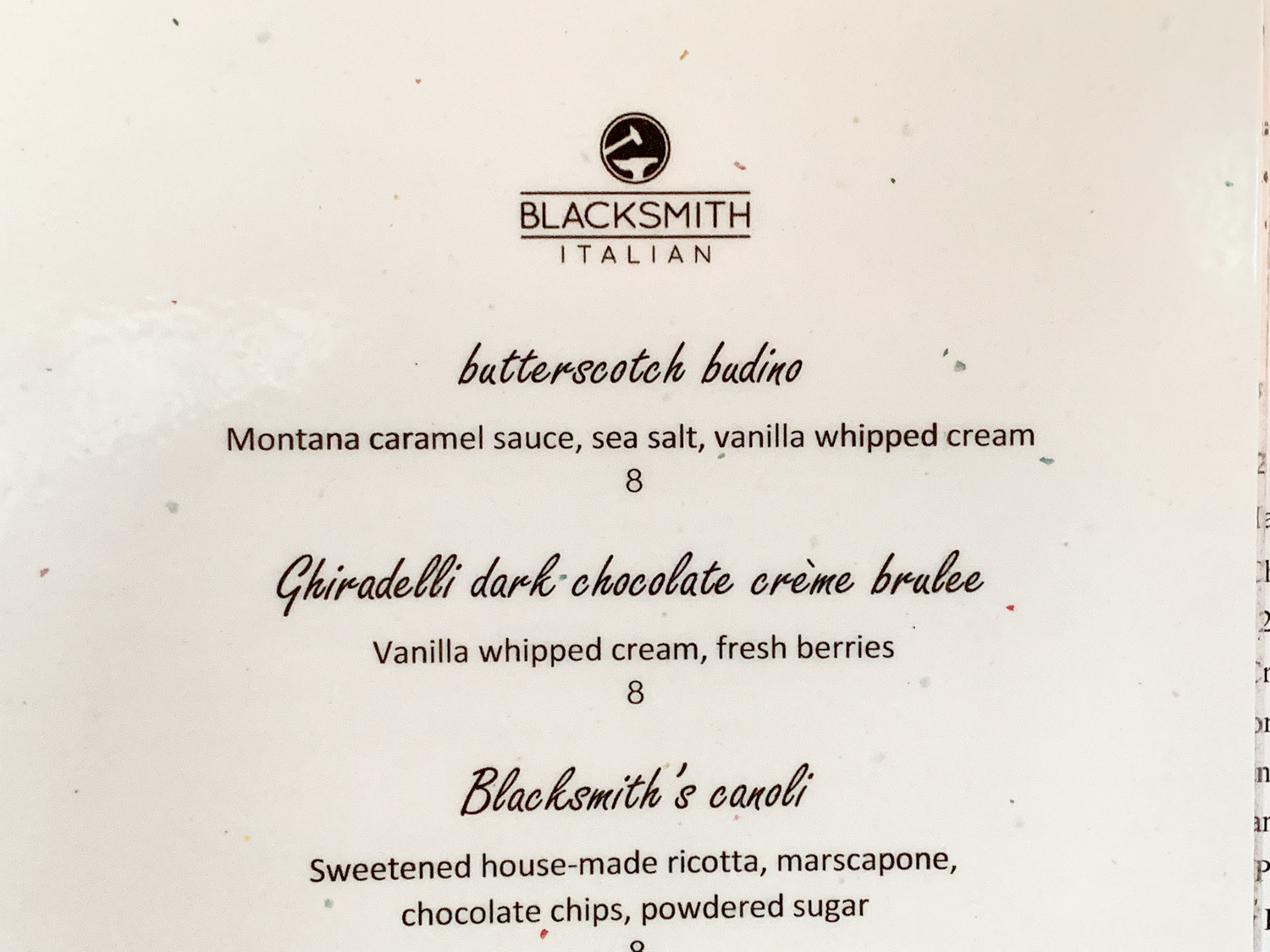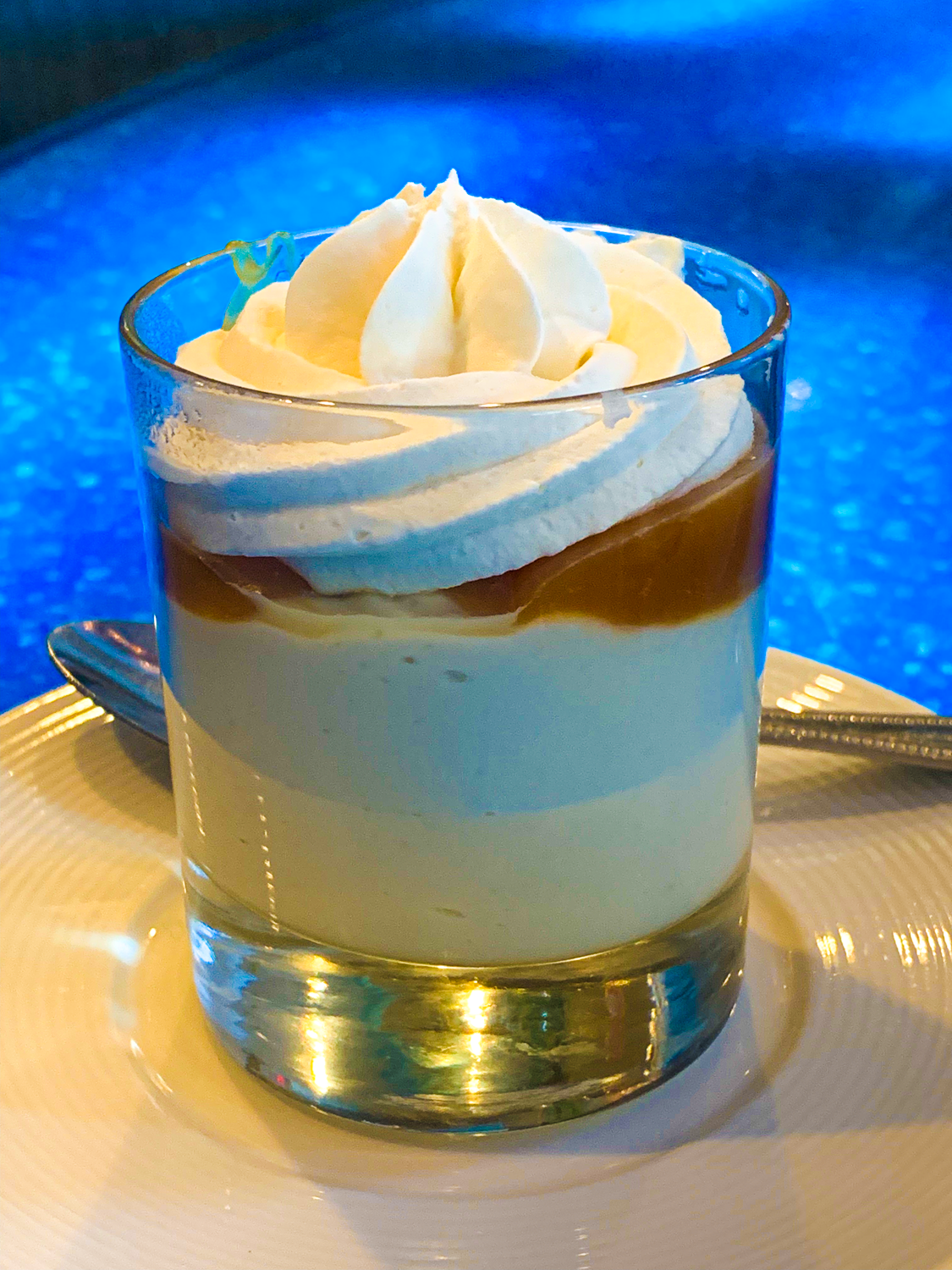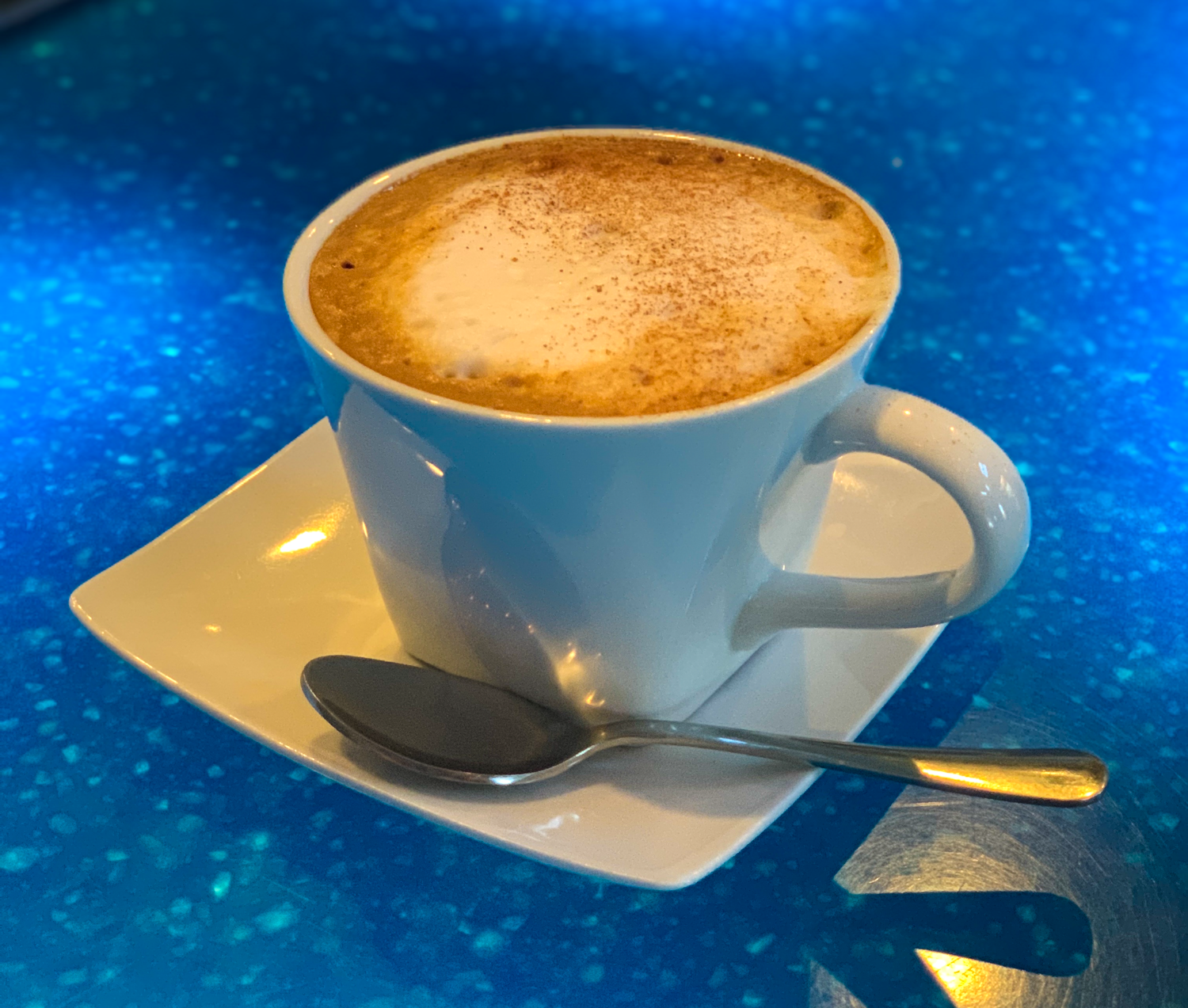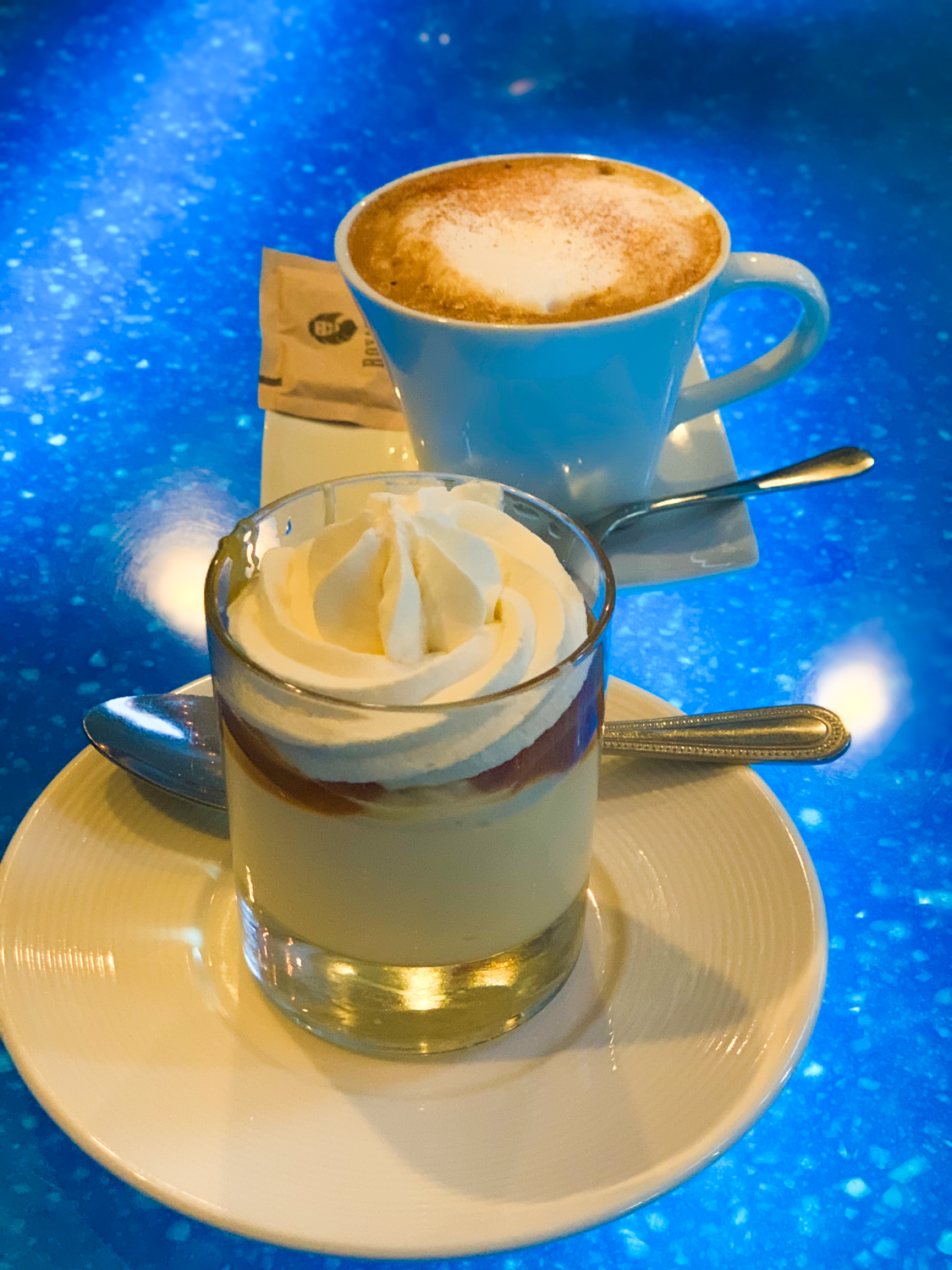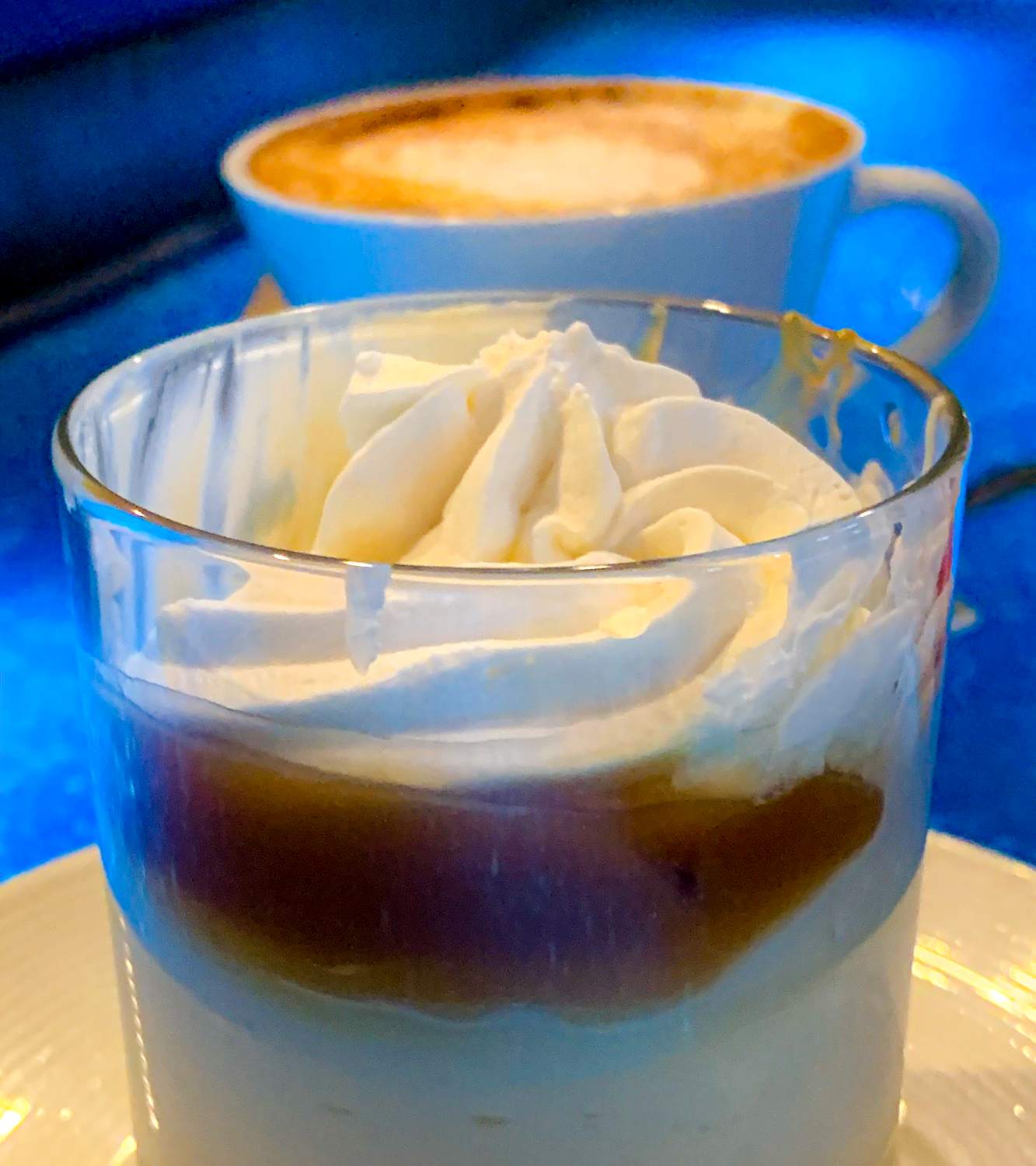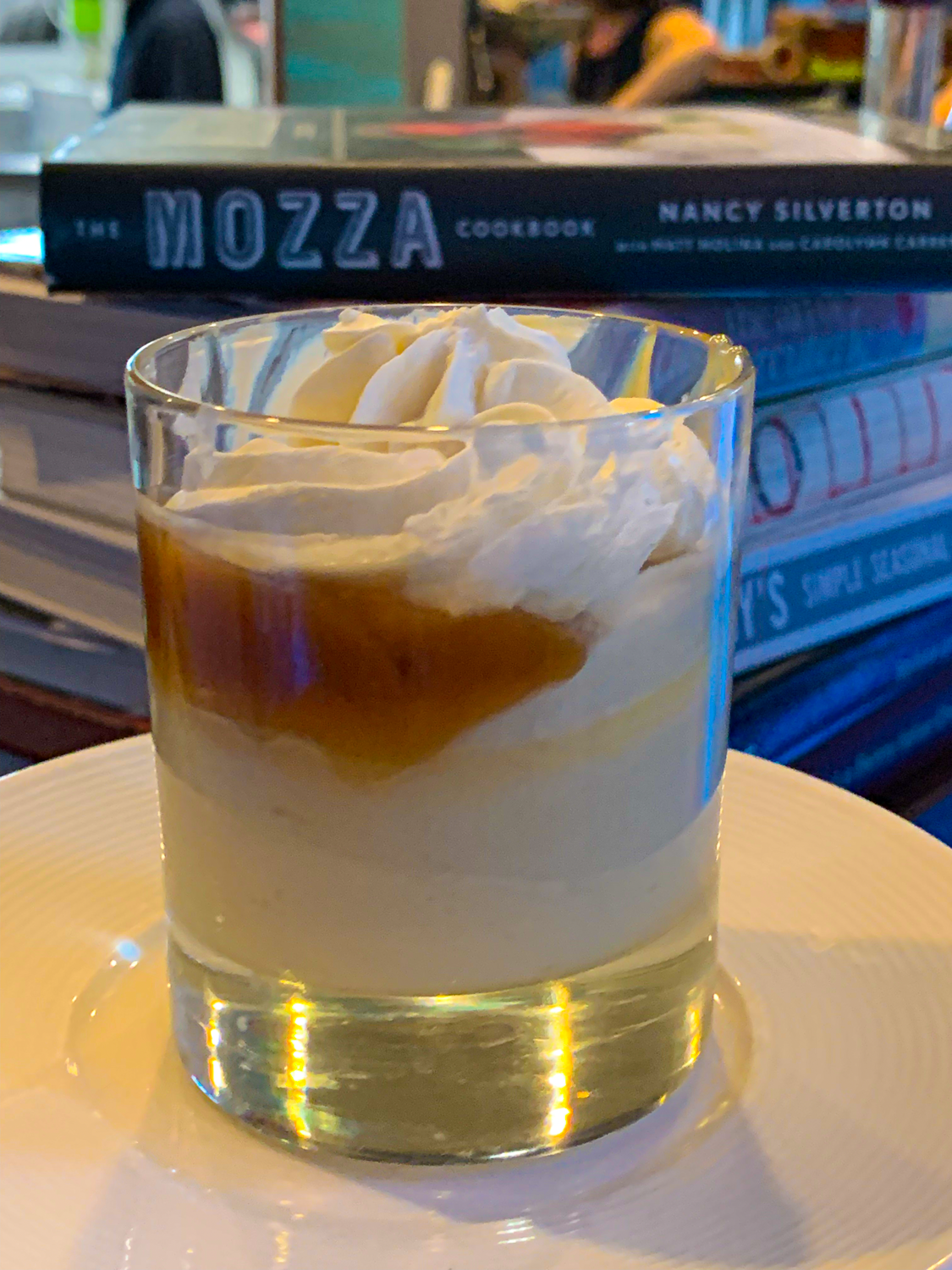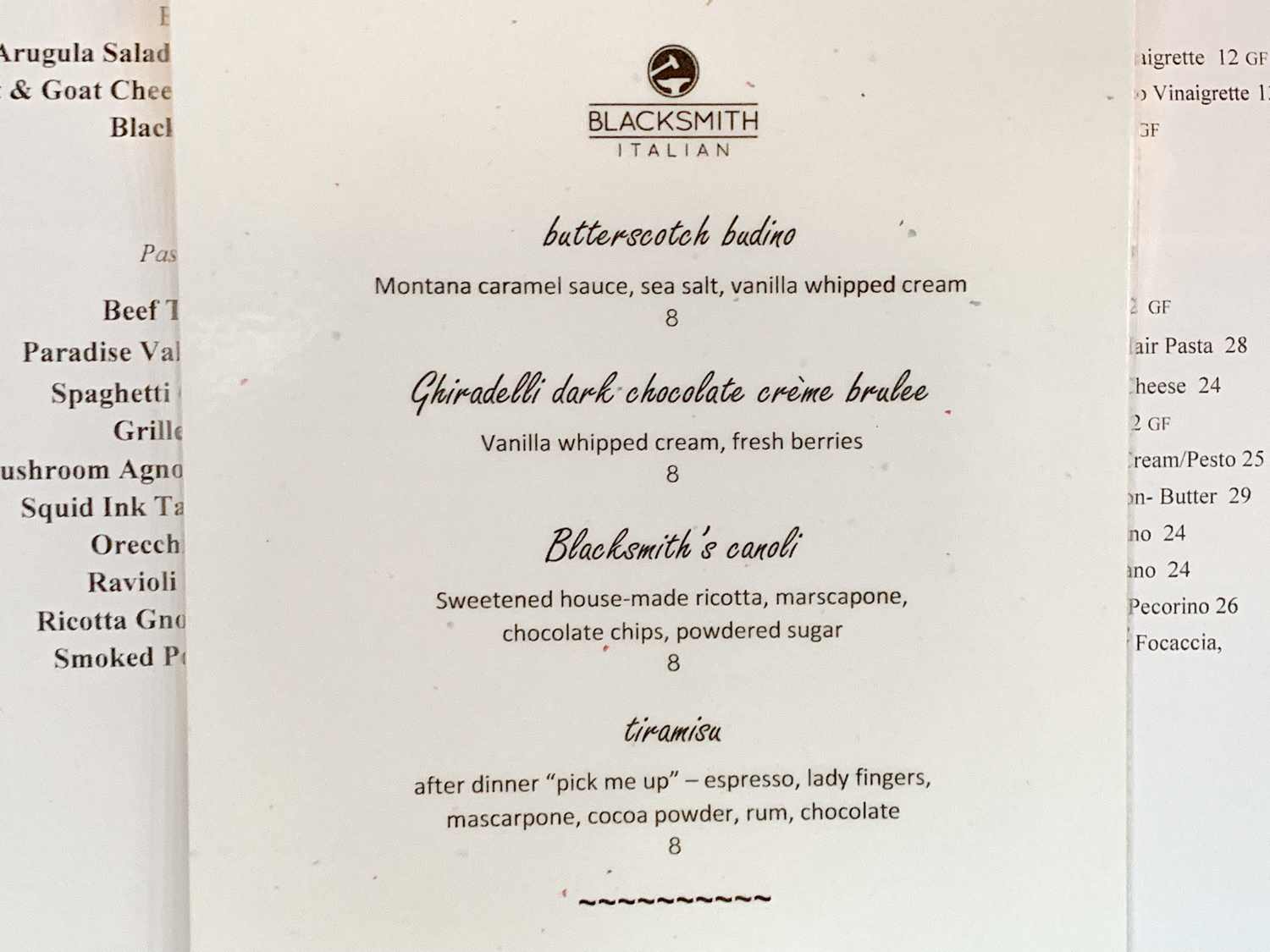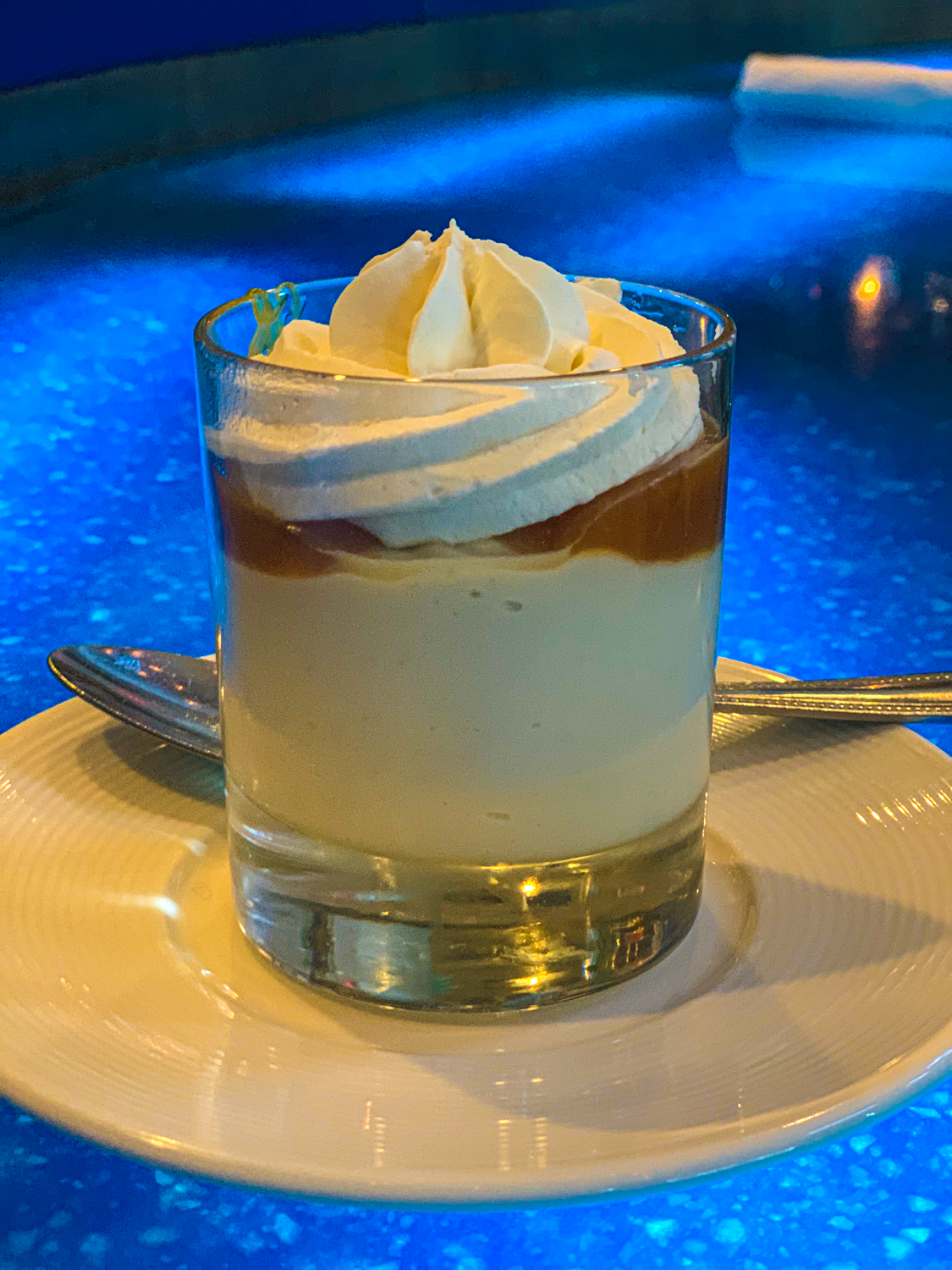 For More Information about
Blacksmith Italian
For More Information about Blacksmith Italian see this Savory Travel Adventures article Blacksmith Italian – When You Go To Bozeman Montana: https://www.savorytraveladventures.com/blacksmith-italian-when-you-go-to-bozeman-montana/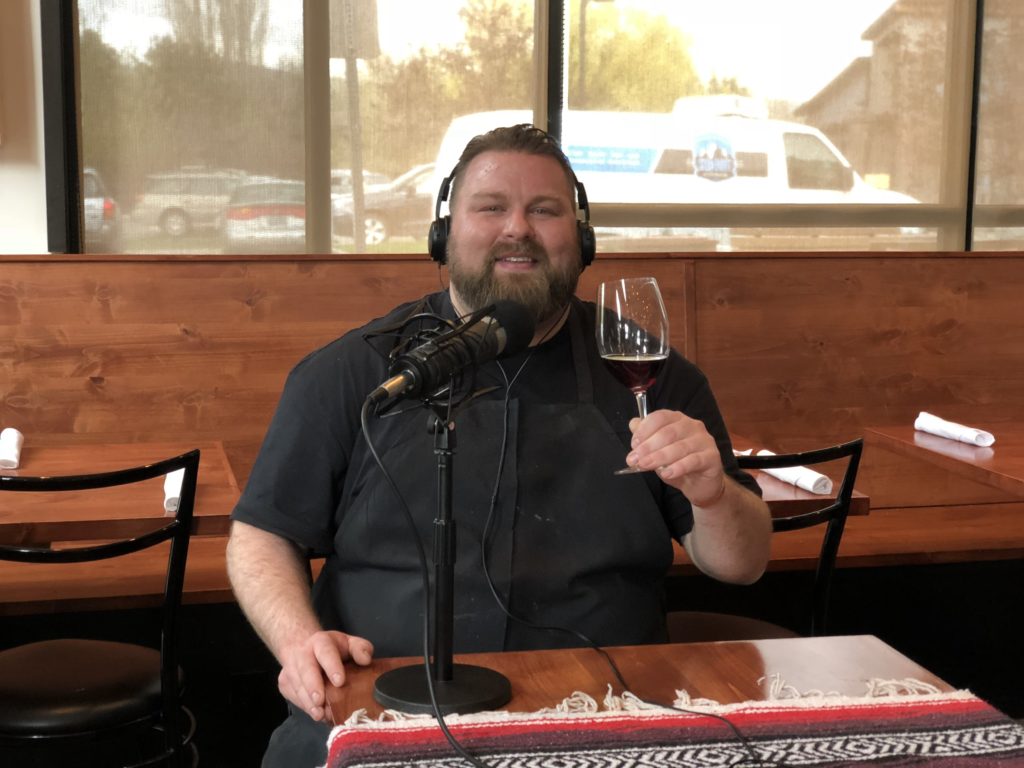 Chef Cory Dragone – Portland Culinary Podcast Episode 39
To hear my interview with Blacksmith Italian's Executive Chef Cory Dragone check out Portland Culinary Podcast Episode 39 – https://www.portlandculinarypodcast.com/tag/blacksmith-italian-restaurant/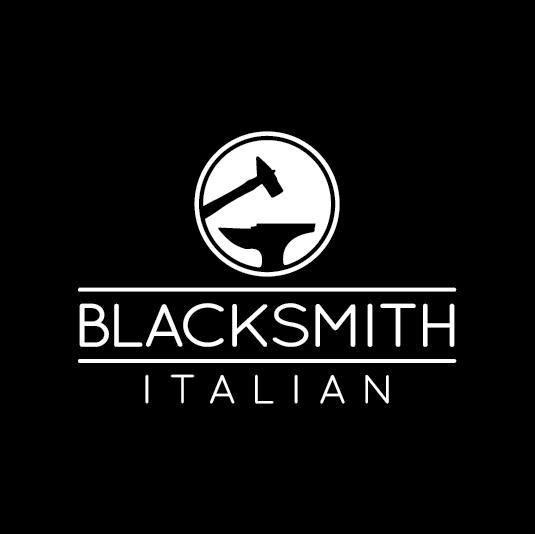 Follow Blacksmith Italian
Website – http://blacksmithitalian.com/
Facebook – https://www.facebook.com/Blacksmithitalian
Instagram – https://www.instagram.com/blacksmithitalian/
Cheers,
Steven Shomler
Culinary Treasure – Discovering and Celebrating Culinary Treasure You Will Love
#HaveMagnificentMeals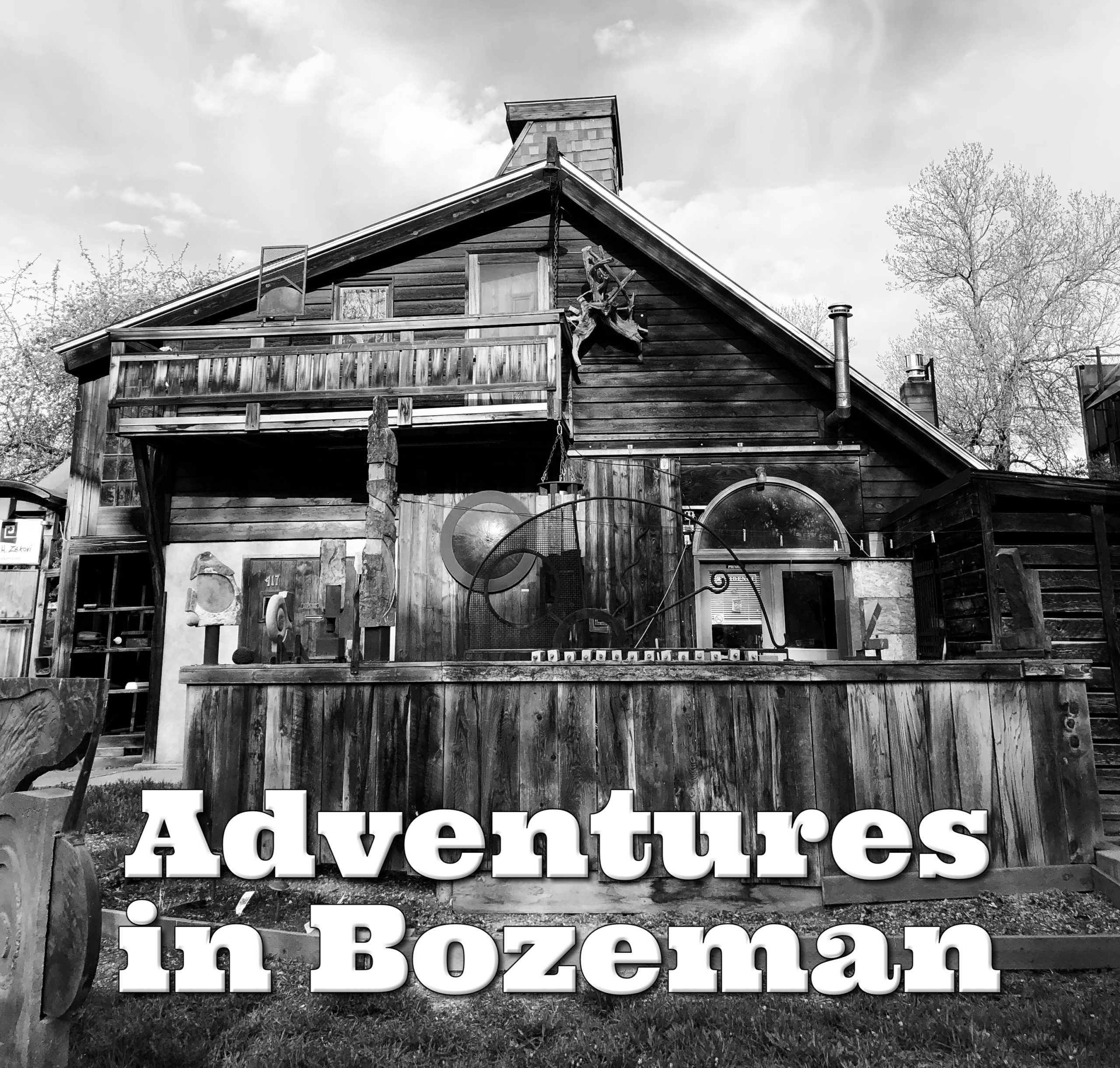 Adventures in Bozeman 
To see all of Steven Shomler's Bozeman centric content –  Culinary & Craft Beer Podcasts, as well as Travel articles and Culinary Treasure articles go to www.AdventuresInBozeman.com