A Magnificent Meal at LDI Lobster on Little Deer Isle In Maine!
There are lots of great places to enjoy a lobster roll in Maine. One of my favorites is LDI Lobster on Little Deer Isle. Not only is the food fantastic, but the view overlooking Eggemoggin Reach & the Deer Isle Bridge is phenomenal.
LDI Lobster is about a 20-minute drive from the 44 North Coffee Shop in Stonington on Deer Isle, not to be confused with the 44 North Coffee Shop in the Town of Deer Isle on Deer Isle. For those not familiar with this part of Maine, LDI Lobster is about 3 hours from Portland, Maine.
I love maps and I have some images below that will give show you roughly where LDI Lobster is located. One a side note – get yourself up to this part of Maine and stay on Deer Isle near Stonington. It's an enchanting part of the United States.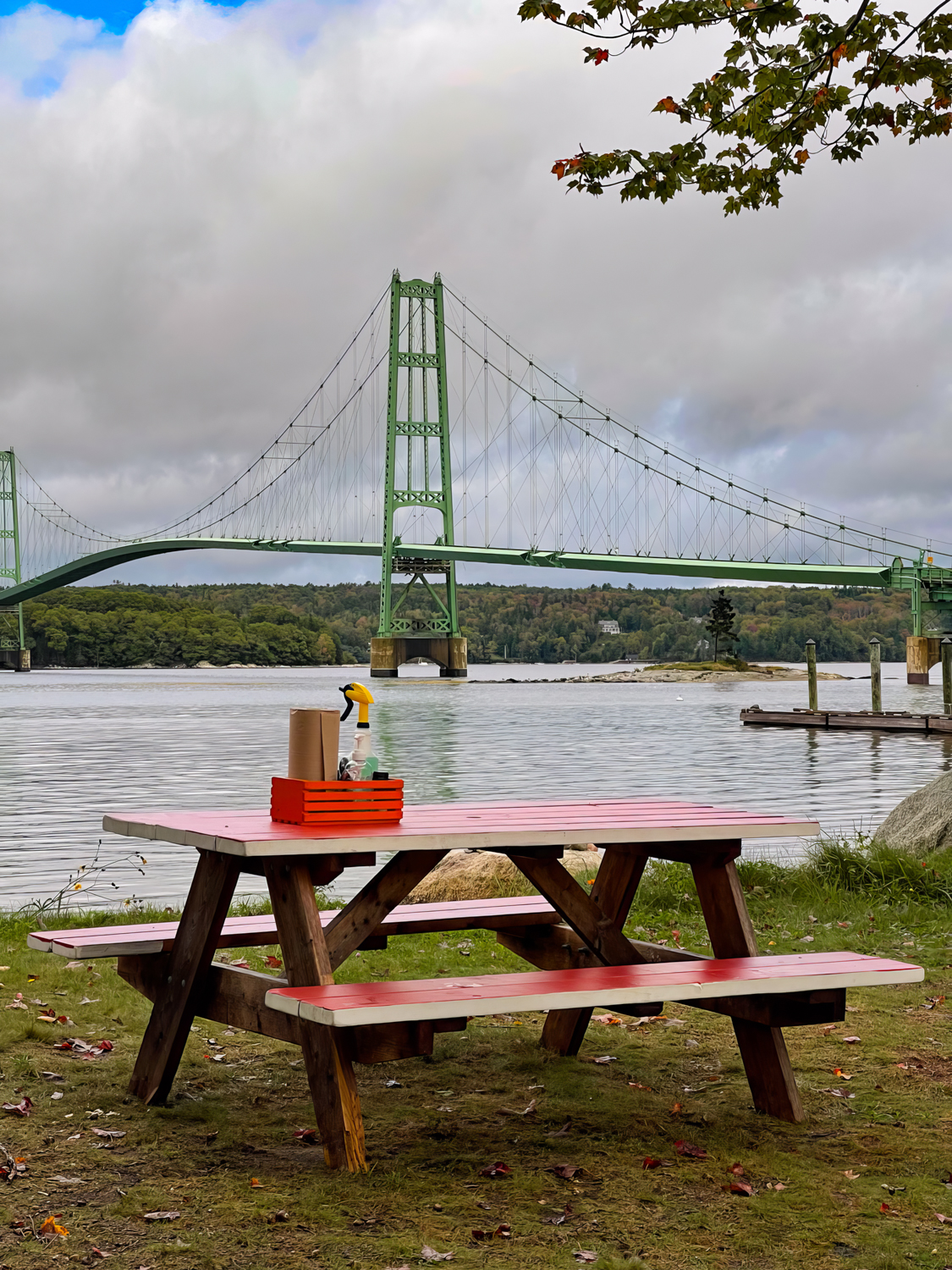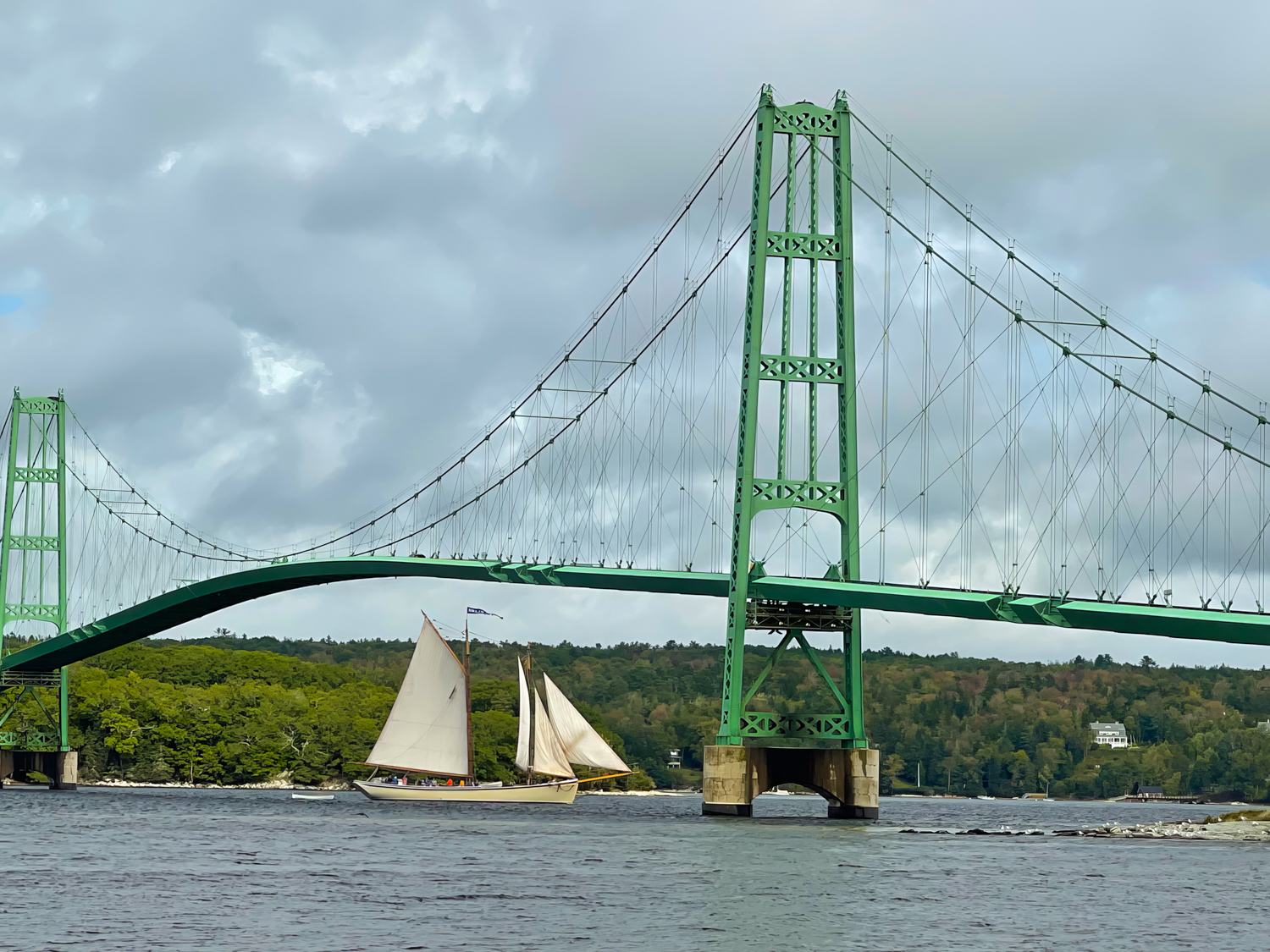 The LDI Signature Lobster Loll, A Lobster BLT and More! 
When I visited LDI Lobster I devoured the following:
Their signature Lobster Roll – "generous quarter pound of fresh picked lobster meat, tail, knuckle and claw, folded with a scant bit of mayo served in a grilled brioche roll & topped with a drizzle of butter"
A Lobster BLT – "Thick cut bacon, Fresh Lettuce, Tomato, and our signature Lobster Salad served on a grilled brioche bun with lemon aioli"
I also had a delightful Blueberry Maine Root soda.
My meal was truly magnificent – SO much lobster on both my lobster roll,  and on my lobster BLT, and getting to enjoy that incredible food in their serene setting while I watched boats go by – simply stellar!
Below I have way too many photos from my visit to LDI Lobster.
Please Note – As is the case with many culinary businesses up that way LDI Lobster is open from roughly Memorial Day to roughly the 3rd week of September.
Cheers!
SCROLL DOWN TO SEE MORE 50 LDI Lobster PHOTOS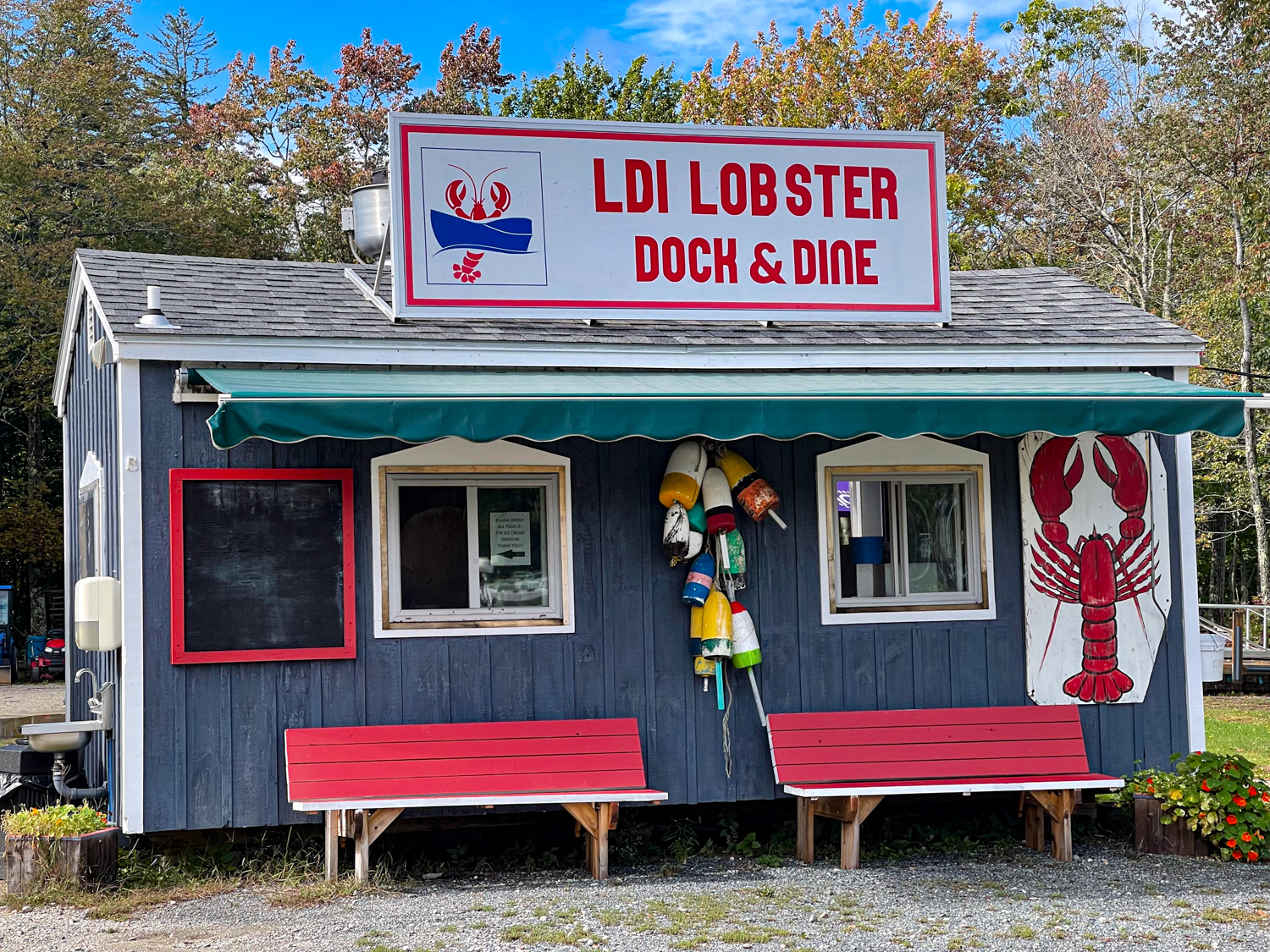 VISIT LDI Lobster
202 Little Deer Isle Rd
Little Deer Isle, ME 04650
FOLLOW LDI Lobster
Website https://www.ldilobster.com/
Facebook https://www.facebook.com/littledeerislelobster
Instagram https://www.instagram.com/ldilobster/