A Talented Chef to Keep an Eye On ~ Musings on BBQ & New Culmination Chef Harlan Porterfield
We were invited to come and meet the new man behind the new BBQ menu at one of our favorite Portland breweries, Culmination Brewing. On the drive over we passed the time speculating on the origins of the Har-B-Q moniker. Deducing, based on nothing whatsoever, that it must incorporate a name, we set about guessing: Harry, Harold, Harrison, Harlan…'sho enough, it is Harlan!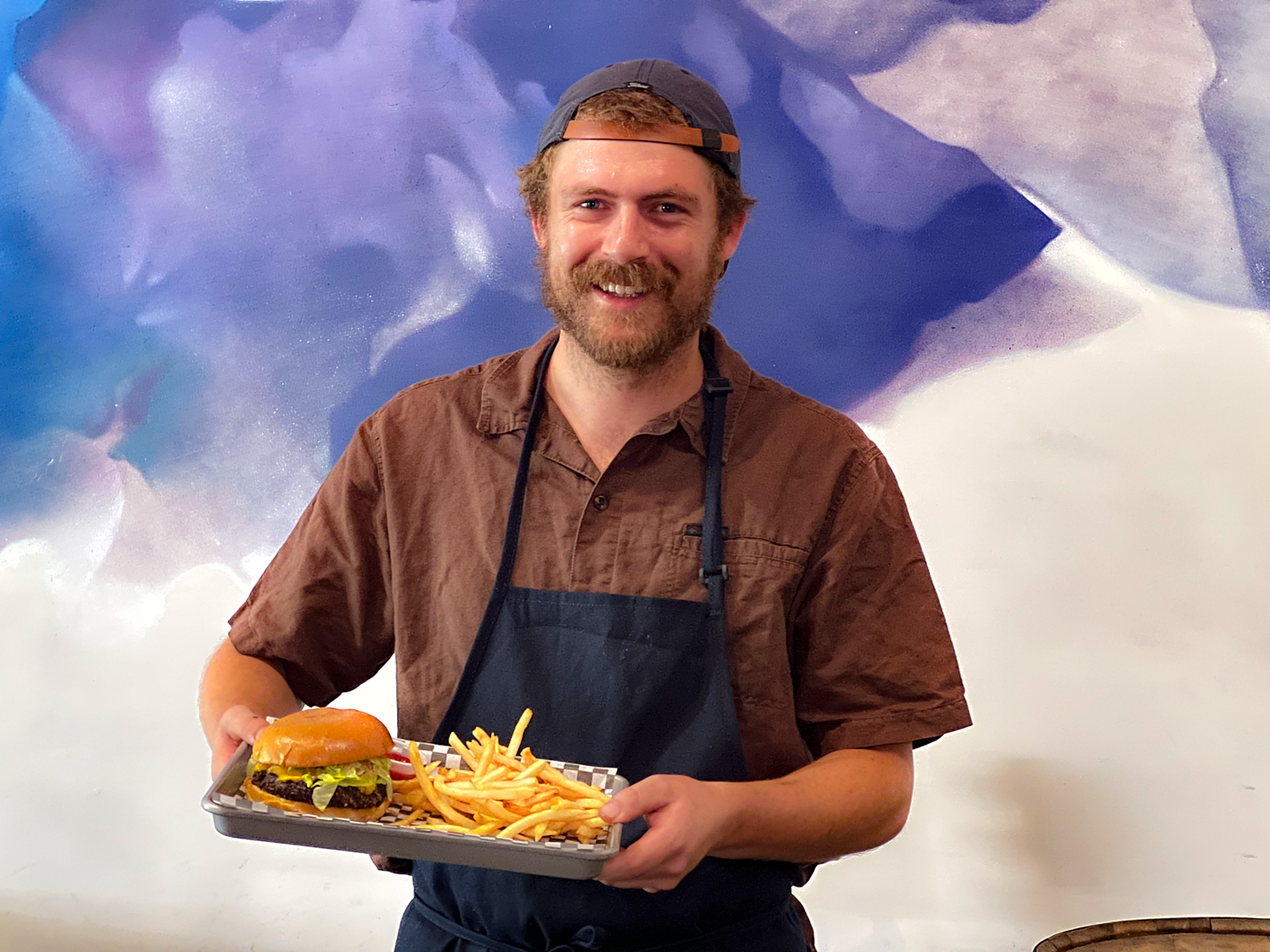 Harlan Porterfield to be exact. He is the man who dreamed of barbecue while working behind a desk and following various greenlights and open doors, now works full time creating meaty delights.
His earnestness about his craft pairs beautifully with that of Tomas Sluiter, owner and brewer at Culmination. As do their respective creations! We tried various brews and meats without a dud in the bunch. The dirty fries were a stand-out with perfectly fried and salted shoestring potatoes crowned by pulled pork, housemade queso, a killer jalapeno cilantro crema and pickled onions. Those fries and that pilsner were a winner.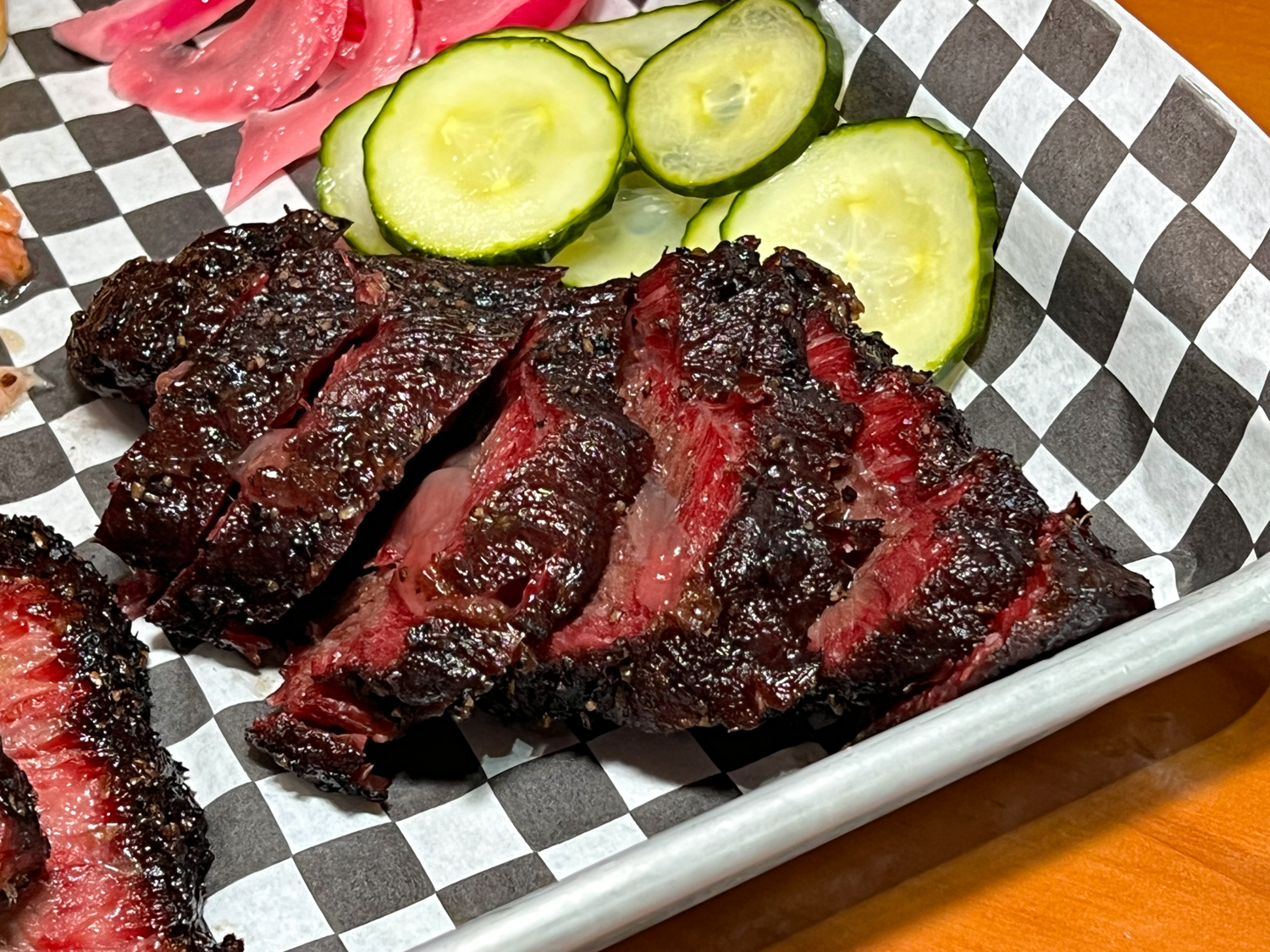 Everything we tasted was good, but the beef cheeks were another highlight for me. A combination of sous vide and smoking produced a tender and unctuous meat that was also a beautiful deep garnet color. I want to take some home and put it into tacos!
There was discussion around the table of how high meat prices are and how BBQ sales might suffer as a result, but honestly, I think the prices were quite reasonable for the quality of the food. Perhaps Americans should consider appreciating BBQ meats like they do expensive cheeses – you wouldn't eat a whole wheel of Stilton in one sitting. Probably. You would savor small bites because the flavor is so intense. I think we should start eating BBQ like that. Our wallets and our waistlines will thank us.
Best of luck to you, Harlan. You are a man to watch and I for one will eagerly follow your quest to carve out your own niche in the BBQ world and fully define the Pacific Northwest style.
KC Shomler
For more info on KC Shomler – https://www.culinarytreasure.com/kc-shomler-this-is-culinary-treasure-contributor/
Link to KC's latest This is Travel Treasure article – https://www.thisistraveltreasure.com/the-kimpton-everly-checks-all-the-boxes/
Follow Chef Harlan Porterfield
Instagram – https://www.instagram.com/har.bq.pdx/
Follow Culmination Brewing
Website https://culminationbrewing.com/
Facebook https://culminationbrewing.com/
Twitter https://twitter.com/CulminationBrew
Instagram  https://www.instagram.com/culminationbrewing/