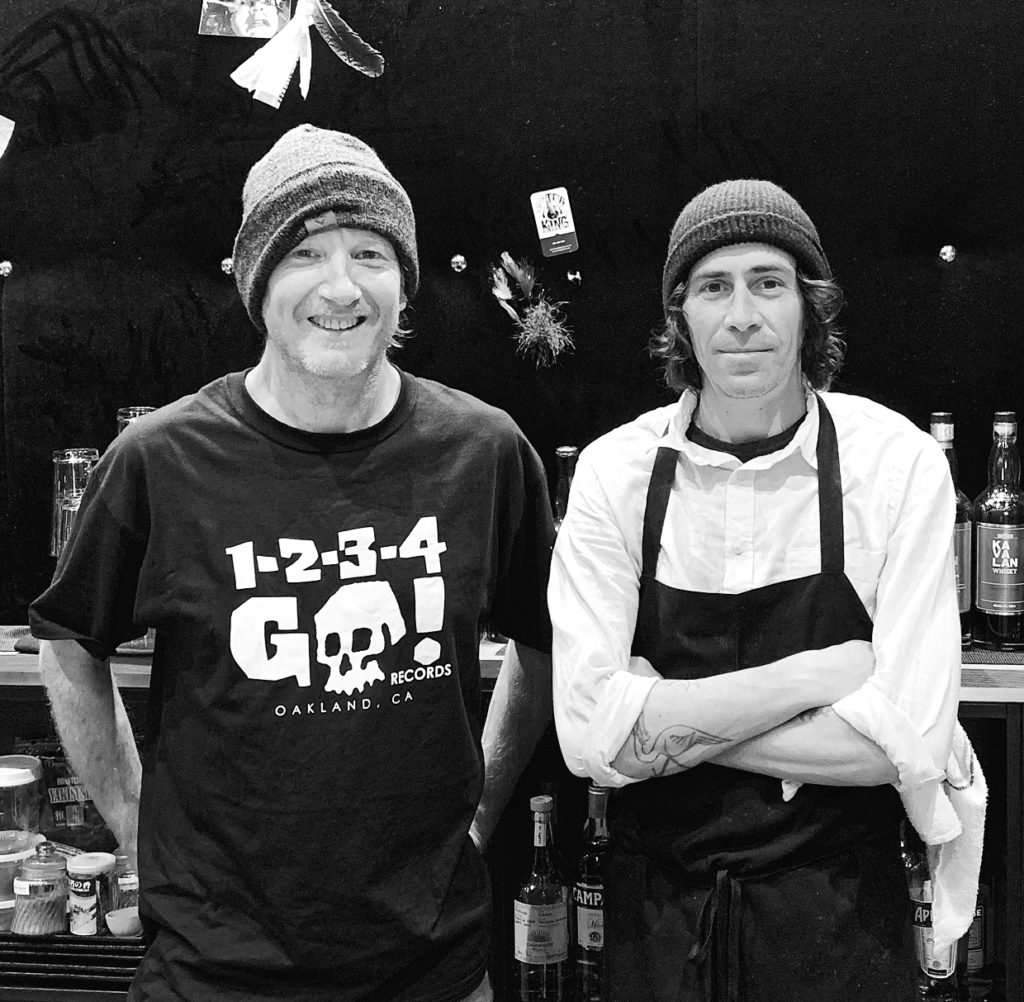 The "Omakase" Sushi Meal at
Sashimi Bar in Bozeman, Montana
If you ever have the opportunity to enjoy the "Omakase" sushi meal at Sashimi Bar make sure you don't miss it.
If you like sushi, and you have an open mind you will have a culinary experience that will rival the best meals you have ever had.
If you LOVE sushi – you need to get yourself to Sashimi Bar as soon as you can.
If you LOVE sushi – this is a sushi experience you don't want to miss, and if you don't happen to live in Montana, this meal is worth the cost of a plane ticket.
Below is a ridiculous amount of photos from the night I visited Sashimi Bar and got to sit in one of those 12 coveted seats.
Throughout the evening I was served so many amazing plates of sushi that I lost track.
Chef Paul or Chef Lance explained each dish to us, and at first I tried taking notes of each dish, eating, and taking photos.
I soon realized that I needed to let myself go and simply enjoy this magnificent meal.
Thankfully I love taking photos so while I cannot tell you what I eat that night – I can share those photos with you so that you can get an idea of what the "Omakase" sushi meal at Sashimi Bar is like.
Know this – this was one of the best culinary experiences I have ever had.
For More Information about Sashimi Bar – See this Savory Travel Adventures article — https://www.savorytraveladventures.com/sashimi-bar-when-you-go-to-bozeman-montana/
To Hear the Sashimi Bar Story check out Portland Culinary Podcast episode 56 featuring Paul and Lance the incredibly gifted chefs who make the magic happen at Sashimi Bar – https://www.portlandculinarypodcast.com/chef-paul-and-chef-lance-sashimi-bar-portland-culinary-podcast-episode-56/
Cheers,
Steven Shomler
Culinary Treasure – Discovering and Celebrating Culinary Treasure You Will Love
#HaveMagnificentMeals
Adventures in Bozeman 
To see all of my Bozeman centric content – Beer & Culinary Podcasts, as well as Travel articles and Culinary Treasure articles go to www.AdventuresInBozeman.com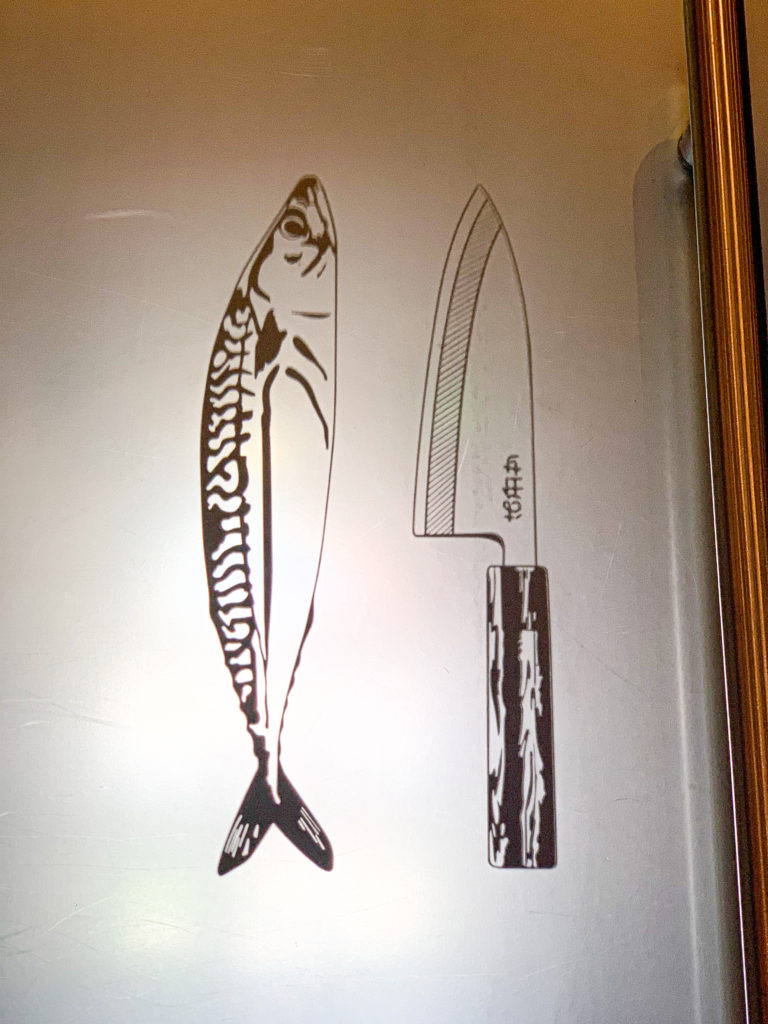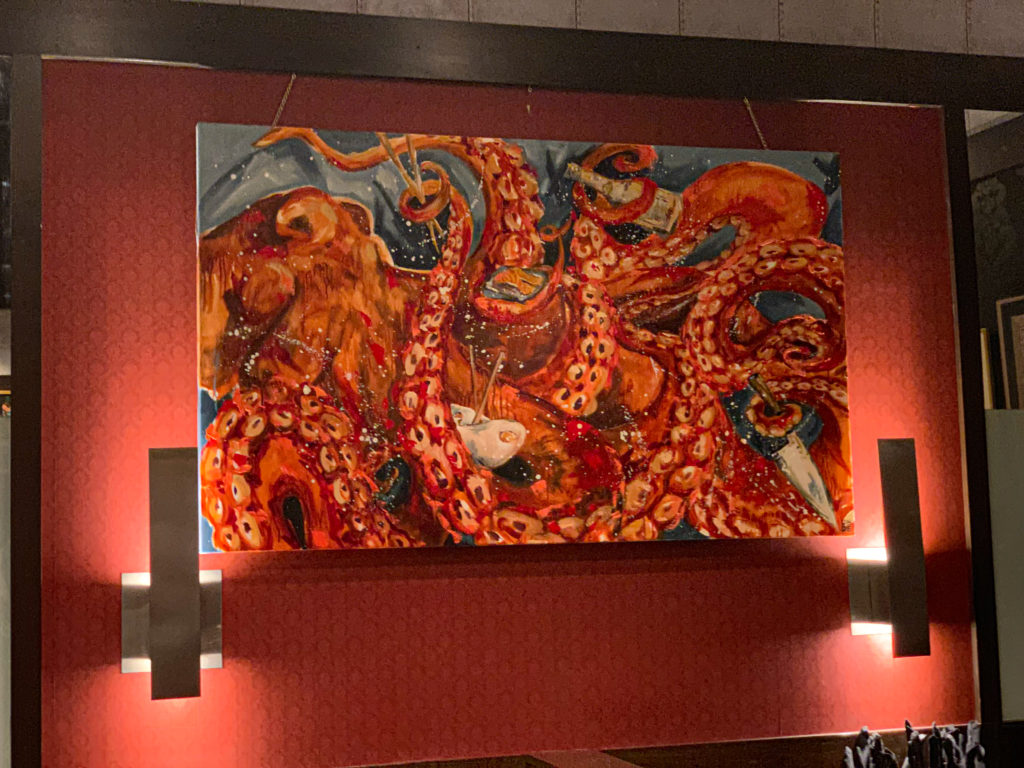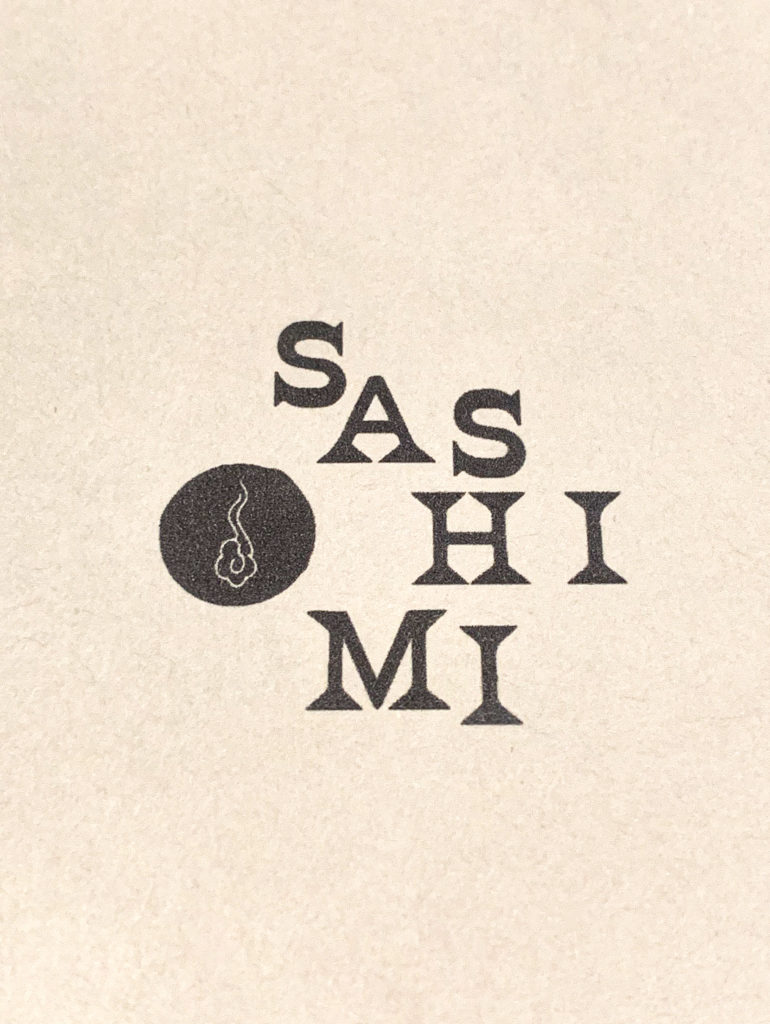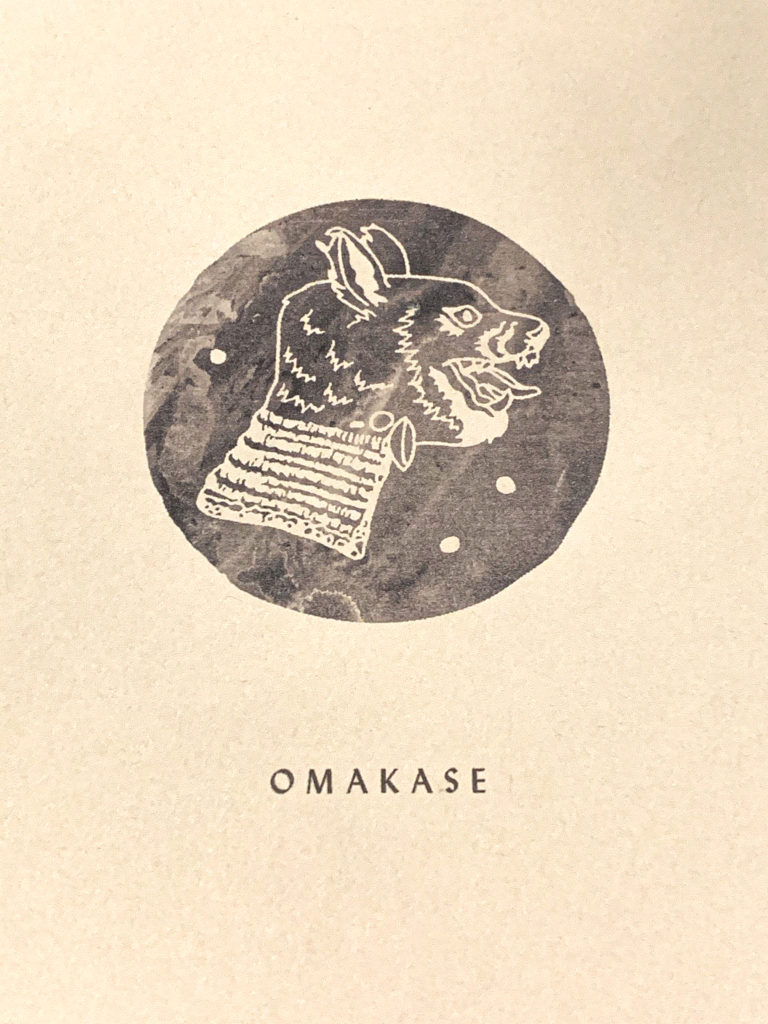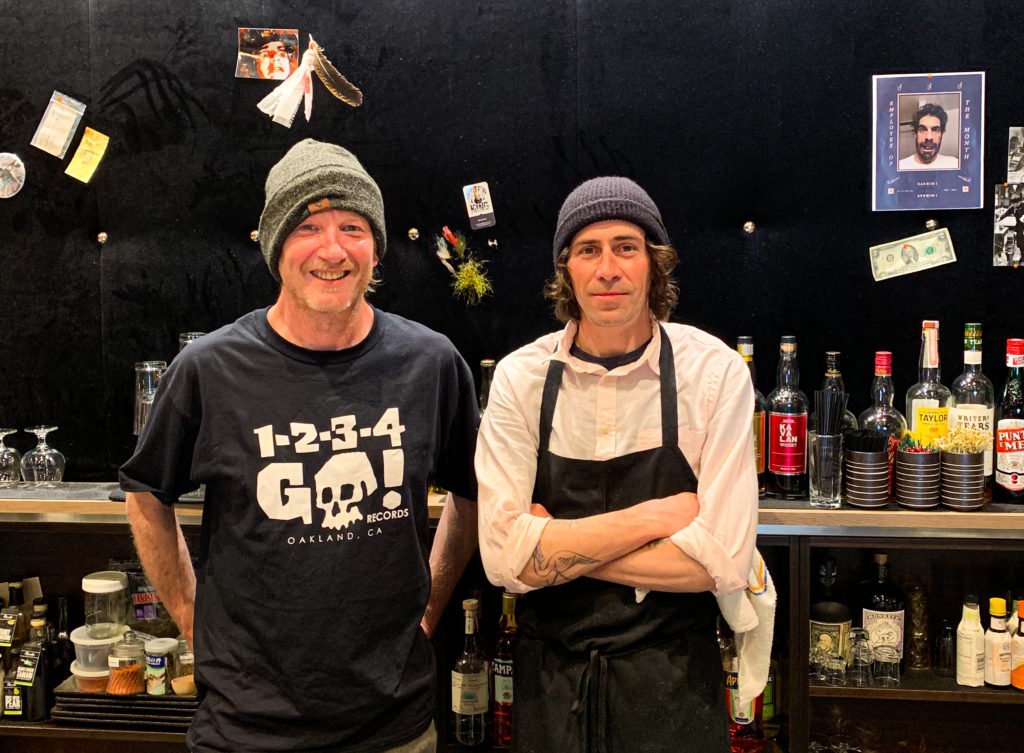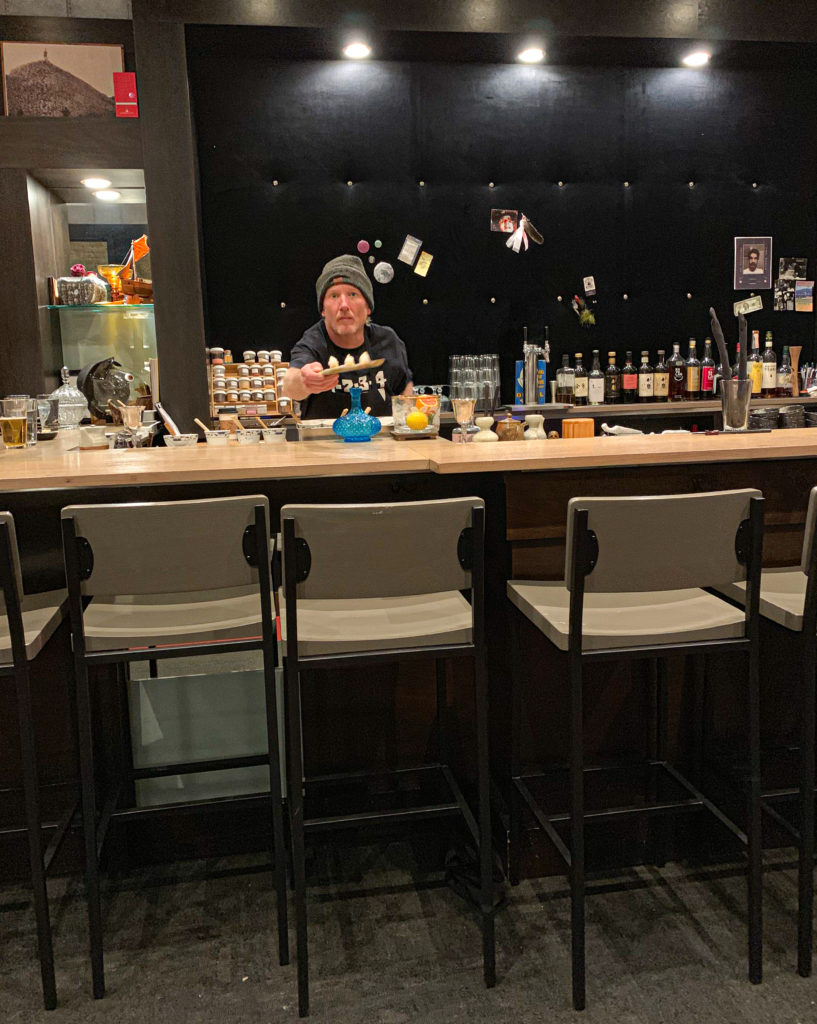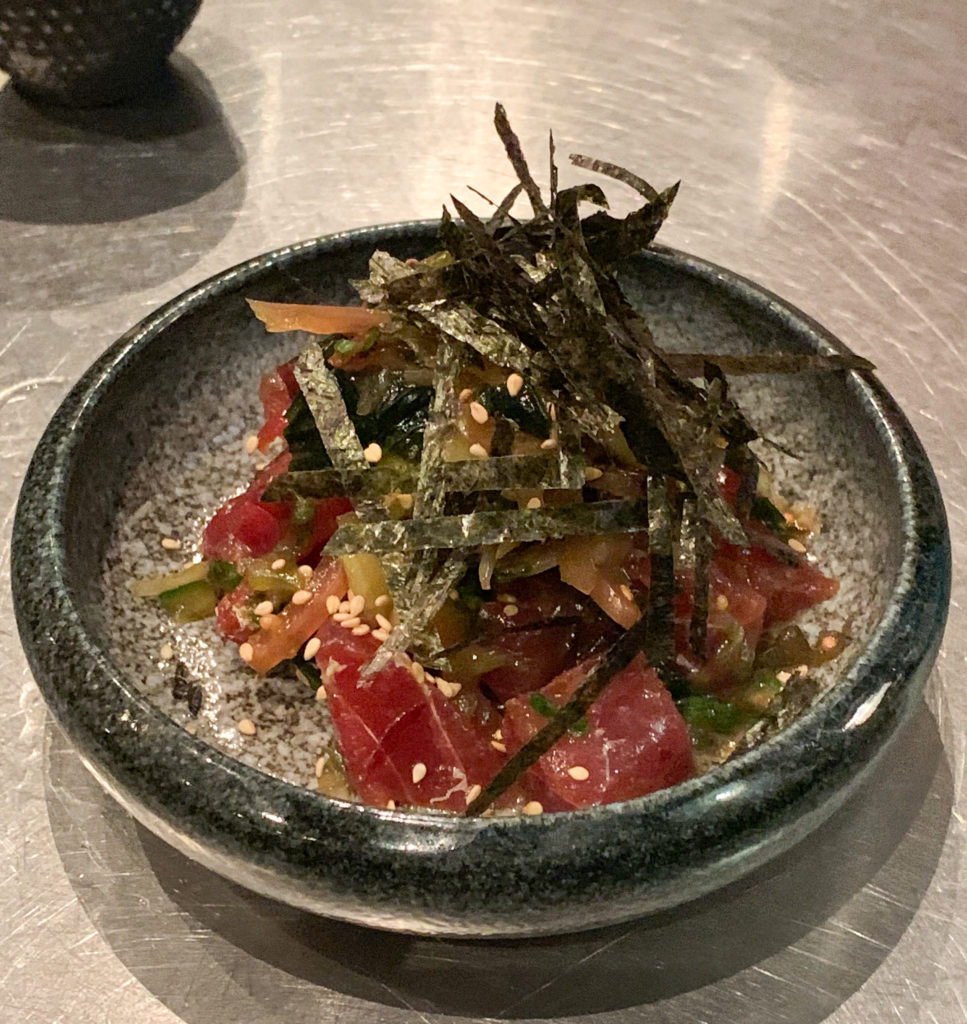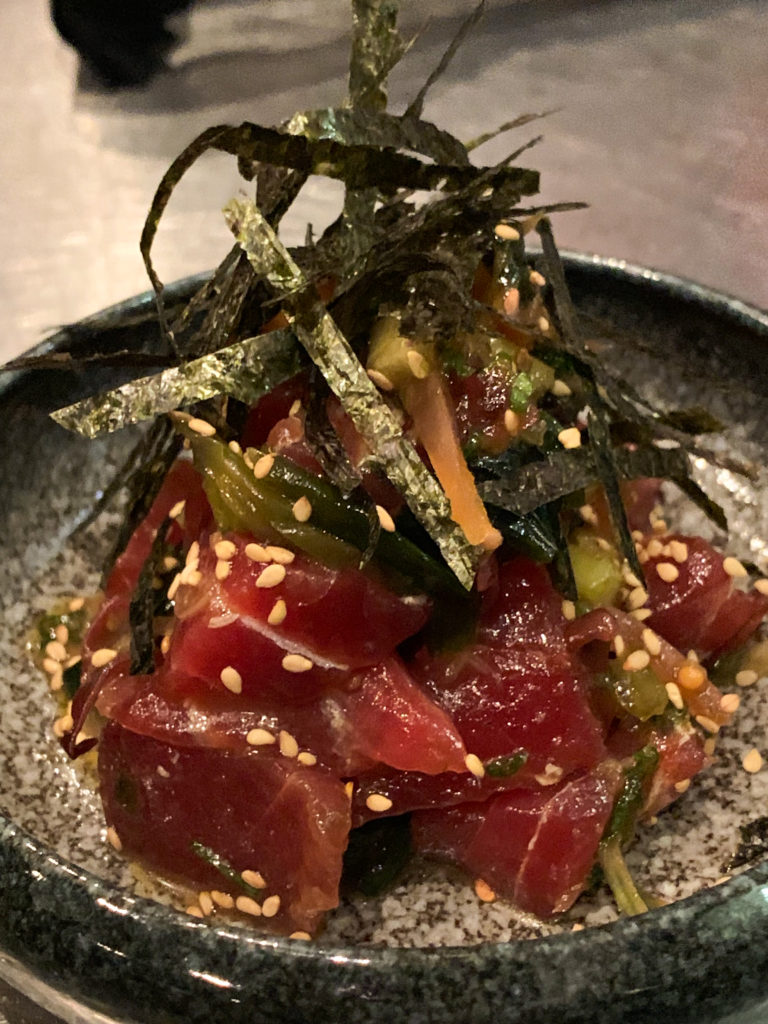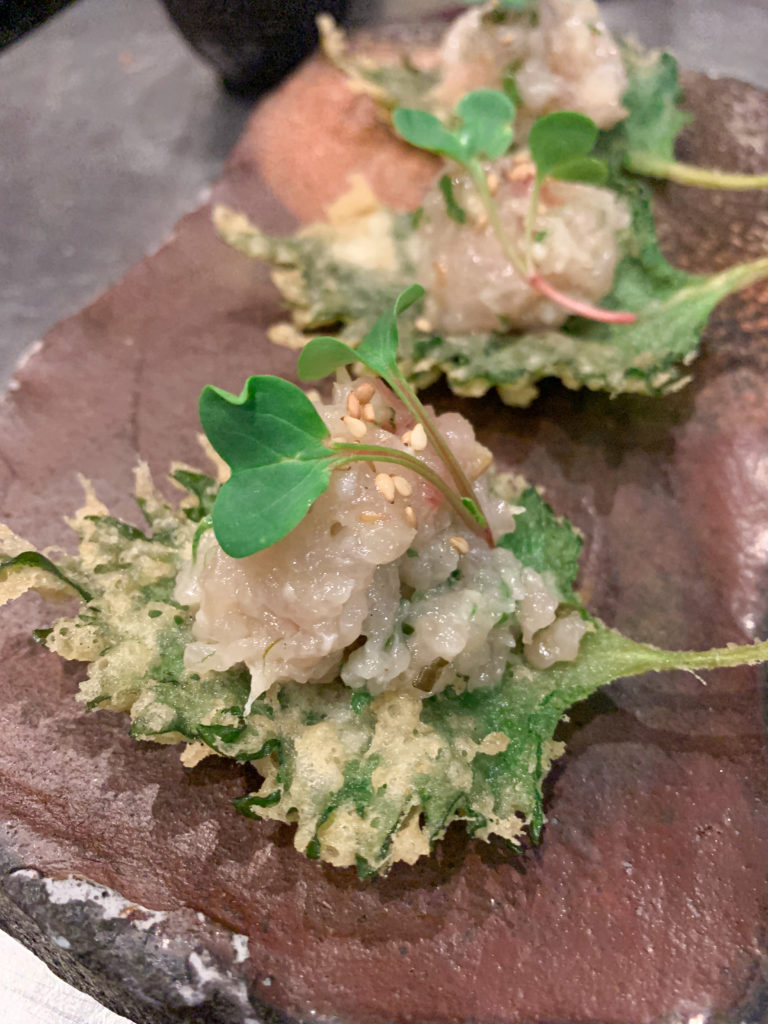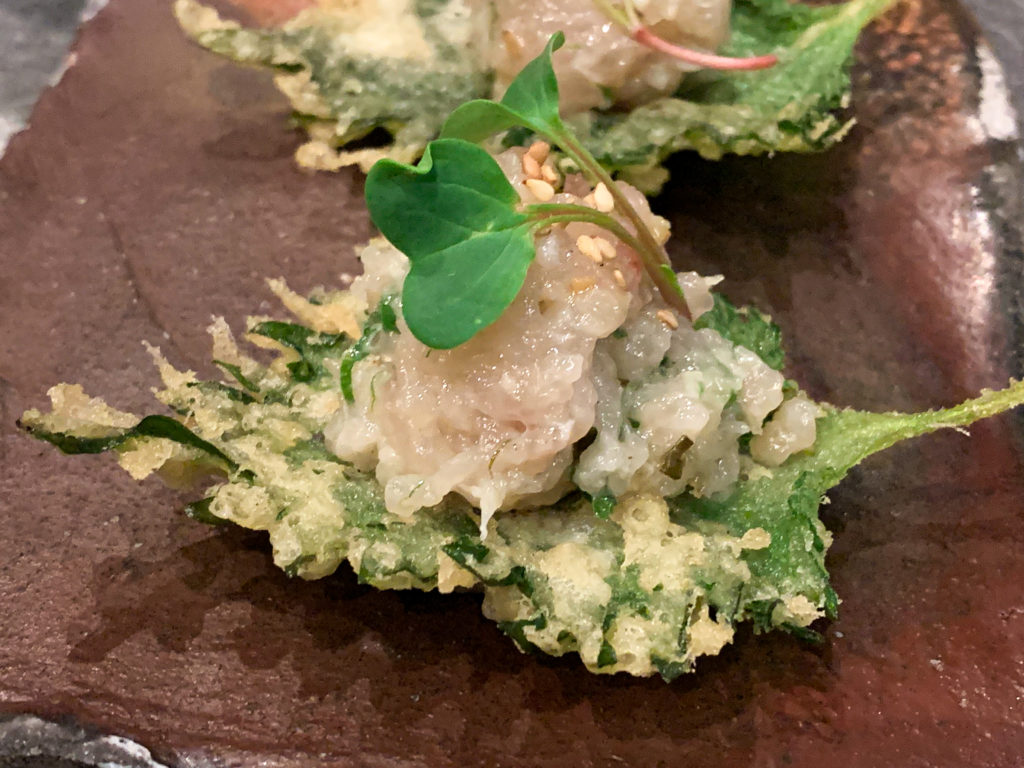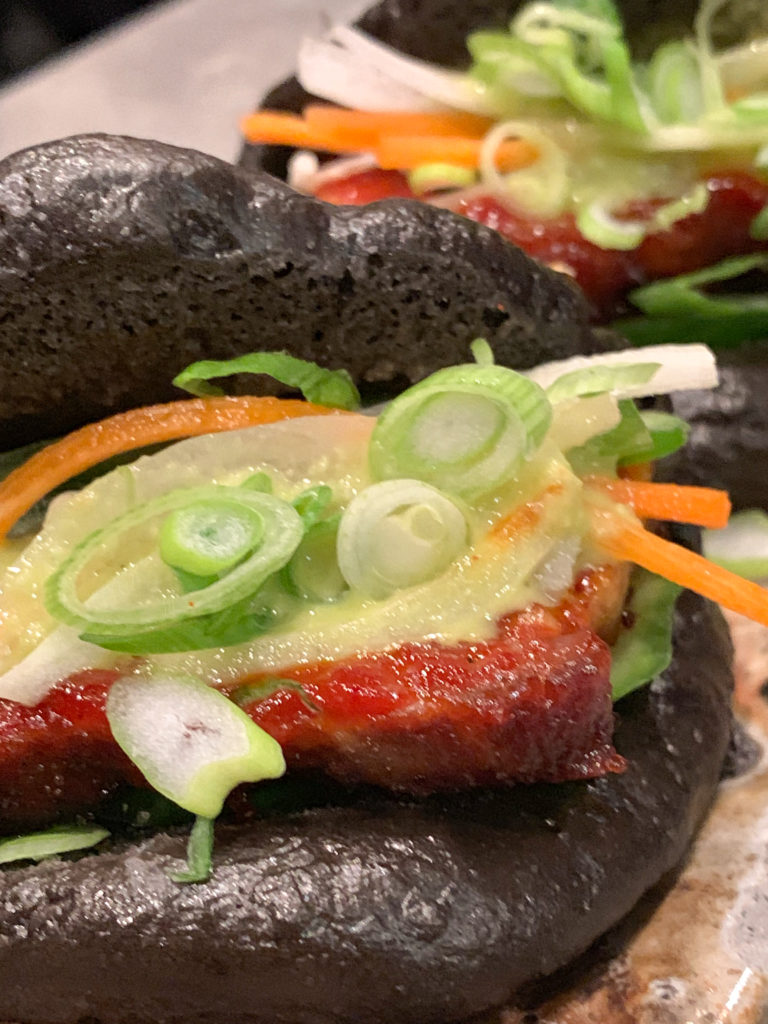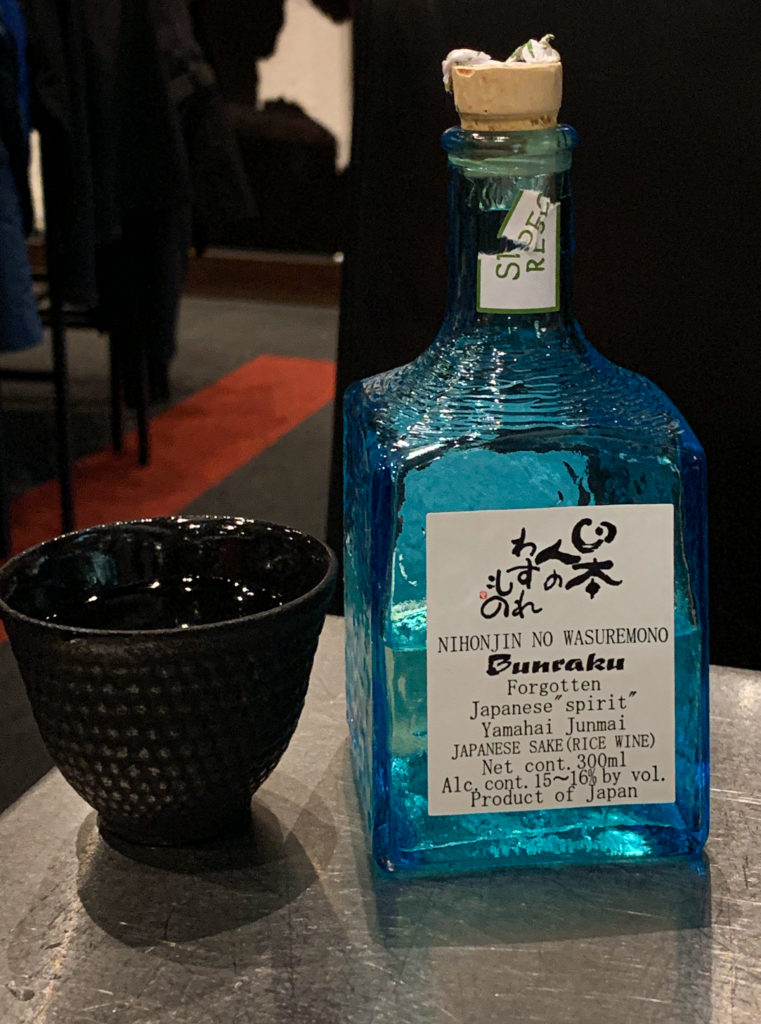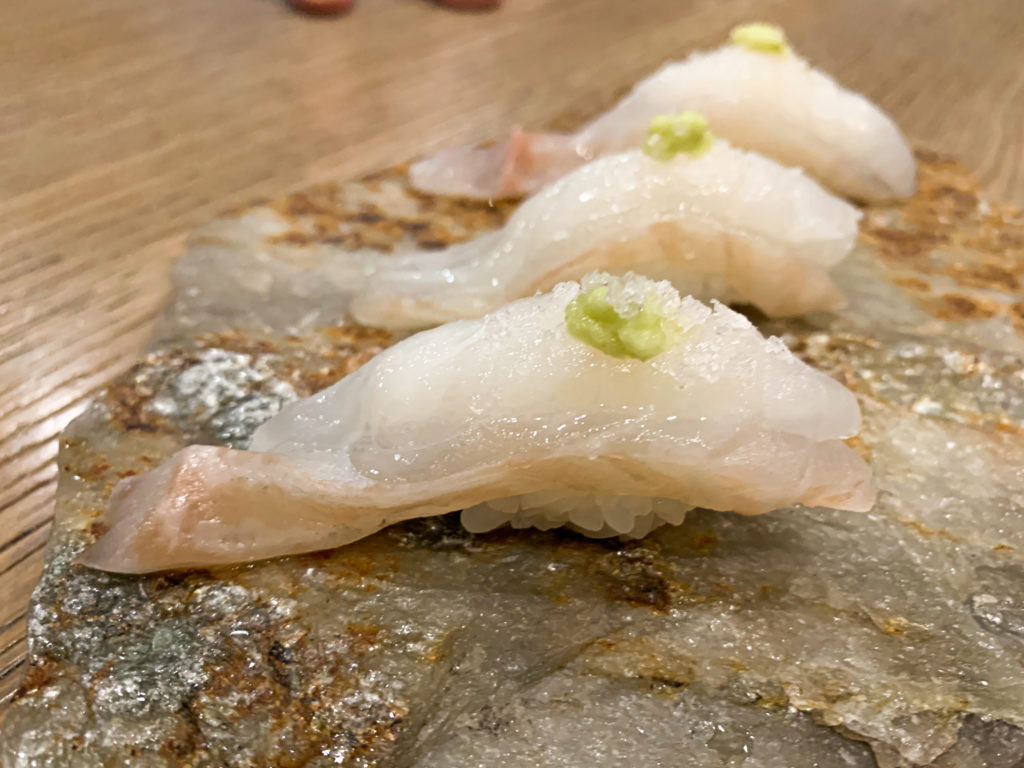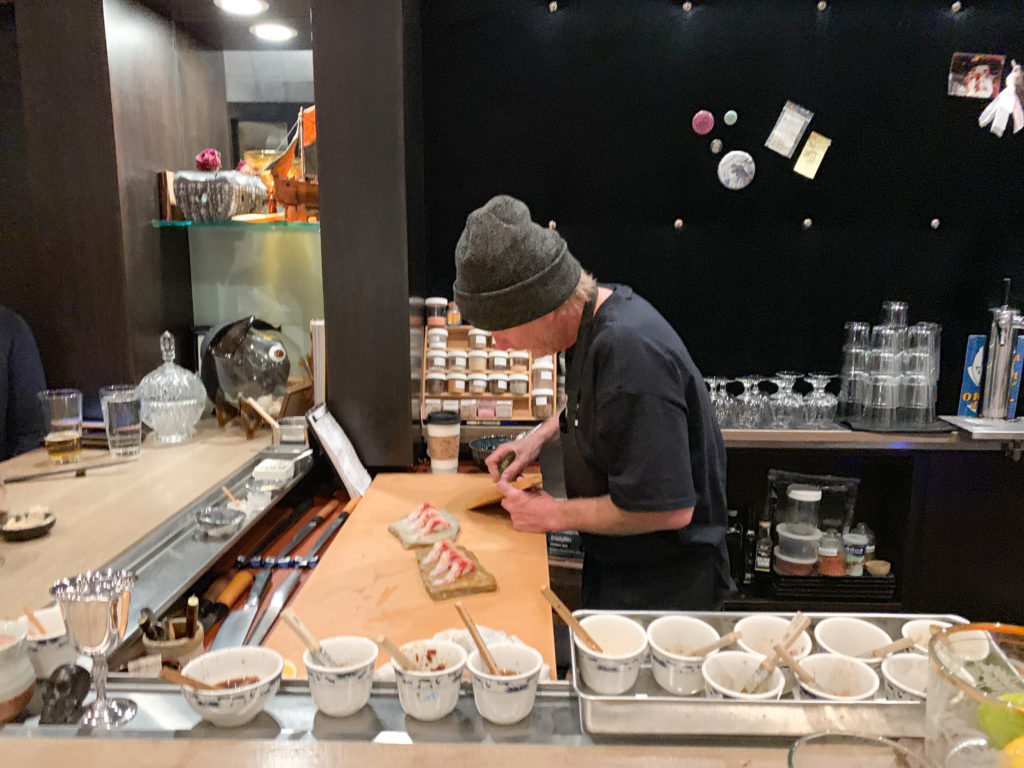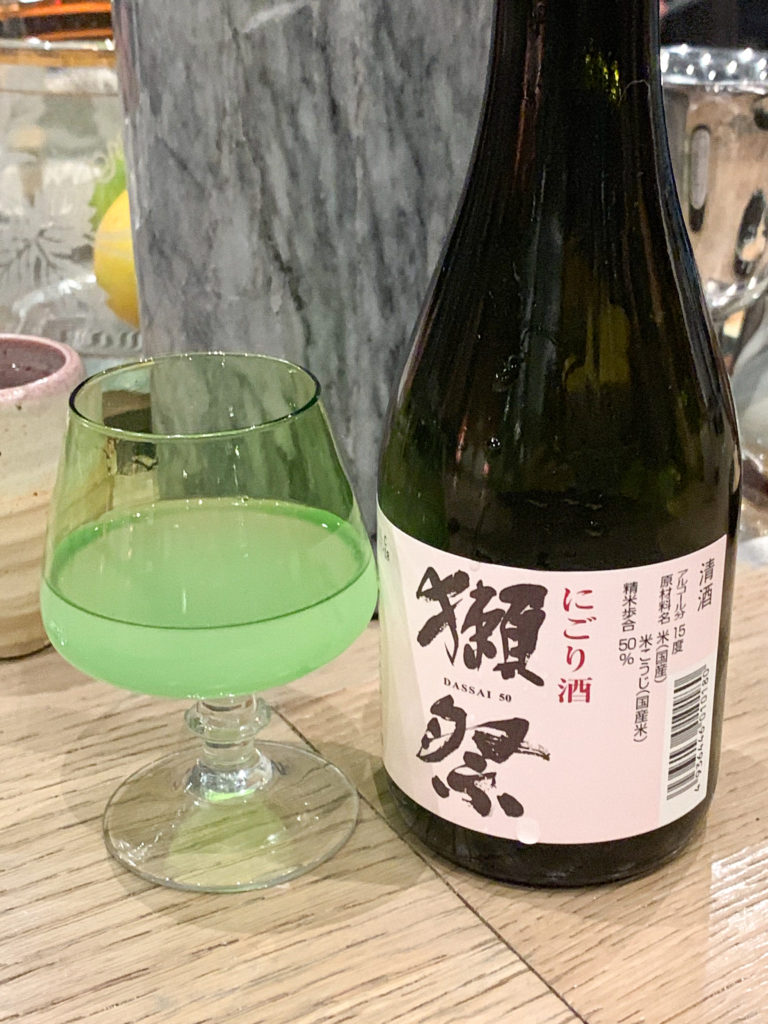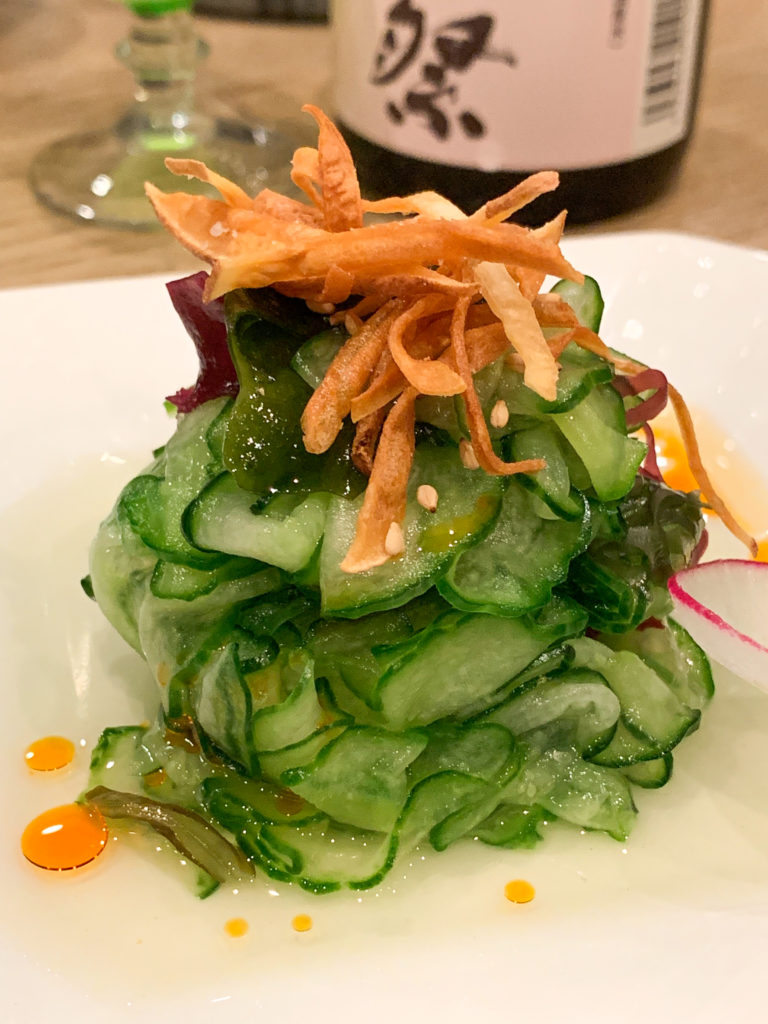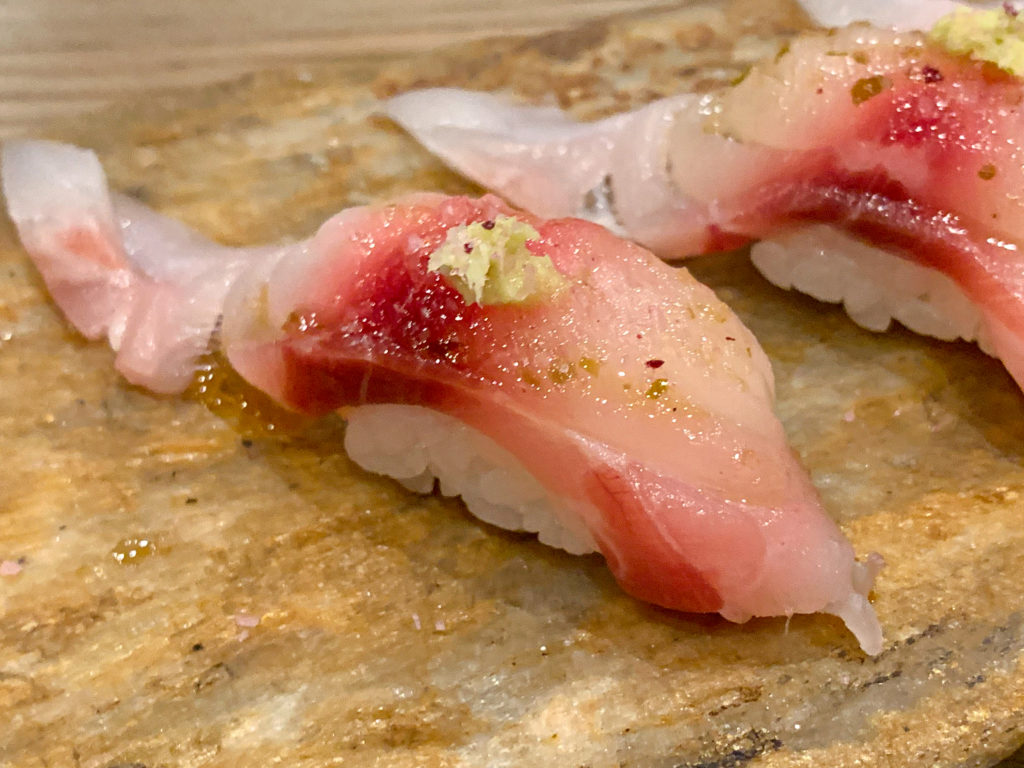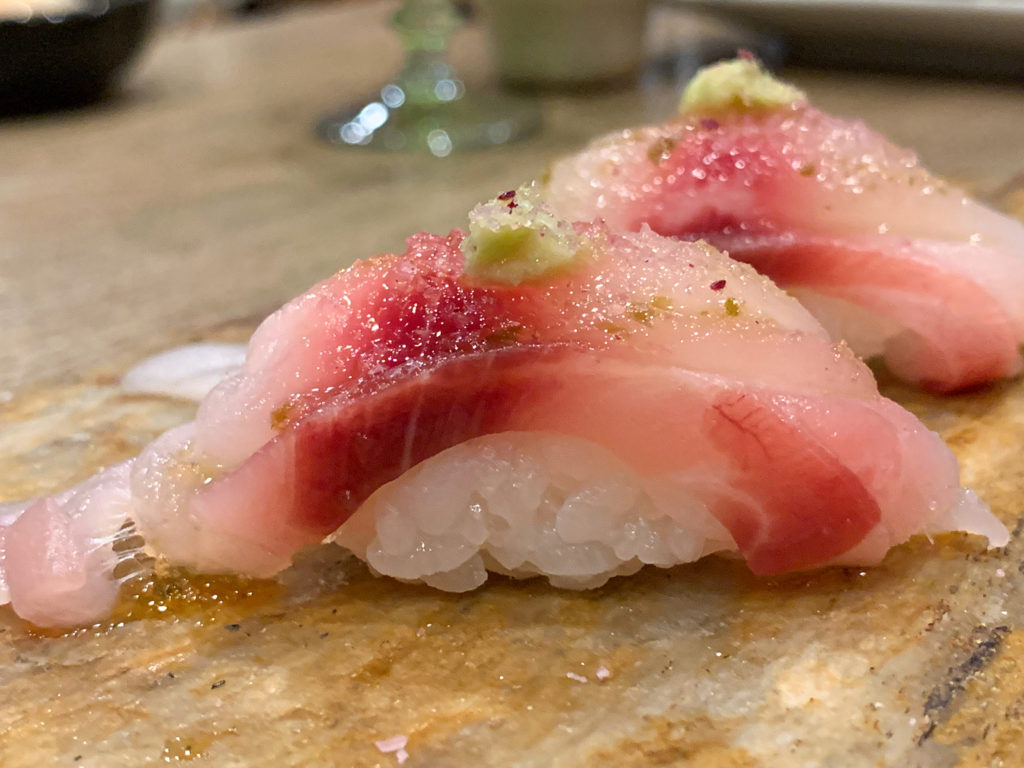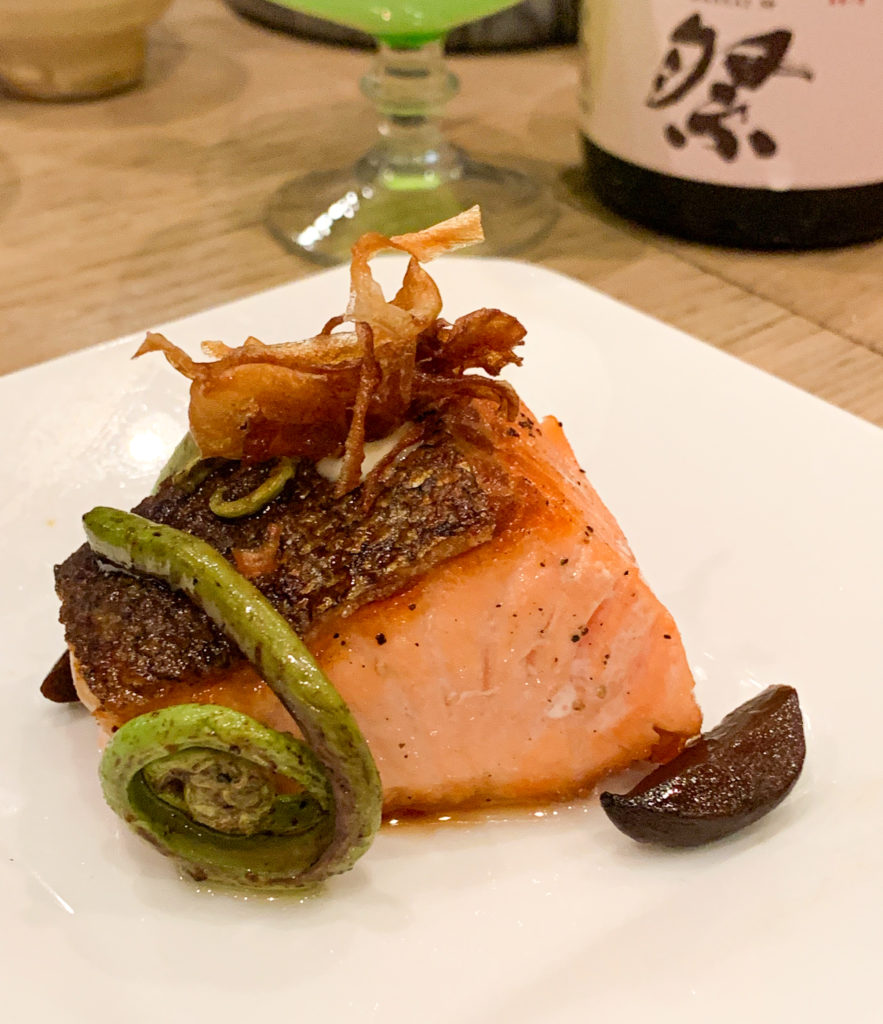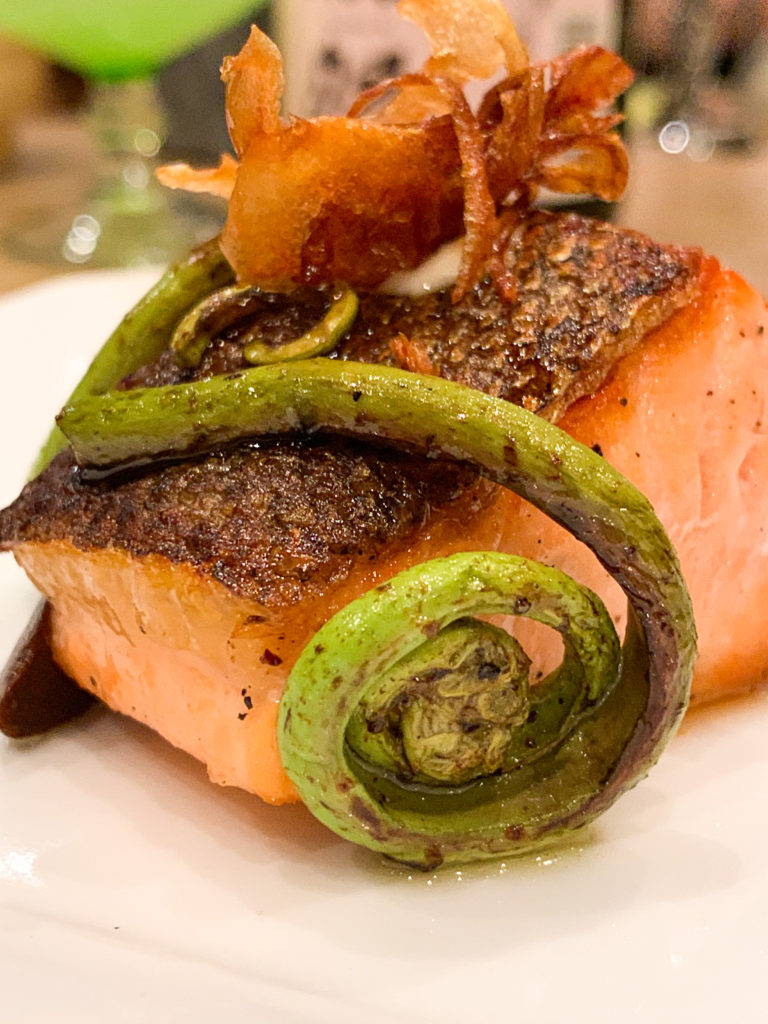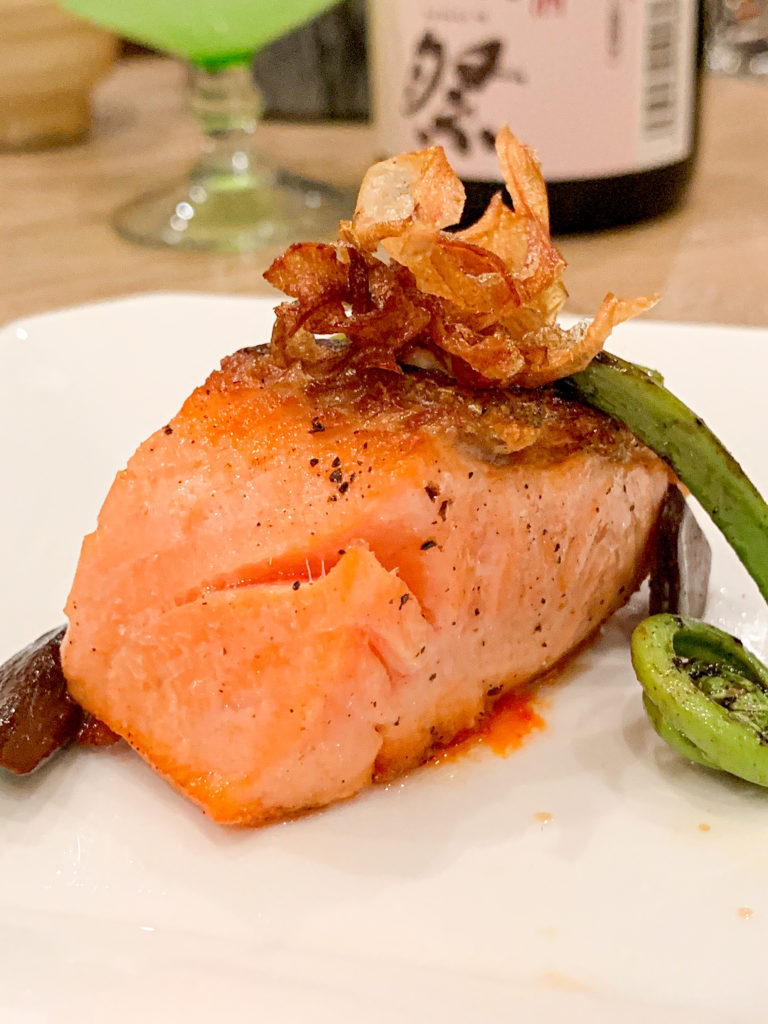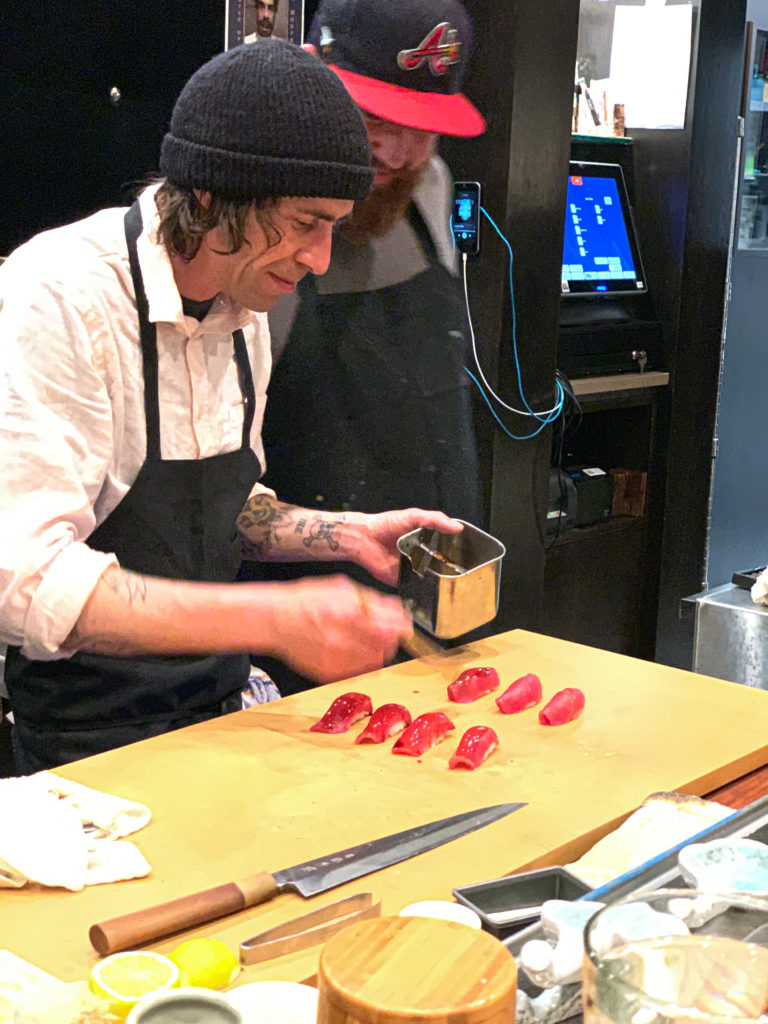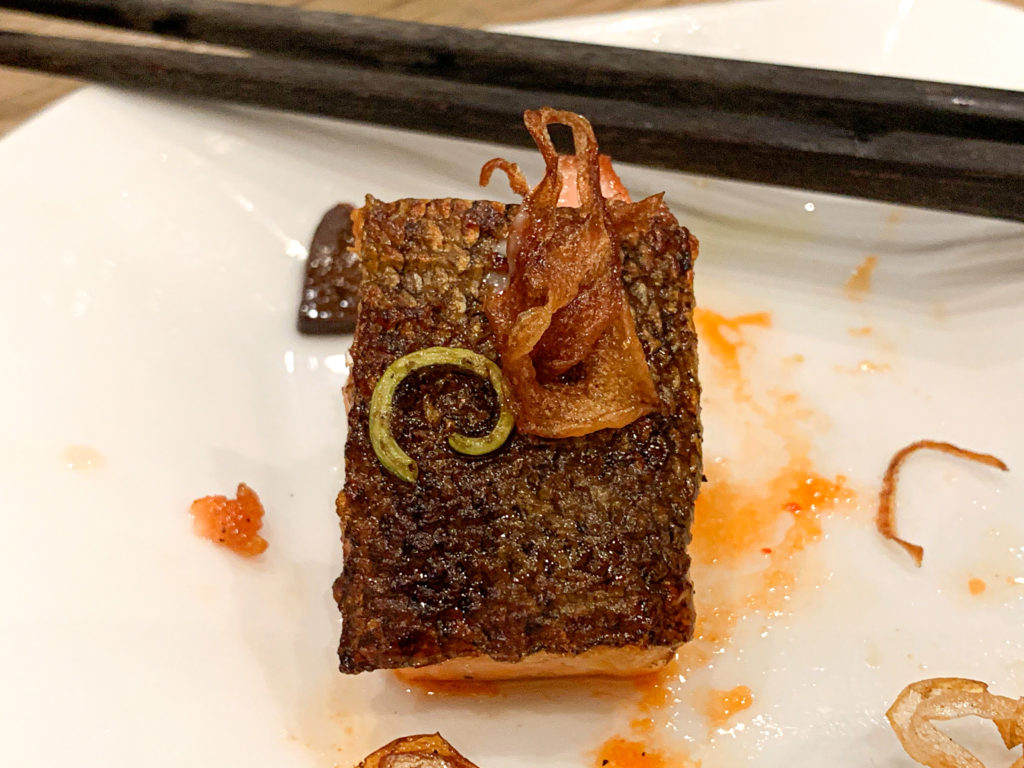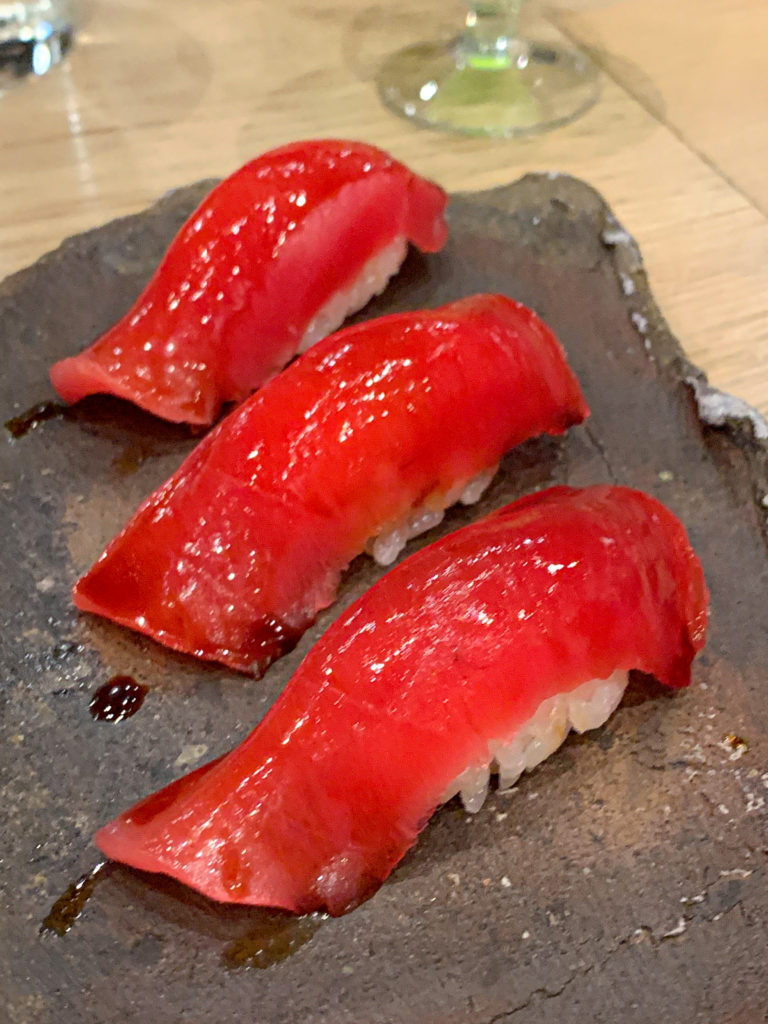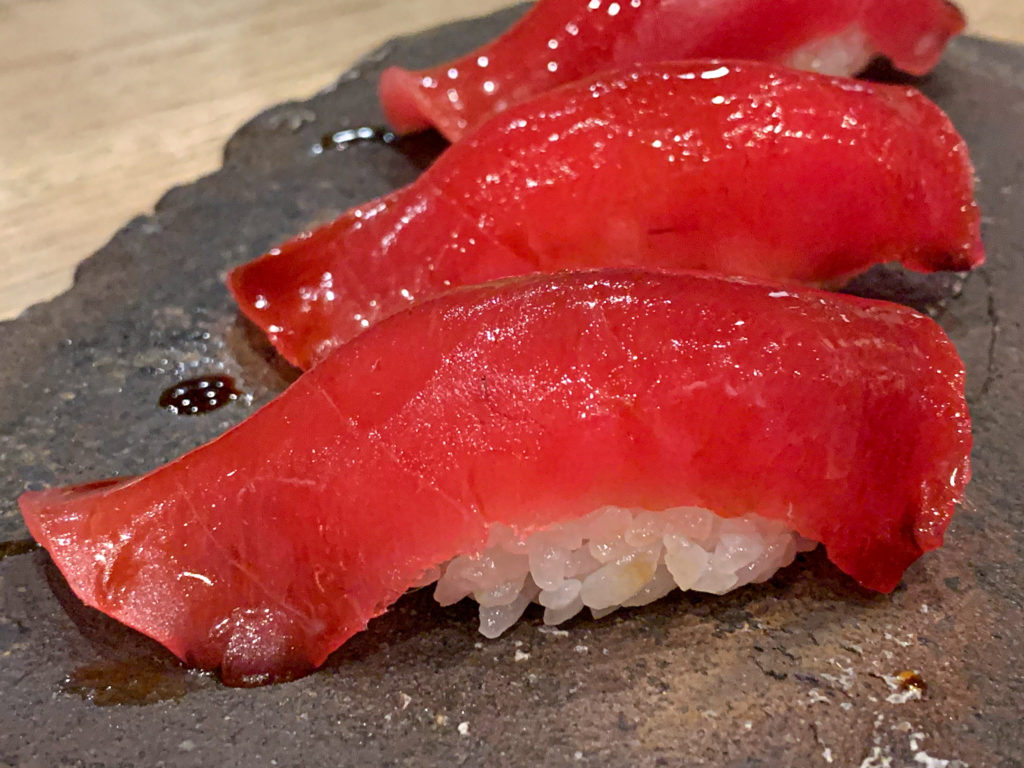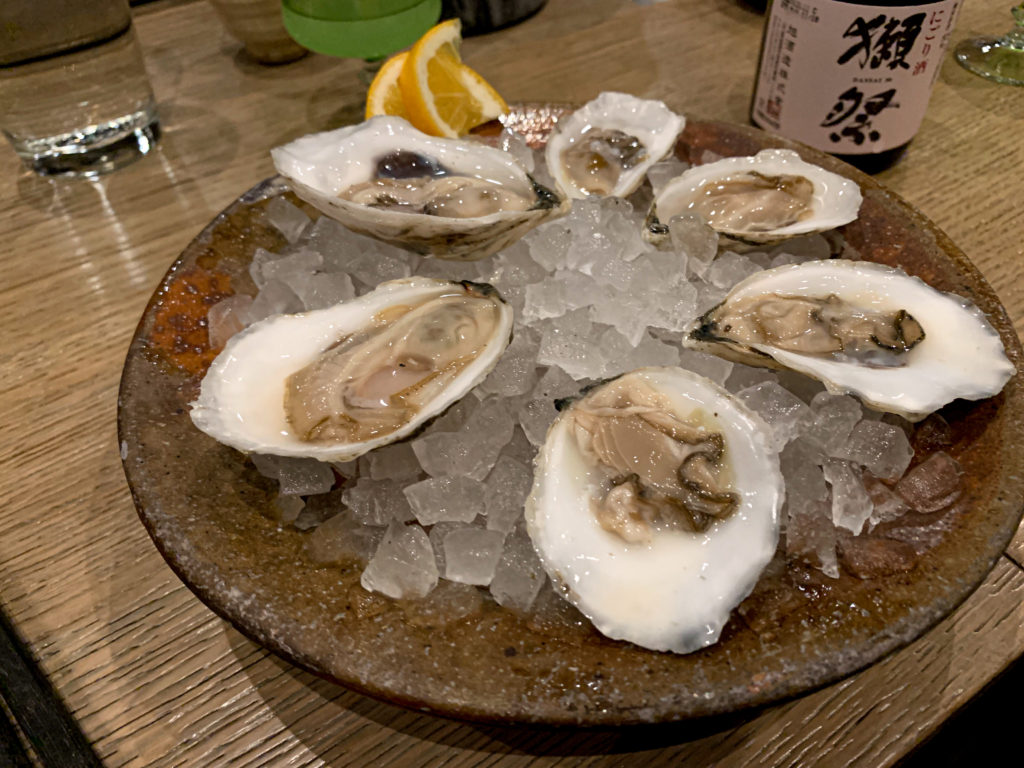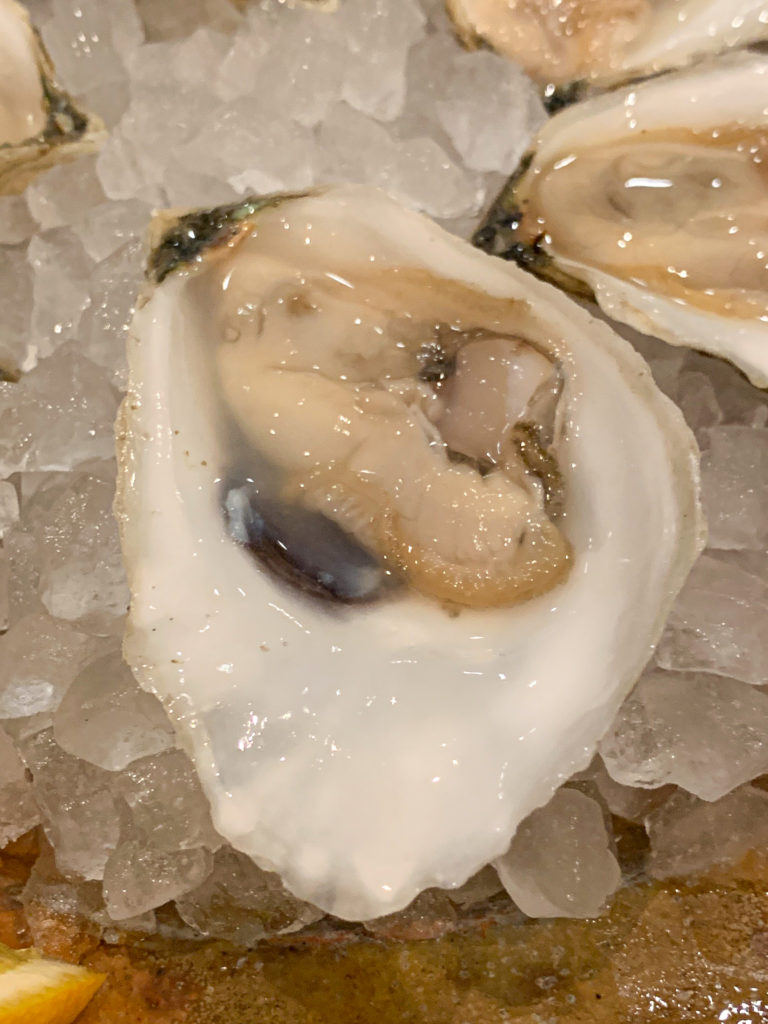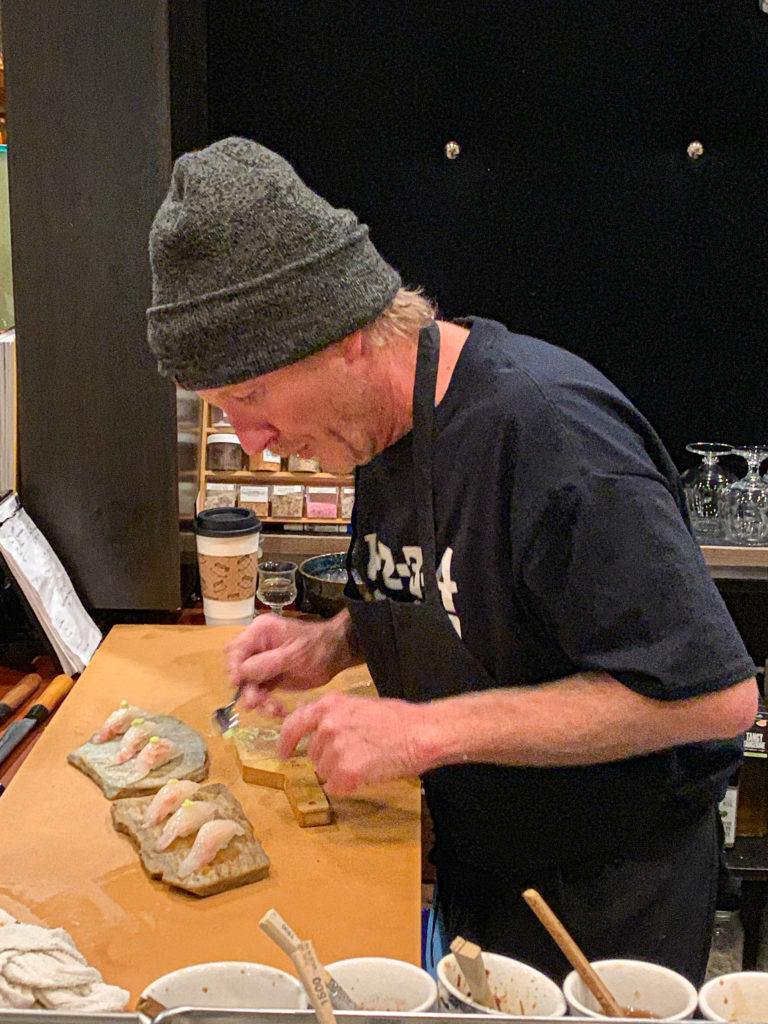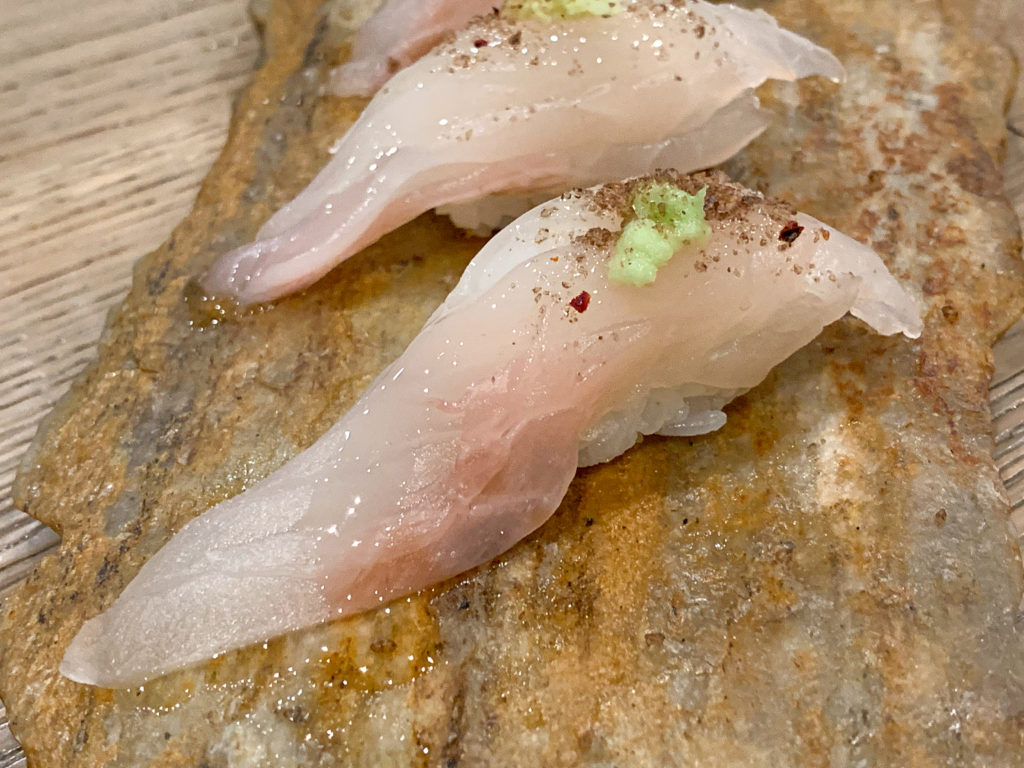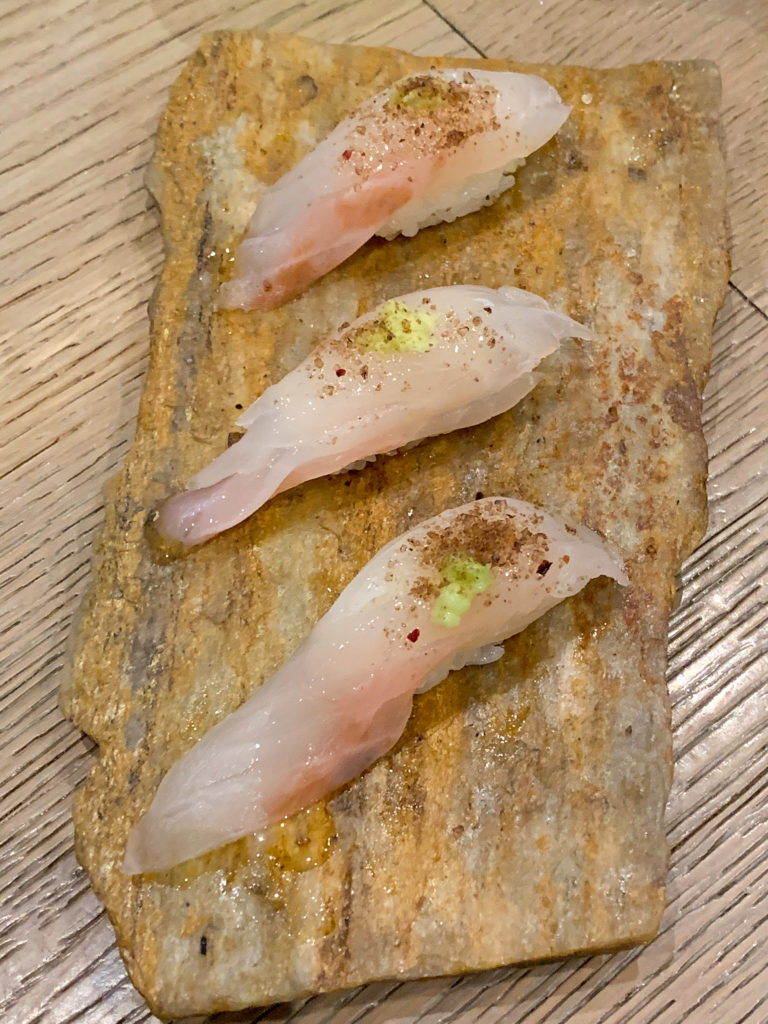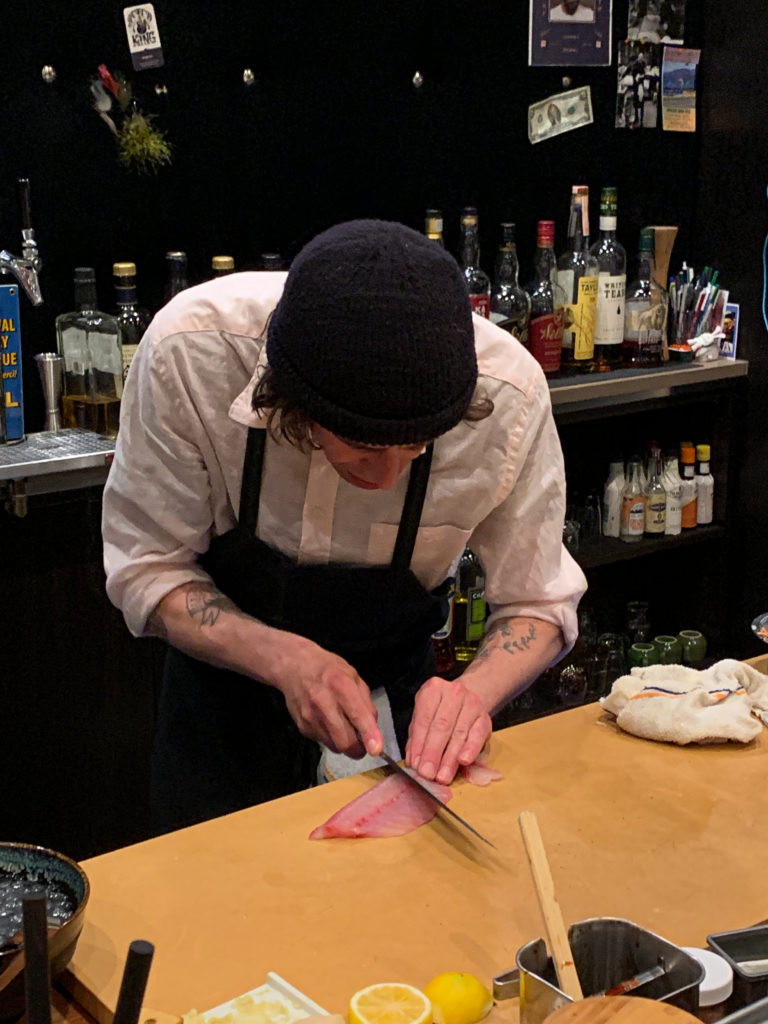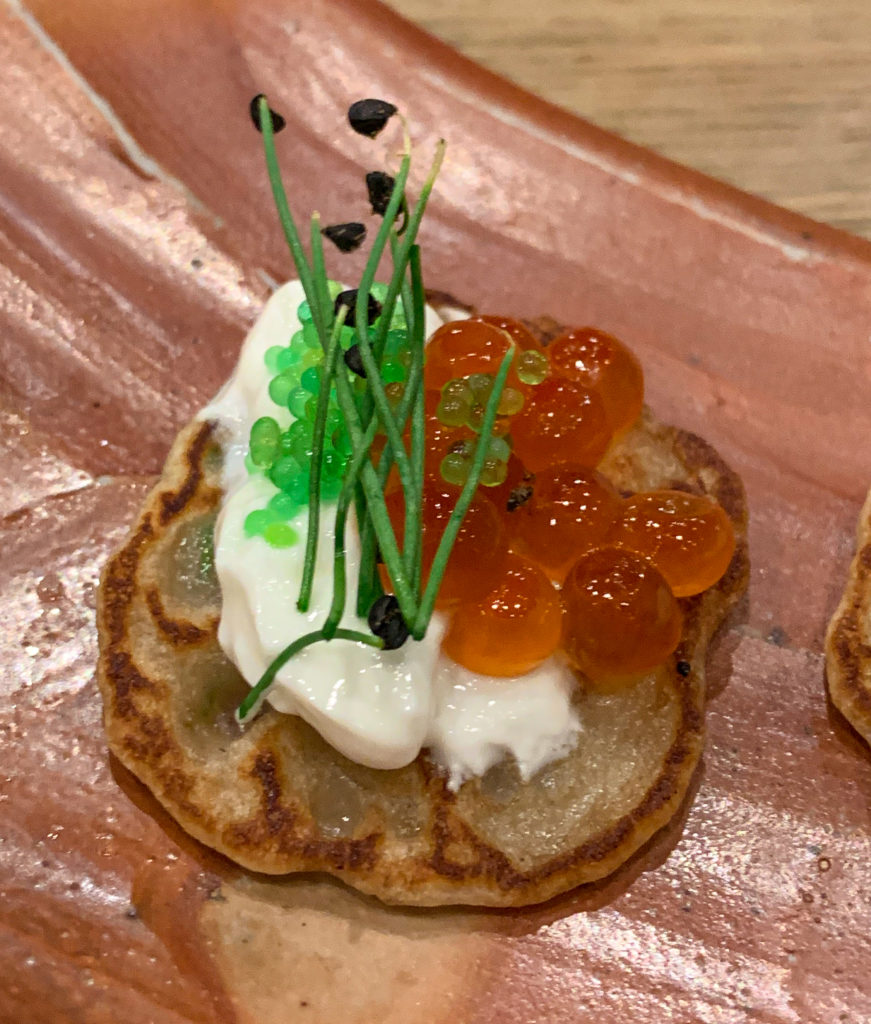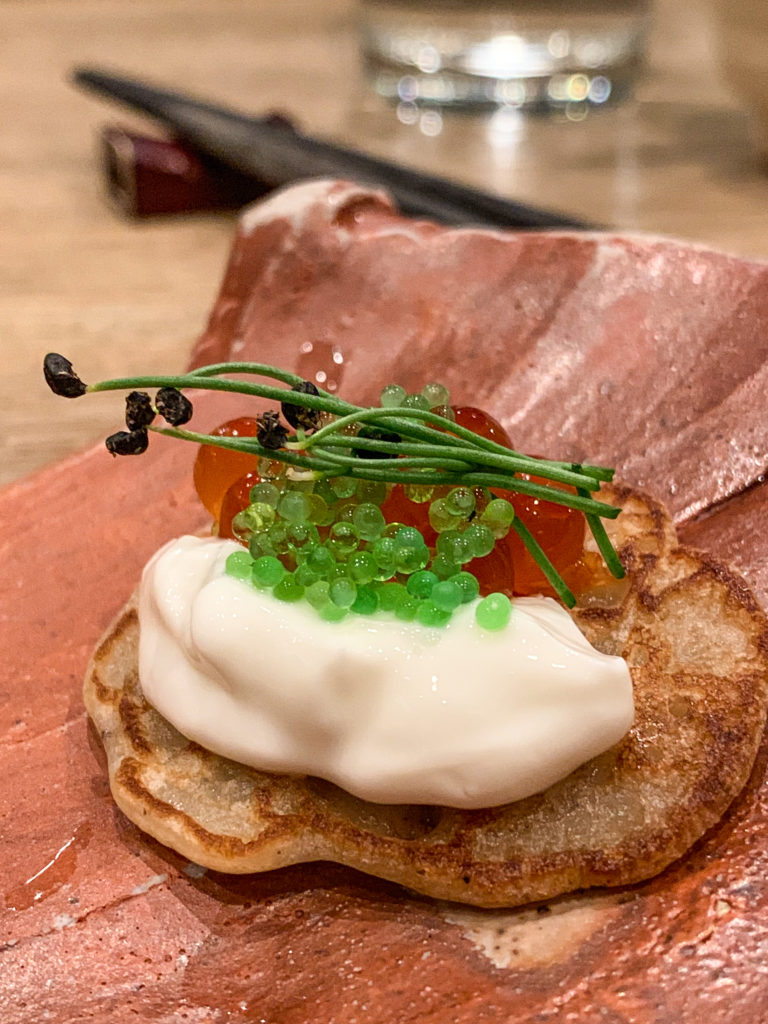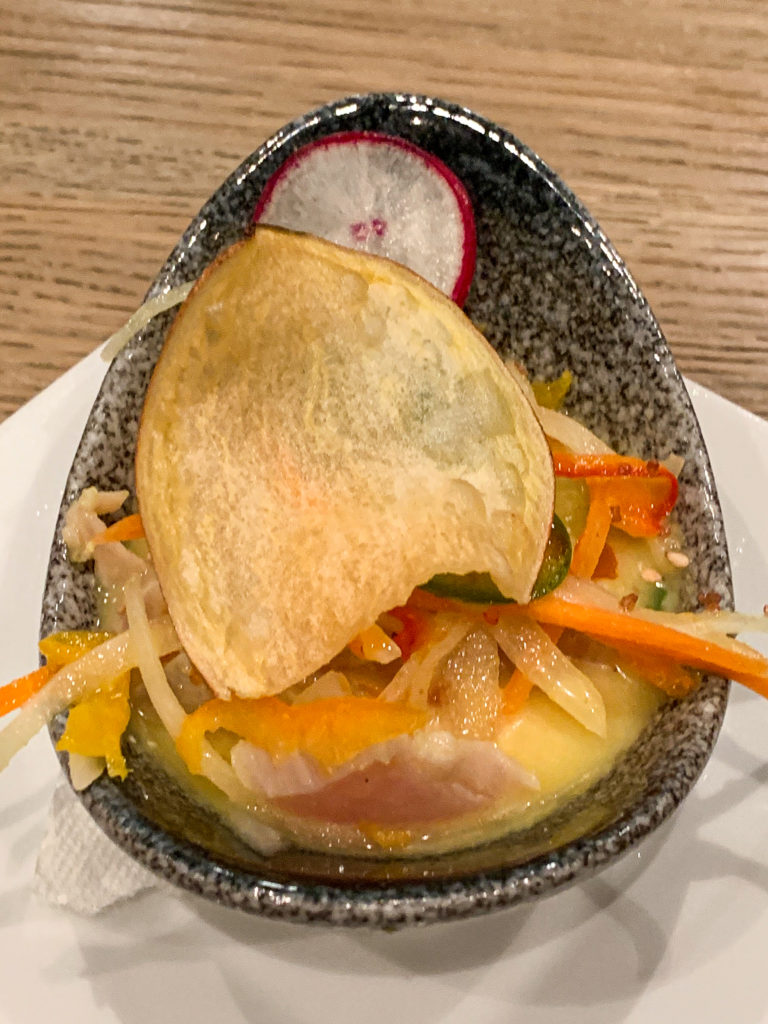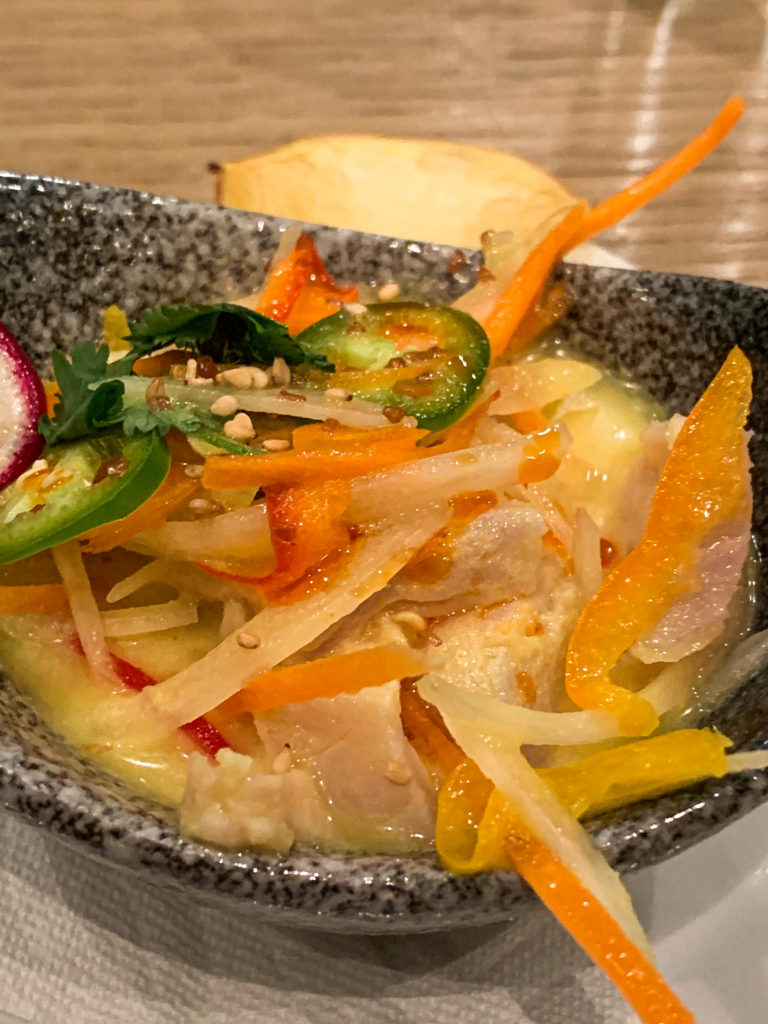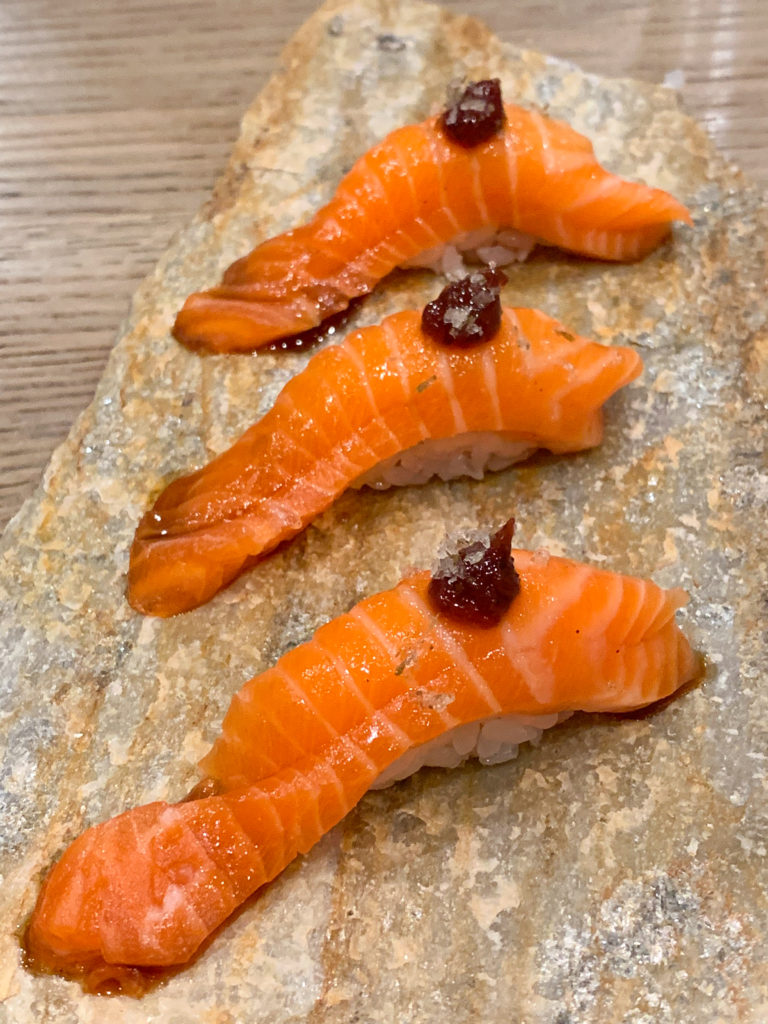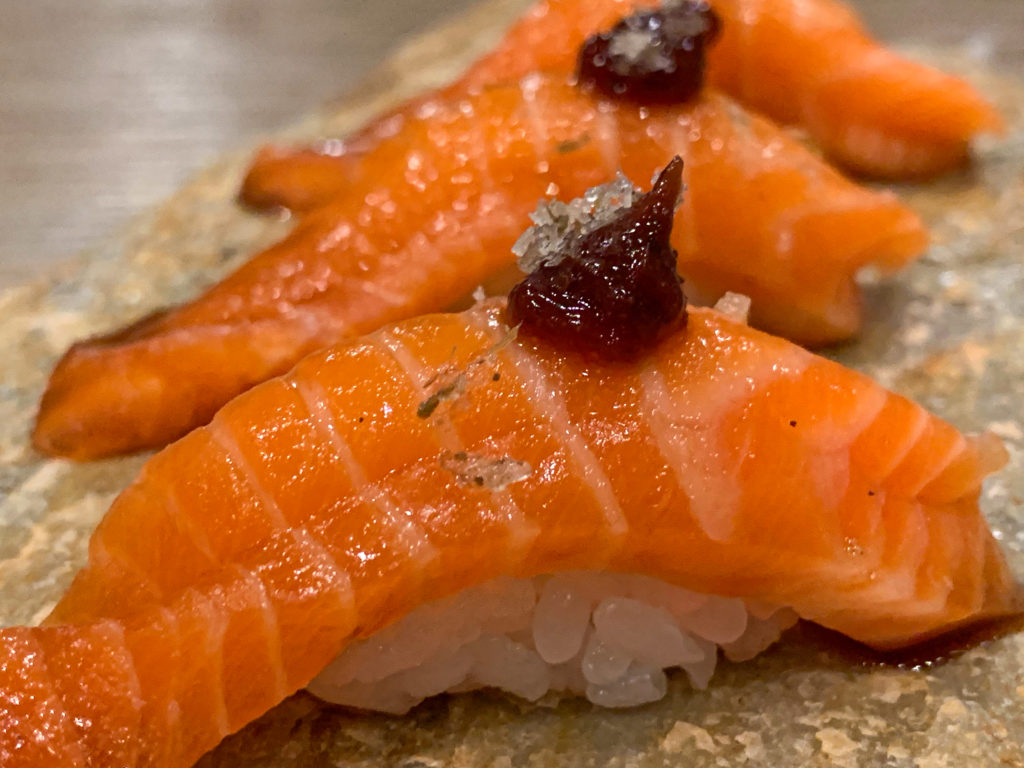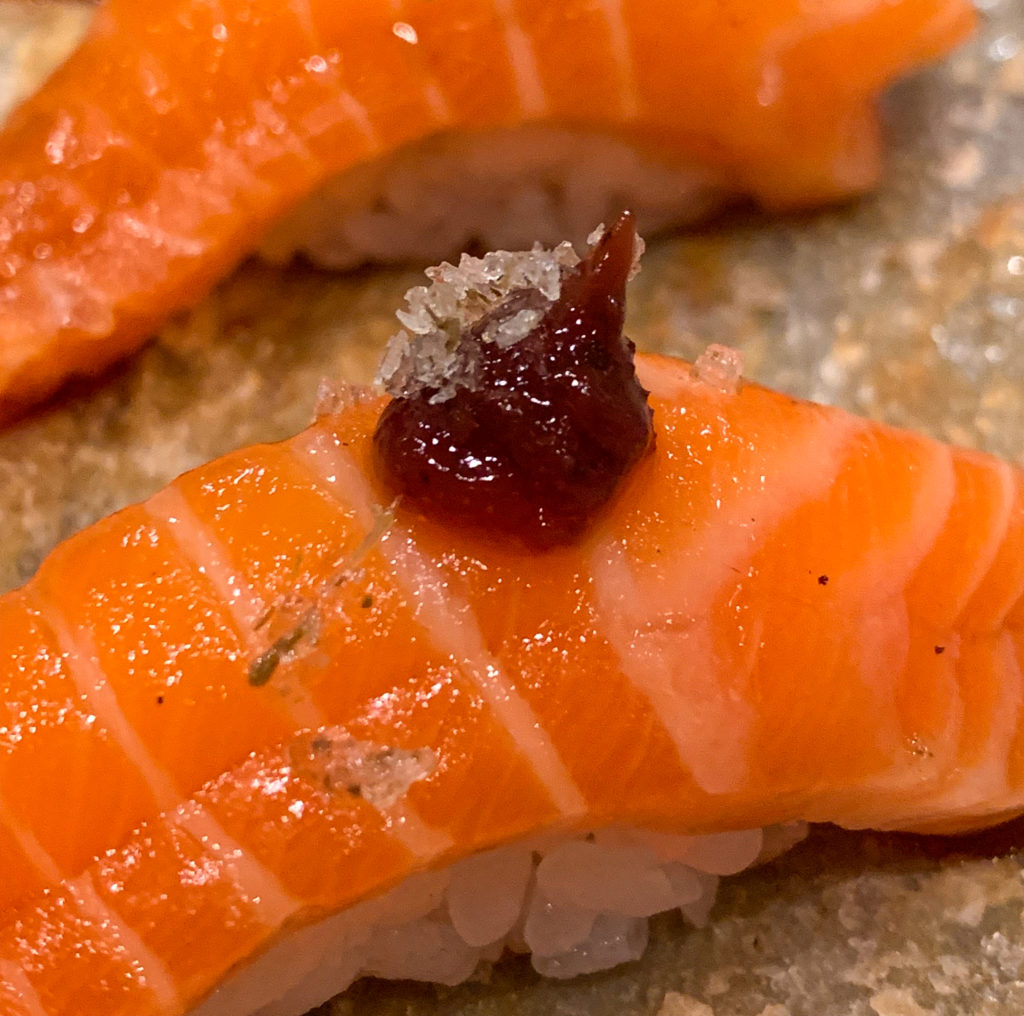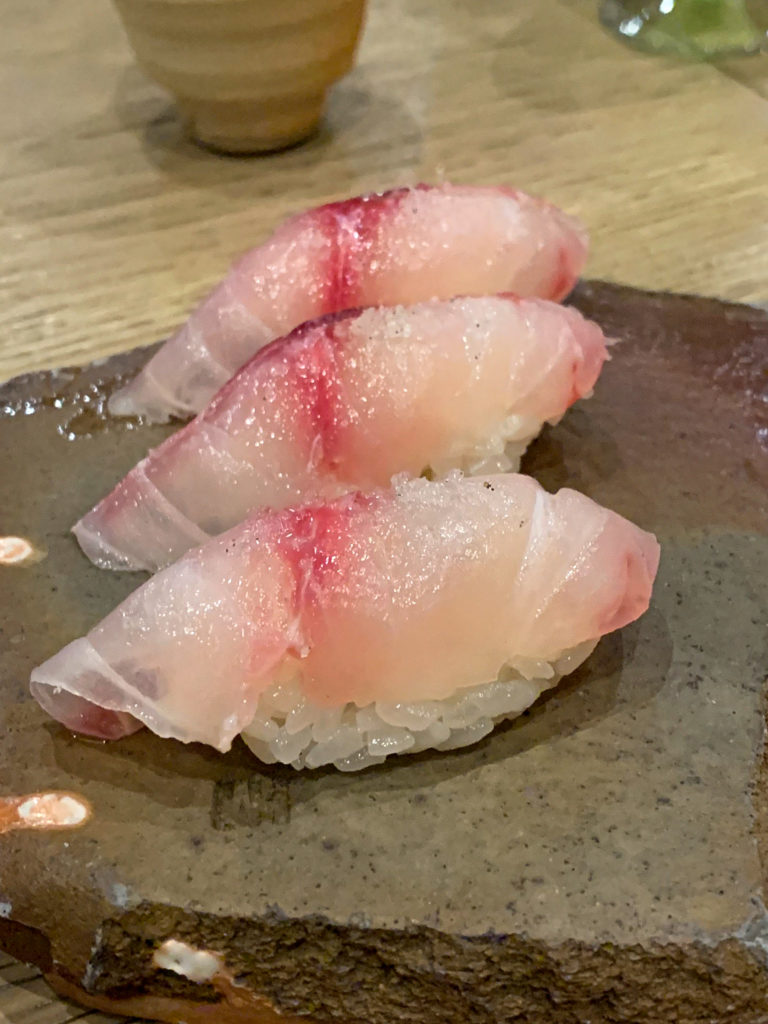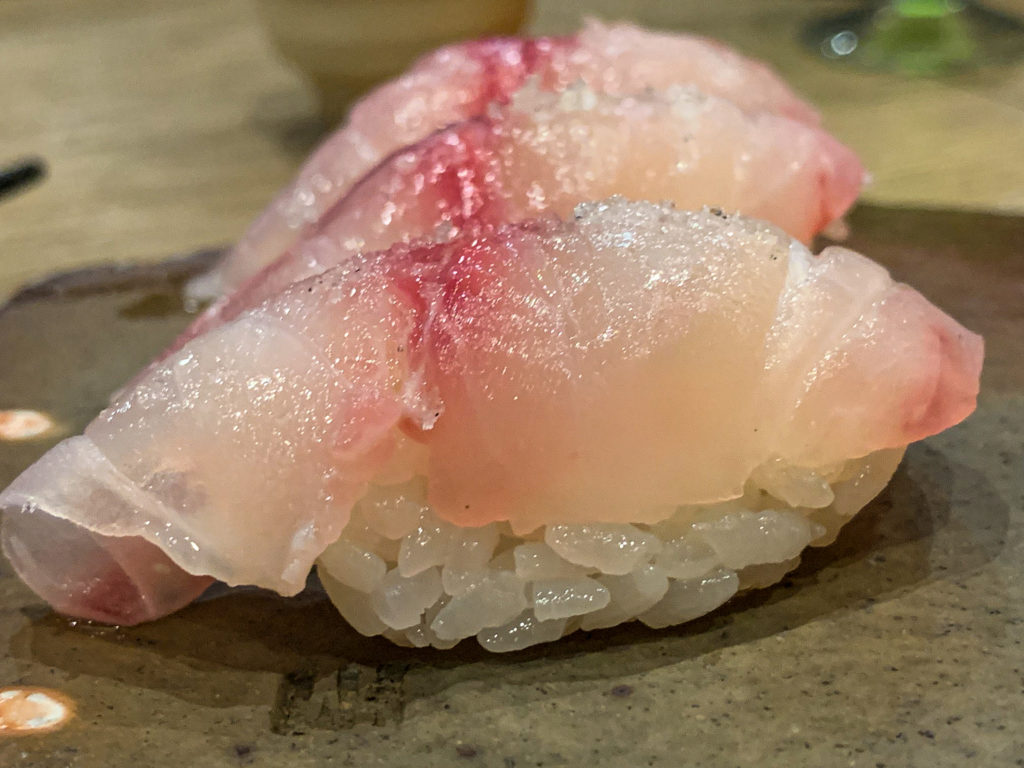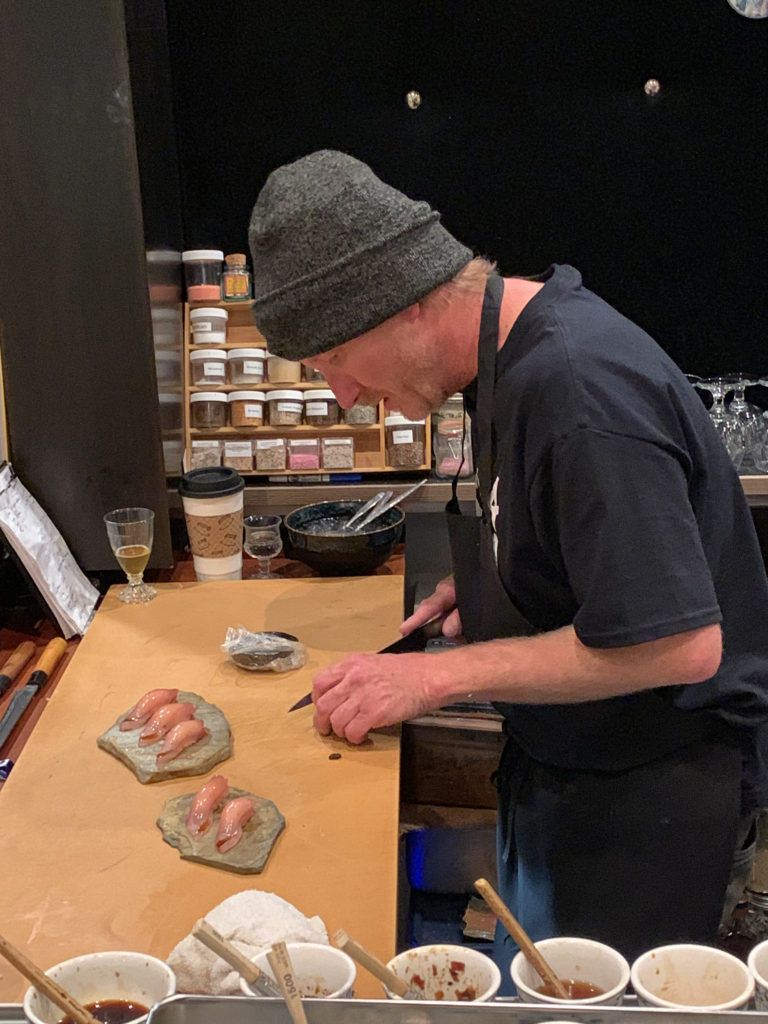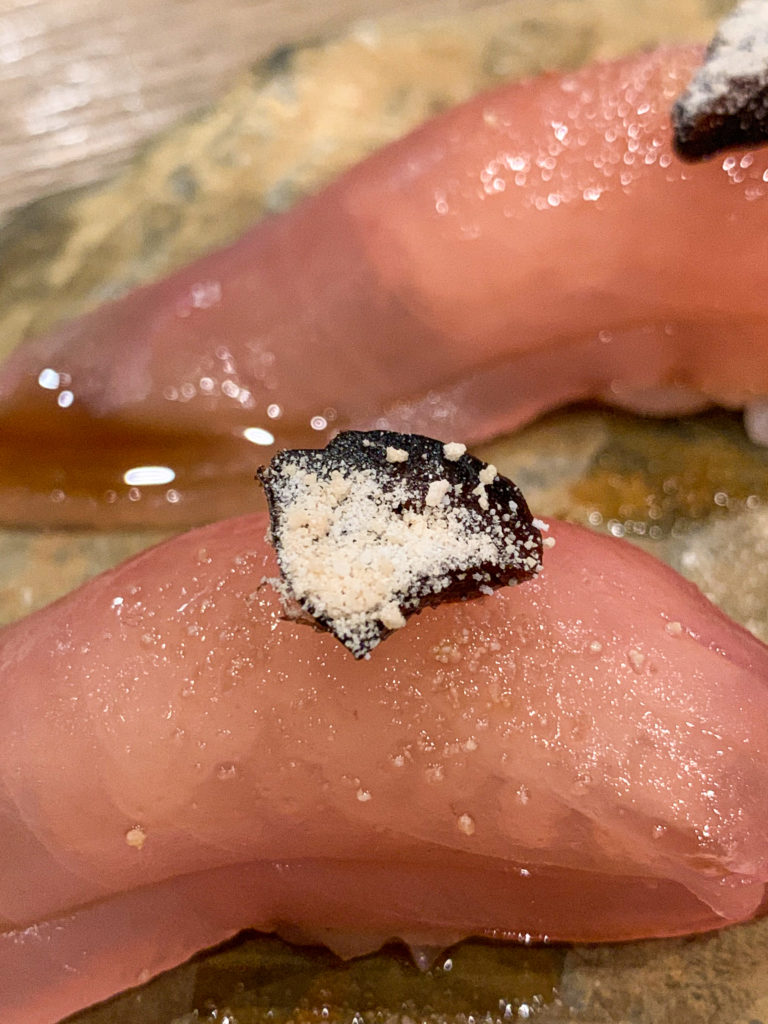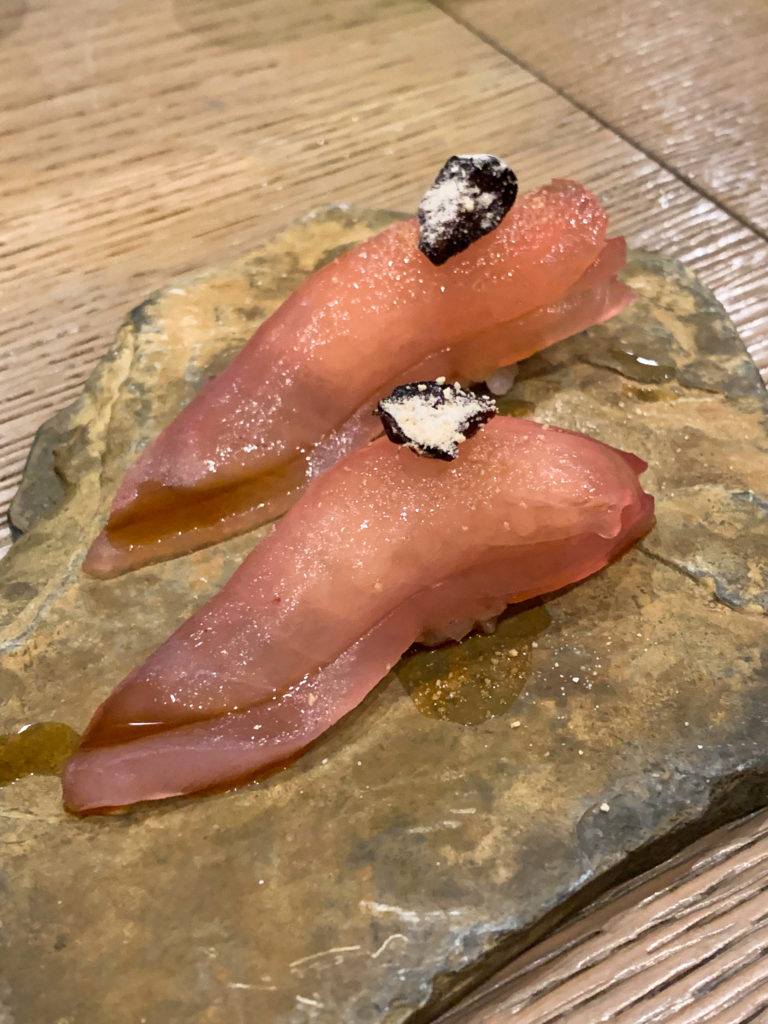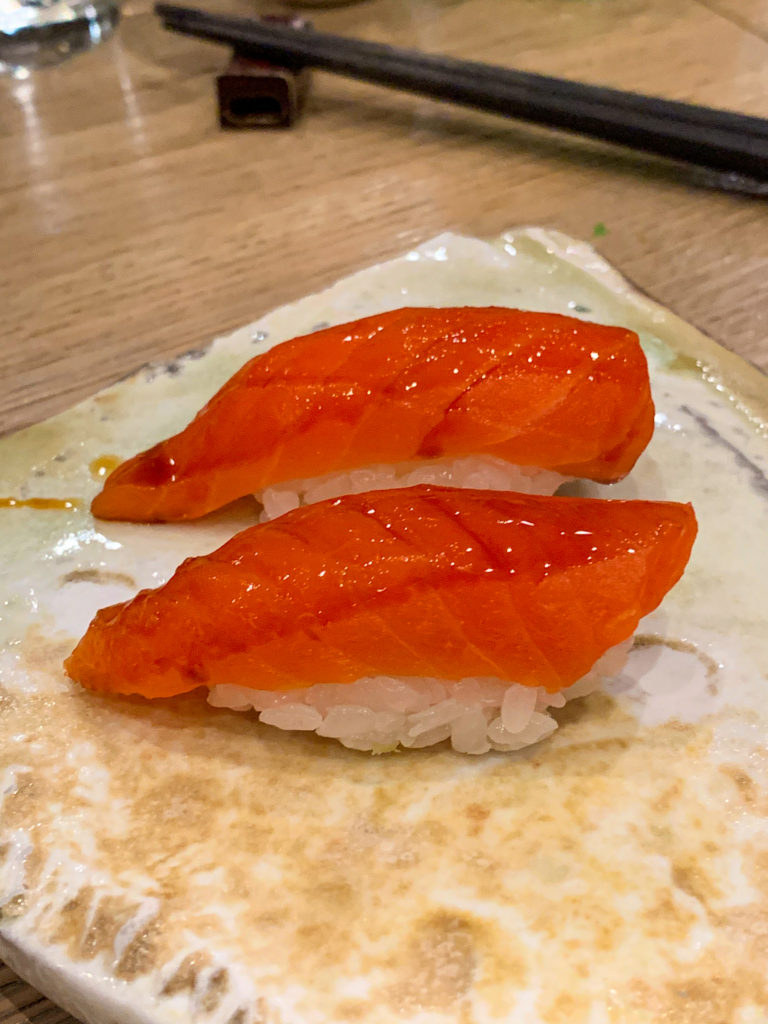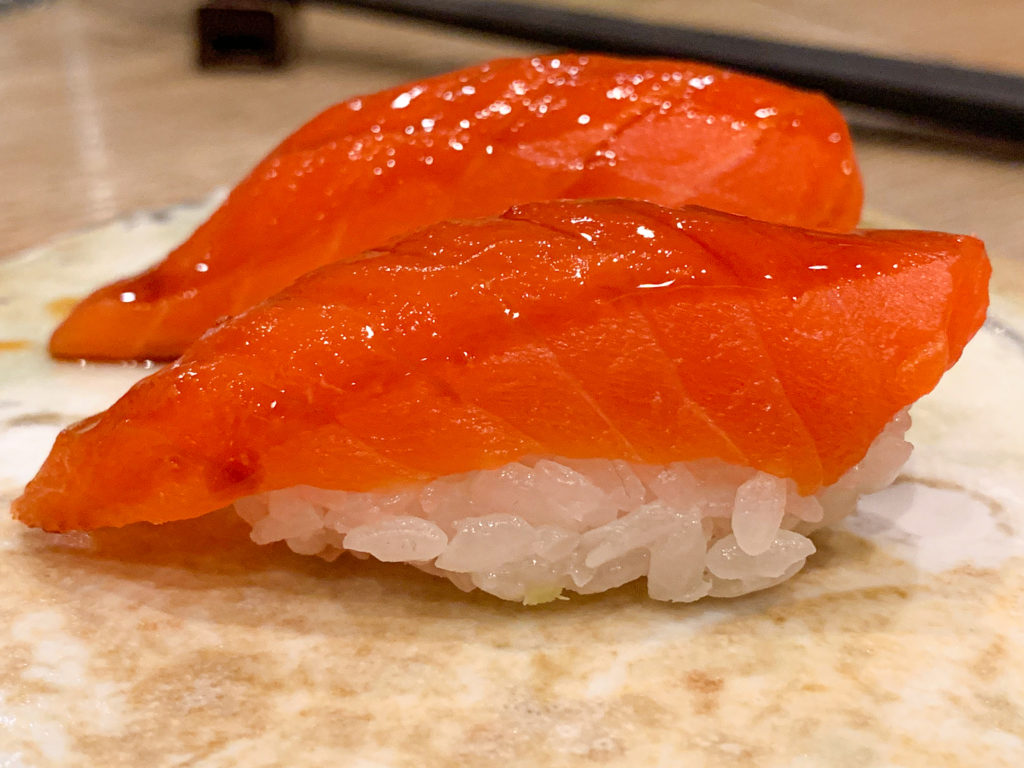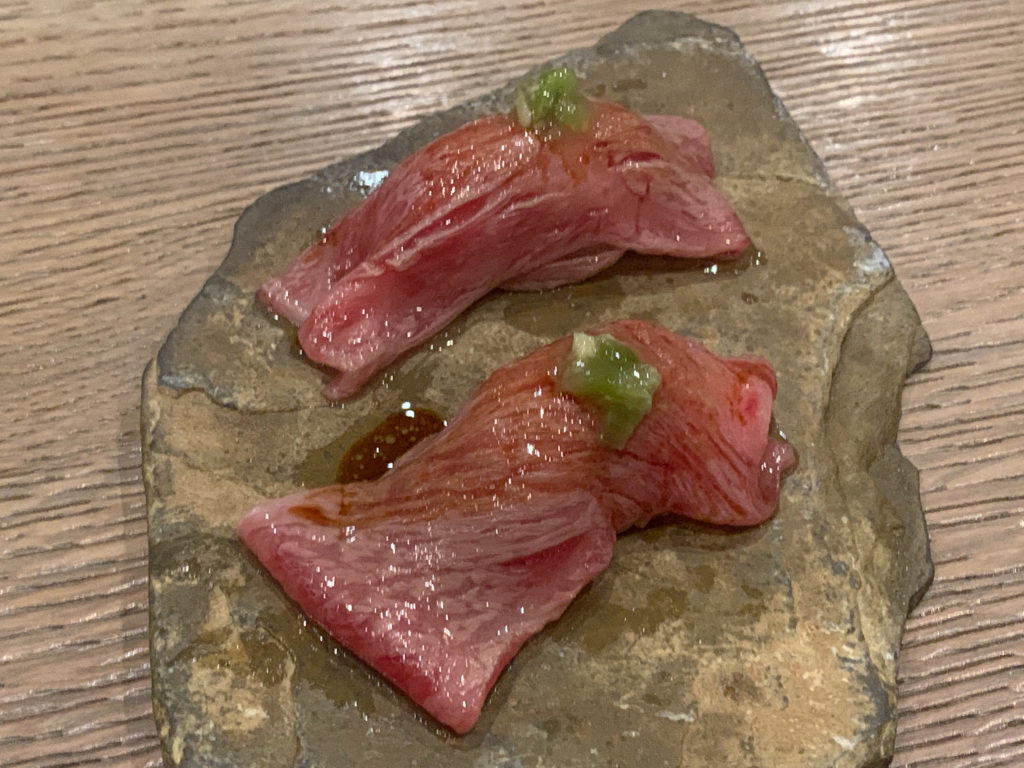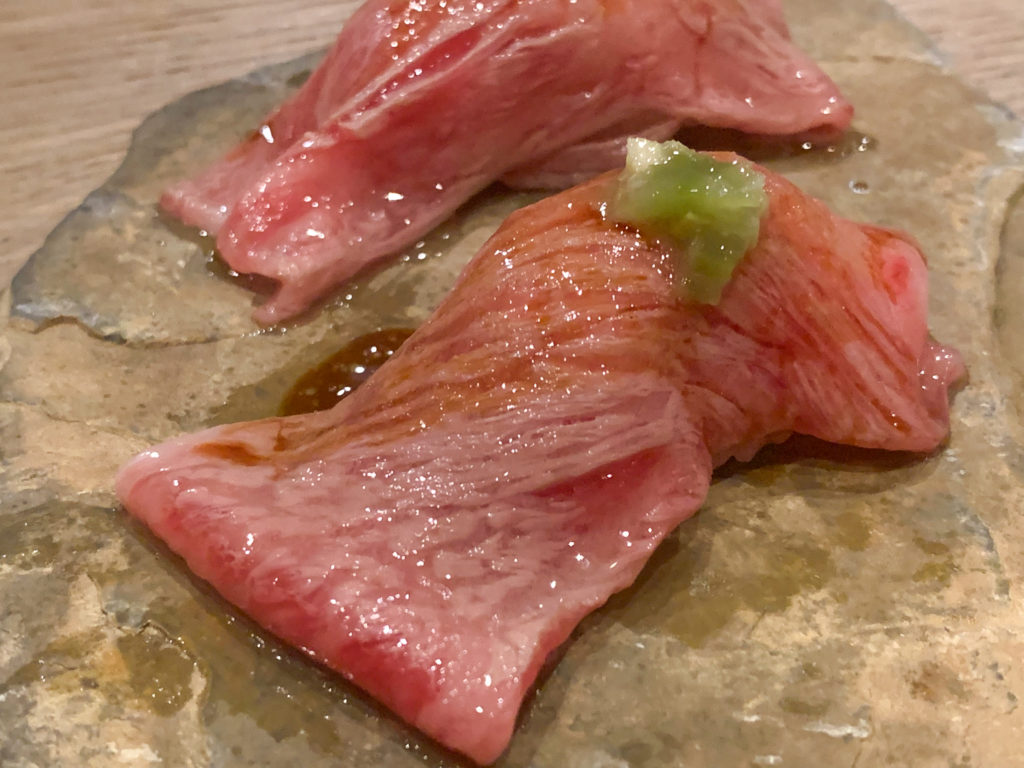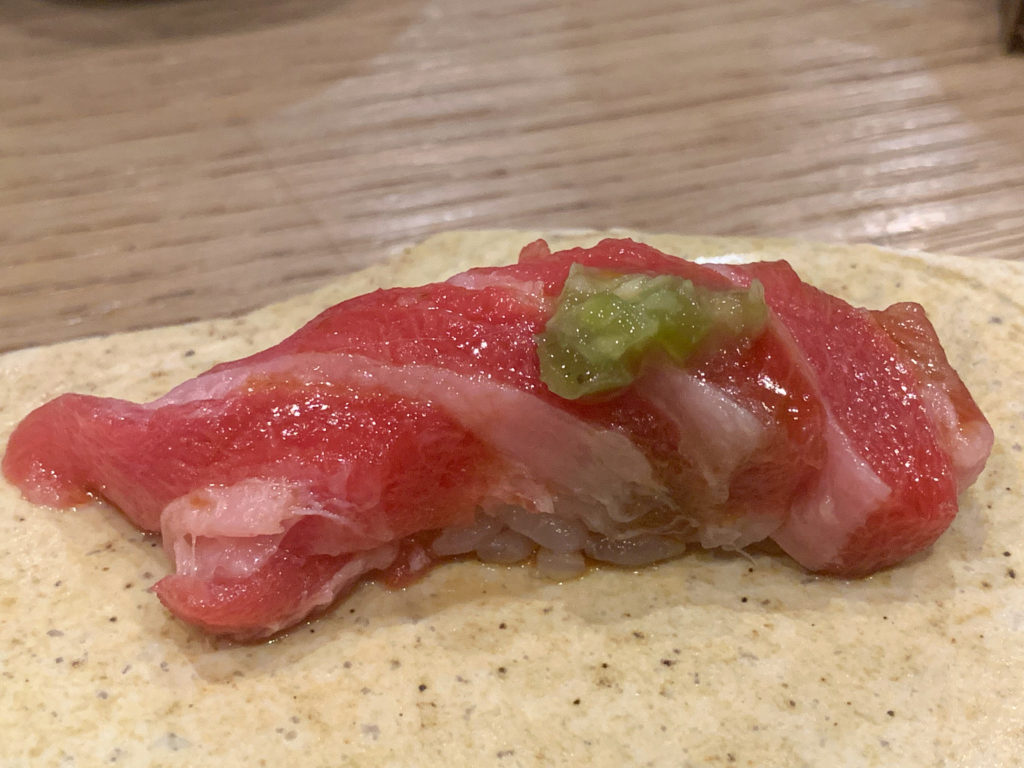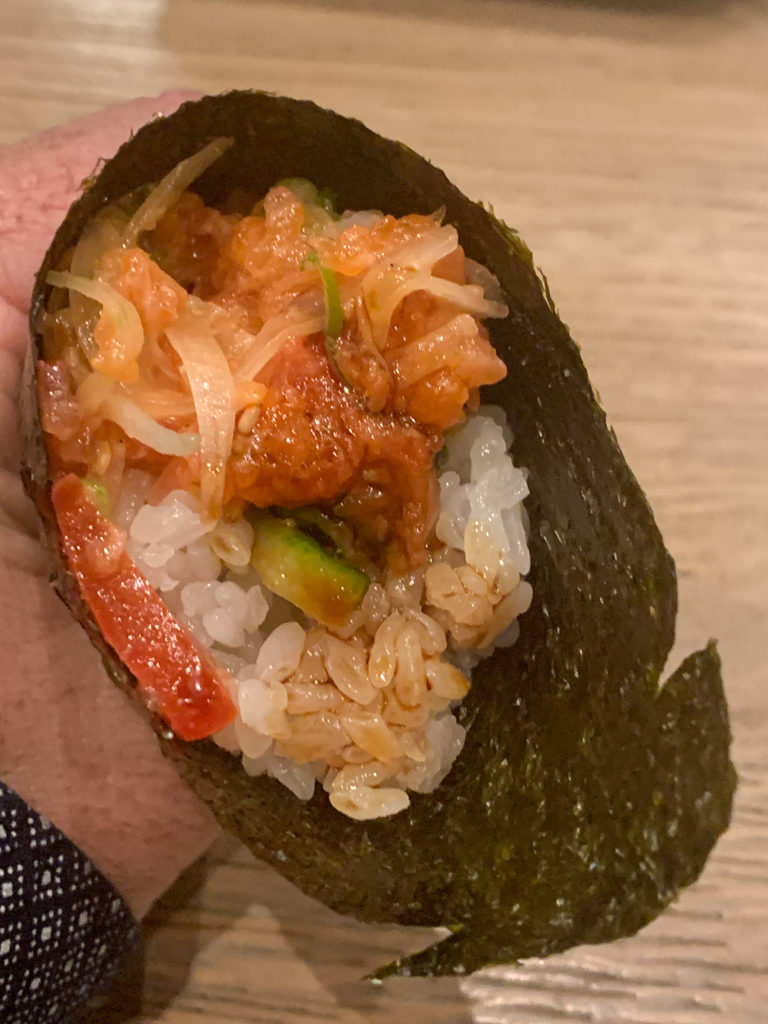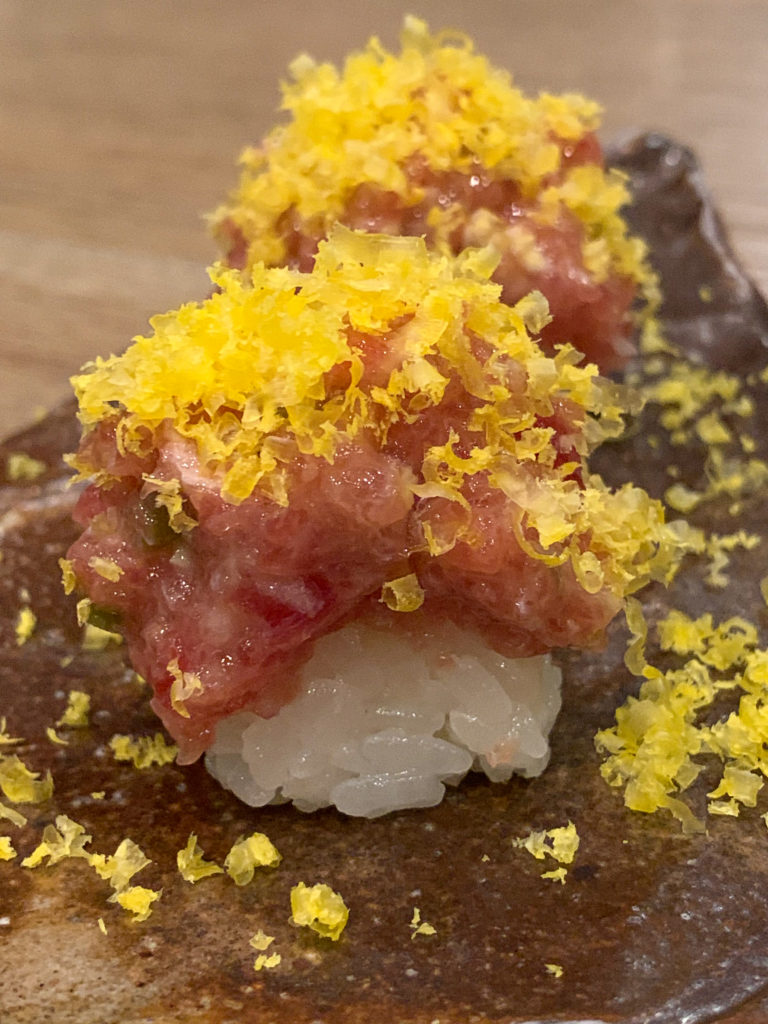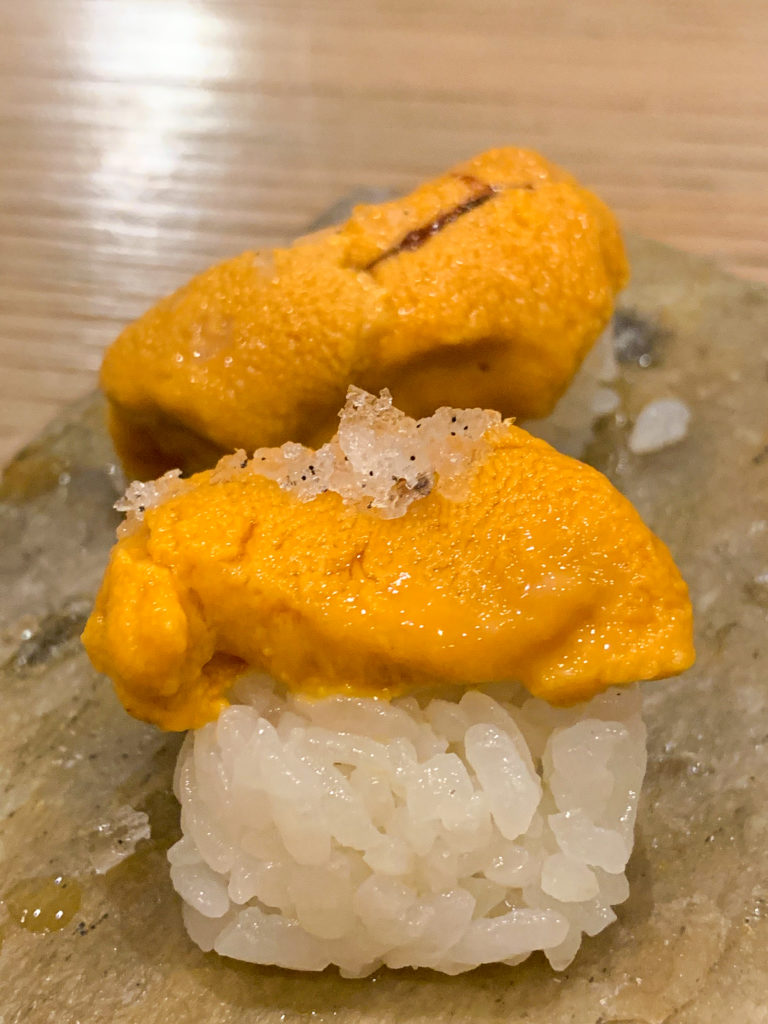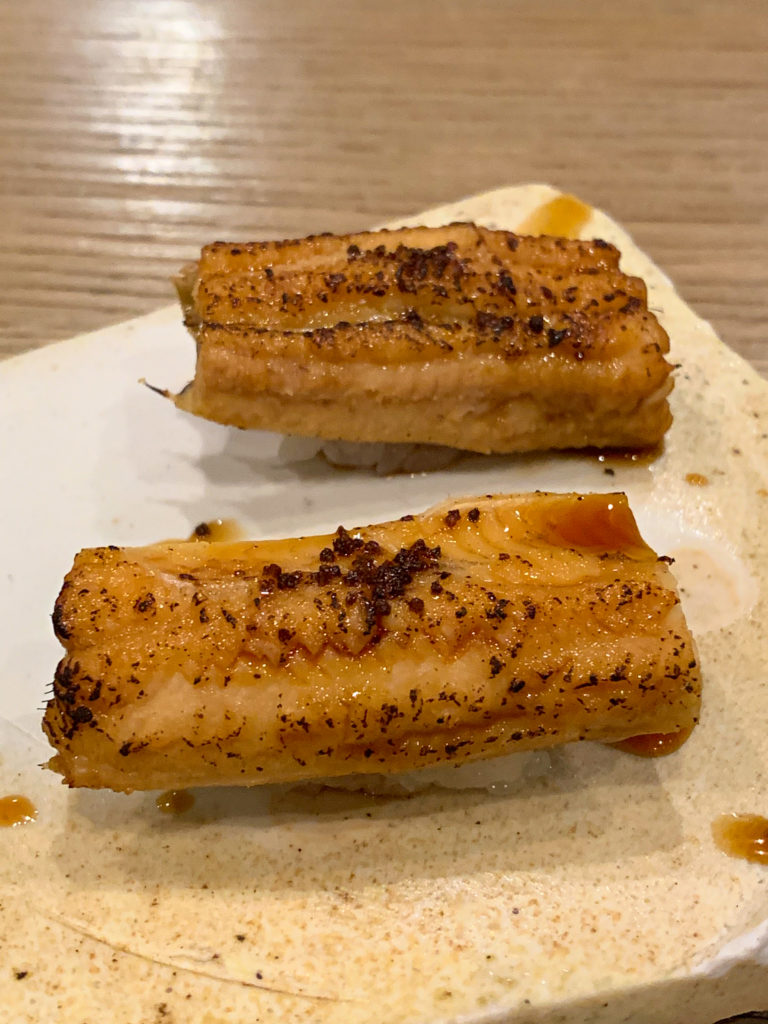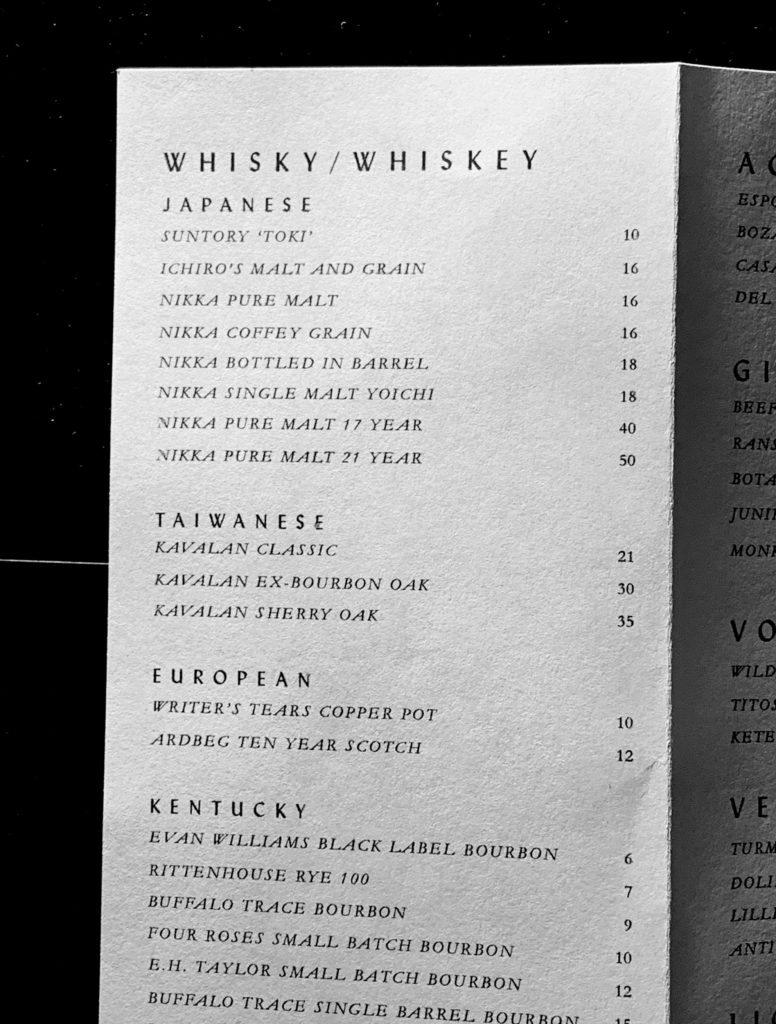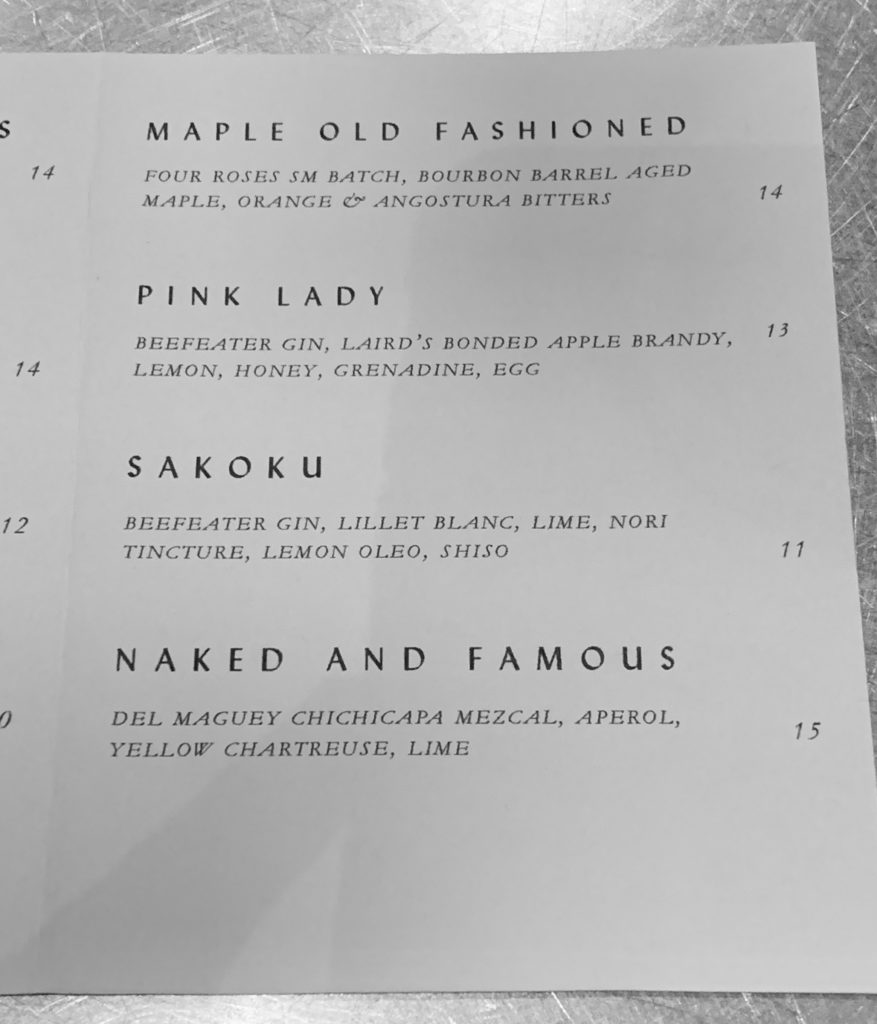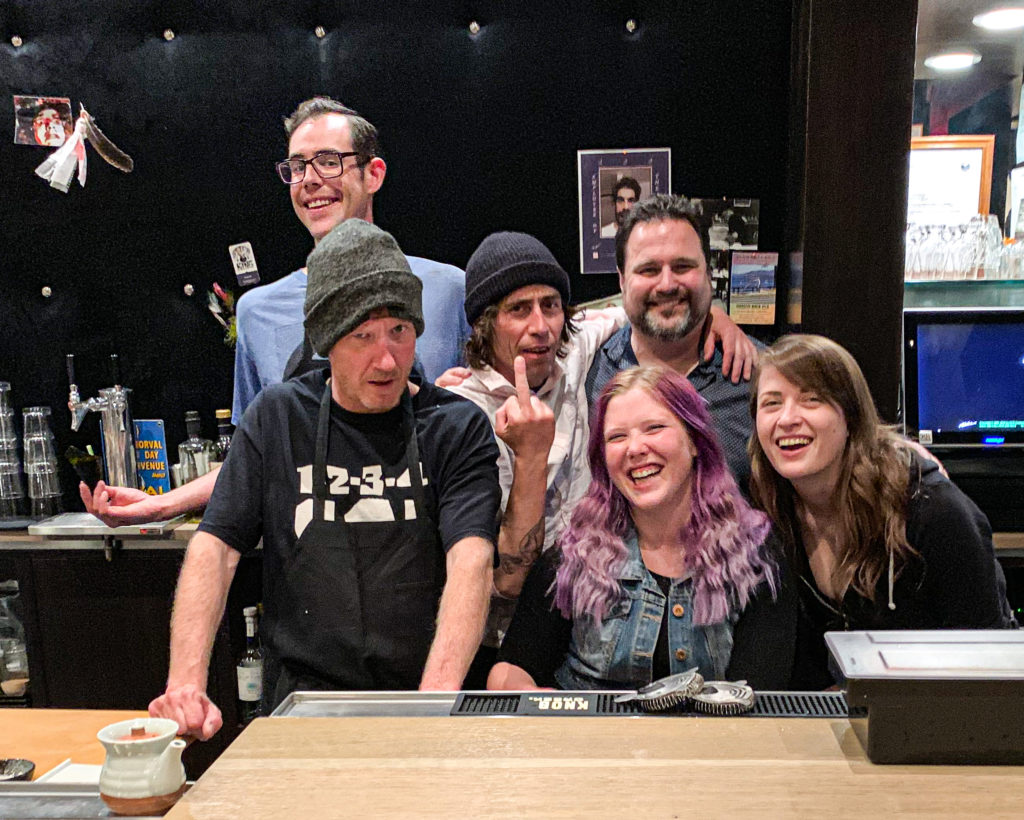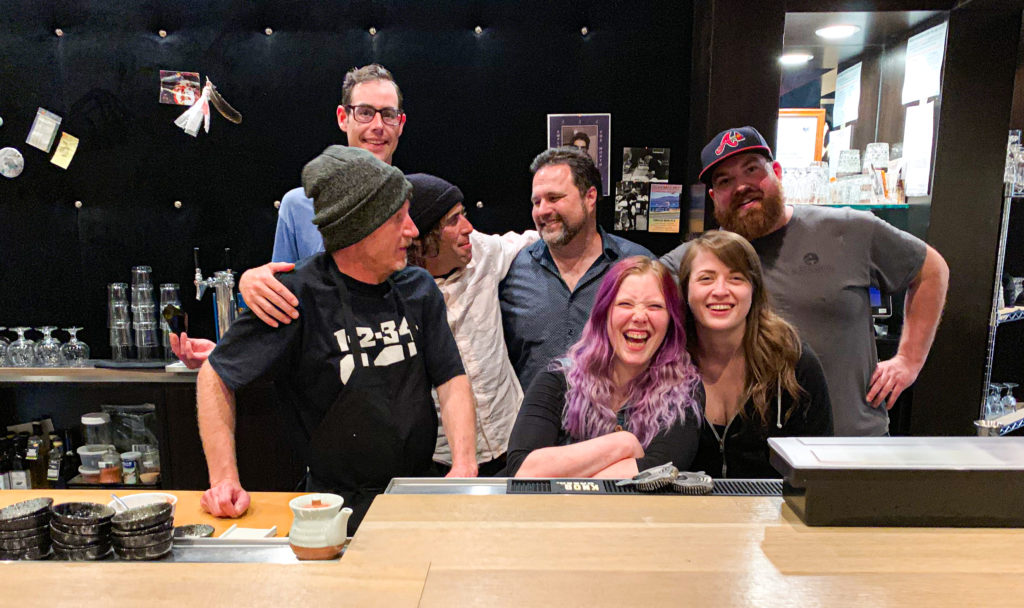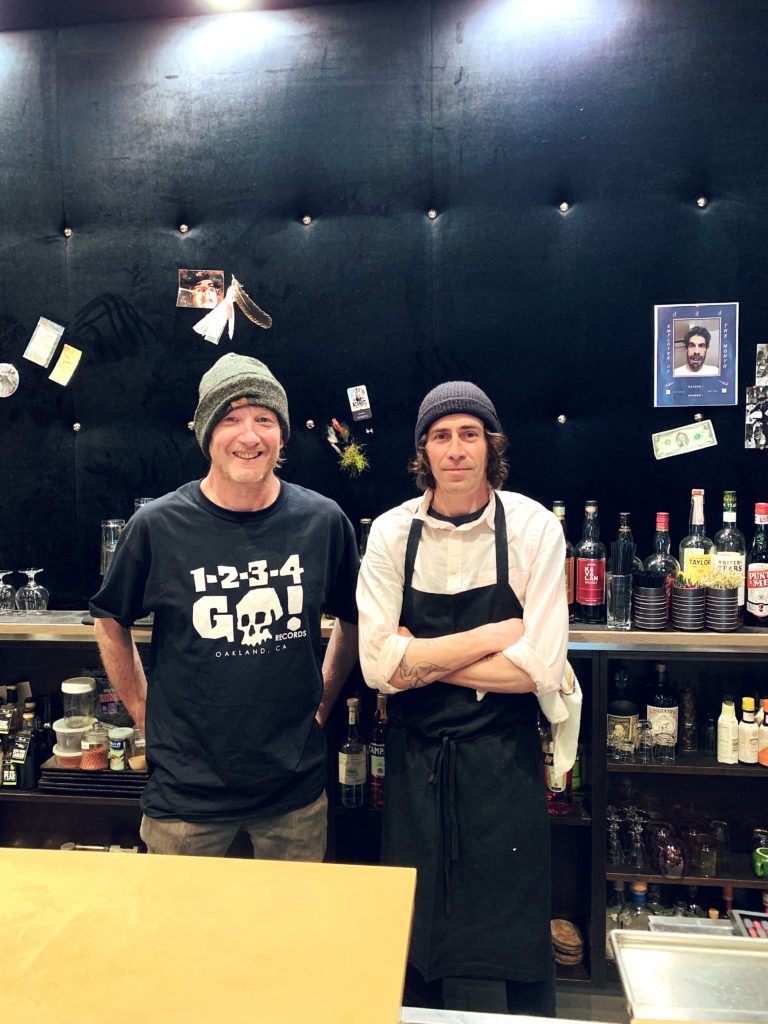 To see all of Steven Shomler's Bozeman centric content – Beer & Culinary Podcasts, as well as Travel articles and Culinary Treasure articles go to www.AdventuresInBozeman.com