Tag:
KC Shomler Culinary Treasure Network Contributor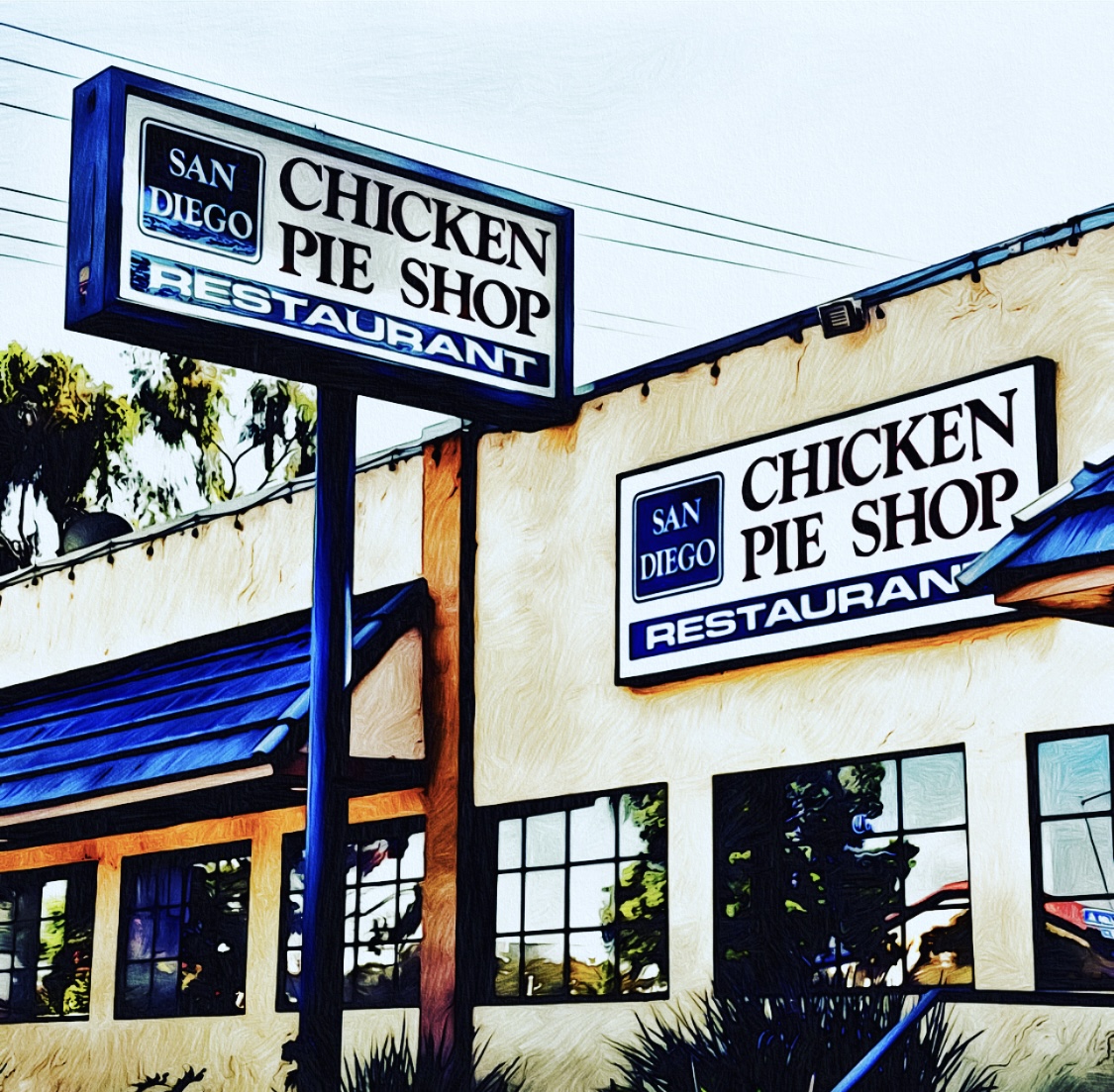 San Diego's Chicken Pie Shop ~ Chicken Pot Pie Hits the Comfort Spot Like Nobody's Business I...
Read More
Rose No. 1 From de Garde Cellars – The Review & The 411  Rose No. 1 – The Review Many times, people scoff at Rose as déclassé, but that is a mistake. Rose doesn't have to be cheap, sickeningly sweet, or just a basic...
Read More