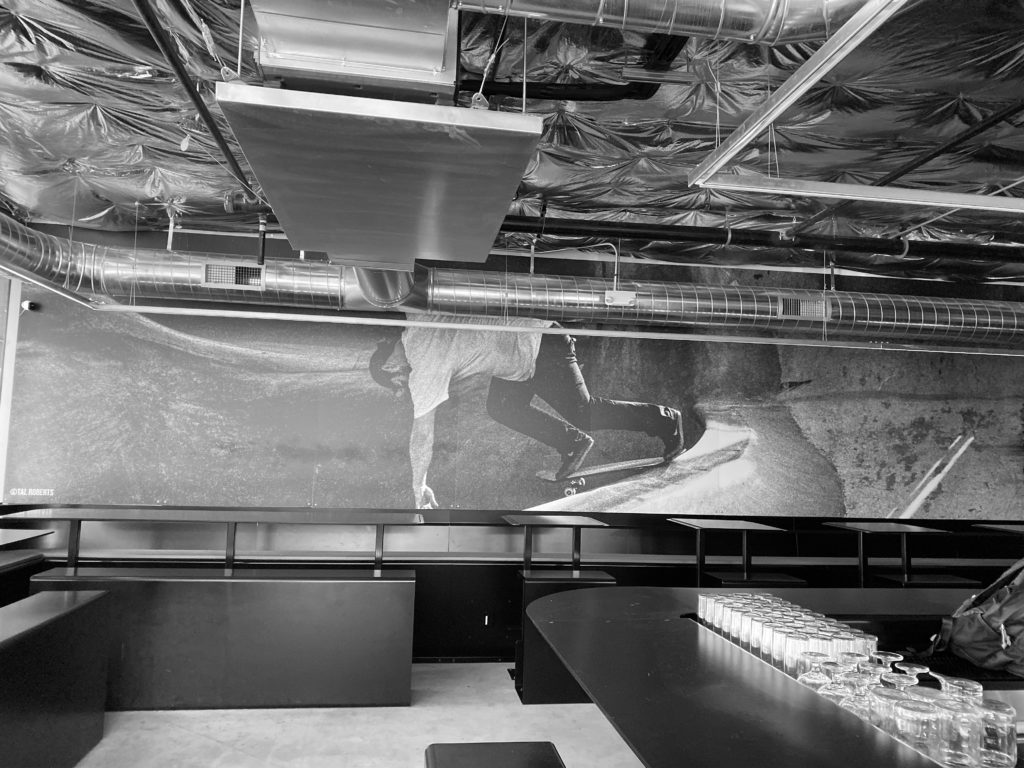 Tilt Burnside Fall 2019 Seasonal Cocktails
My friend Seth Ortiz is a very, very good bartender, and he is the General Manager of Tilt Burnside.
I stopped in and saw him recently, and while I was there I checked out some of his fall 2019 seasonal cocktails.
They have eight seasonal cocktails on the menu right now. The four cocktails  I had were sooo good!
If you like great cocktails, do yourself a favor and go see Seth before November ends, and enjoy one or two of their Fall Seasonal cocktails.
One Hot Tip I have for you – Happy Hour is 3 PM to 6 PM daily ,and during happy hour each and every cocktail on the seasonal cocktail menu is half off!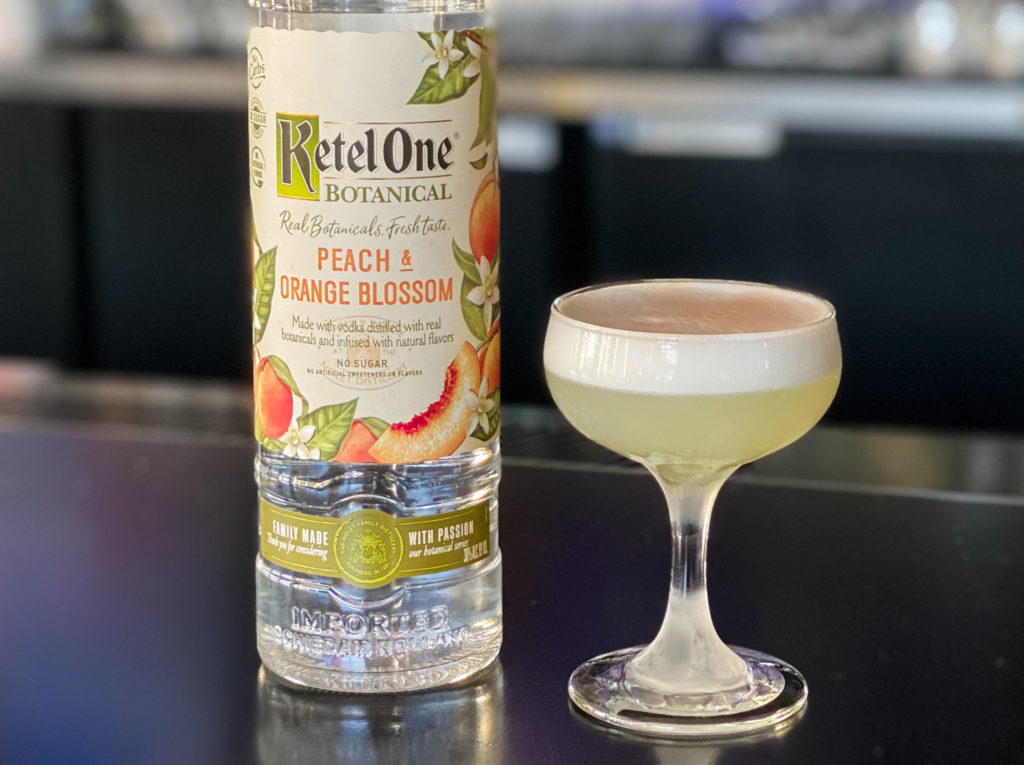 Touchdown Queen 
Ketel One Botanical Peach & Orange Blossom, Lemon, Simple Syrup , Egg White. Wow. I loved cocktail. the perfect blend of elegance and simplicity.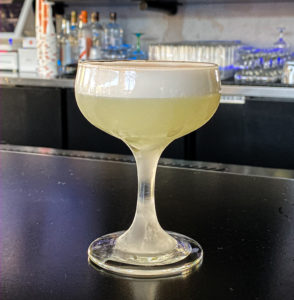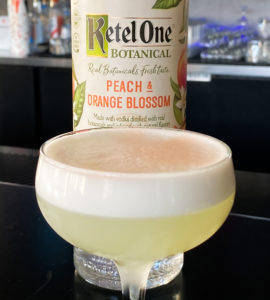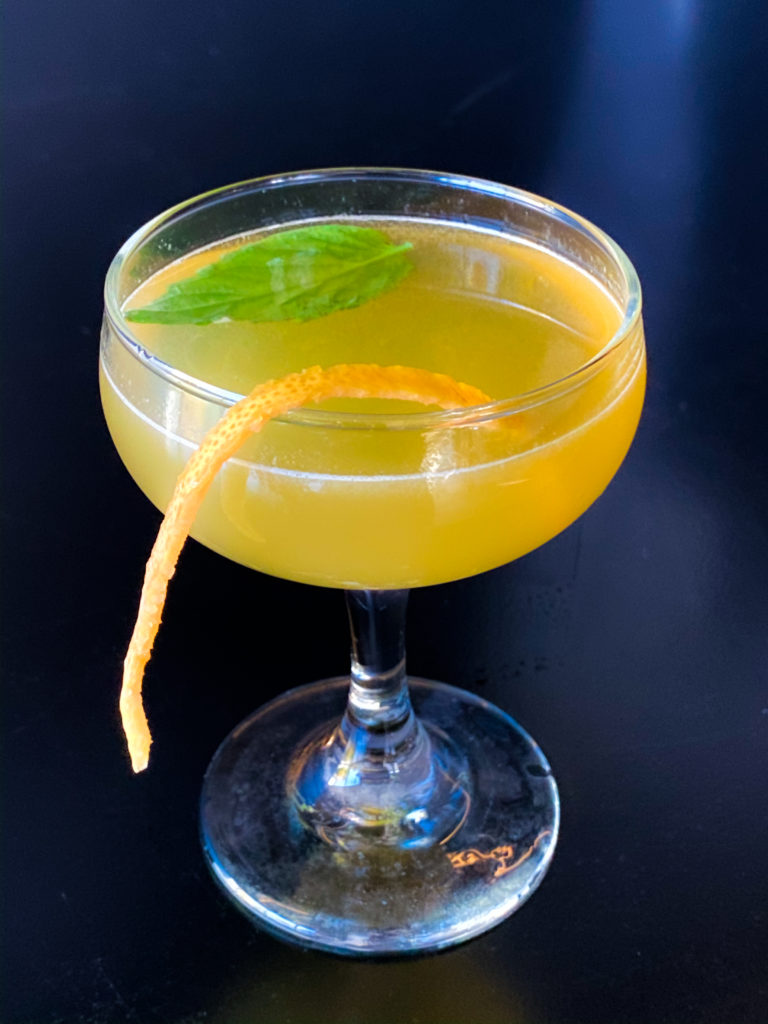 American Carnival
Avuá Prata Cachaça, Bulleit Bourbon, Lemon, Orange, Simple Syrup, Lavender Bitters.
I have no idea how they come up with idea of combining the disparate flavors that are in this cocktail. I just know that it works. It works Really, really well.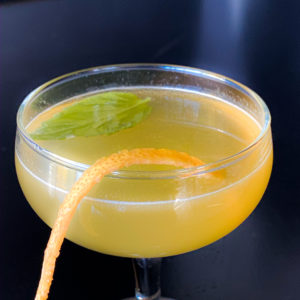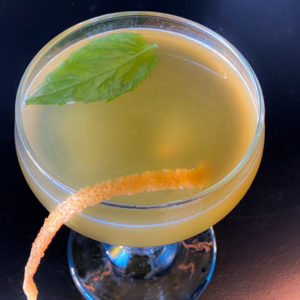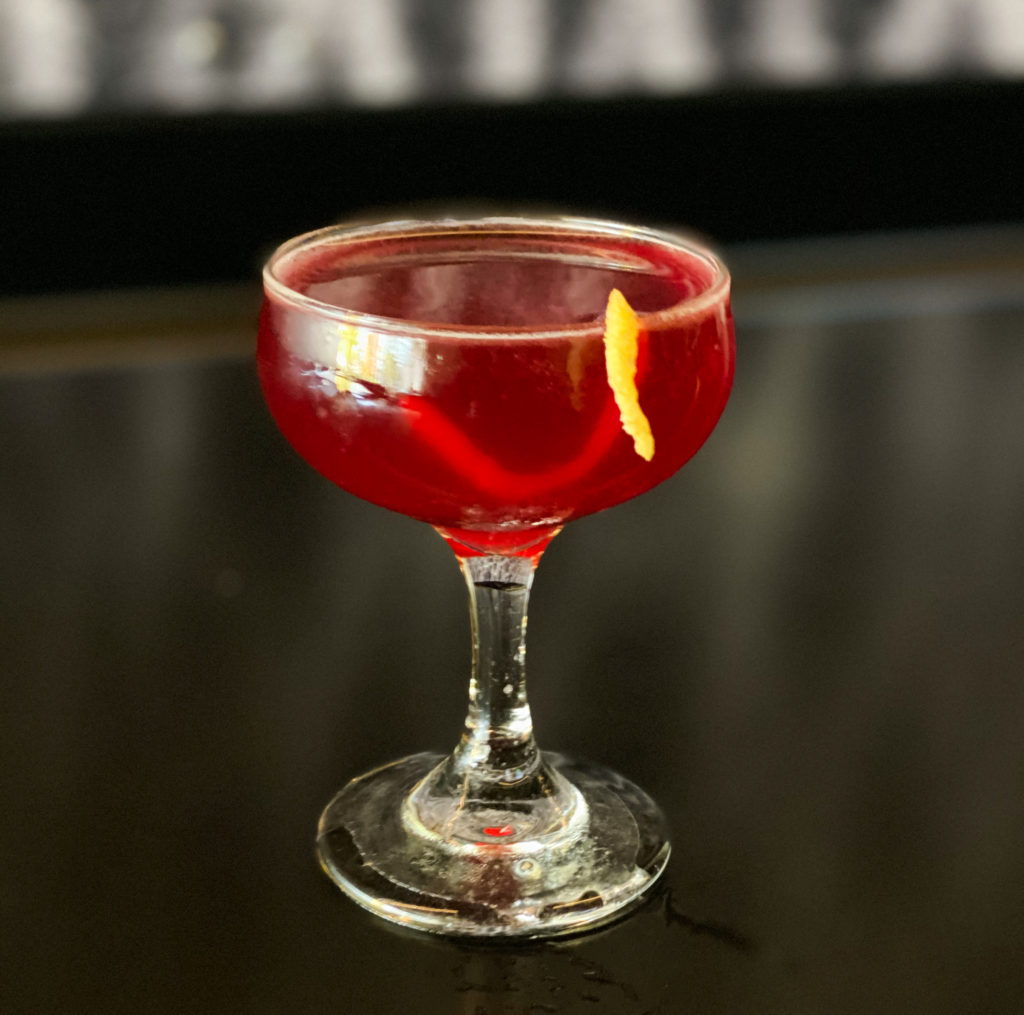 Harvest Special 
Vodka, Lemon, Simple Syrup. This cocktail tastes as good as it looks.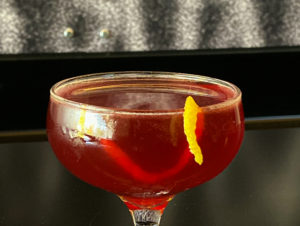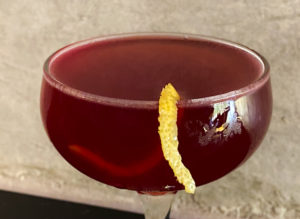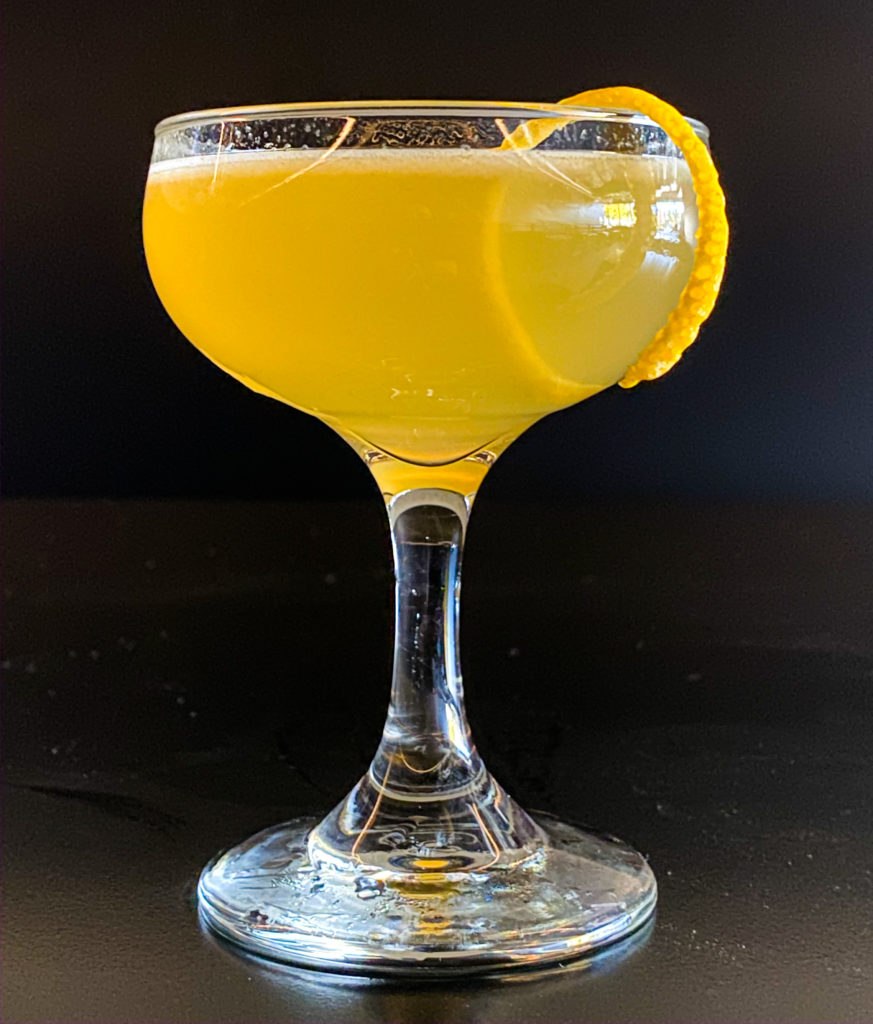 Scotch Project
Johnnie Walker Black, Chartreuse, Maraska Maraschino Cherry Liqueur, Lemon, Lime, Peach Bitters.
One of the amazing things about this vibrant, complex cocktail is that the Johnnie Walker Black is the lead singer and the other ingredients are the very talented backup signers.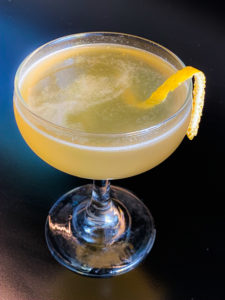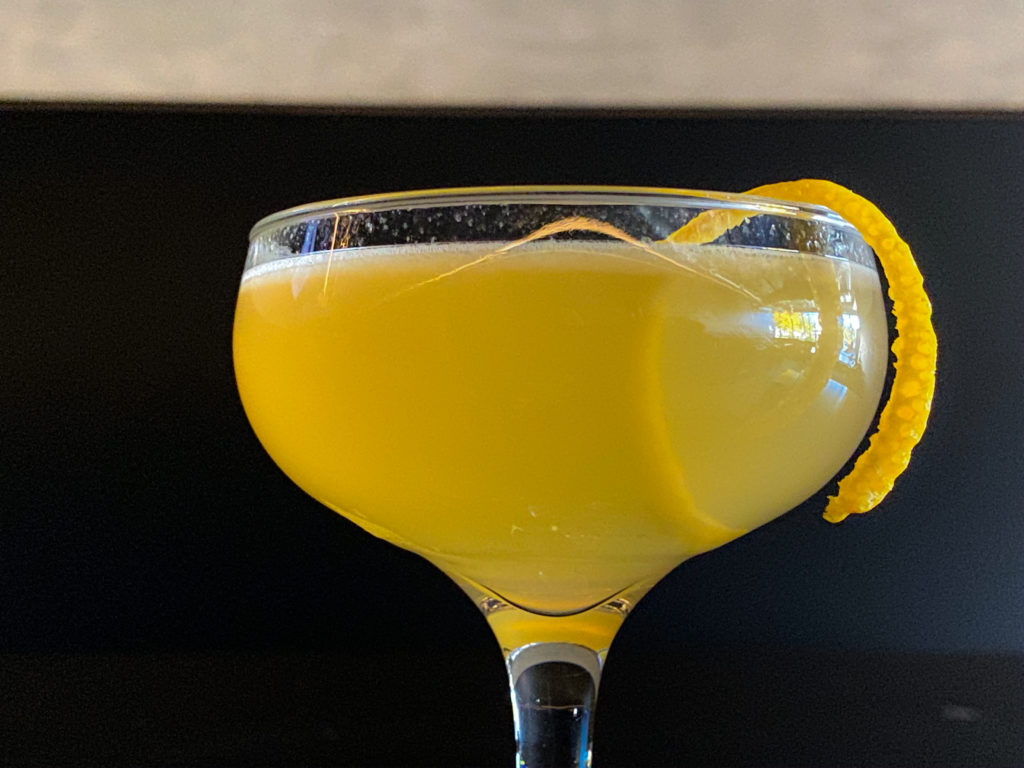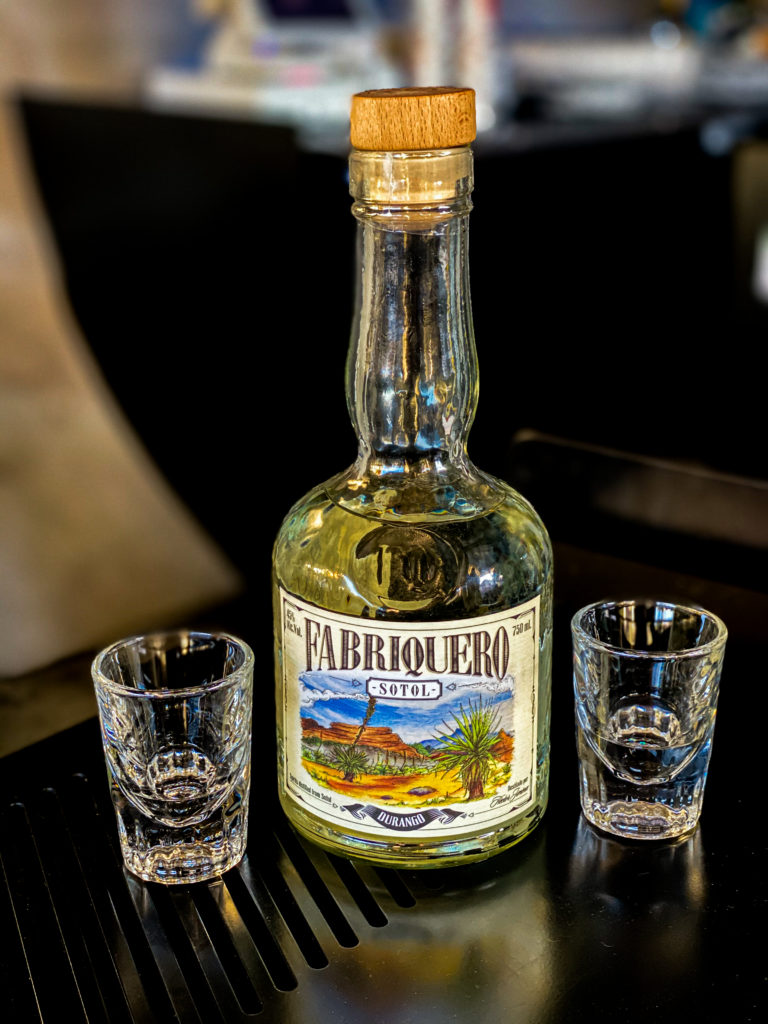 Fabriquero Sotol Durango
Seth always has something very interesting tucked away behind the bar. During my visit with him this time he introduced me to Fabriquero Sotol Durango – http://fabriquero.mx/en/durango.
For those who don't know –
"Dasylirion Wheeleri AKA Sotol is a plant from the lily family called Dasylirion, known as the desert spoon or Sotol that grows in the desert in the north of Mexico. The Sotol  Spirit has a Denomination of Origin that comprises the states of Chihuahua, Coahuila an Durango and must use be distilled from 100% of the Sotol plant."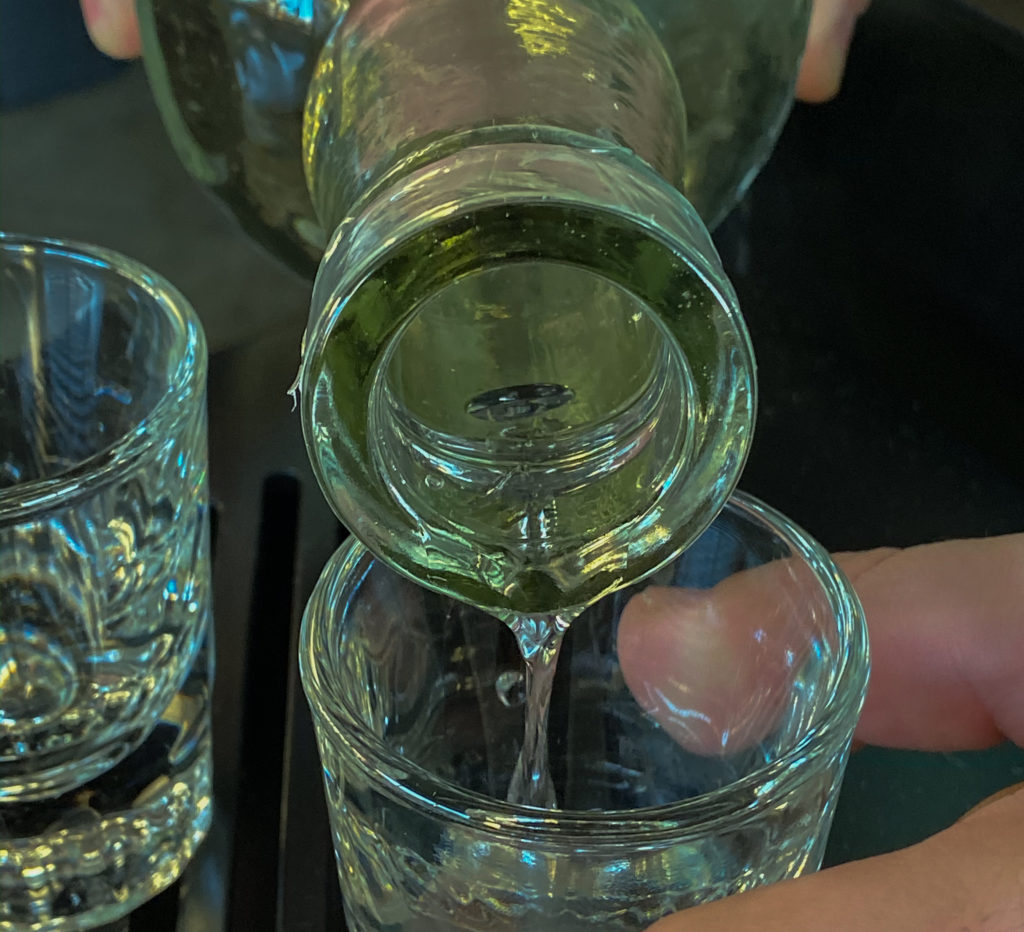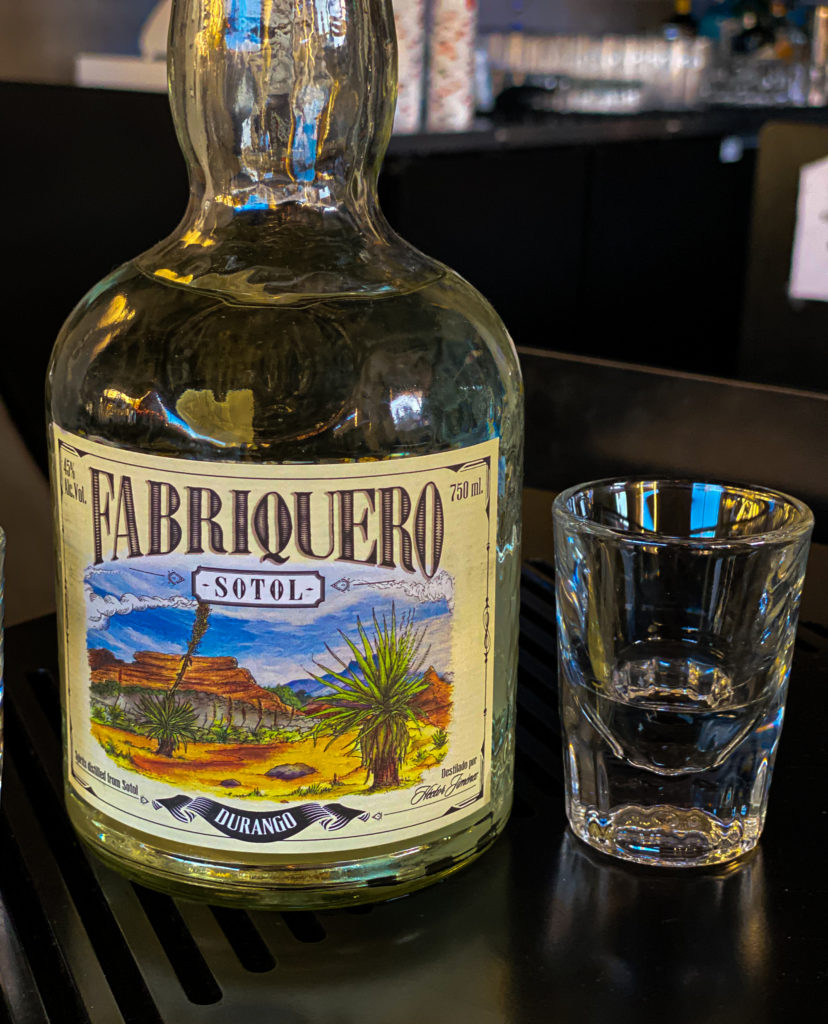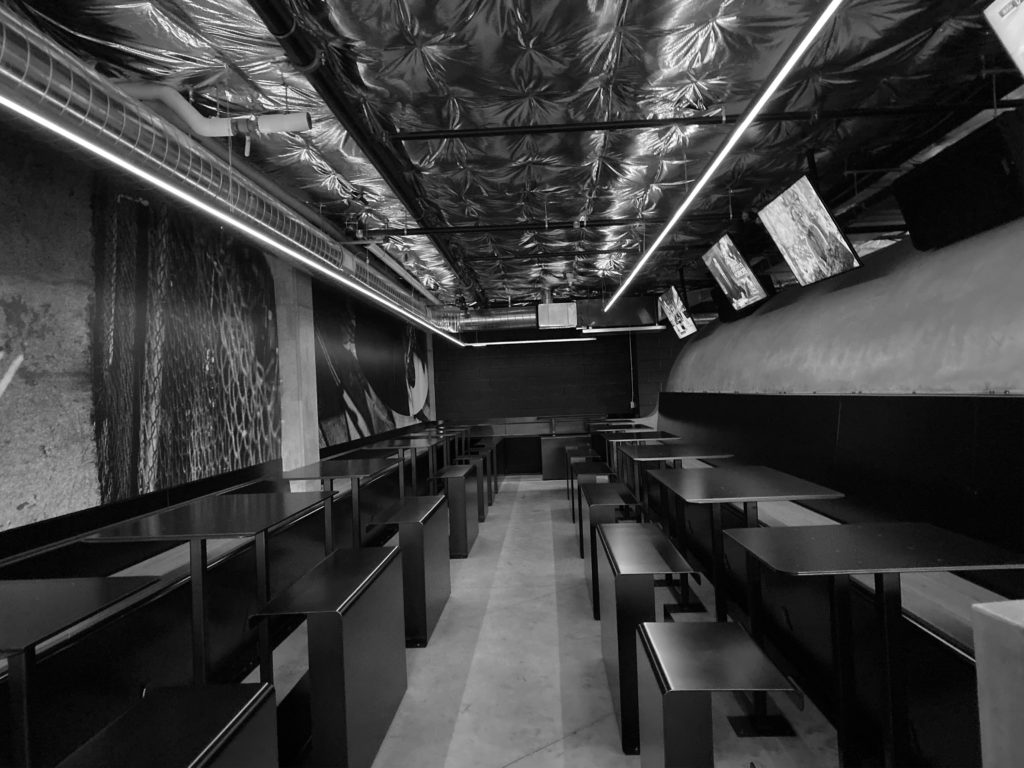 Tilt Burnside Address
Tilt Burnside is located at 22 NE 2nd Ave. Suite 100
Portland, OR 97232
Hours
Sun – Thurs: 7 AM – 11 PM.
Fri & Sat: 7 AM – Midnight
Happy Hour 3 PM to 6 PM daily
Go See Seth 
Like I said – Go see Seth and enjoy a cocktail or two, and make sure to tell him that Steven sent you.
Cheers,
Steven
Steven Shomler
Culinary Treasure – Discovering and Celebrating Culinary Treasure You Will Love